Professional Flooring

Take the steps to success on great floors.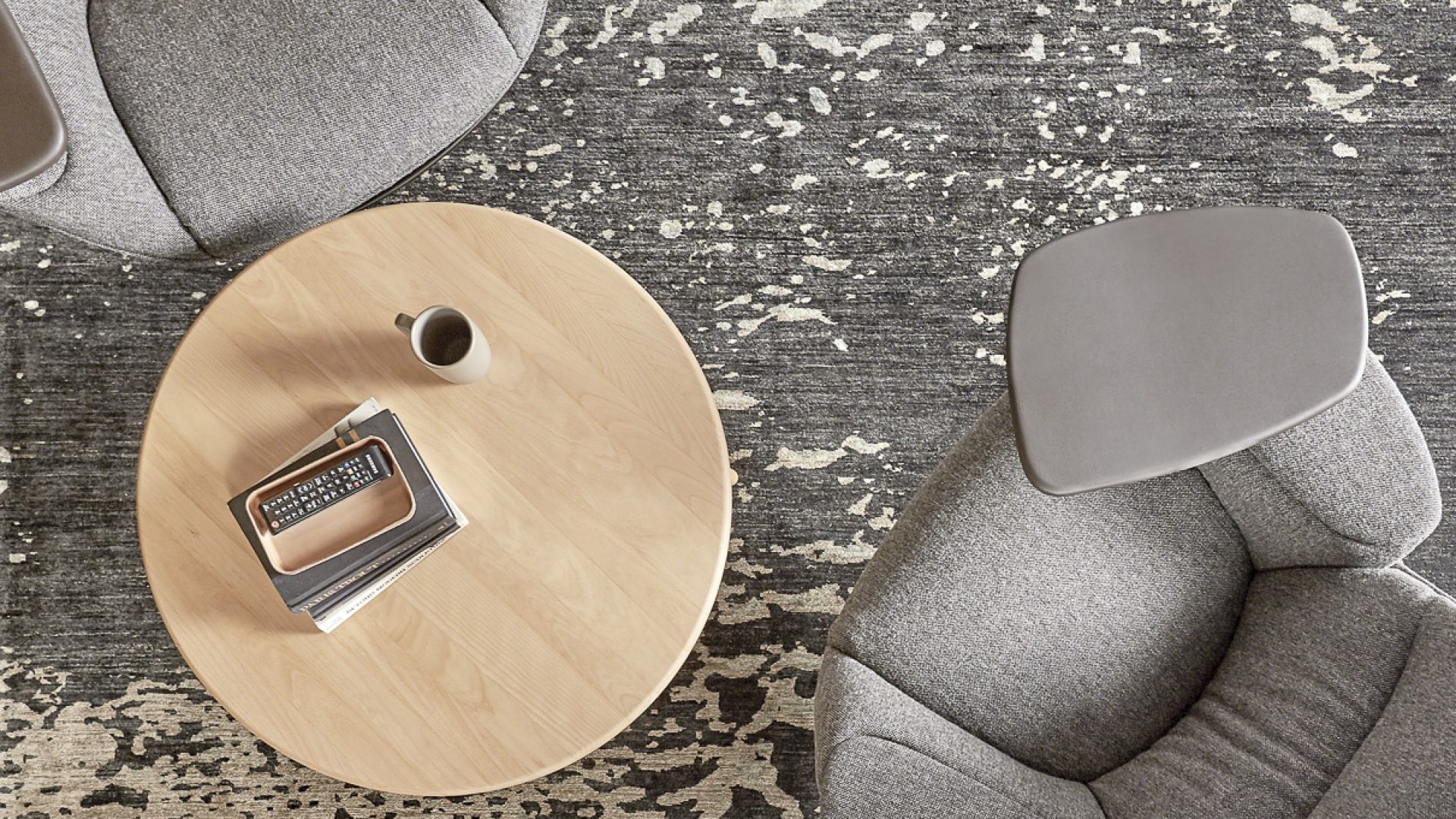 We'll work directly with Century's flooring experts and help you choose optimal flooring solutions to compliment the design of your project.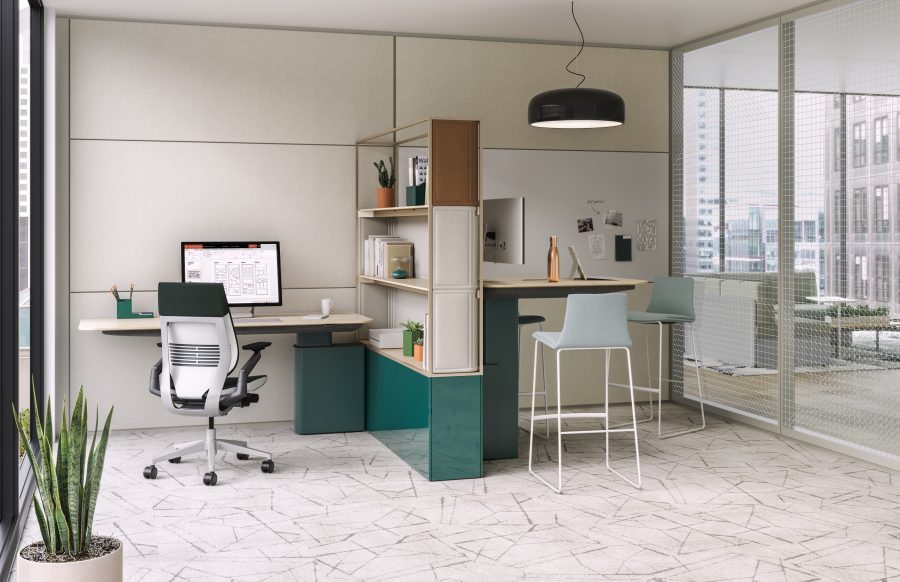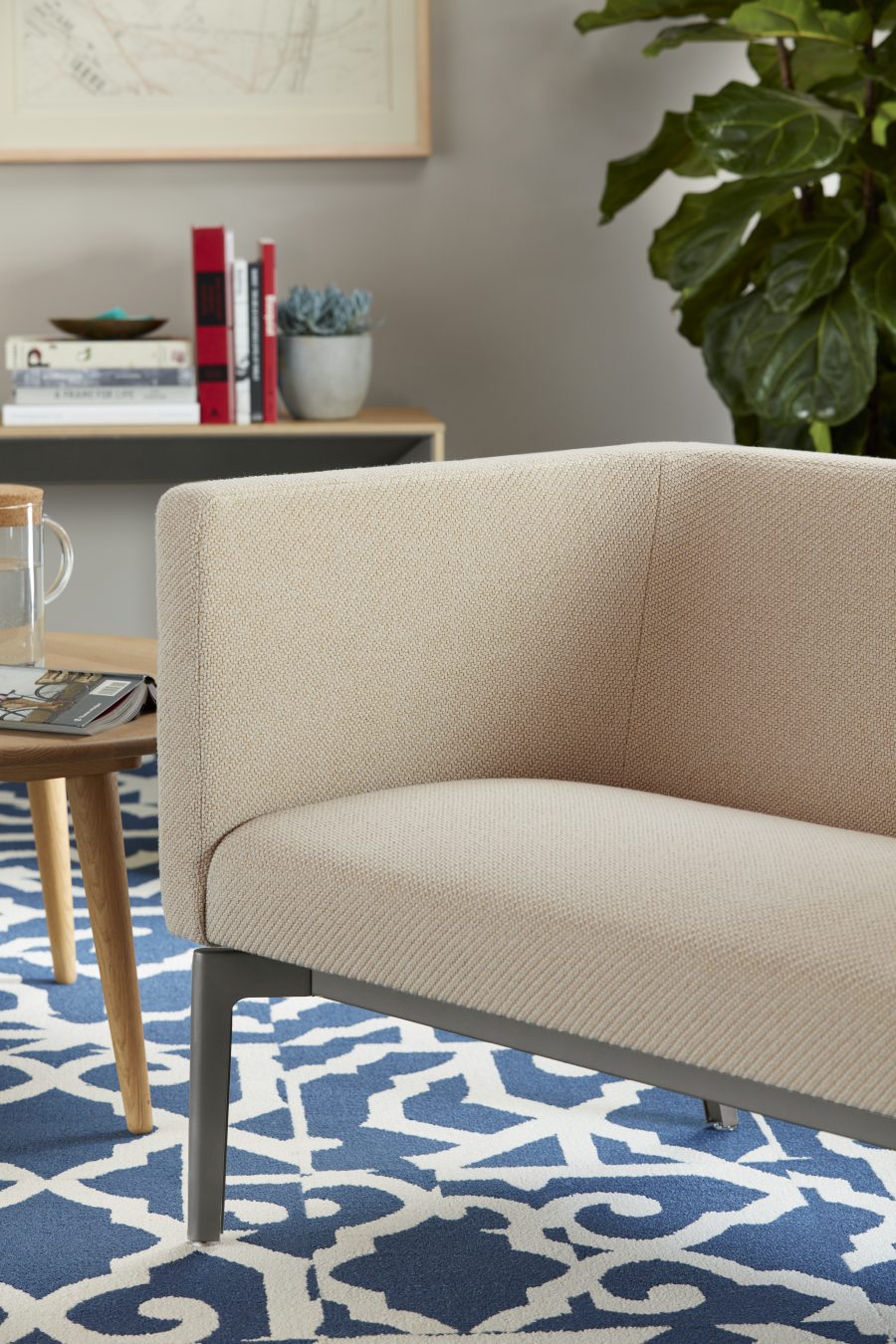 Why Choose Century?
At Custer, we partner with only with the highest quality companies to better serve every customer. For your workplace flooring needs, Century provides an abundance of floor material options from a variety of reputable manufacturers.
01
Selection
Century's selection in flooring products is based on quality, style, and price. Its West Michigan-based showroom boasts a variety of flooring products for any project and budget.
02
Design
We'll work with Century's commercial flooring team to take the guess work out of finding the perfect solution that is unique to you and your workplace.
03
Installation
The flooring installation process is just as important as the selection itself. Century's on-staff, expert installation team will work hand-in-hand with Custer's installation team–putting their years of installation experience to work for your new floors.
04
Maintenance + Repair
Accidental damage is inevitable for flooring, but does not always warrant a full renovation. If you notice scratches, substantial wrinkling, or simply need grout replacement, Century can help you identify cost effective maintenance solutions to keep your floors looking like new.