Professional Flooring + Cleaning

Take the steps to success on great floors.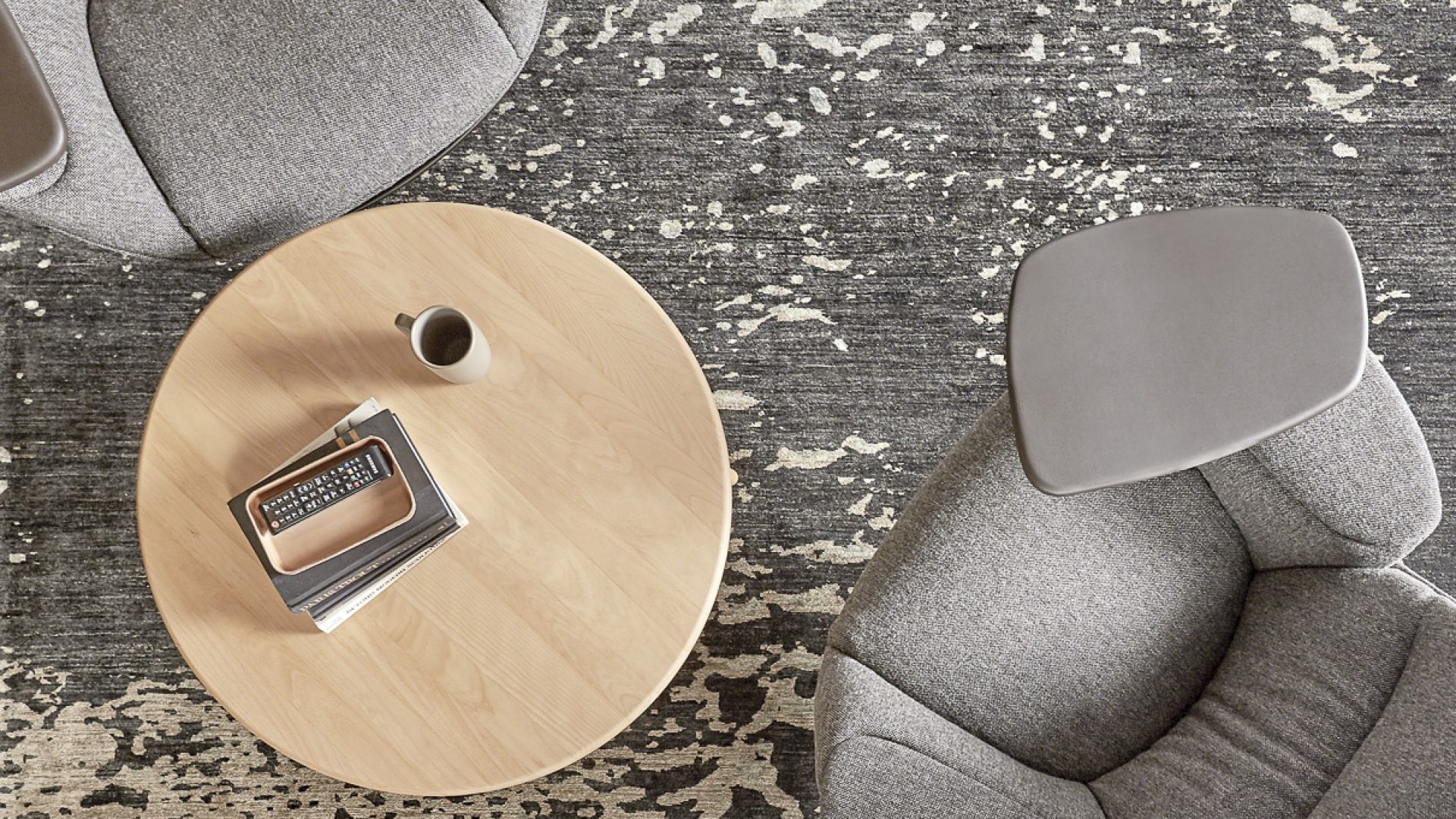 Finding an expert in commercial flooring design doesn't have to be difficult. The experienced team at Custer provides you with a design partner that can create a space that matches your vision and meets your needs. High-quality, durable, and attractive flooring can make a big impact on the look and functionality of your business space. At Custer, our goal is to find the perfect flooring solution for business owners in Indiana and Michigan and provide the highest-quality service during the installation process.
Flooring Services
Not all business flooring design and installation companies are created equal. During a new build or remodel, the Custer, Inc. team works as a true design partner, offering high-quality brands and customized solutions. Always on top of modern trends in style and materials, the team can create the ideal look and function of your space. The care doesn't stop with the design process. After your products are installed, the company provides follow-up services as needed. By partnering with Century, Custer offers experience, quality, and innovation during the flooring process of your project.
Century is your go-to resource when it comes to unique flooring selections for your project.
Your Workplace Sales Advisor will consult directly with Century's flooring experts to help you choose optimal flooring solutions for your project.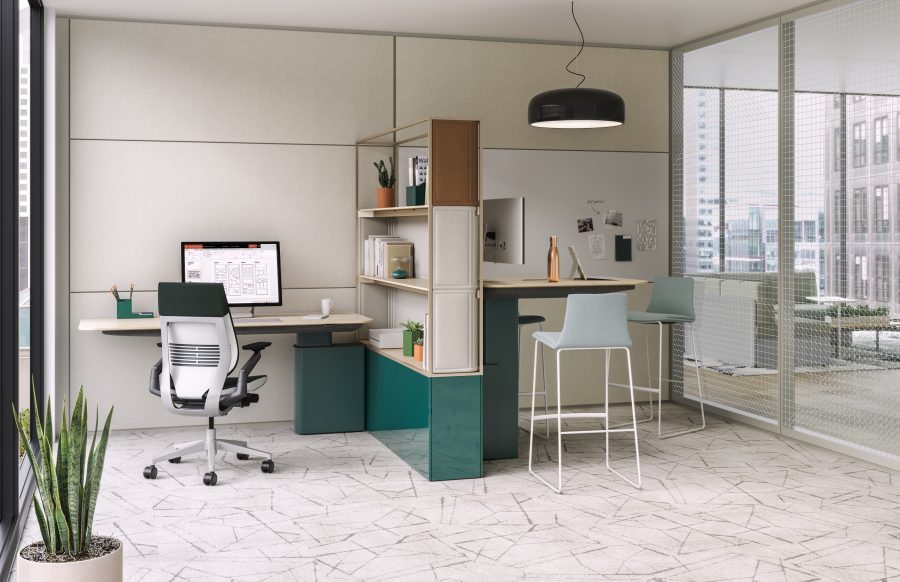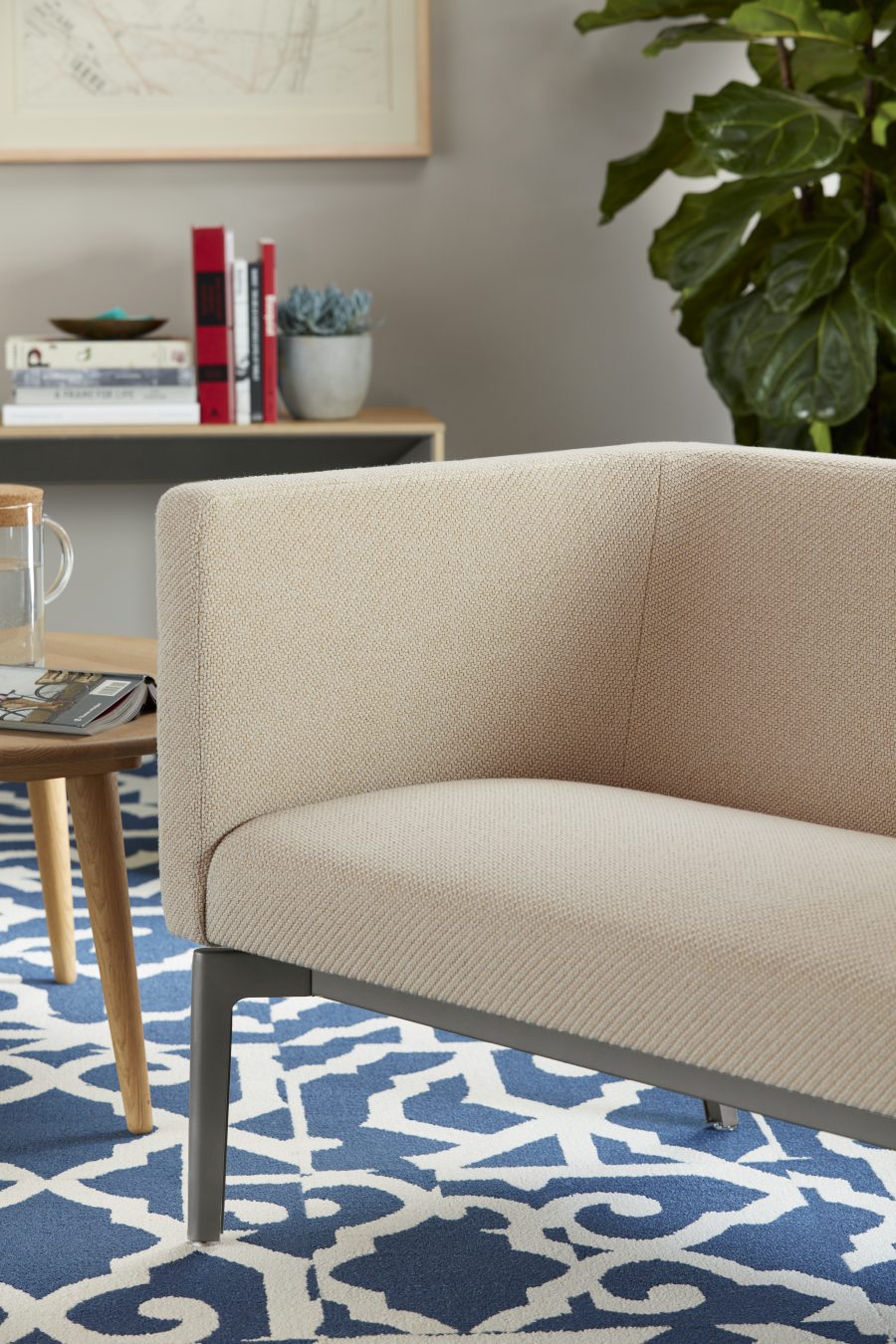 SELECTION
Century takes pride in exceptional customer service you can trust. Its selection in flooring products is based on quality, style, and price. Two West Michigan-based luxury showrooms boast a variety of flooring products for any project and budget.
DESIGN
Between material, product, pattern and placement–the options are limitless. We'll work with Century's dedicated residential flooring team to take the guess work out of finding the perfect solution that is unique to you and your project.
INSTALLATION
Century believes the flooring installation process is just as important as the selection of flooring itself. Century's on-staff, expert installation team will ensure that your selection is installed properly the first time–putting their years of installation experience to work for your new floors.
MAINTENANCE  + REPAIR
Accidental damage is inevitable for flooring, but does not always warrant a full renovation. If you notice scratches, substantial wrinkling, or simply need grout replacement, Century can help you identify cost effective solutions to keep your floors looking like new.
CARE
Century's expert cleaning services team works closely with each client to create a schedule to fit your needs and budget. Whether daily, weekly, or monthly services are required, our cleanings methods ensure that your space is left clean, fresh, and comfortable.
POST CONSTRUCTION SITE CLEANUP
We know the mess that can come from construction projects–large or small. From drywall dust to rusty nails, job sites can be quickly overrun by excess trash and rubble from the project. Century's building services team can clean your site quickly and efficiently so that the final touches and move in can be completed on time.
Why Choose Custer and Century?
We partner only with the highest quality companies to better serve every customer. For your office flooring needs, Century Professional Flooring and Cleaning provides an abundance of floor material options from a variety of reputable manufacturers. For your Western Michigan and Northeast Indiana business remodeling and flooring needs, contact us for more information.
Contact Century directly for a free quote on commercial floor care and janitorial services.