Welcome,
Educators and Administrators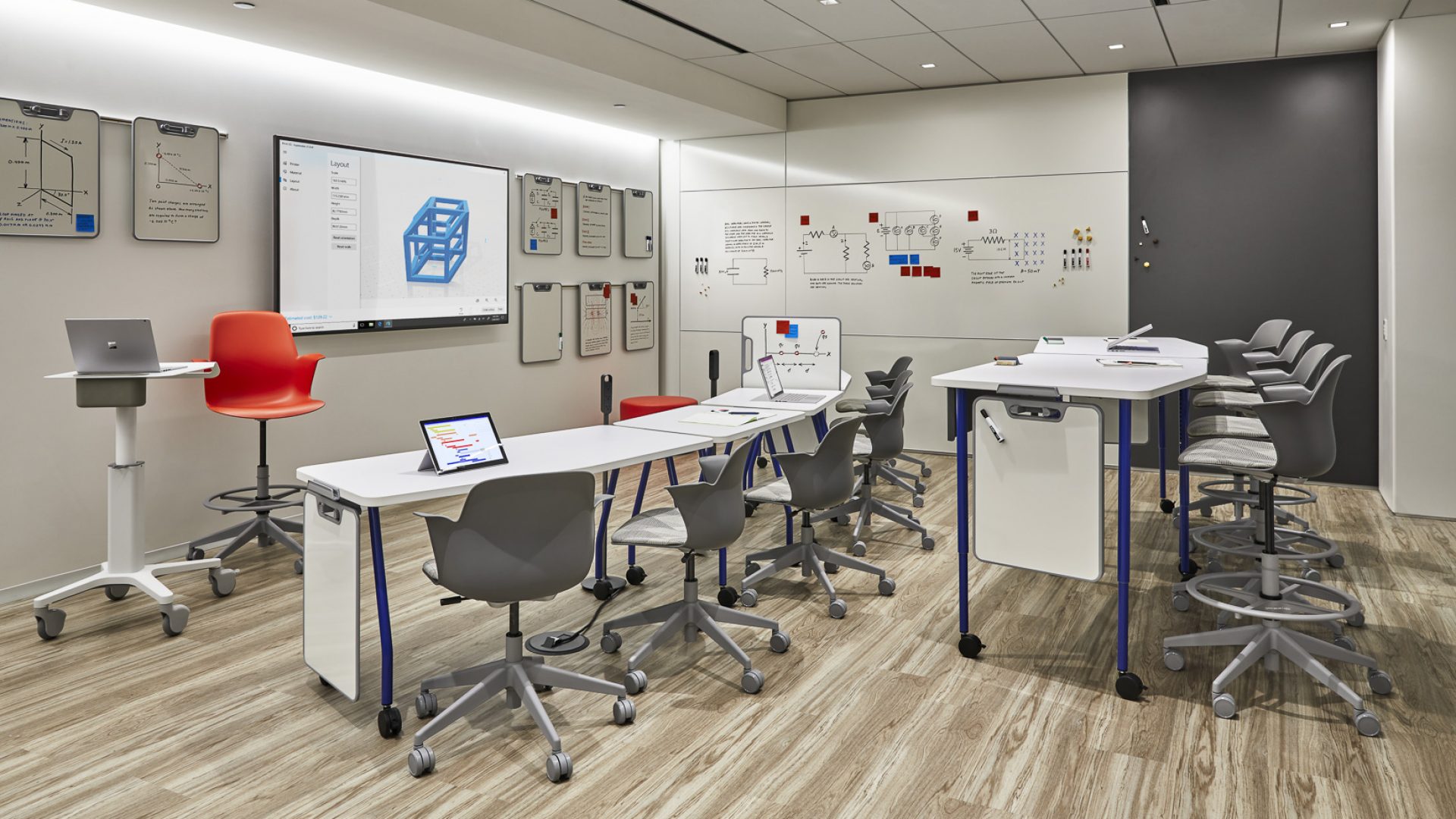 We're here to support you.
Our specialized services promote lifelong learning in a range of environments, from local school districts to leading universities.
From classrooms to collaboration spaces, Custer's research-driven approach enables educators and students to do their best work.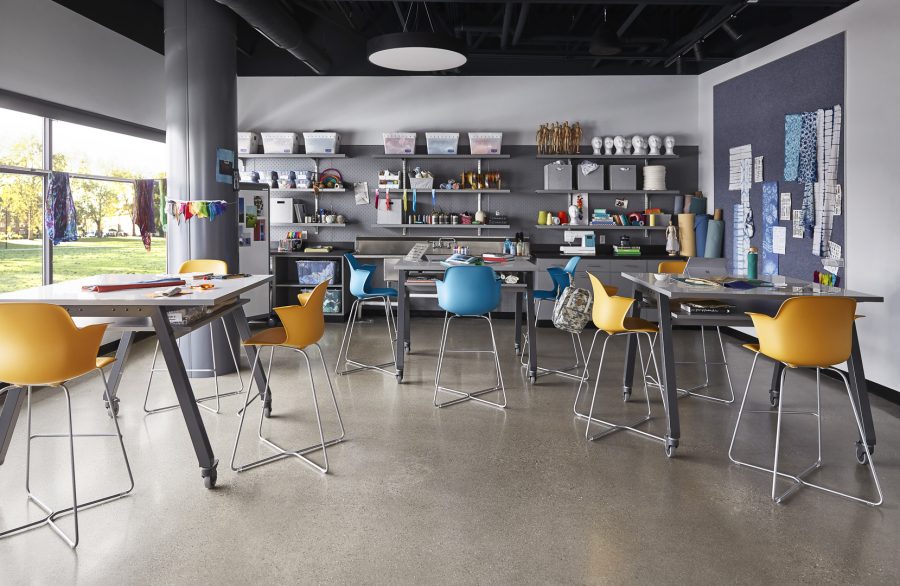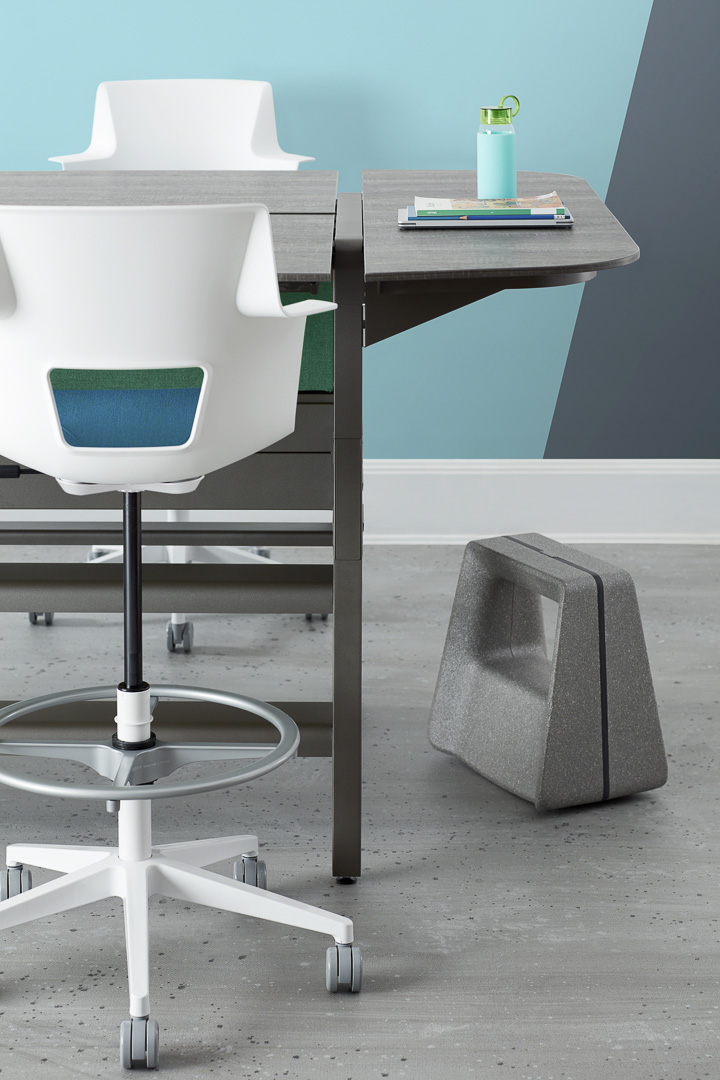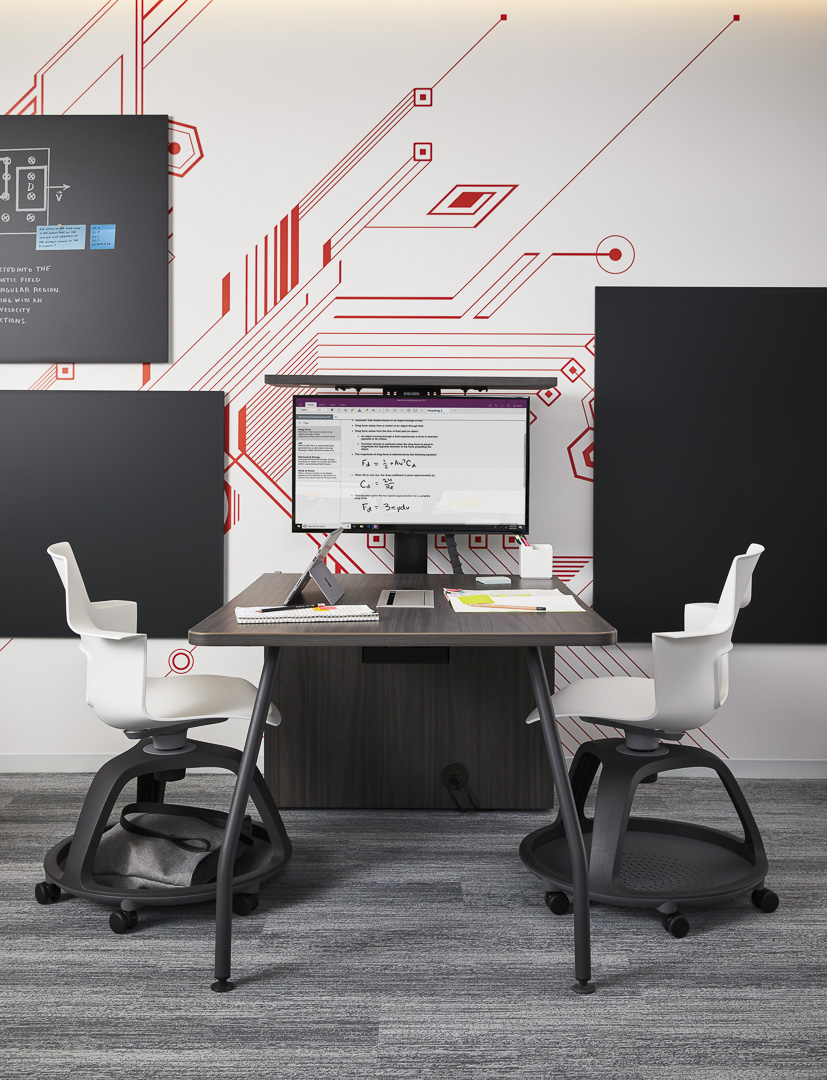 Our education experts are committed to creating active learning spaces to support all different types of learning styles.
Contact our Education Team today