KISD Lincoln Developmental Center
Inside Kent ISD's newly revamped Lincoln Developmental Center
Published On: 
Feb 01, 2023
Project Manager:
Erin Reichle
Designer:
Kim Jerome, NCIDQ
Client name
Kent Intermediate School District
Location
Grand Rapids, Michigan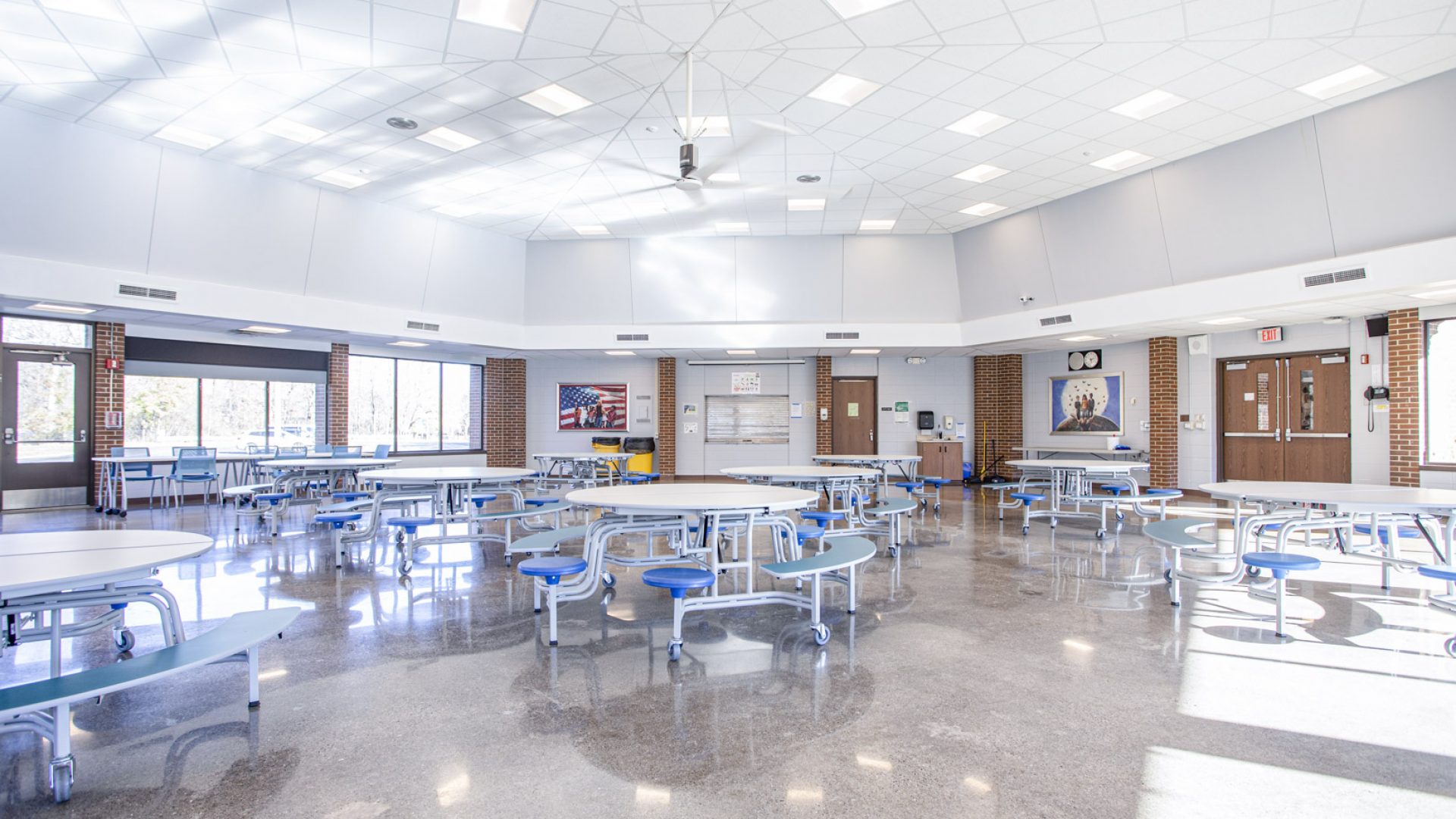 KISD's Lincoln Development Center is a place where students can go and learn how to live up to their full potential. It's a place where students can take risks and try new things.
At Custer, we know that there's nothing more important than giving students everything they need to succeed.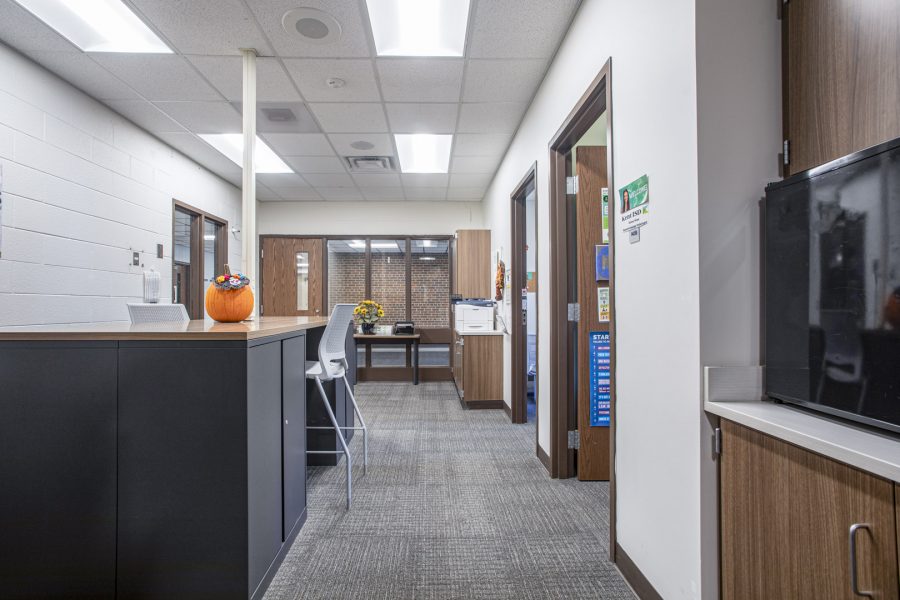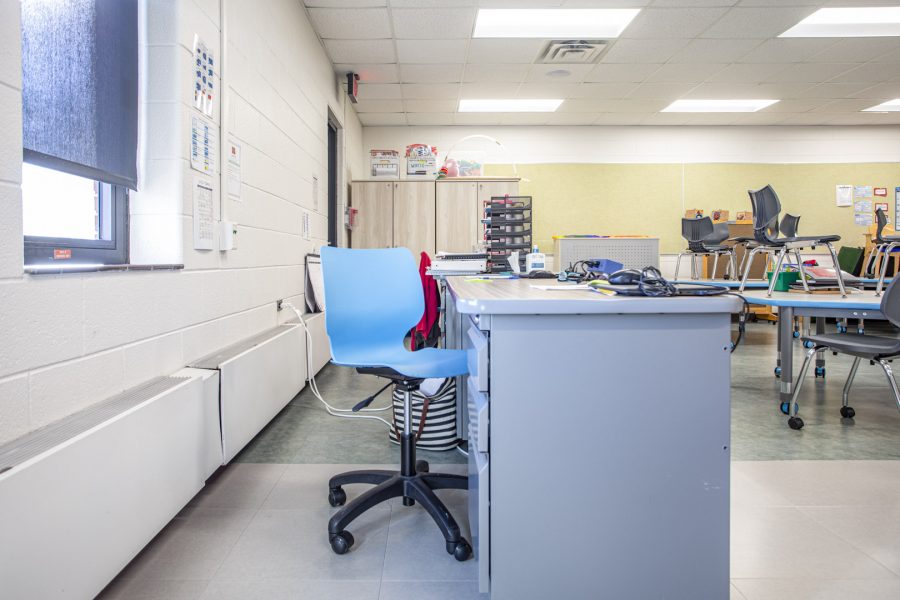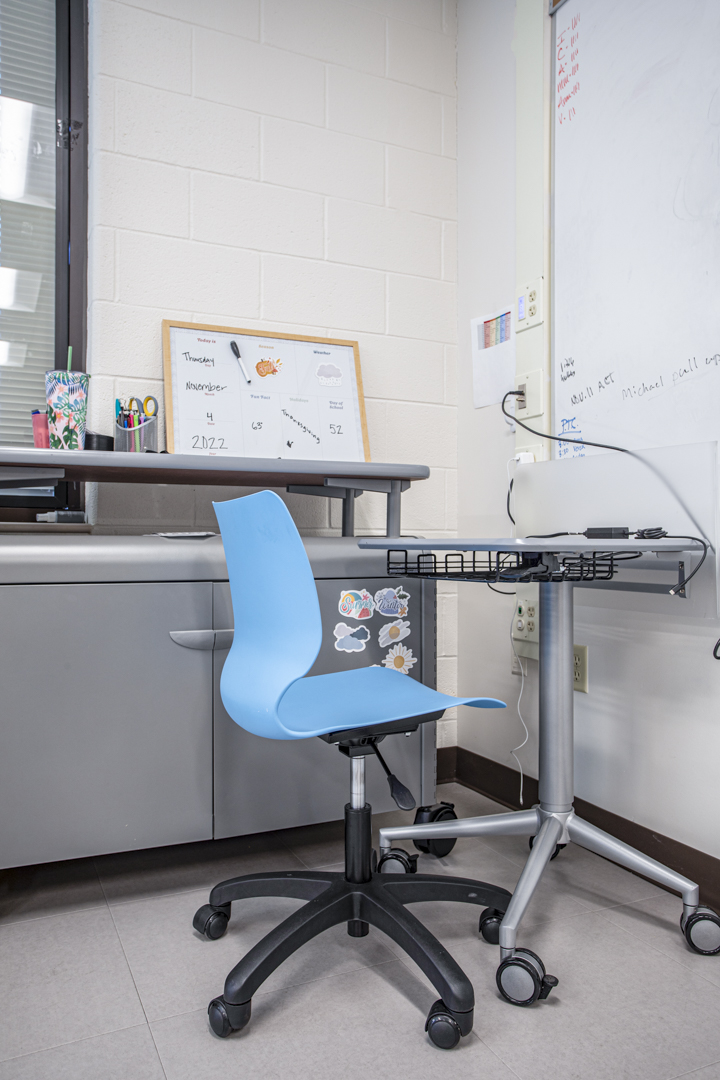 That's why we're proud to have the opportunity to partner with KISD for its recent interior updates at Lincoln Development Center.
The scope of this project included upgrades to the facility's administrative spaces.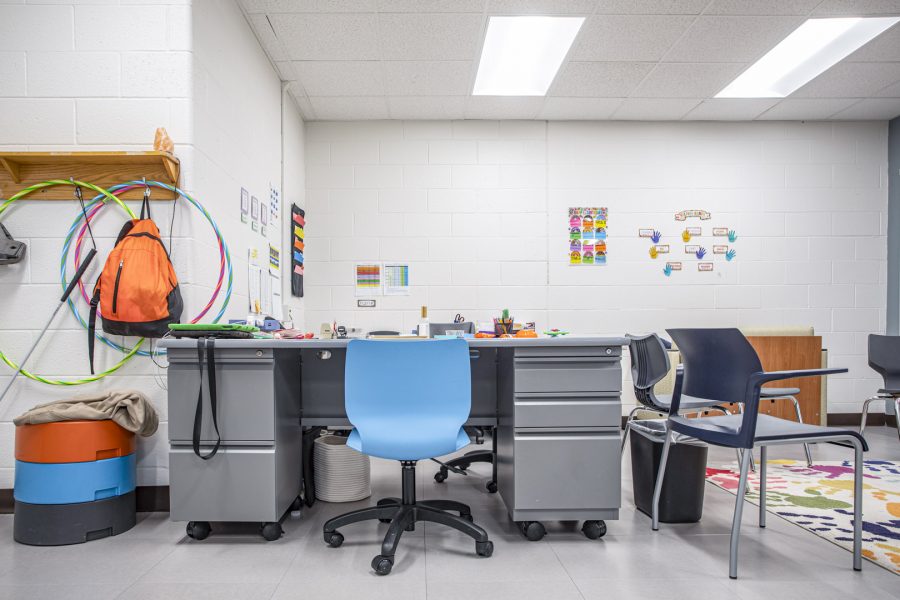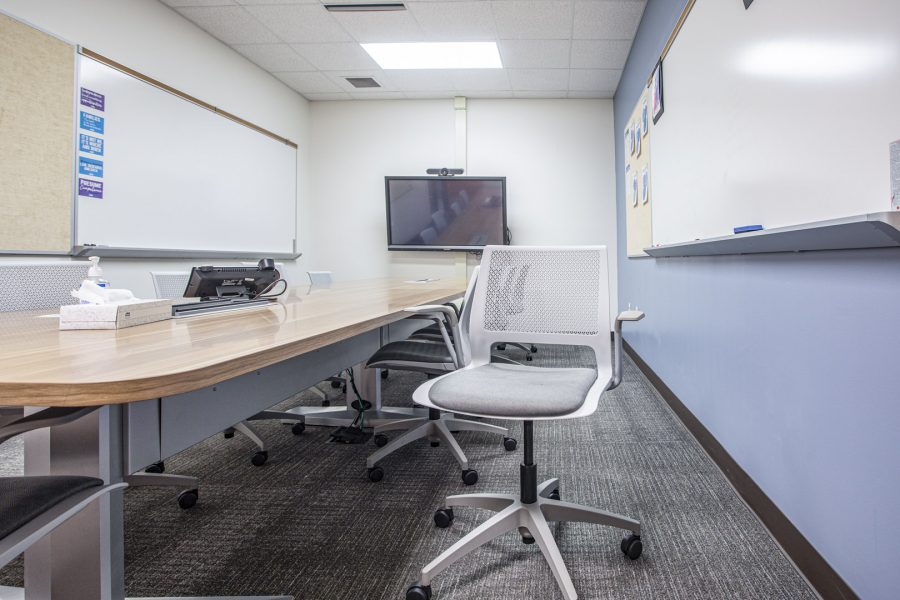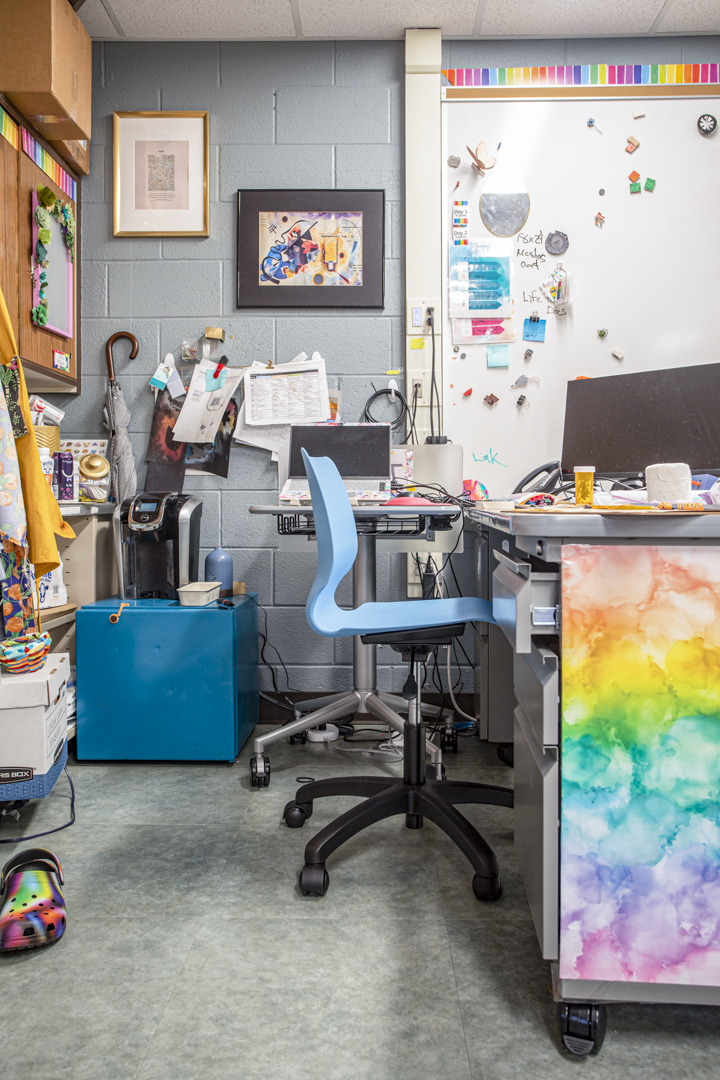 Kent ISD's Lincoln Developmental Center provides education for students with complex needs through specialized instruction specific to the communication, academic, adaptive behavior, mobility, and adult living skills required to develop independence.