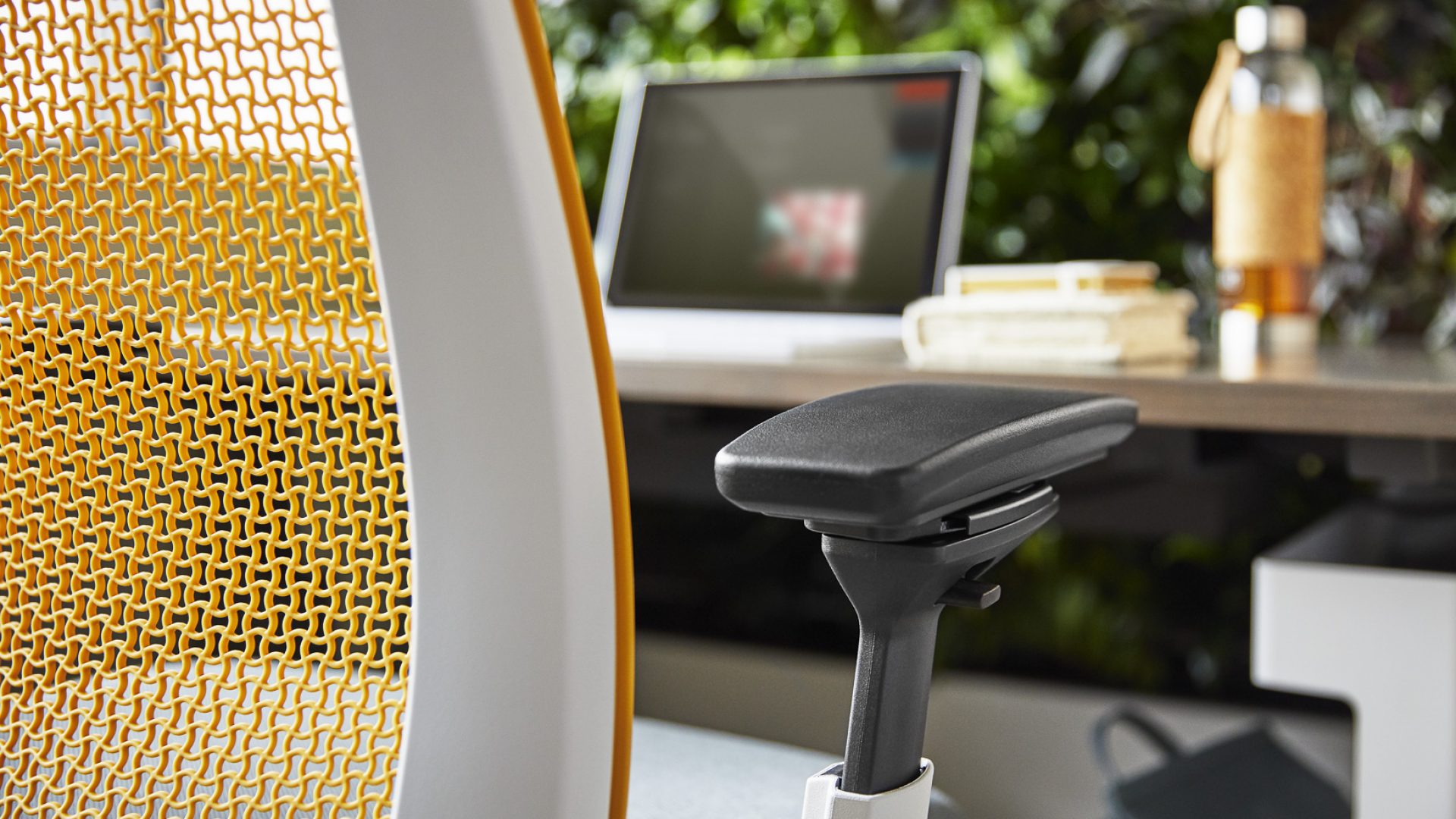 Proudly serving as our region's exclusive Steelcase dealer partner.
A good set of furniture can be the difference between leaving the office light on your feet or leaving with a kink in your neck, shoulders, and back. Beyond the level of comfort of the perfect piece of office furniture, there's also the look, design, and feel. Your office or workspace should be well-suited for your work with no need to utilize solutions that only partially work. 
Custer is your workplace furniture partner. Our Empowerment Process will help uncover your team's needs so that we can find custom solutions that fit them. Your company is not like any other, and you deserve furniture that serves your team and priorities. We'll work with you to understand the challenges you face in your workspace, even unrealized ones, and create a plan to transform your workspace into a place where you thrive. 
We're able to do this through our vast experience helping corporate offices, small businesses, healthcare facilities, and educational spaces, throughout Michigan and Indiana. With each workplace, we dig deep to uncover ways to make your team more efficient, empowered, and innovative. We work hard to deliver the best results for your company; our solutions are concrete, simple, and intuitive.  
Whether you need more organization, cozy seating, or technology integration, our goal is to transform your company into a place where your team can thrive. As your partner, we'll work quickly and effectively, and walk you through our furniture selections. We'll listen to your feedback throughout the process to ensure we've satisfied your needs on time and within budget.  
If you're ready to transform your workplace with high-quality furniture for the office, make sure to reach out to our team today. Call us at 616-458-6322 or email us at hello@custerinc.com. You can also visit our showroom locations to see real-world examples of our work. 
Our strong relationships with hundreds of vendors let us support our customers' unique needs, no matter the project scope or budget.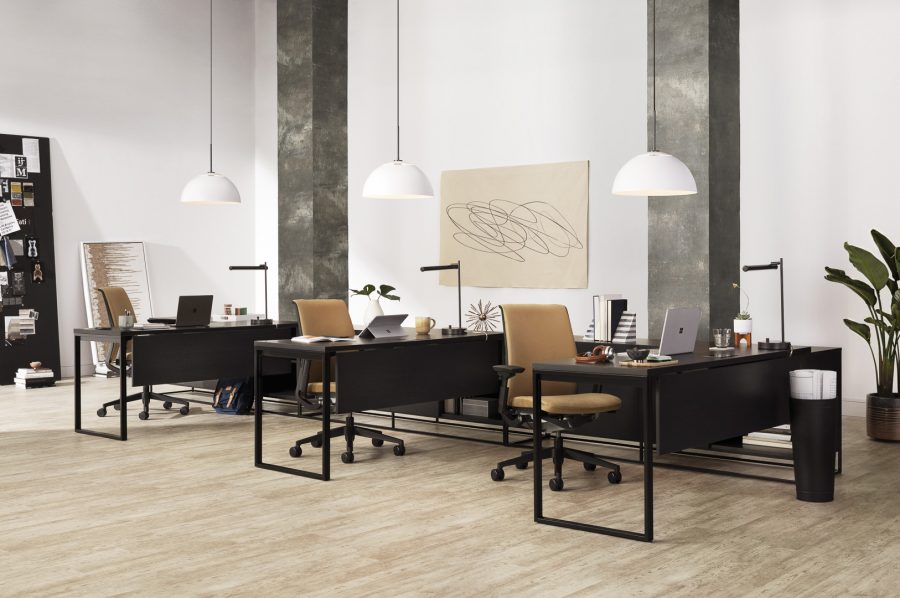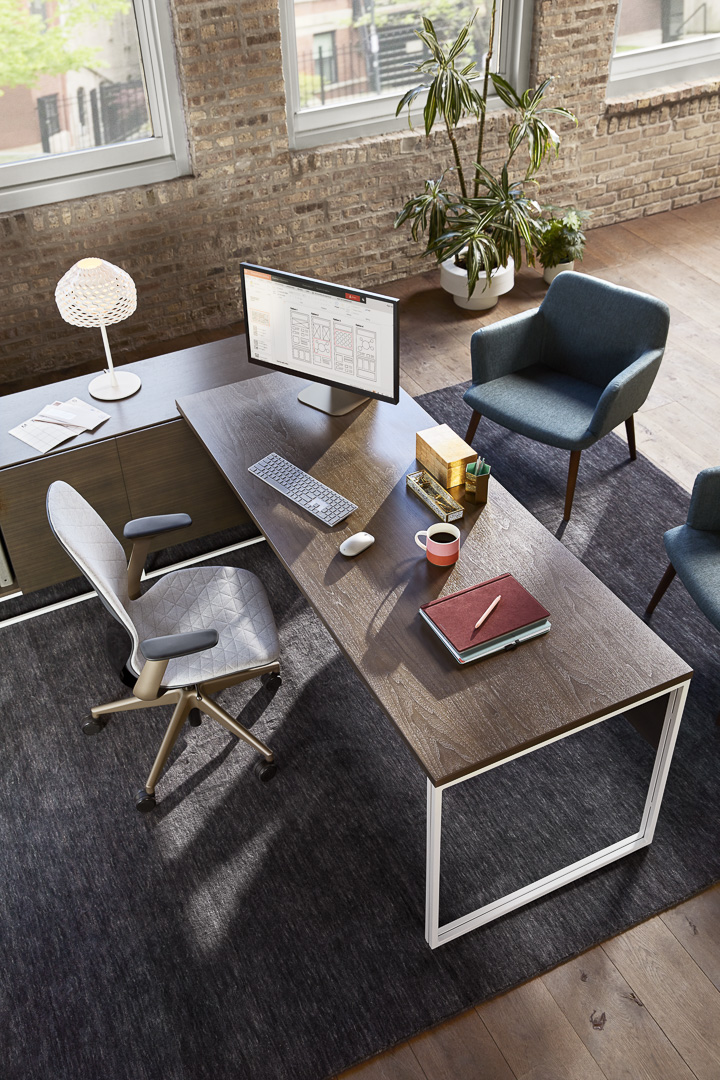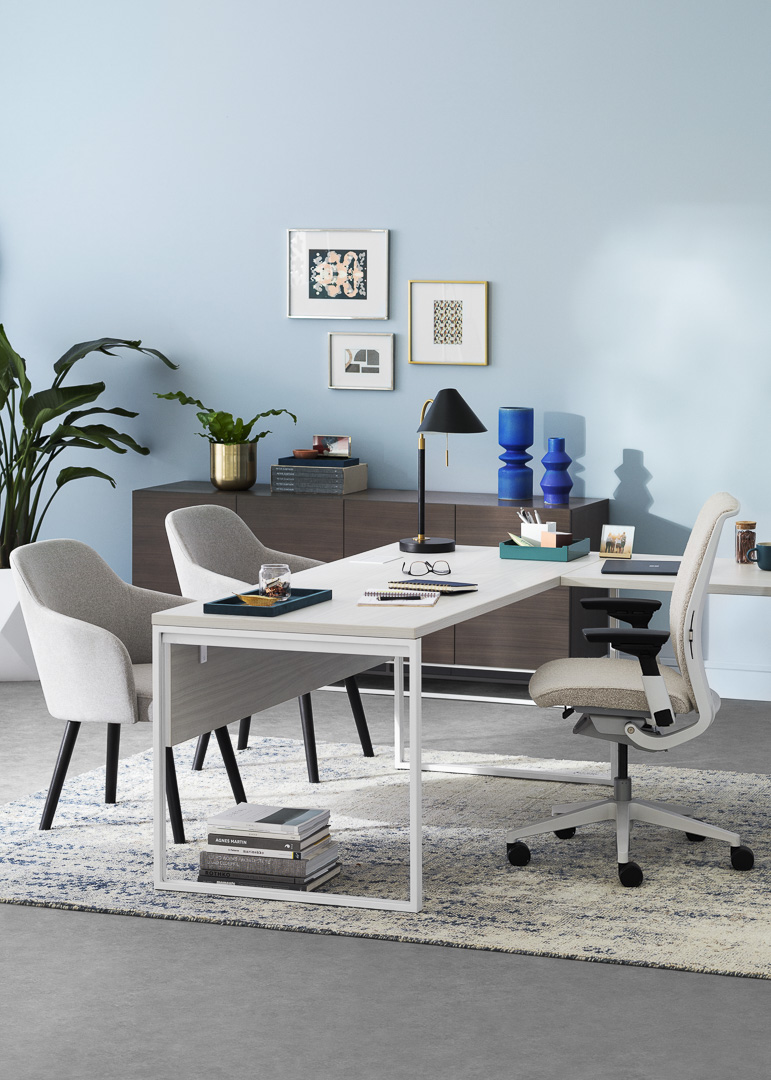 With these resources, we're confident we have the solution to transform your space.