Whether your organization is seeking an entire renovation, or simply looking to upgrade your space, our full scope of services result in empowering work environments.
For over 40 years, Custer's research-driven approach has empowered some of the region's largest organizations and global corporations. Our team of experts have the experience to execute any project – no matter the size or scope.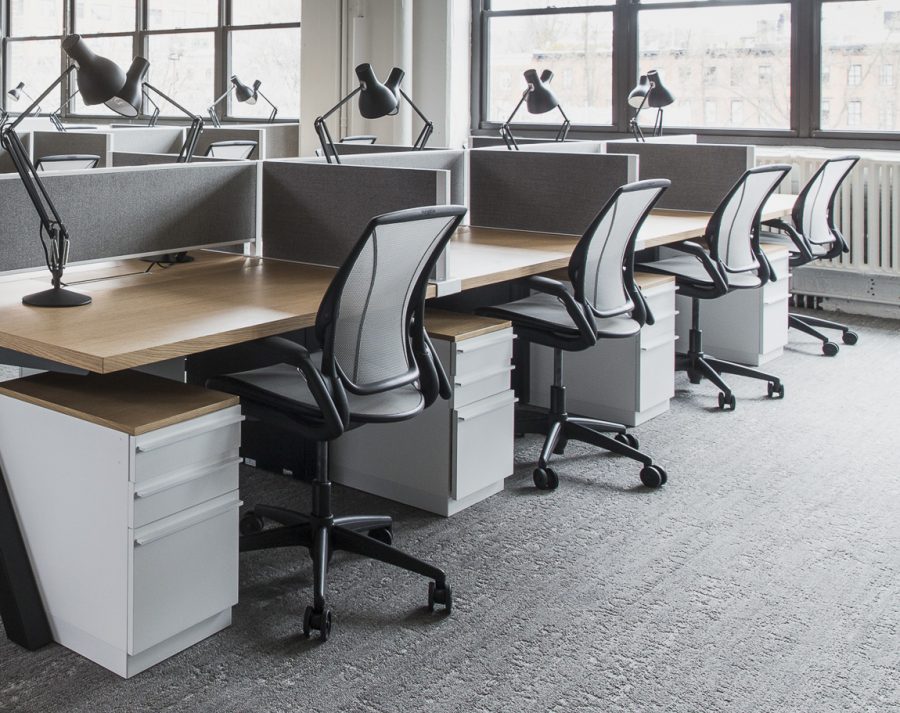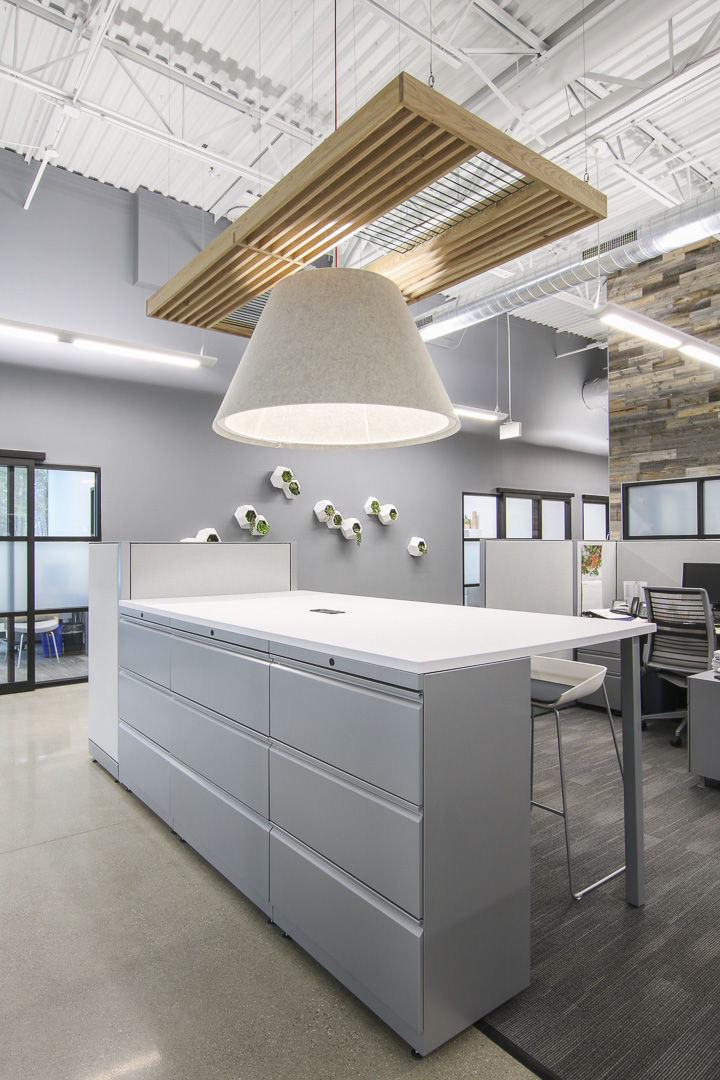 About Corporate Projects
It can feel like the larger your organization is, the more difficult it can be to enact change. We see corporate office design as a way to leverage true impact. We empower teams through corporate office furniture, space, and workplace technology.
Upon project completion, your workplace will be a collaborative, energetic, and inspiring space for you and your teams.
Our mission is to empower your employees. Our solutions are custom to you and your organization, always highlighting the team's strengths through practical design application.
Take a look at examples of our most recent corporate projects below. You'll see how we can transform your office space into a place of community, teamwork, creativity, and communication. Our services range from small to large projects–always impactful and transformative for your team and organization.
To see what we've done with our own workspaces, we welcome you to stop by one of our many showrooms throughout Michigan.