Published On: 
Jun 17, 2020
Project Manager:
Paula Page
Client name
Silveus Insurance Group
Project Contact
Abeer Saeed
Construction
Robinson Construction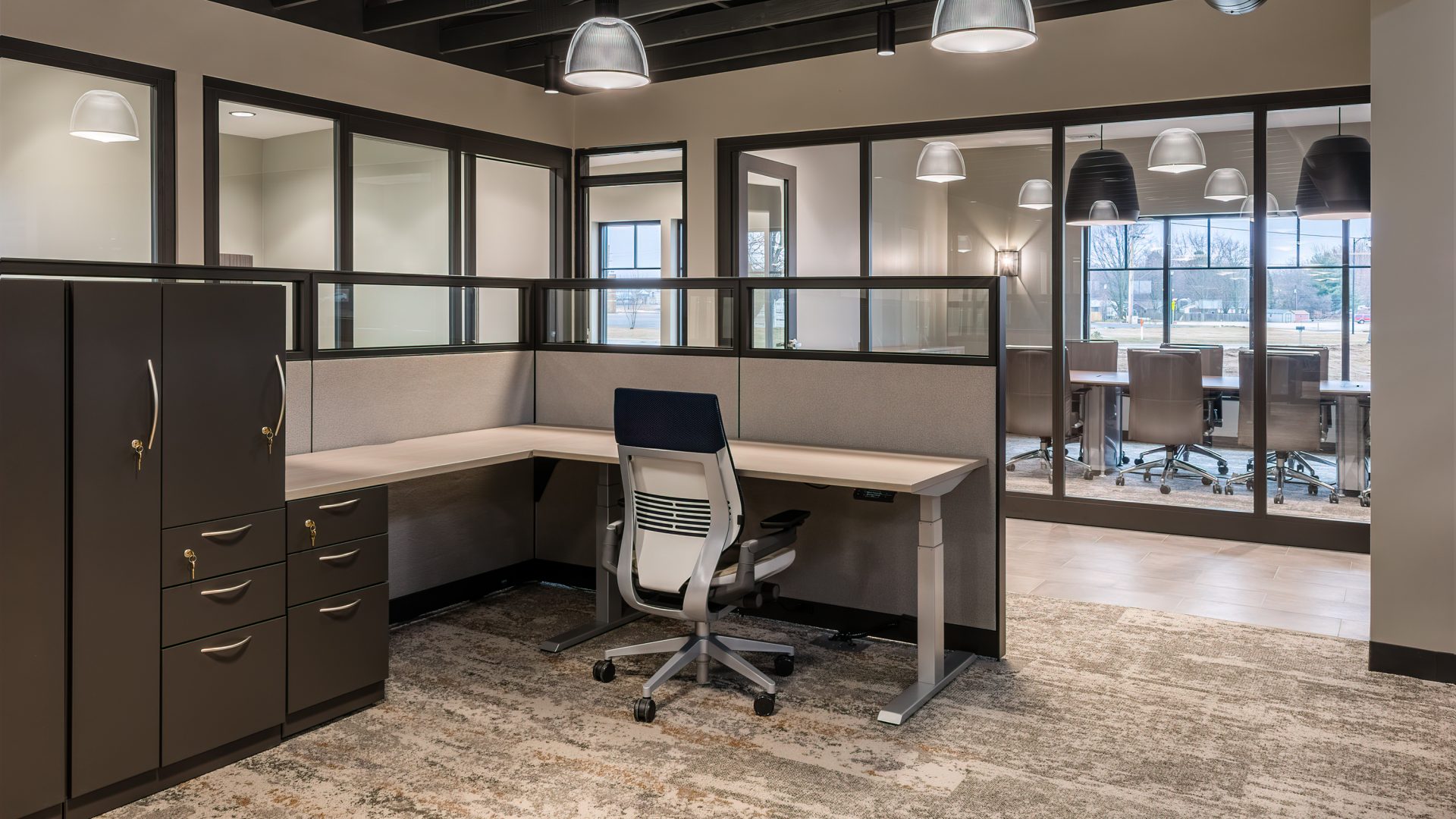 At the heart and soul of Silveus Insurance Group are the agents serving its customers.
This Warsaw, Indiana business was facing an obstacle that many businesses come across – running out of square footage for a growing team.
Ensuring privacy for Silveus Insurance Group agents within the open architecture of their new space was a main priority for our team's design approach to this project.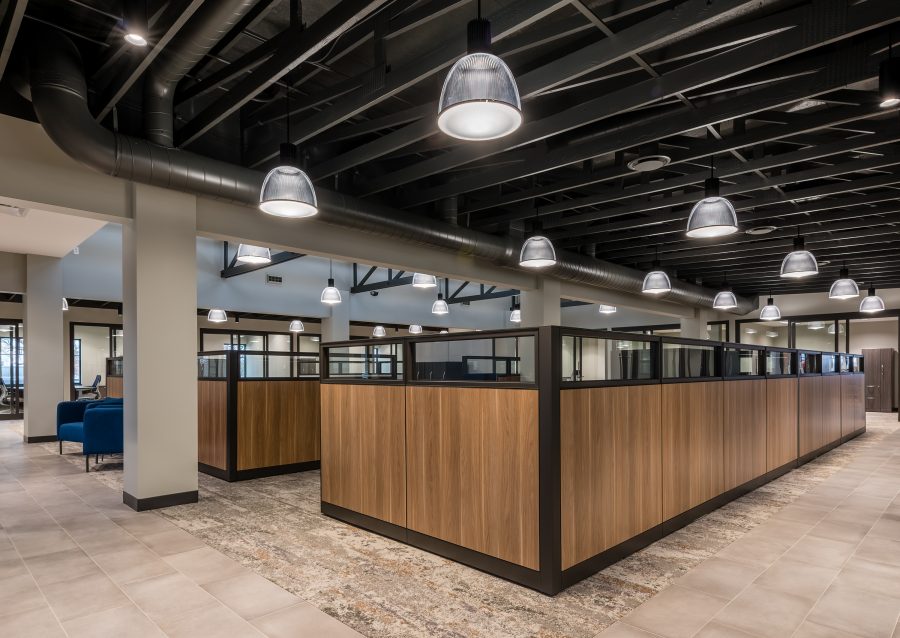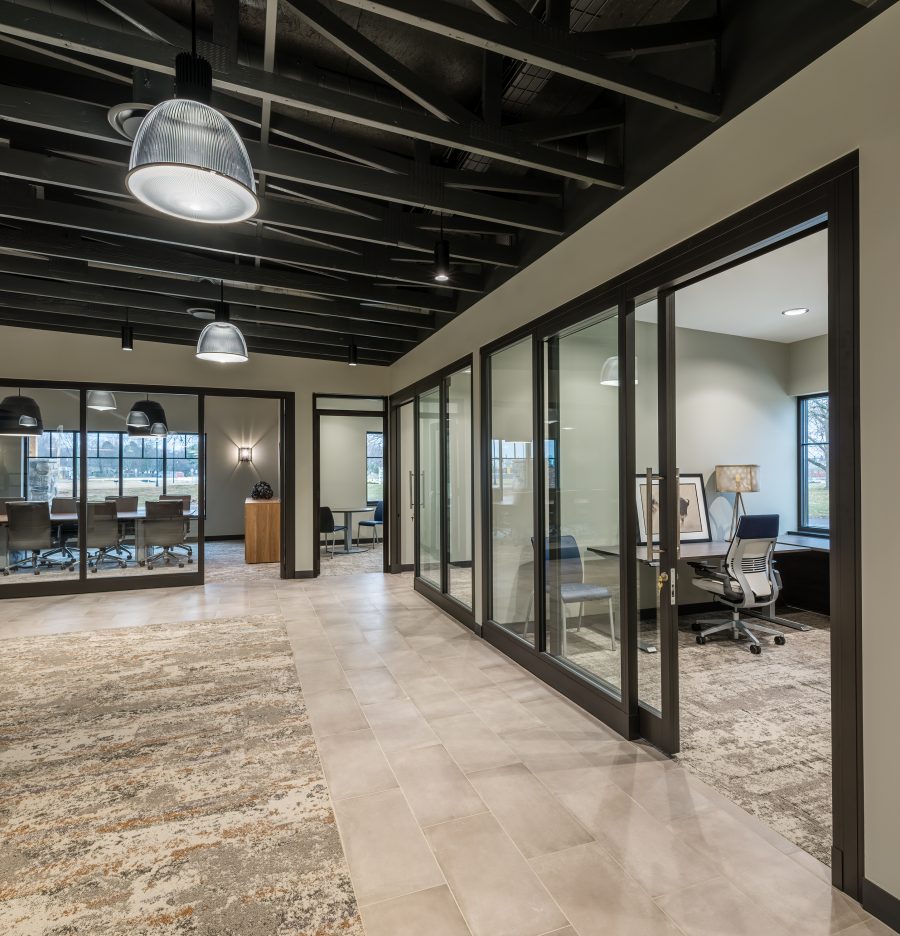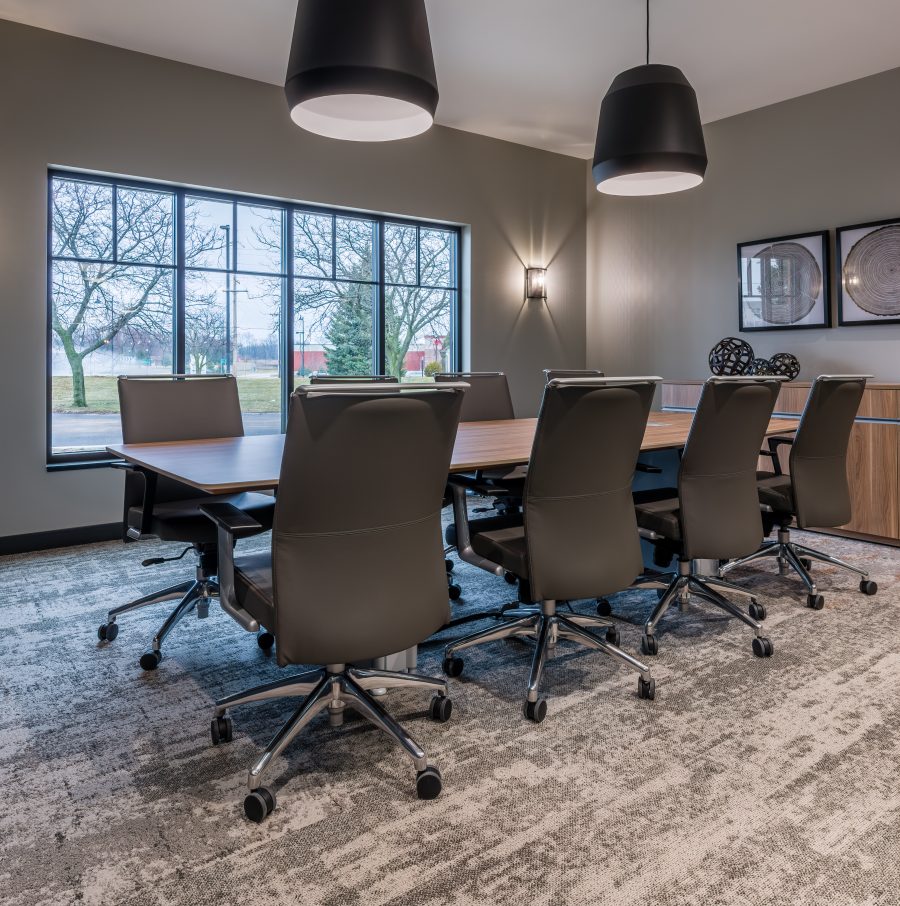 This customer-facing 10,000 square foot workplace would need to allow for team collaboration, while still providing privacy and areas for confidential conversations with clients.
Through intentional design, Custer was able to accomplish this through providing individual offices made from Steelcase Privacy walls around the perimeter of the space, leaving the interior of the space available to accommodate open office workstations, and multiple touchdown areas for group collaboration.
The most notable design solution for this space included space planning to allow for perimeter-facing private offices and conference rooms – ultimately providing access to natural sunlight to as many areas within the space as possible.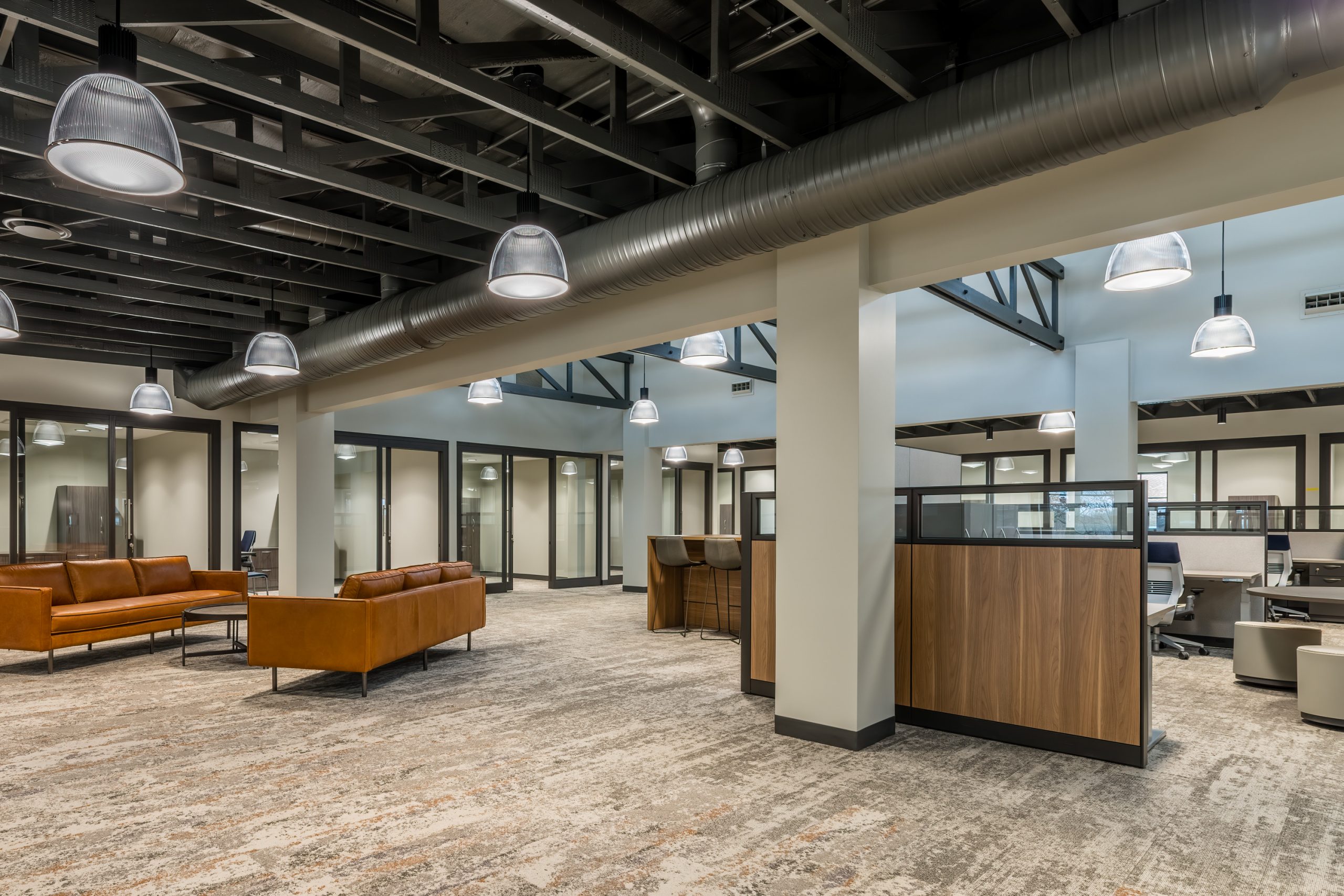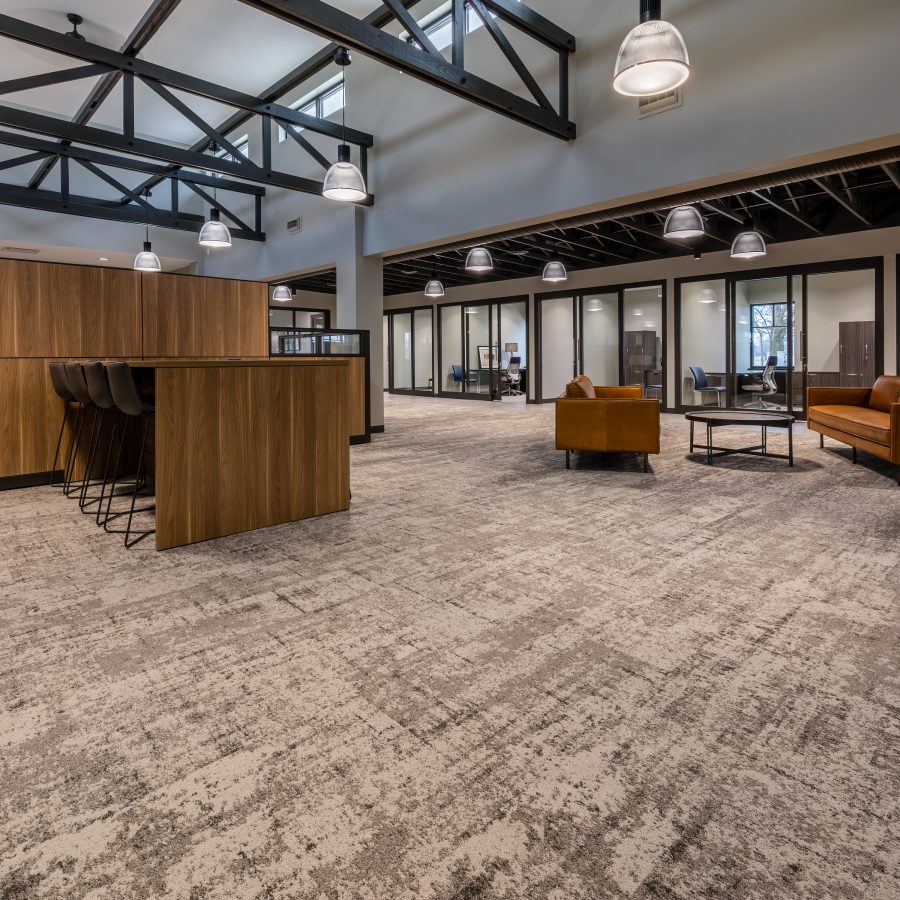 Featured products for this space include Steelcase height adjustable tables, Currency office suites, Privacy wall glass fronts, West elm slope stools, and other products from Sit on it, and Versteel.
Images by Michael Firsich Photography