Delivering spaces that inspire, and solutions to support the way you work.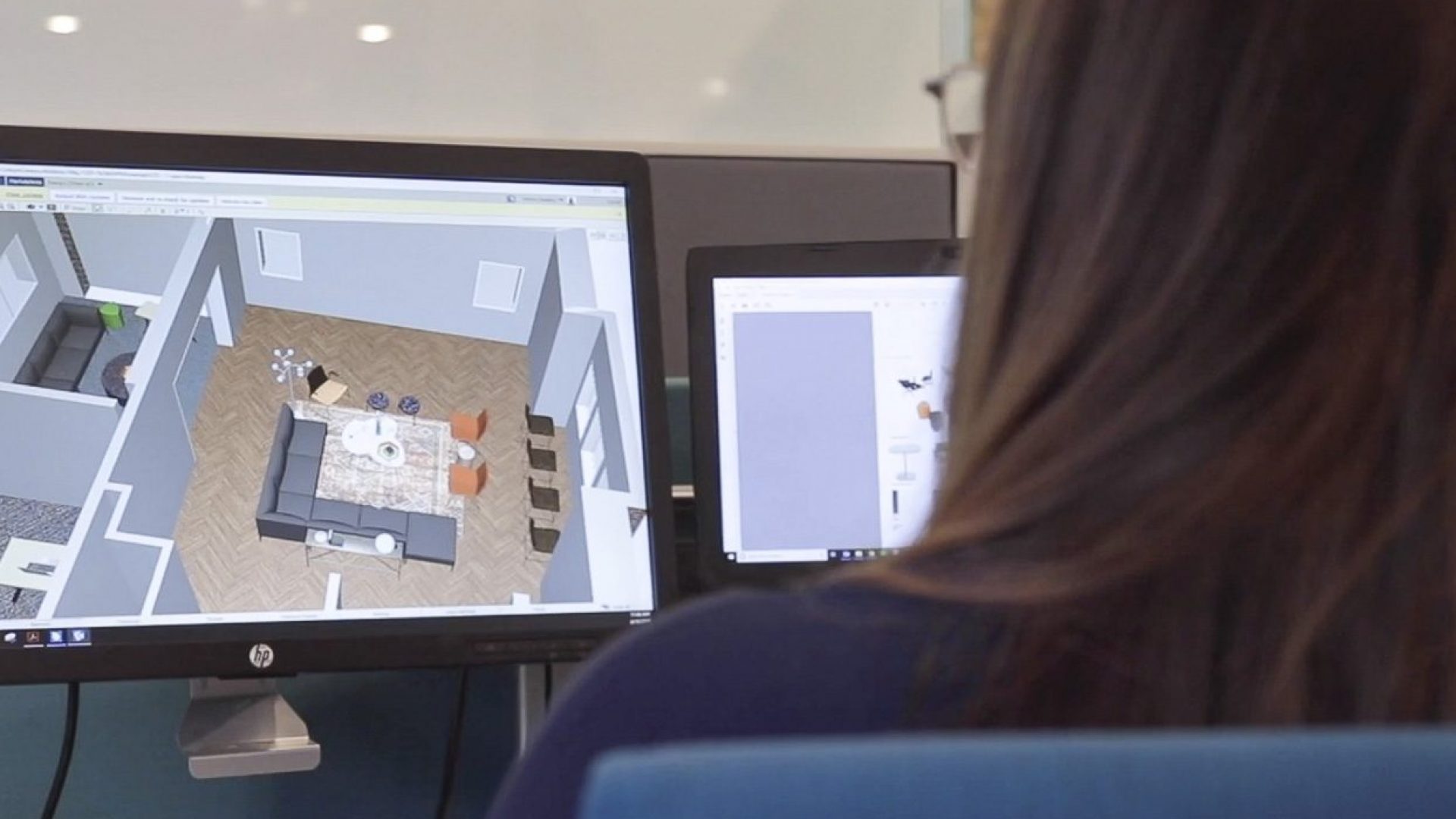 01
Intro + Assessment
Once initial contact is made, the customer communicates what their needs are; sometimes this is the result of the customer's participation in Transformation Services. An initial site visit is conducted to review all details of the project. A needs assessment is then established via dialogue, workplace surveys, interview, data collection, and on-site field measurements.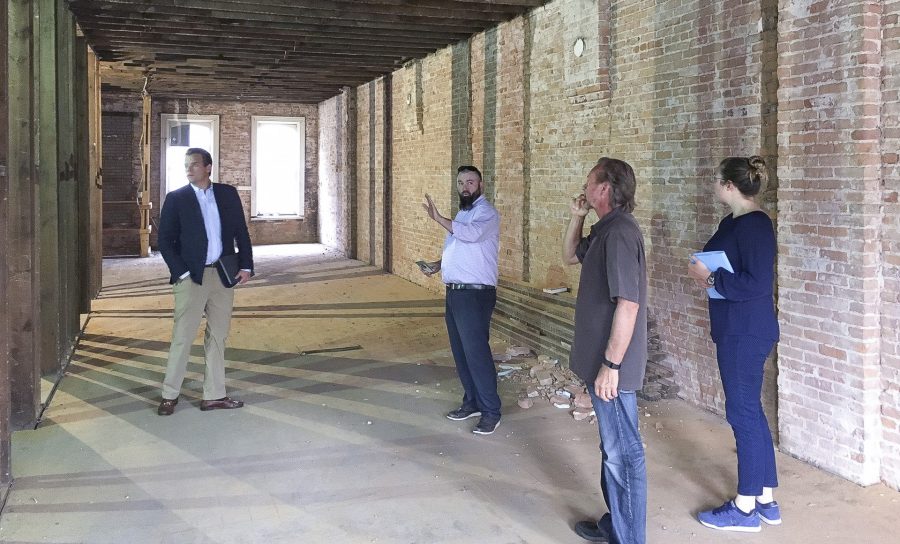 02
Design Development
Preliminary concepts are created with suggested furniture layouts, products and interior finishes based on gathered information. Station standards, block plans and adjacency studies are all included in this stage of the design process.
03
Customer Feedback
Workplace Sales Advisor and Lead Designer share the initial proposed design for customer review and feedback. Changes are noted and assessed at this time.
04
Design Revisions
Designer adjusts for all changes requested by the customer and presents a revised plan that includes new concepts and interior finishes.
05
Customer Feedback
Customer is presented with and approves the final design and layout package.
06
Final Design
Designer moves forward with the approved final design and creates specifications, confirming that necessary components are included for accuracy. Coordination with project electrician and other project trades occur at this time for accuracy.
07
Quote Creation
Once the design is complete, the final specifications are sent to the customer's Workplace Sales Advisor who then processes the parts and items indicated for the project. As a result, a quote is created.
08
Pre-order Kickoff
Internally, the Lead Designer and Workplace Sales Advisor conduct a pre-launch check-in with the Project Manager and any involved subsidiary companies.
09
Client Approval
Workplace Sales Advisor and Lead Designer present the final quote to the customer for final approval. Once approved, the quote is then converted into an order.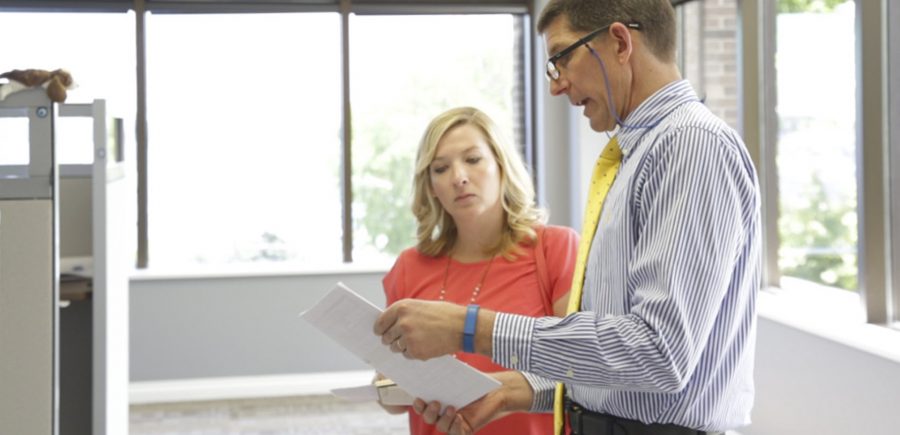 10
Project Management
Once the customer's order has been placed, the Project Manager steps in to begin scheduling installation and the timeline kicks off.