Services
Design
Bring your vision and values to life.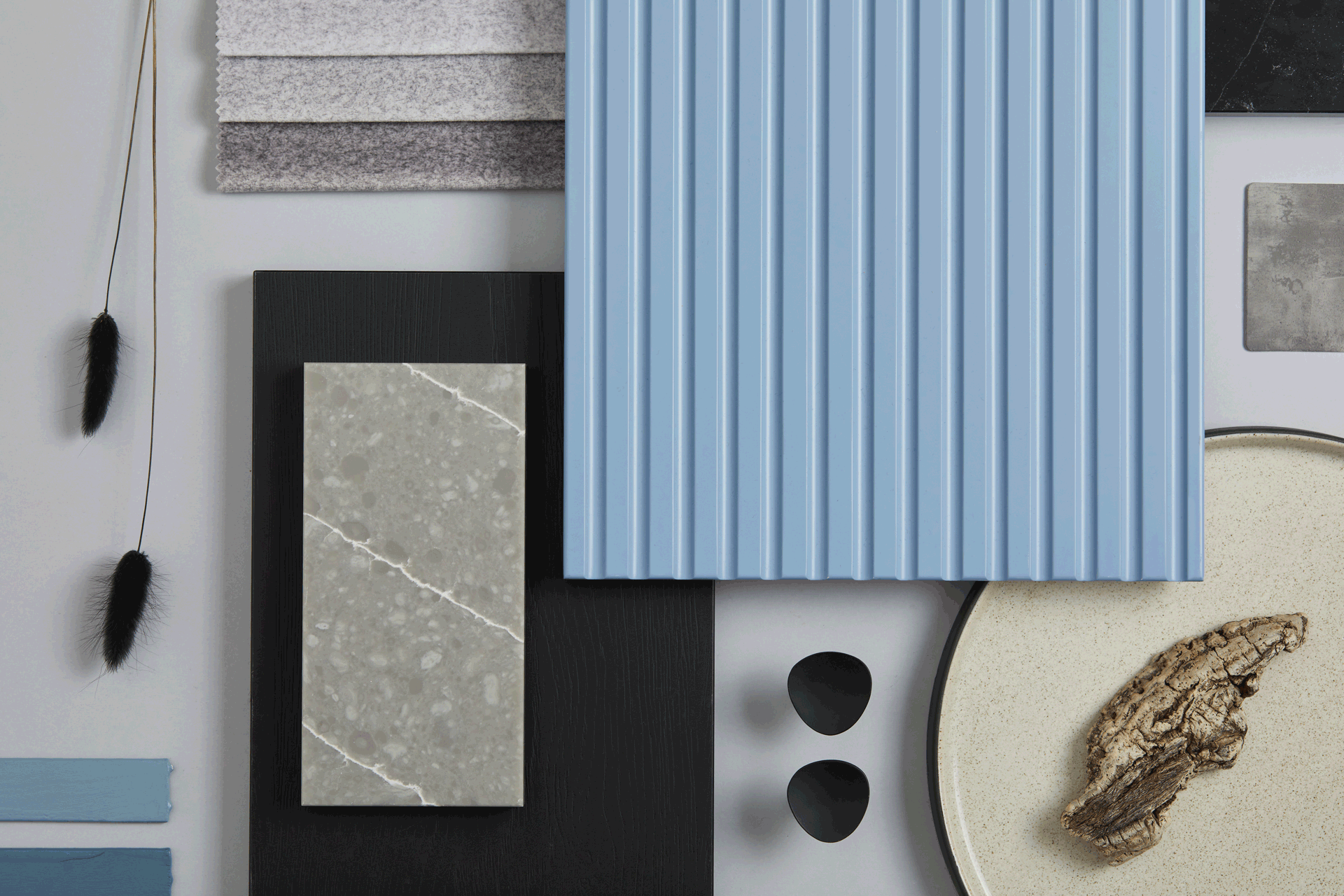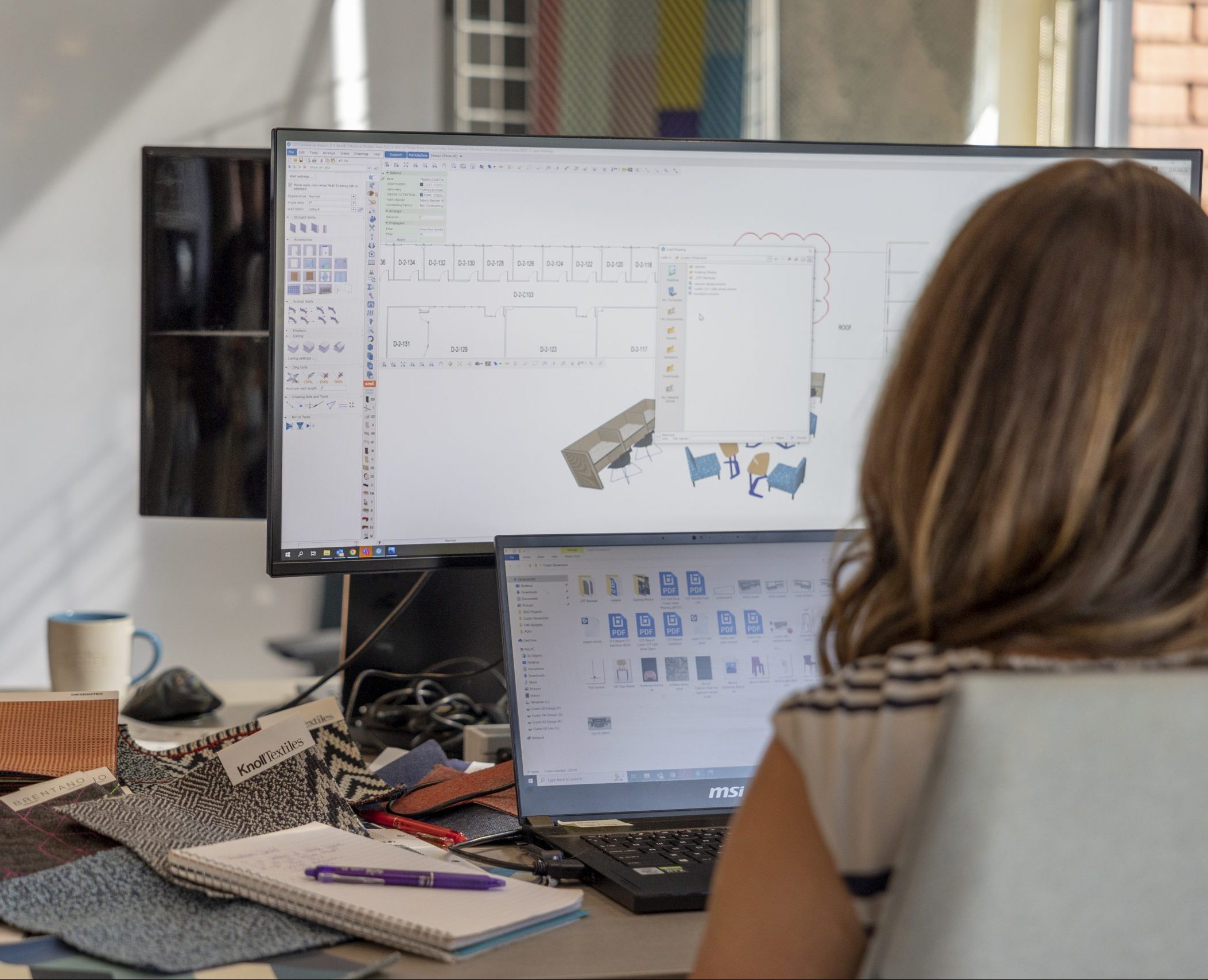 The journey is just as important as the destination.
Discover yours.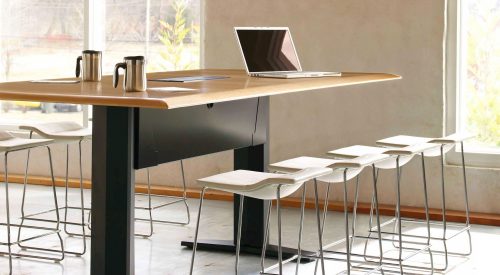 Activate
Get it now.
Our no-frills solution delivers simple, affordable options to create the office your business deserves. Access quicker lead times, expedited installation, and the ability to visualize your layout within days.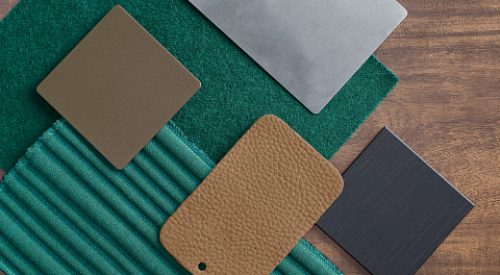 Integrate
Make better use of your space.
Our design-led tier of service will help you better understand how people move throughout your space and begin to identify opportunities for improving the workplace experience.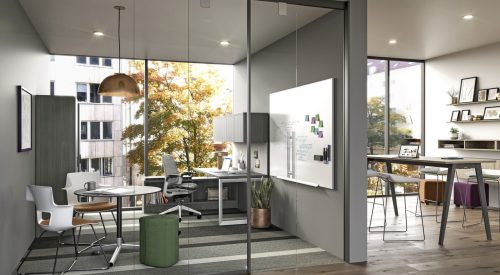 Transform
Transform your space into a strategic tool.
Your workplace supports your team, but with the right strategy, it can do so much more. Our Transformation Services include workplace design, facility planning, and strategic real estate management.