Delivering spaces that inspire, and solutions to support the way you work.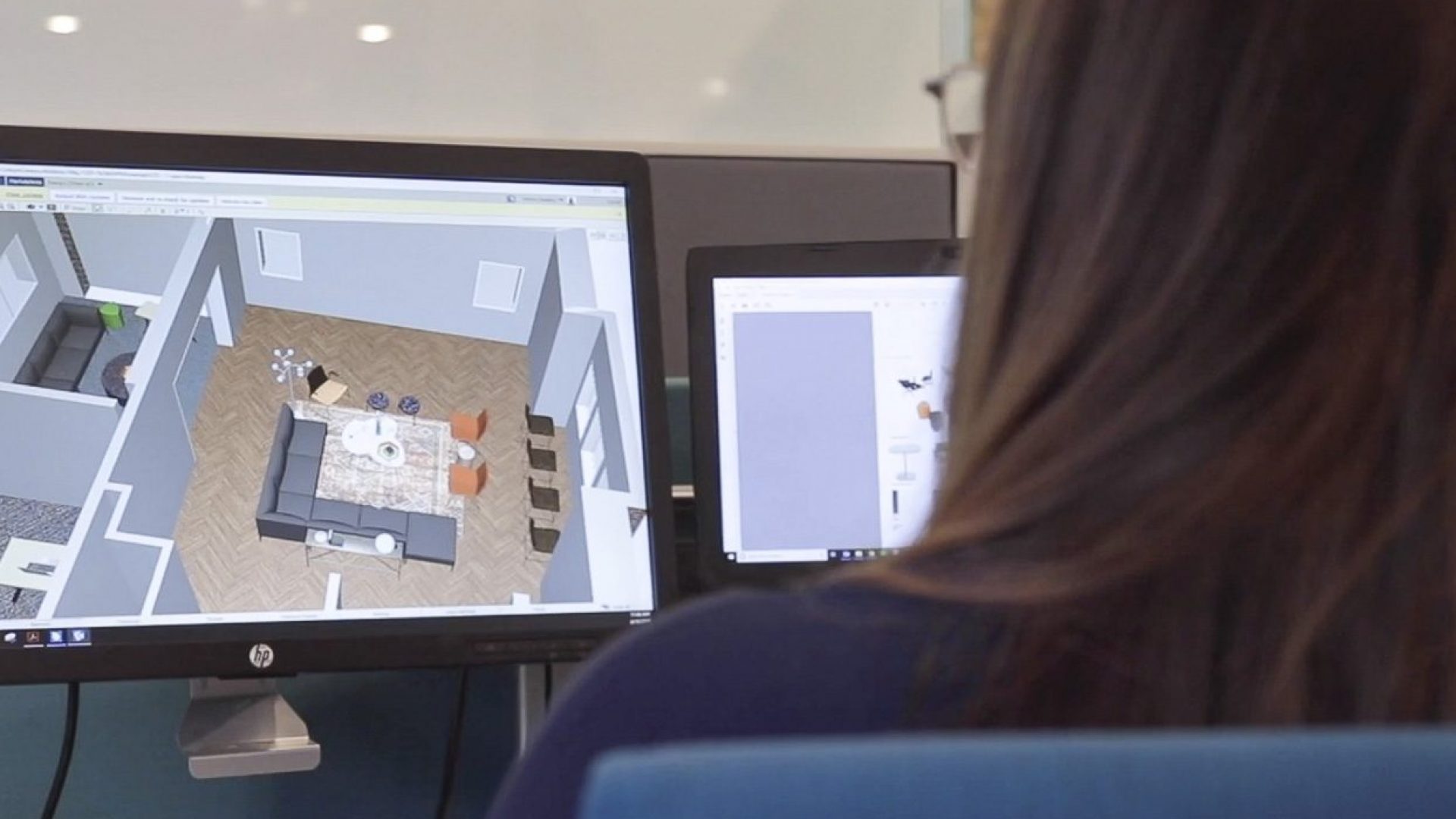 Throughout each step of design, our priority is to address big-picture challenges and turn them into tangible design solutions.
We all have that one spot where we do our best work. Sometimes it's our kitchen table or our favorite coffeehouse or that one desk at work that gets the best light. When we operate from that space, we're practically propelled into our work.
So, it makes you wonder, why aren't all workplaces like that? At Custer, that's what we seek to do: transform uninspired offices, healthcare settings, and educational centers into spaces that inspire. 
Our team of consultants and designers can be your partner in turning the place you work into the place you love to work. To do that, though, it all begins with a solid design concept. 
Our Design Services 
We take design seriously. Our office space design concepts contain the big picture and little touches that help make a workspace unique. Not unique for the sake of being unique, no, unique because you and your team's needs are unique. So, you won't find cookie-cutter concepts or lightning-quick fads in our design. What you'll find is a distillation of what your company or team needs to excel. 
You'll find our designs contain everything you need to imagine your new space: 
Classroom, office, and lounge furniture 

Commercial flooring 

Custom-built solutions like conference tables, desks, and accessories 

Intuitive workplace technology 
01
Intro + Assessment
Once initial contact is made, the customer communicates what their needs are; sometimes this is the result of the customer's participation in Transformation Services. An initial site visit is conducted to review all details of the project. A needs assessment is then established via dialogue, workplace surveys, interview, data collection, and on-site field measurements.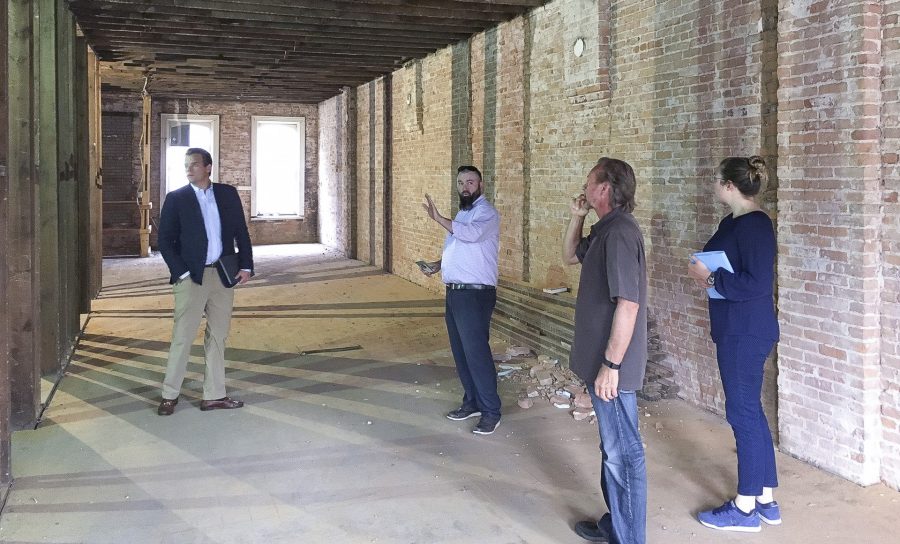 02
Design Development
Preliminary concepts are created with suggested furniture layouts, products and interior finishes based on gathered information. Station standards, block plans and adjacency studies are all included in this stage of the design process.
03
Customer Feedback
Workplace Sales Advisor and Lead Designer share the initial proposed design for customer review and feedback. Changes are noted and assessed at this time.
04
Design Revisions
Designer adjusts for all changes requested by the customer and presents a revised plan that includes new concepts and interior finishes.
05
Customer Feedback
Customer is presented with and approves the final design and layout package.
06
Final Design
Designer moves forward with the approved final design and creates specifications, confirming that necessary components are included for accuracy. Coordination with project electrician and other project trades occur at this time for accuracy.
07
Quote Creation
Once the design is complete, the final specifications are sent to the customer's Workplace Sales Advisor who then processes the parts and items indicated for the project. As a result, a quote is created.
08
Pre-order Kickoff
Internally, the Lead Designer and Workplace Sales Advisor conduct a pre-launch check-in with the Project Manager and any involved subsidiary companies.
09
Client Approval
Workplace Sales Advisor and Lead Designer present the final quote to the customer for final approval. Once approved, the quote is then converted into an order.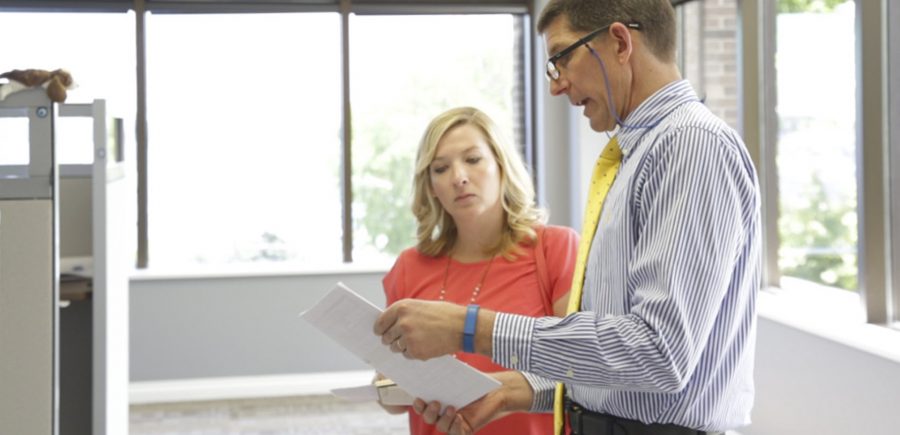 10
Project Management
Once the customer's order has been placed, the Project Manager steps in to begin scheduling installation and the timeline kicks off.
Let our design experts bring your vision and values to life.
Contact Custer Today for Custom Office Design 
We provide our services to multiple industries: 
Corporate 

Educational 

Healthcare 

Small business 
So, if you're ready to transform your workspace into one that inspires employees, reach out to Custer today by calling 616-458-6322 or emailing hello@custerinc.com. 
Once you reach out, you'll be put in touch with one of our specialists so we can better understand your needs and begin assessing your workplace.