Now accepting applications for the following positions:
What it's like to work at Custer
Our Core Values
Find the positive
Family first
Take the extra step
Build trust
Better every day
Our Mission: Leading with Purpose
We work with our customers to discover, design and build exceptional spaces — empowering them to do their best work.
We use design-thinking to develop an integrated strategy for your organization's unique needs. We align vision and goals to create innovation for your environment.
We provide the resources to build fully-integrated solutions through furniture, technology, and custom-built statement pieces — all expertly selected to suit your space.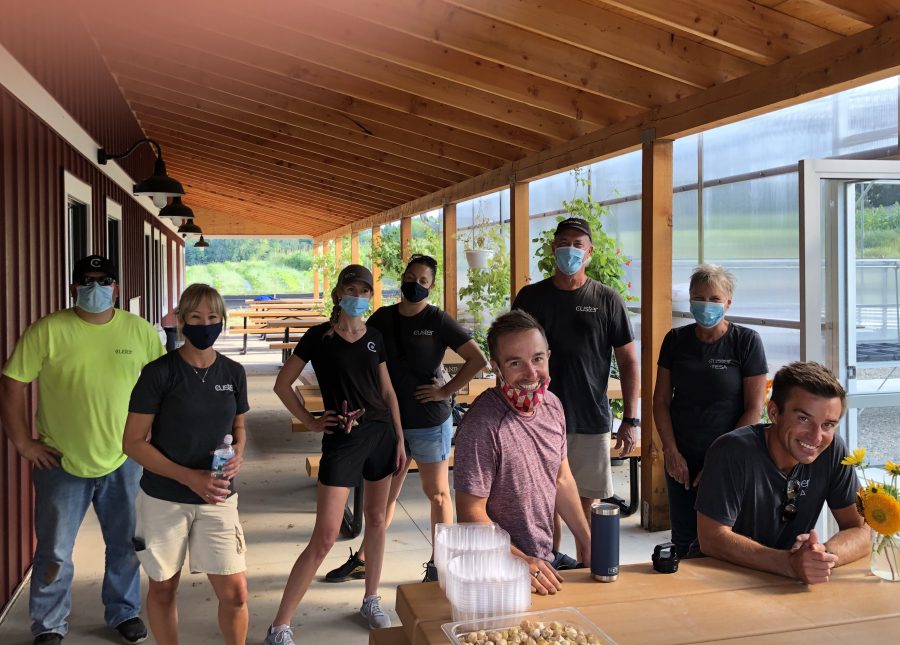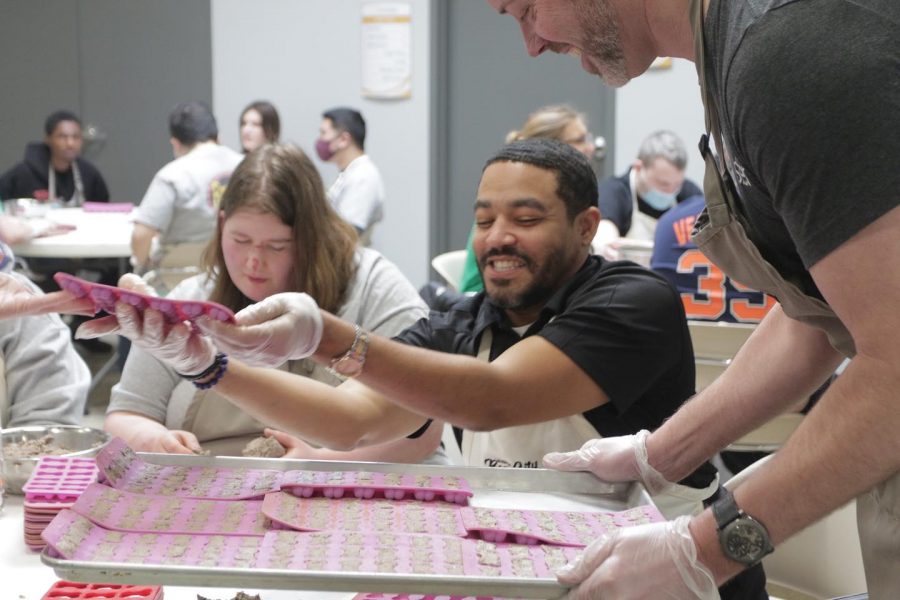 Customer & Employee Events
We do our best to express our gratitude to our customers in big and small ways throughout the year. We also make a great effort to thank the architecture and design community for their continued partnership through outings, events, and celebrations together – and we have fun while doing so.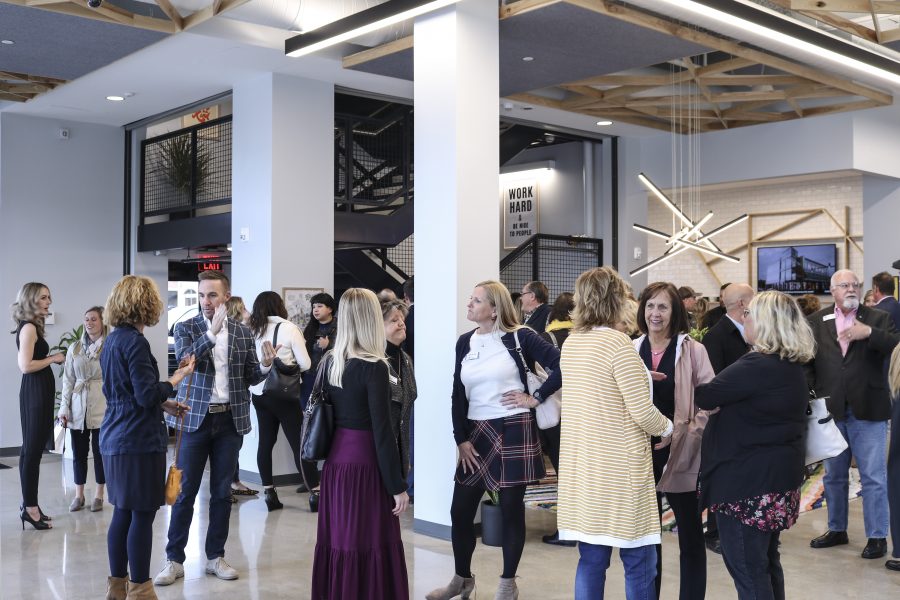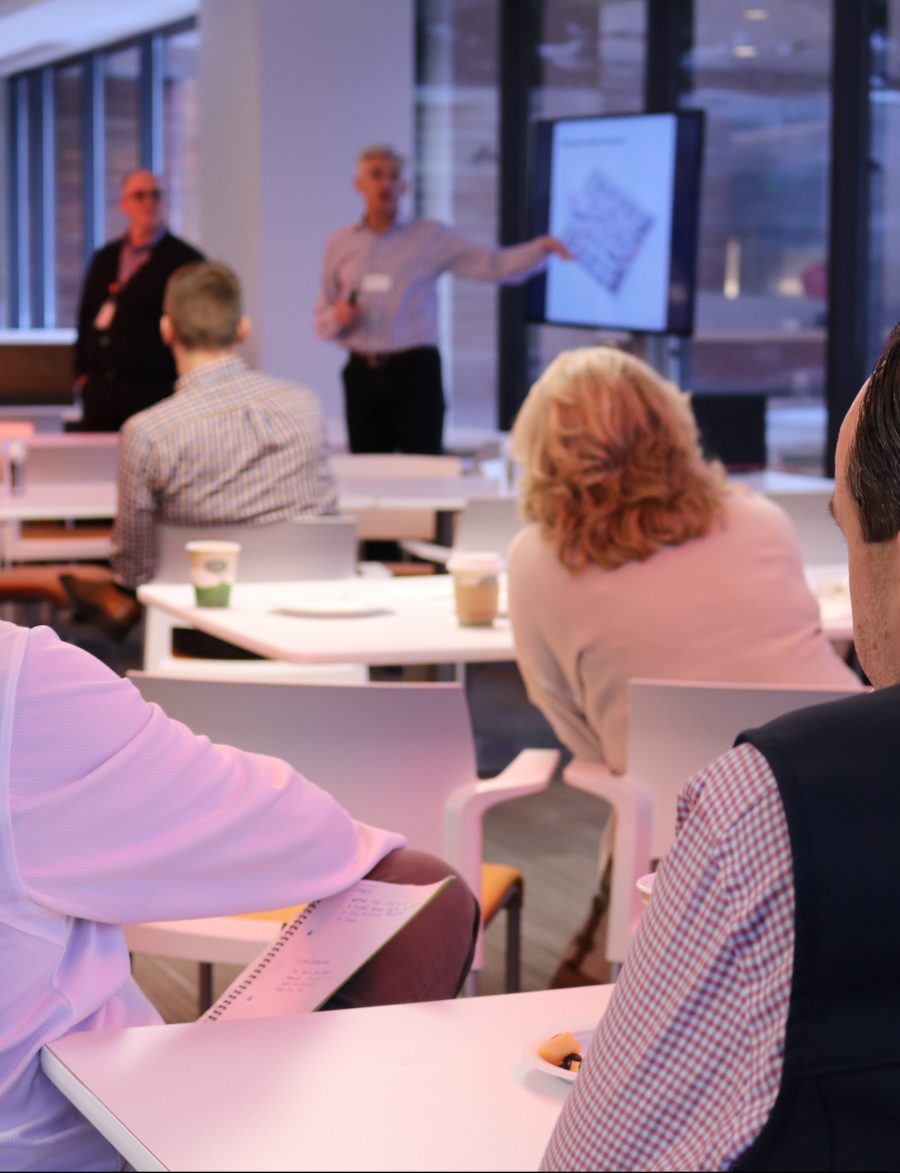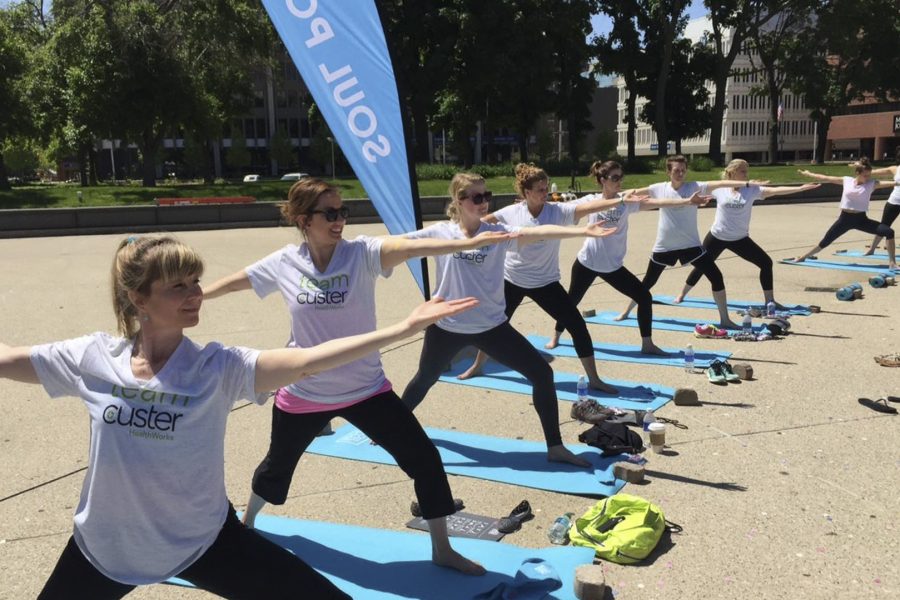 Health & Wellness
From monthly wellness workshops to a discount on local gym memberships, Custer makes it easy to invest in your health. On top of that, our employees participate together in yoga, kickboxing, Crossfit, triathlon training, our in-house workout class, and more.
Work Life Balance
Custer employees are encouraged to maintain a healthy balance at home, as well as at work. Flexible work schedules are a staple in our company culture. With today's evolving technology, we also offer the opportunity to telecommute when needed.
*Annual Bring Your Dog to Work Day is also an additional perk.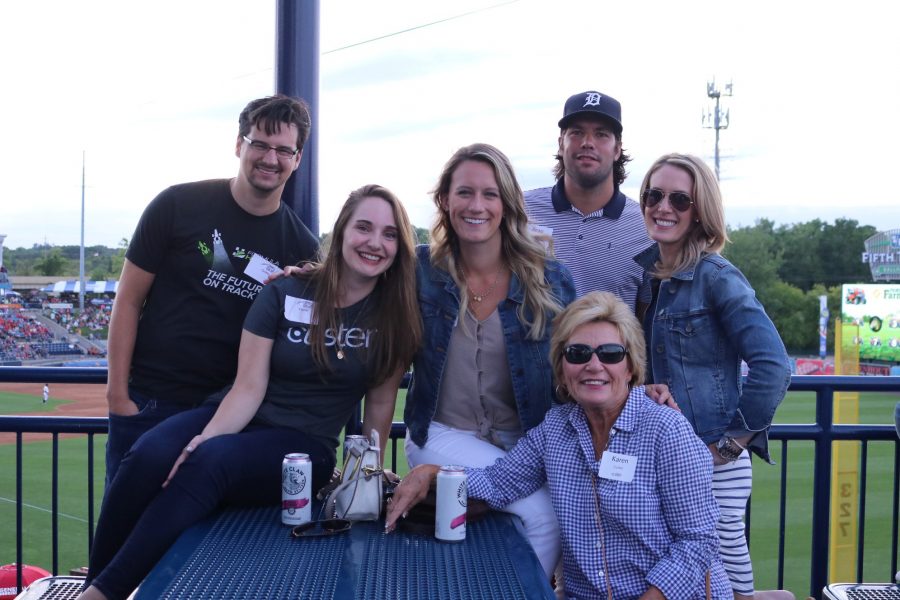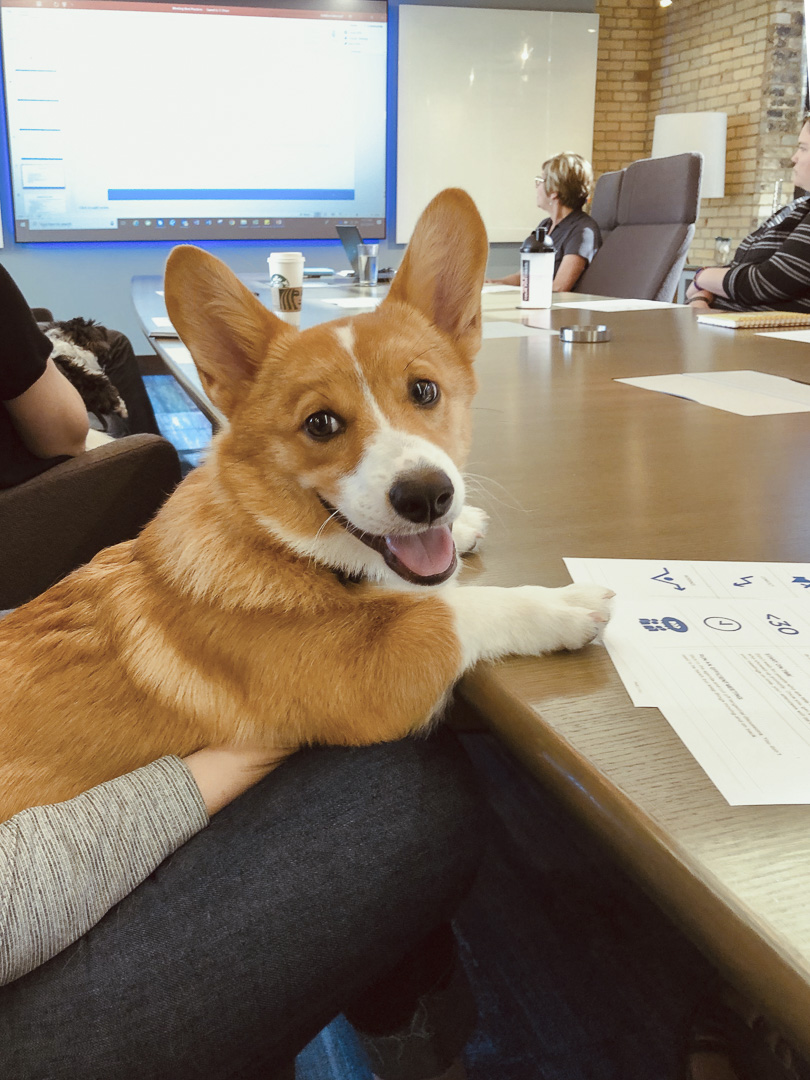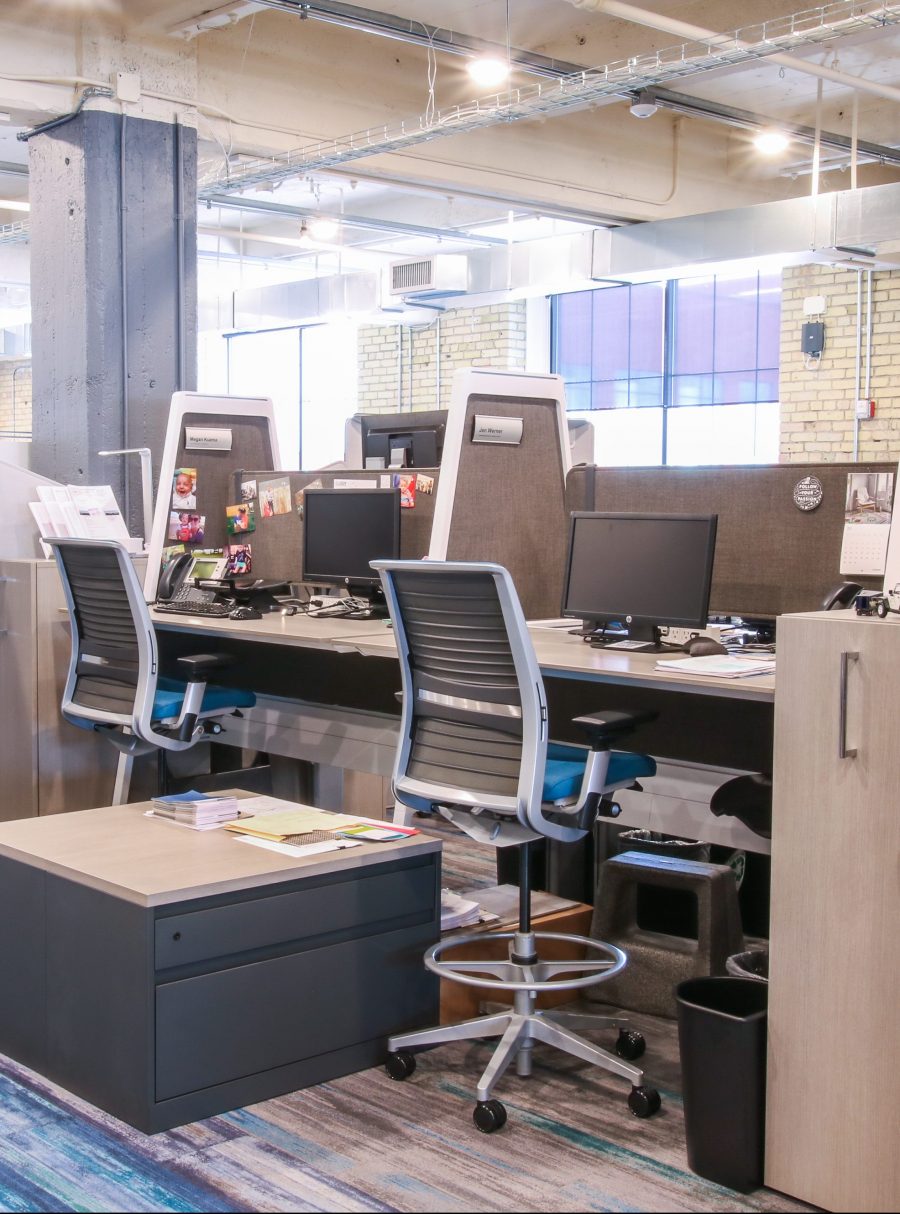 Work Environment
We spend all day, every day designing and building exceptional environments for our customers, so you can imagine how excited we are about developing our own space! We've created environments that work exactly how we need it to, supporting the physical, cognitive, and emotional health of our employees – no matter which Custer location they're working from.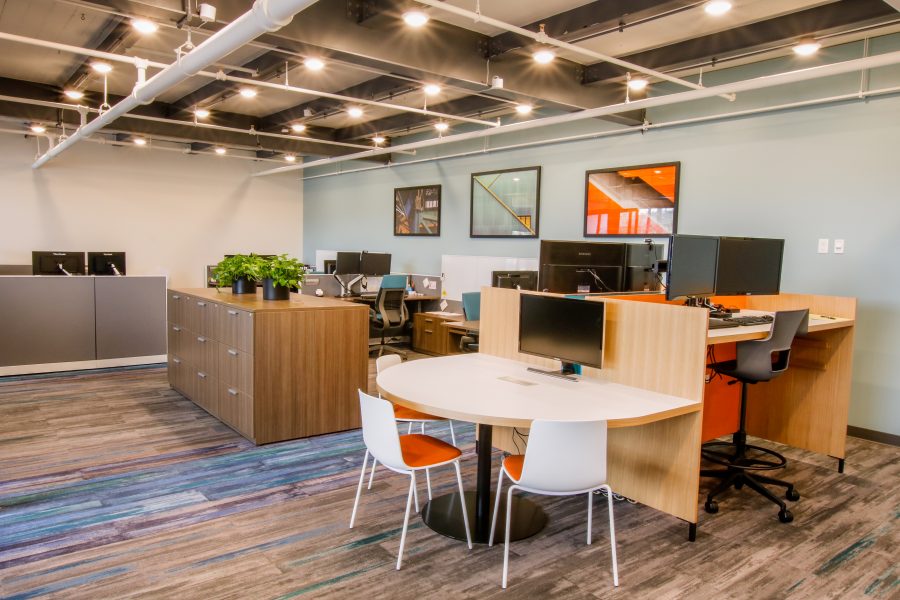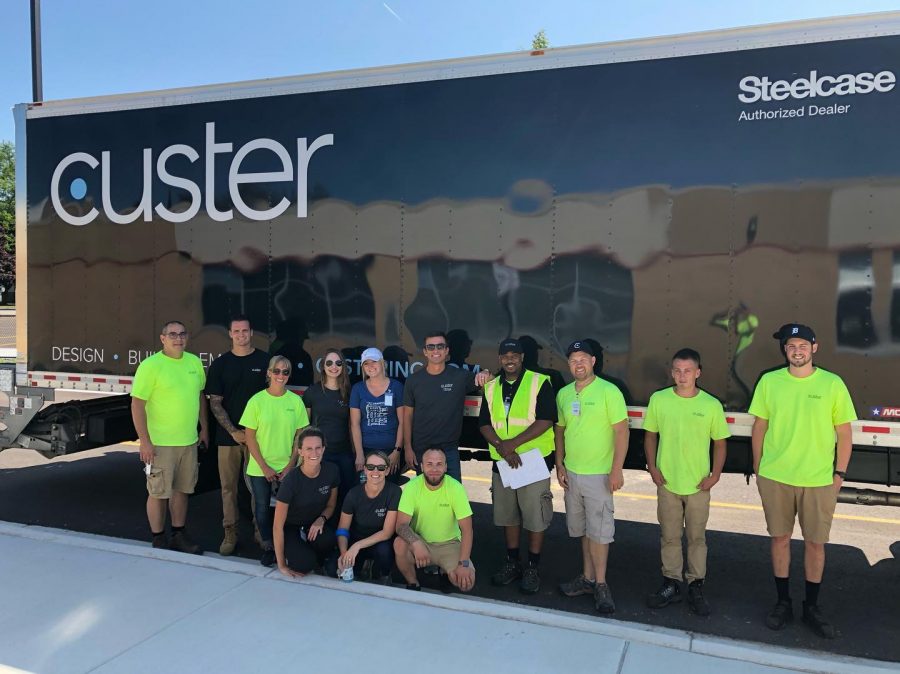 Competitive Benefits & Rewards
We're proud to offer a competitive compensation and benefit package, including medical, dental, vision, disability insurance, company-paid life insurance, flex spending account, 401(k) with a company match,  and other perks. Additionally, our commitment to celebrating and developing employees results in generous paid time off, and reinvesting into individual career development.