Give our experts a seat at the table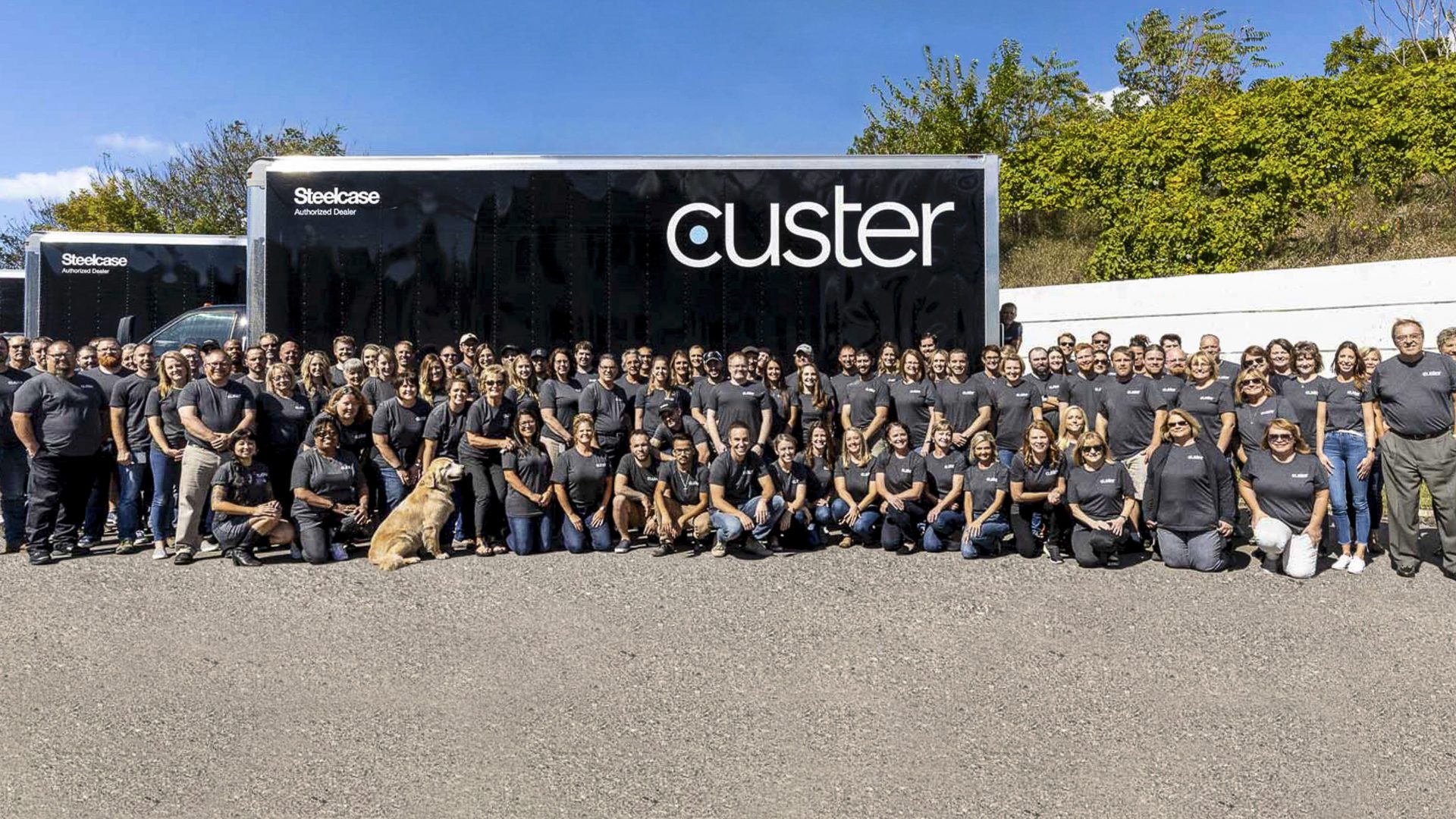 Our team, culture, and core values all reflect our belief that great spaces empower people to do their best work. Meet the faces of Custer below.
Grand Rapids Region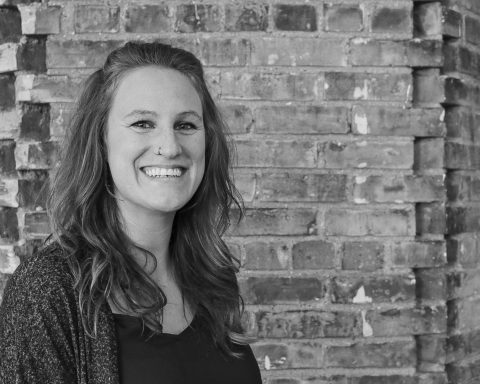 Sarah Vander Meulen
Human Resources Business Partner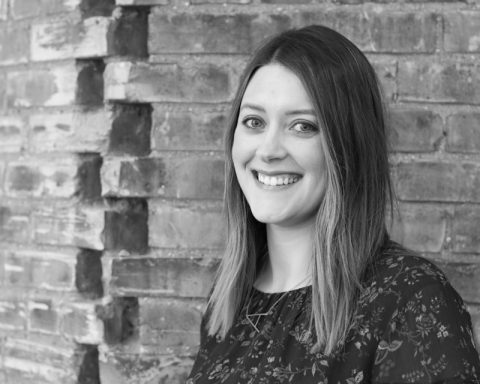 Alex Genzink, NCIDQ
Interior Designer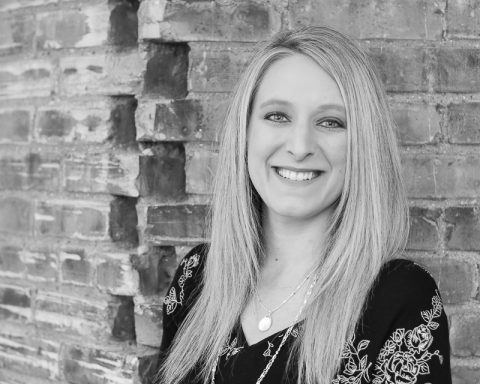 Amanda Johnson
Senior Interior Designer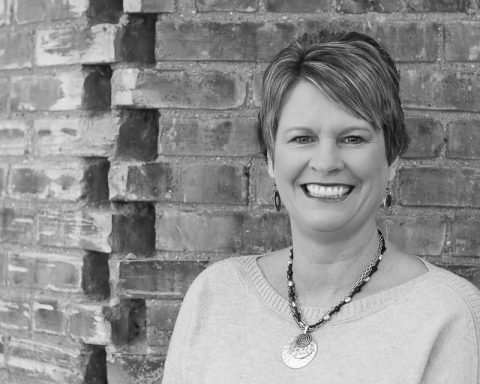 Amy Bishop
AP Specialist | Accounting Assistant
Amy Peceny, NCIDQ
Director of Design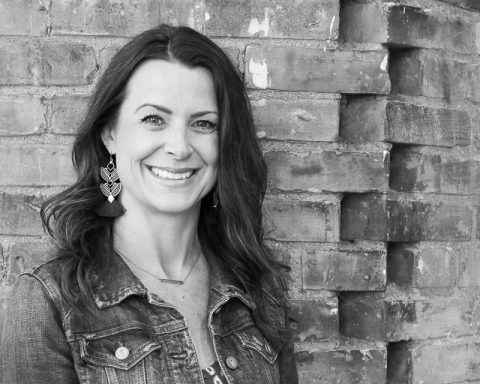 Beth Godfrey
Senior Interior Designer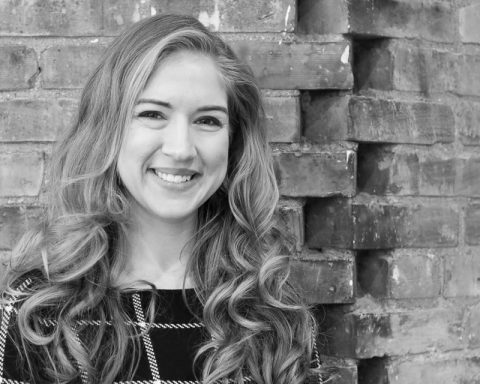 Beth Winger
Program Manager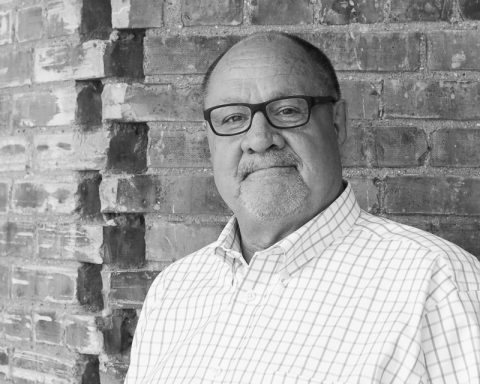 Bill Willemstyn
Workplace Sales Advisor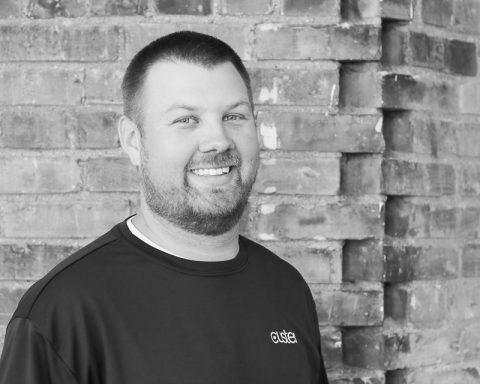 Brent Spedowski
Warehouse Coordinator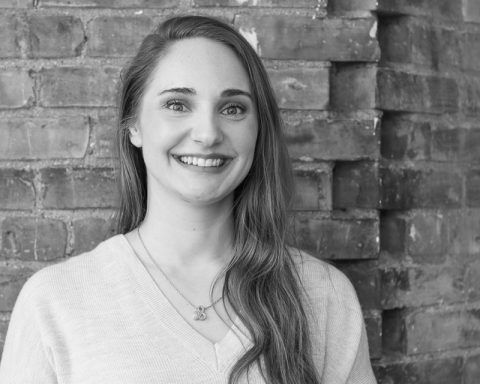 Claire Shoemaker
Project Coordinator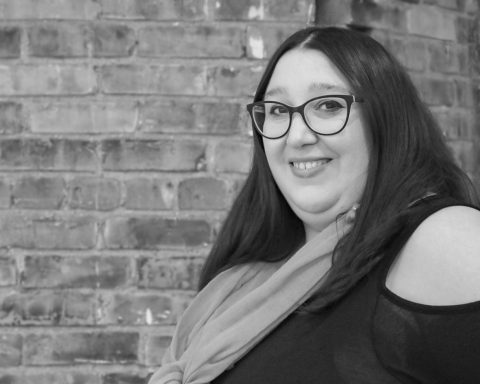 Courtney Eames
Project Coordinator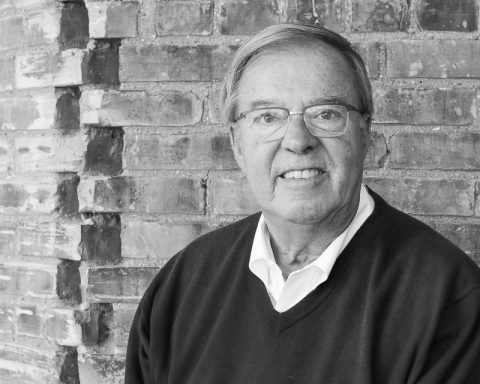 Dave Custer
Chairman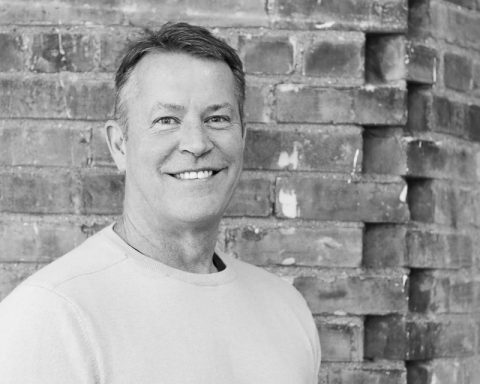 Dave Driscol
VP Workplace Sales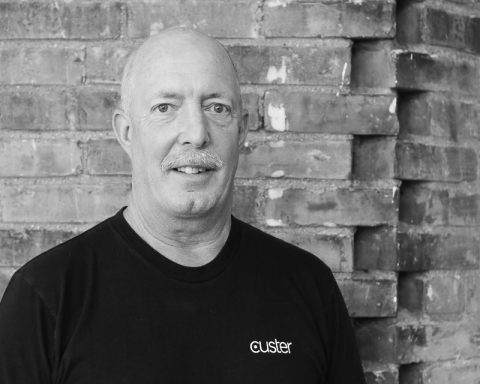 Earl Young
Installer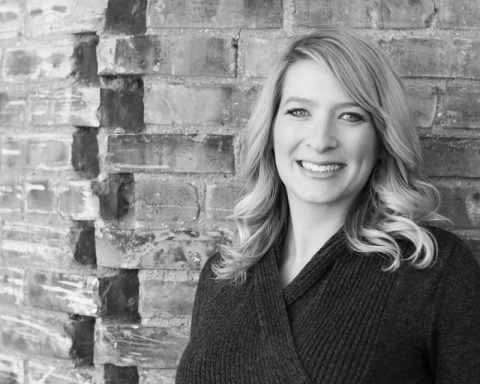 Emily Heilig
Education Sales Advisor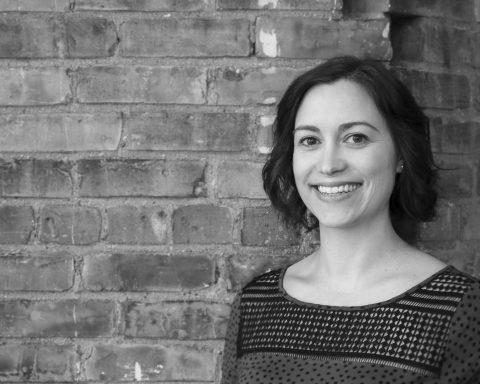 Erin Reichle
Project Manager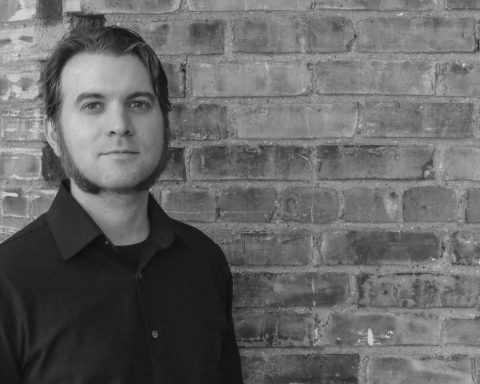 Gary Arndt
Accountant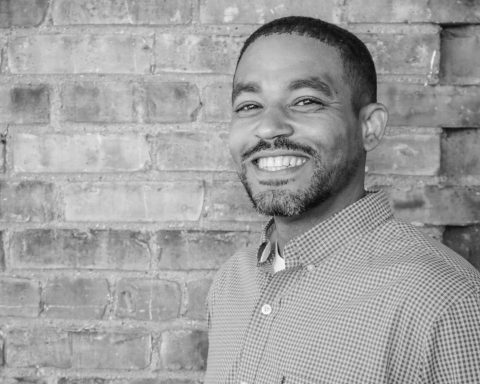 Geoff McDaniel
Vice President of Business Development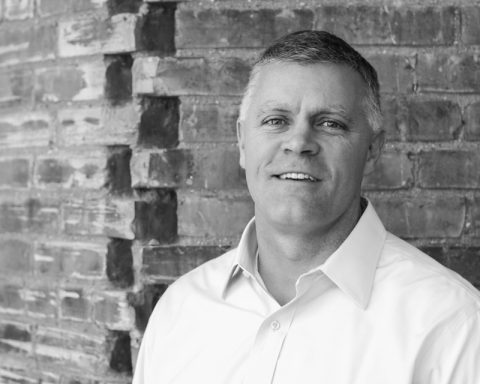 Gregg Richardson
Chief Operating + Financial Officer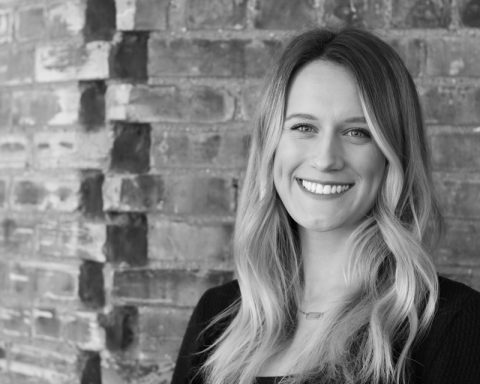 Hailey Groendyk
Education Sales Advisor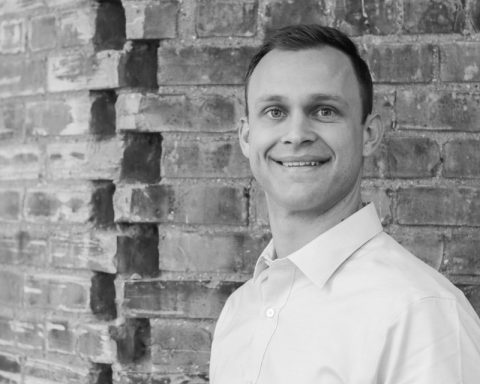 Iain Novak
IT Director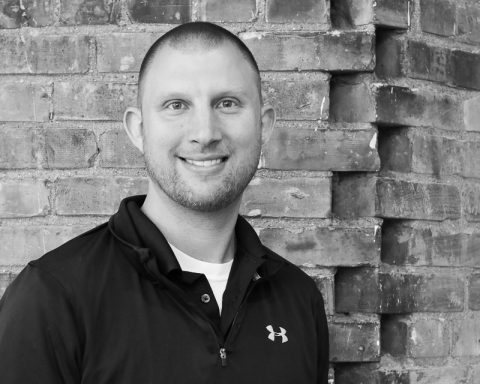 Jacob Lorenzen
Warehouse Manager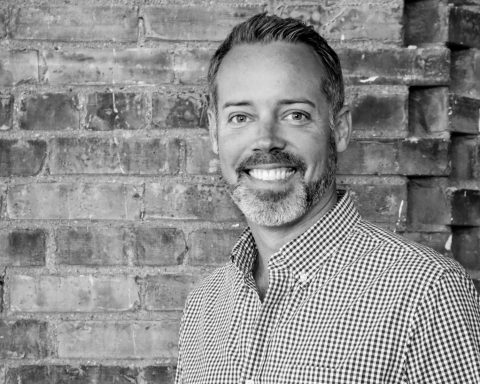 Jason Davies
Vice President of Custer Sales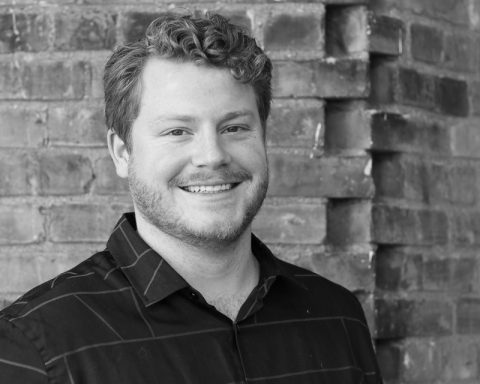 Jay Begrow
Interior Designer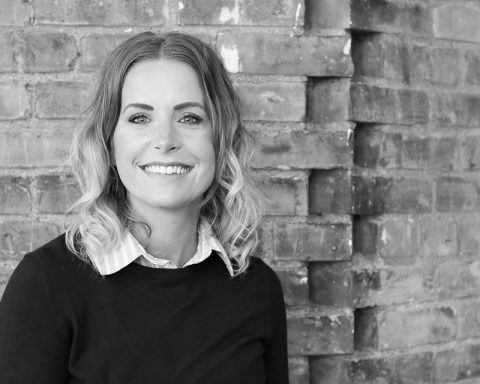 Jeanne Lenhart
Resource Scheduler | Warehouse Manager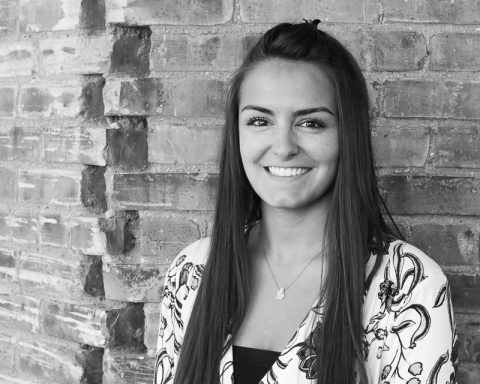 Jill Hascall
Workplace Sales Associate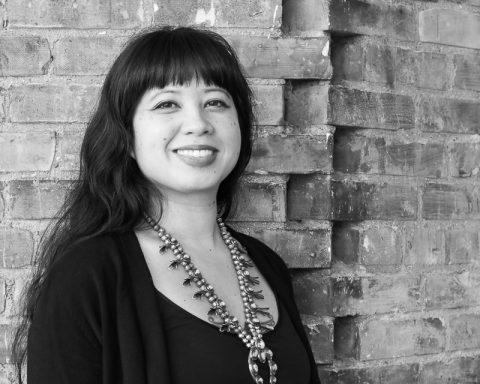 Jody Poole
VP of Design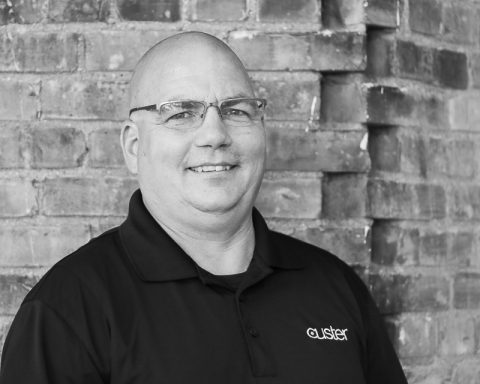 Joel Heft
Installation Foreman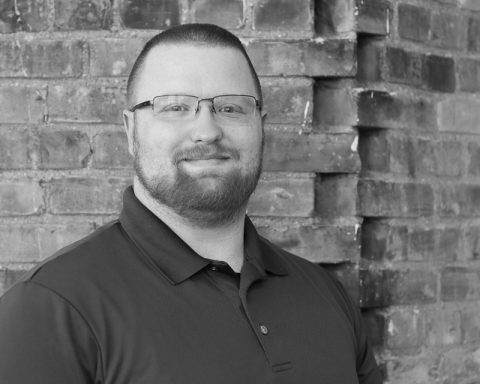 Jonathon Cook
IT Systems Administrator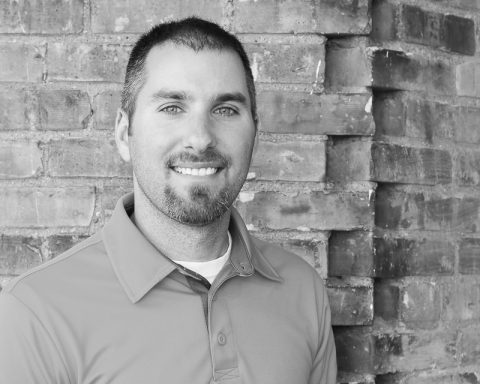 Joshua Mulka
Facilities Coordinator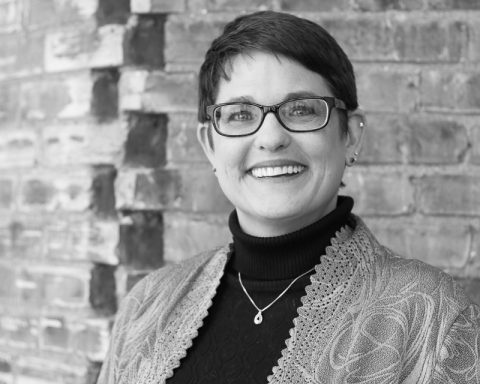 Kami Wondergem
Senior Operations Administrator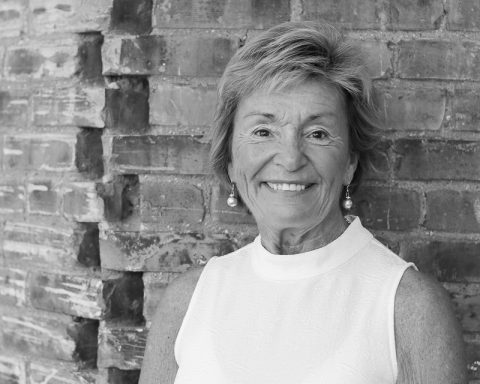 Karen Custer
Special Events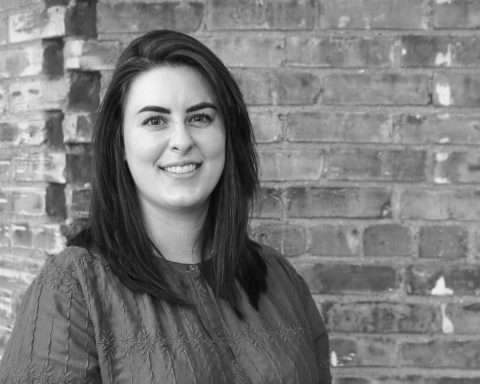 Kassidy Gromaski
Marketing Production Artist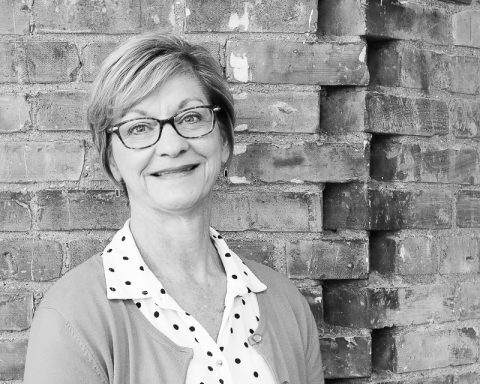 Kathy Marshall
HR + Organizational Development Manager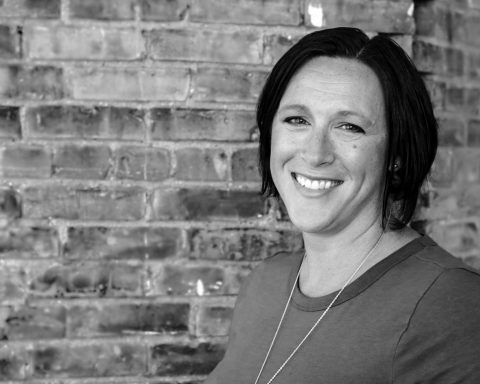 Katie Stanley
Director of Financial Reporting and Analysis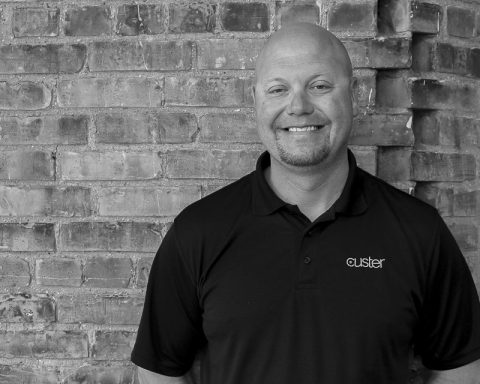 Keith Calkins
Installation Foreman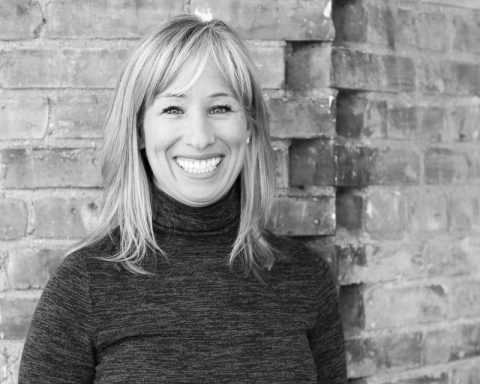 Kelly Calvert
Vice President of Talent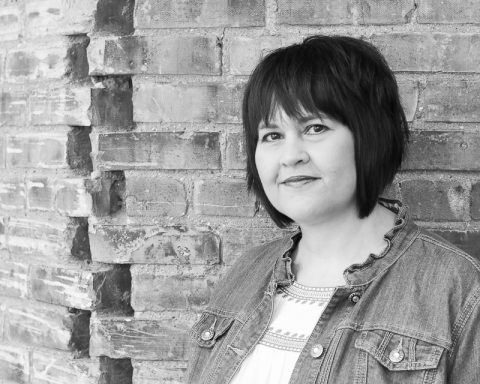 Kim Jerome, NCIDQ
Lead Interior Designer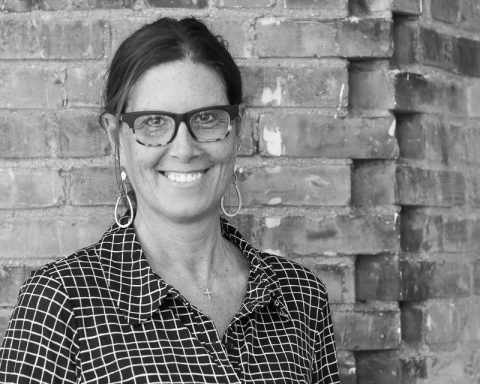 Kim Lisman
Workplace Sales Advisor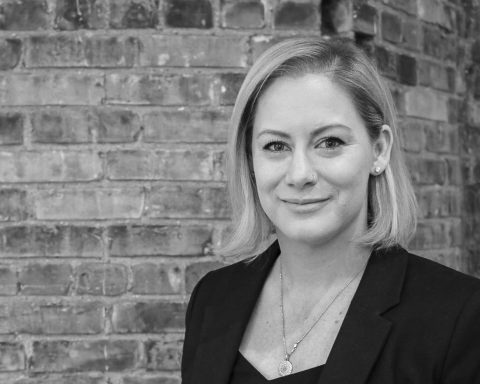 Kristen Furtado
Project Coordinator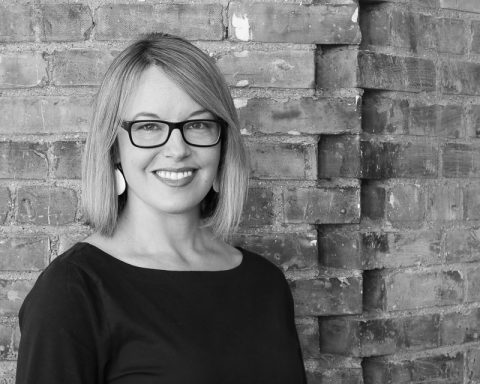 Lana Voelker
Sales Market Leader | Education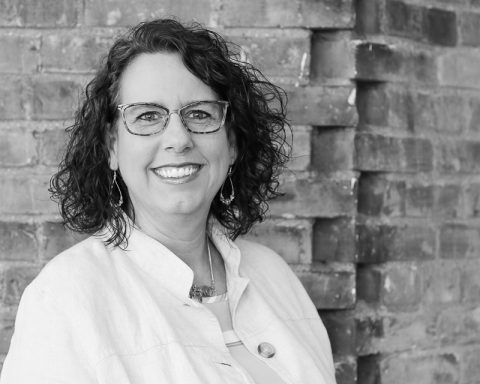 Lisa Hull, NCIDQ
VP Operational Excellence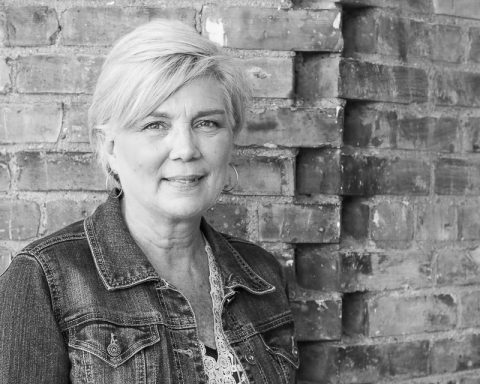 Lori Nederveld
Executive Assistant
Mark Custer
VP Education and Strategic Accounts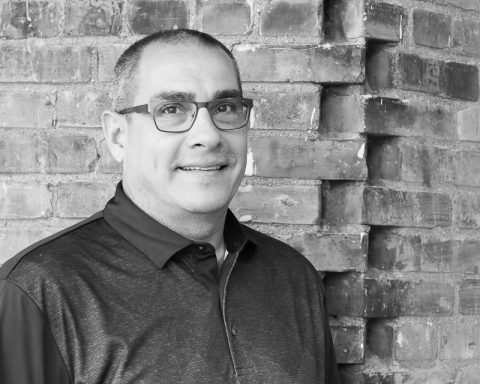 Mark Den Hartigh
Operations Manager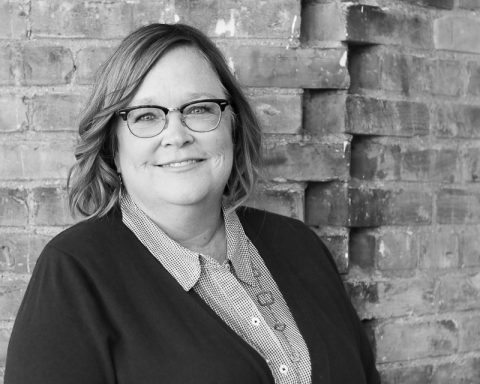 Mary Mudgett
Regional Business Development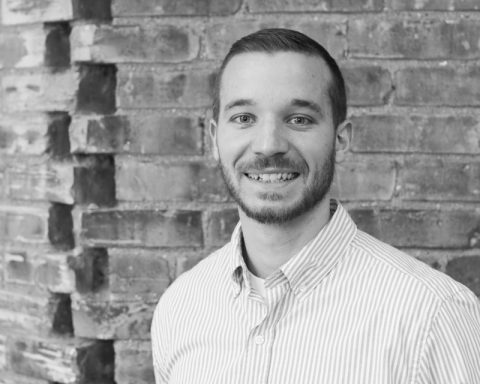 Micah Dingman
Workplace Sales Advisor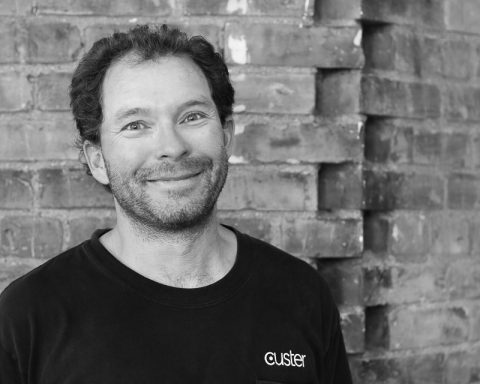 Mike Van Dam
Installation Foreman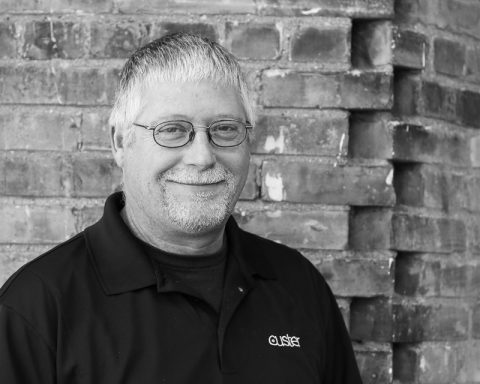 Mike Wickham
Installation Foreman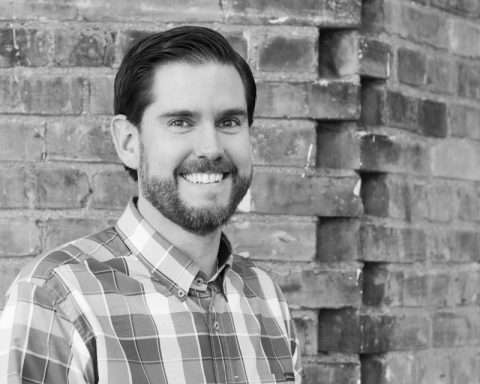 Nick Allen
Healthcare Sales Advisor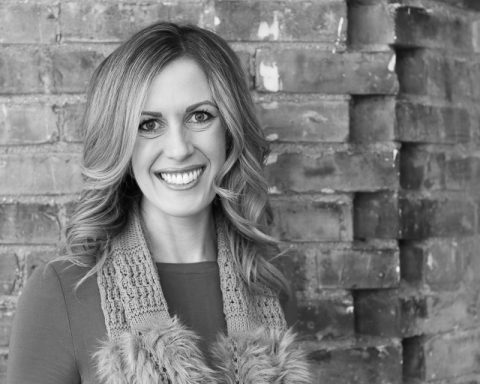 Nikki Probst
VP Business Relations and Community Engagement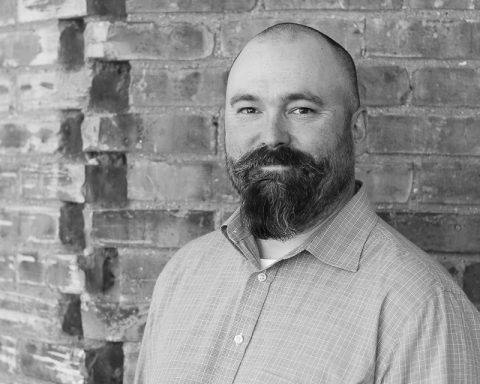 Paul Henry
Lead Interior Designer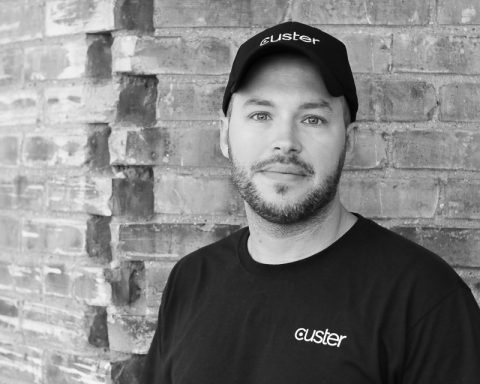 Ryan Alcumbrack
Lead Installer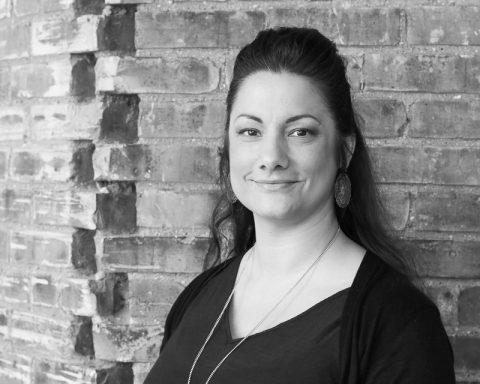 Sara Molina
VP Design + Development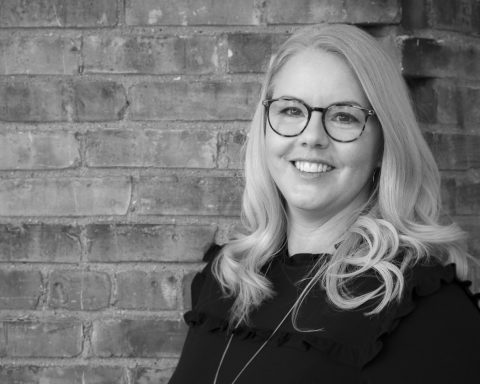 Sarah Molegraaf
Art Director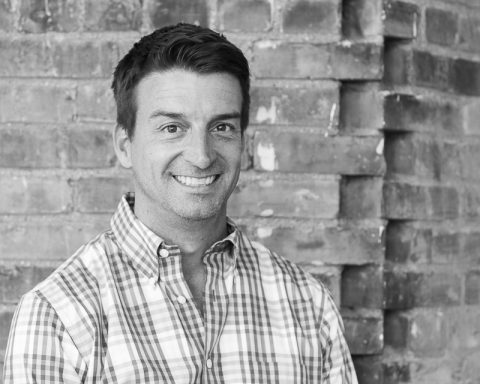 Scott Custer
Real Estate and Investments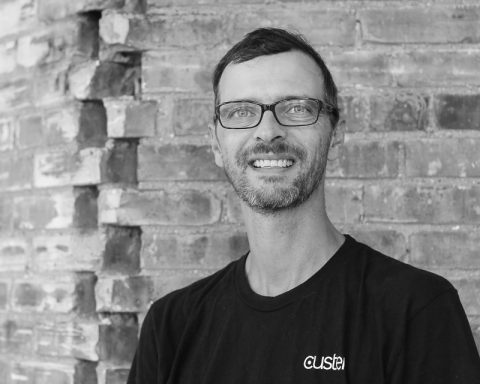 Scott Robertson
Quality + Installation Foreman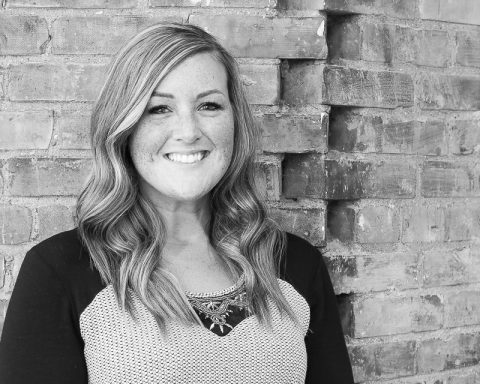 Shannon Kolarik
Workplace Sales Advisor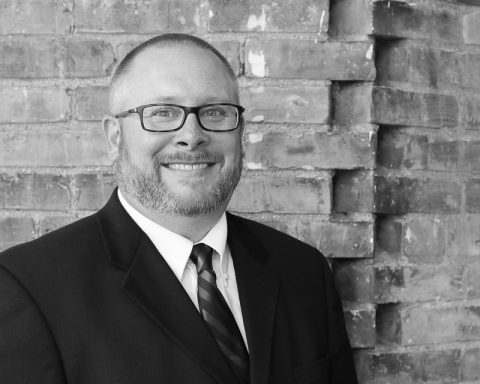 Shawn Fiske
VP Operations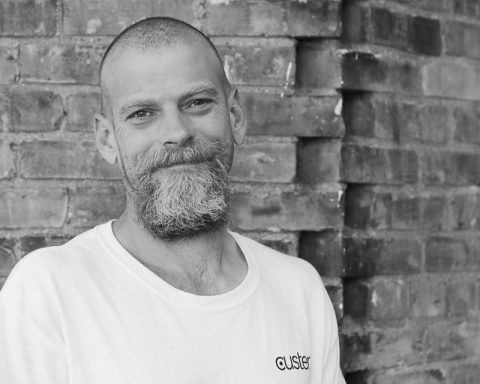 Steve Patterson
Installation Foreman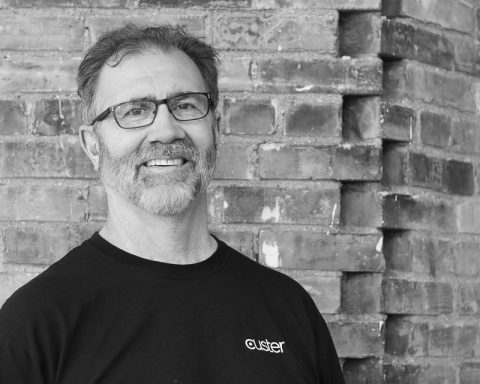 Steve Zaworski
Installation Foreman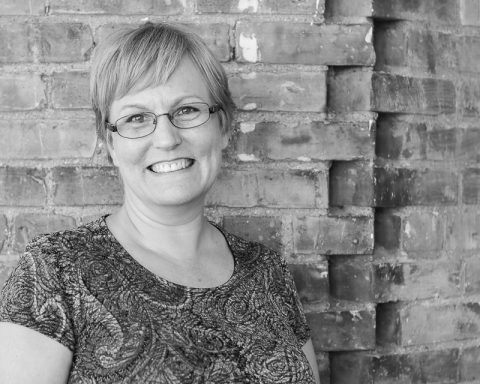 Teresa Hoxsey
Controller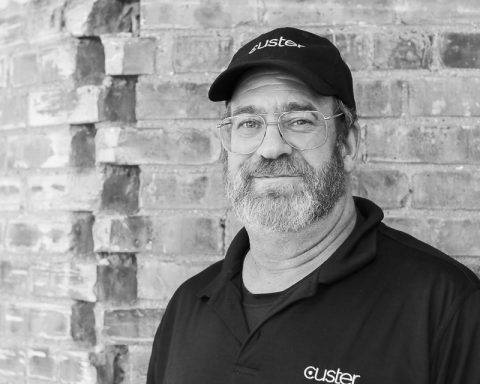 Thomas James Sr.
Installation Foreman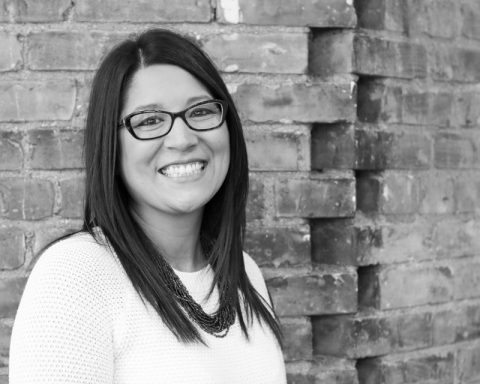 Tina Frain
Lead Project Coordinator | Healthcare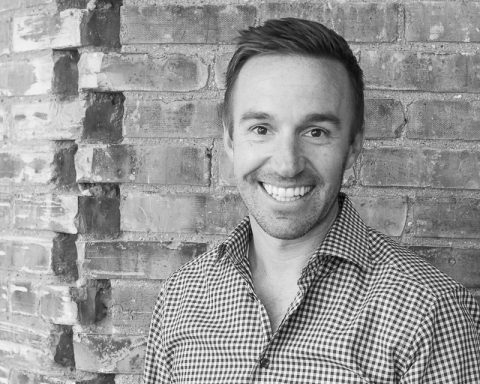 Todd Custer
President + CEO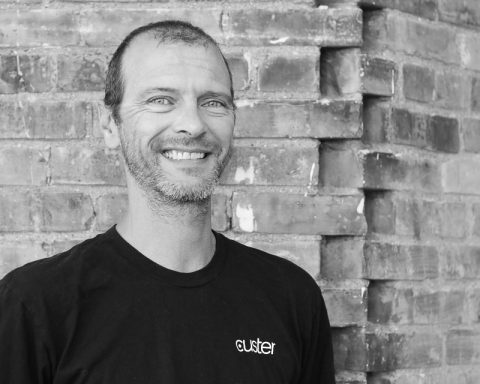 Todd Robertson
Installation Foreman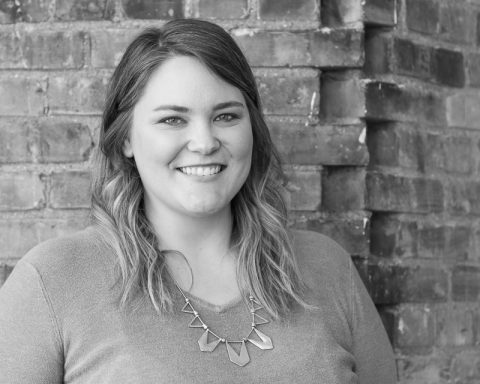 Tracy Helmus
Project Coordinator | Healthcare + Workplace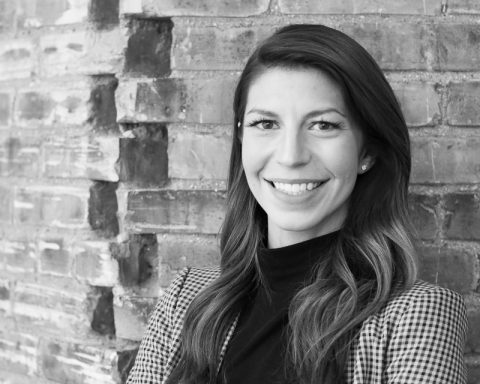 Tricia Jackson
Director of Marketing + Brand
Vicki Wiggers
Lead Sales Associate
Kalamazoo Region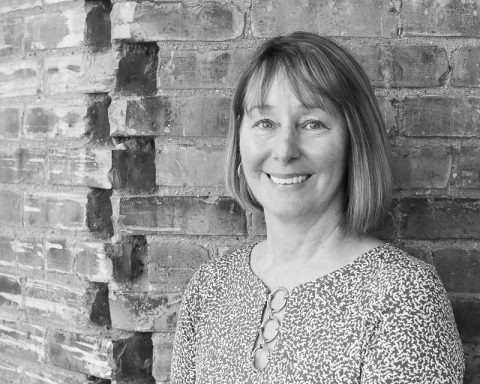 Diana Schimpf, NCIDQ
Lead Interior Designer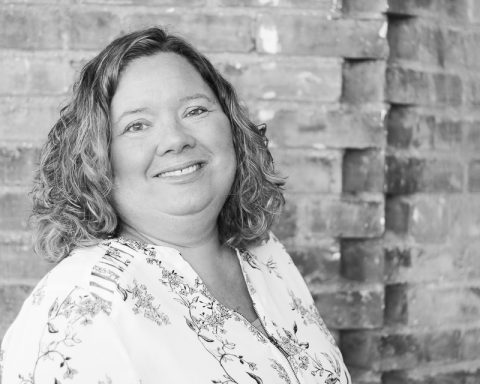 Jane Minich
Senior Project Coordinator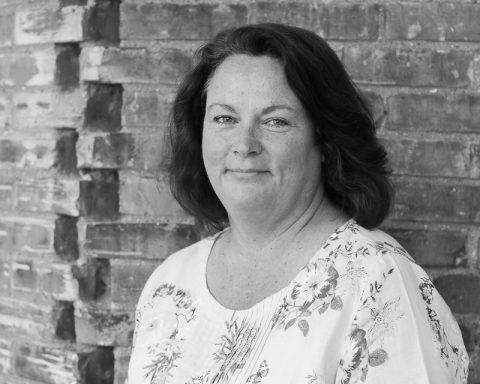 Pat Walker
Senior Sales Associate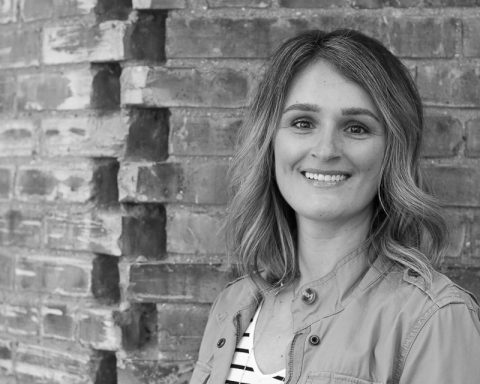 Tobi Anderson
Workplace Sales Advisor
Fort Wayne Region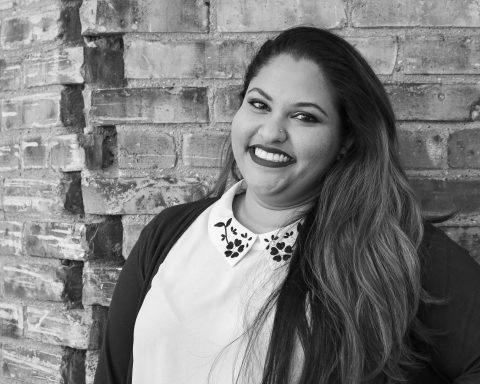 Abeer Saeed
Workplace Sales Advisor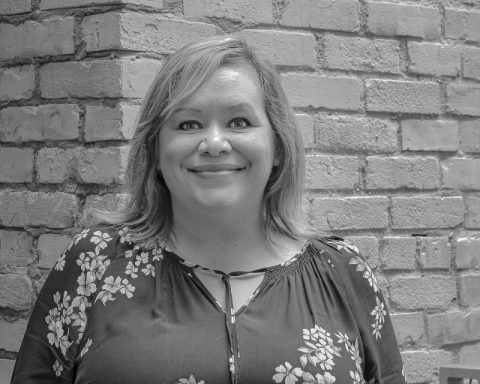 Heather Johnson
Project Coordinator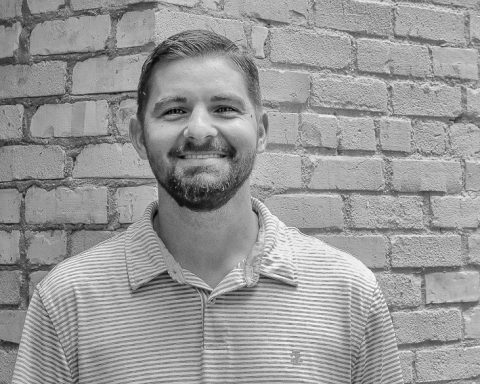 Jason Niemeyer
Operations Supervisor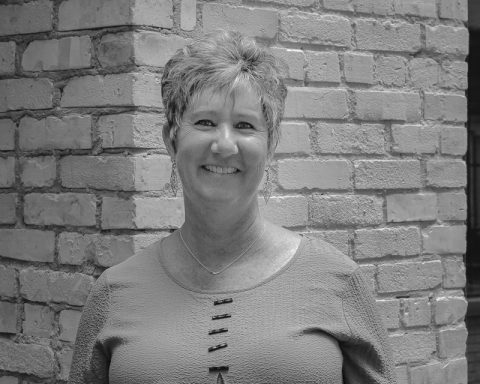 Laura Cronkhite
Sales Associate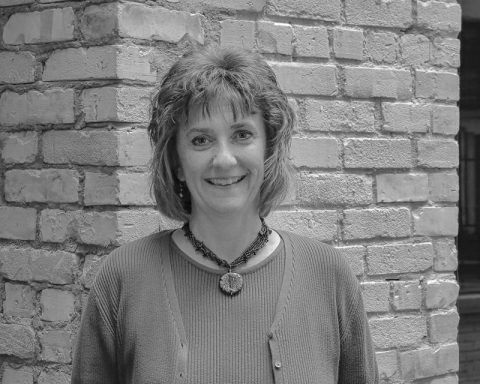 Marva Thompson
Sales Associate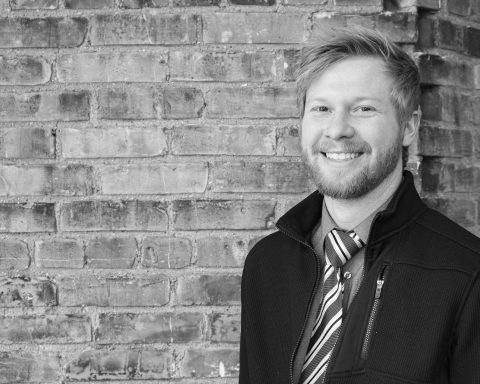 Matt Spieth
Interior Designer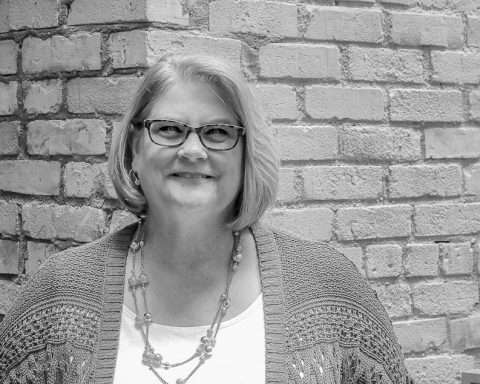 Paula Page
Project Coordinator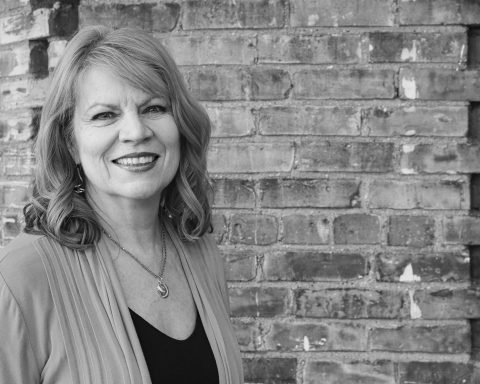 Sandy Panza
Healthcare Sales Advisor
Holland Region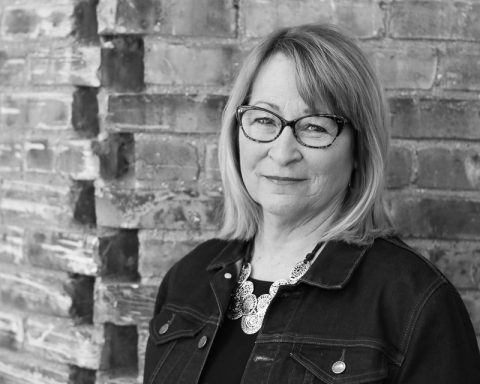 Candi Caraway
Workplace Sales Advisor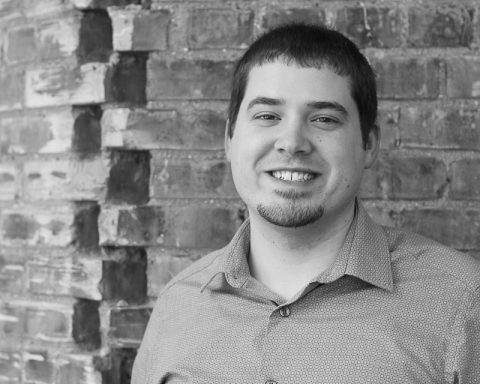 Quinton Adkins
Project Manager
Traverse City + UP Region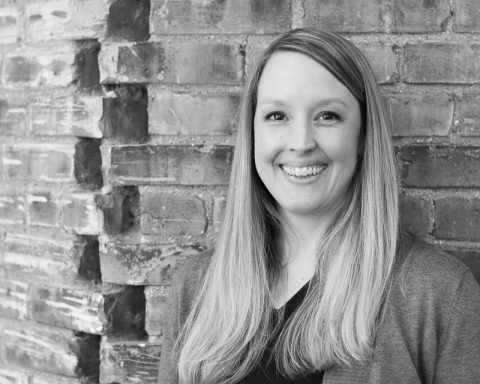 Beth Swanson
Lead Interior Designer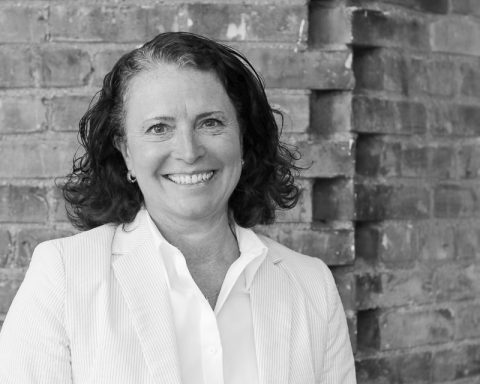 Colleen Smith
Workplace Sales Advisor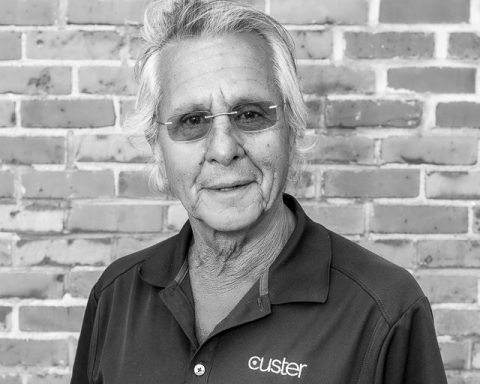 Russell Fure
Workplace Sales Advisor