Waséyabek Development Company
Custer and CS Erickson deliver vibrant upgrades to Waséyabek Development Company's Grand Rapids workspace
Published On: 
Dec 21, 2020
Project Manager:
Quinton Adkins, PMP
Client name
Waséyabek Development Company
Location
Grand Rapids, Michigan
Project Contact
Quinton Adkins, PMP
Construction
McGraw Construction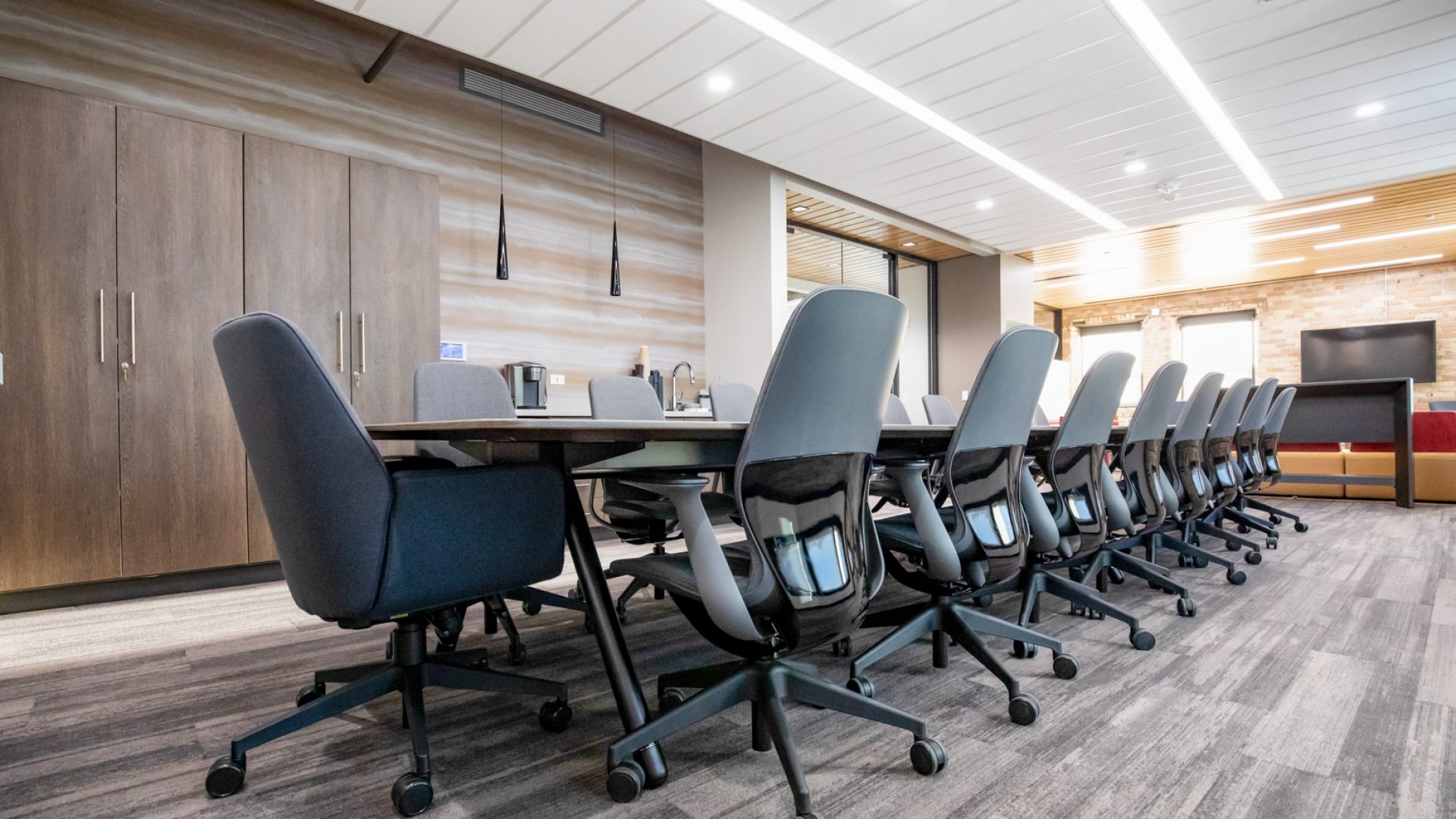 Tribally-owned Waséyabek Development Company, which manages the Nottawaseppi Huron Band of Potawatomi's non-gaming economic development ventures, worked with Custer in a recent renovation to their Grand Rapids office space.
The renovated space is located in the historic Kendall Building in downtown Grand Rapids, which was formally acquired by Waséyabek Development in late 2018.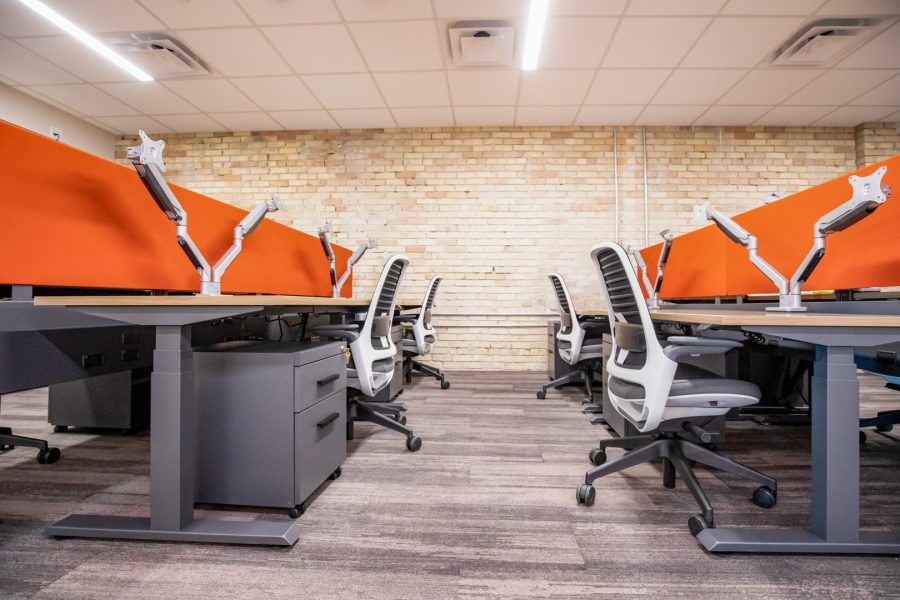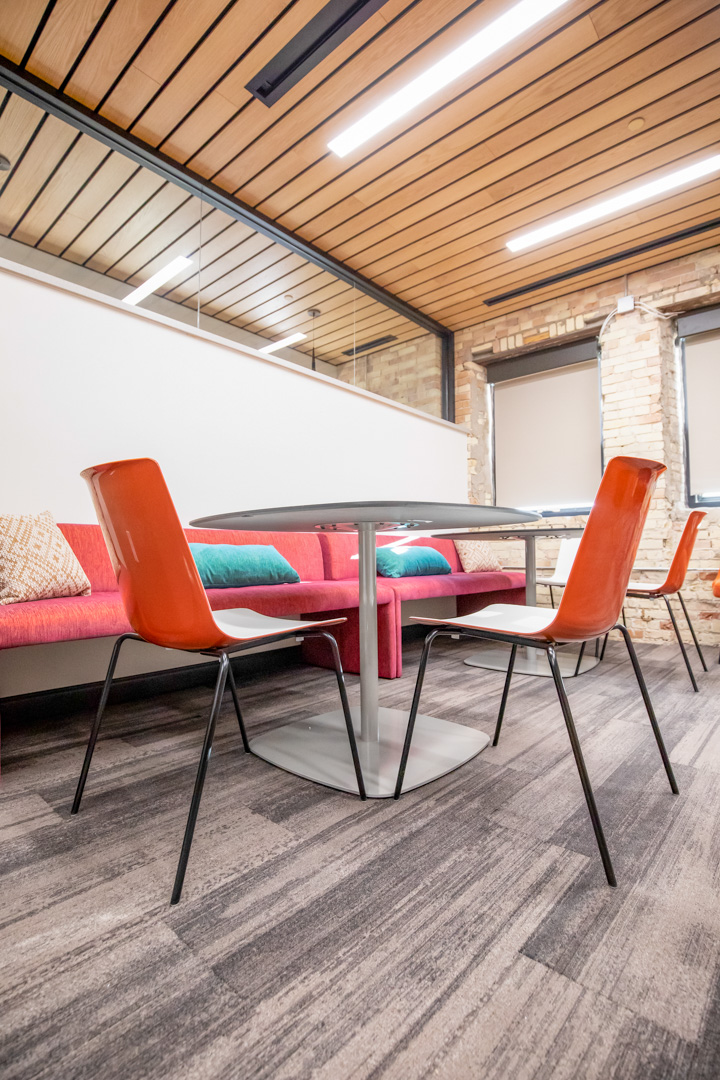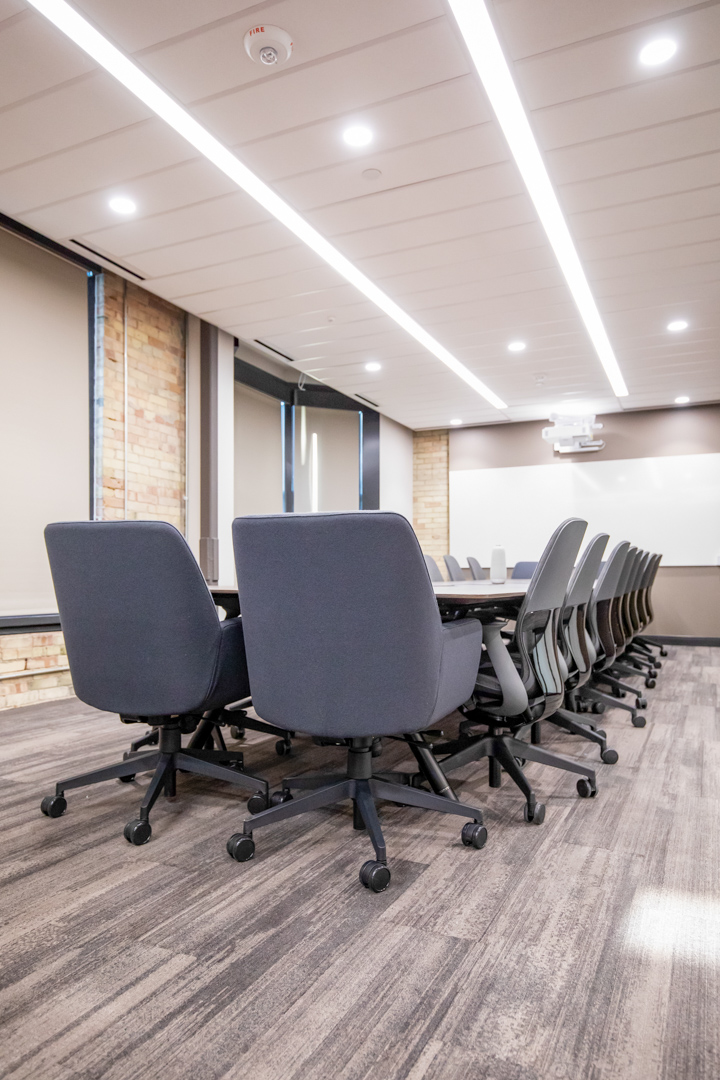 As the company continues expanding its operations in the Grand Rapids area, the goal for this beautiful new space was to provide employees with a collaborative environment to work in.
Waséyabek President and CEO Deidra Mitchell told MiBiz in 2018 that the motivation behind this Grand Rapids office was to attract and retain new talent – further expanding the holding company's growth in the area.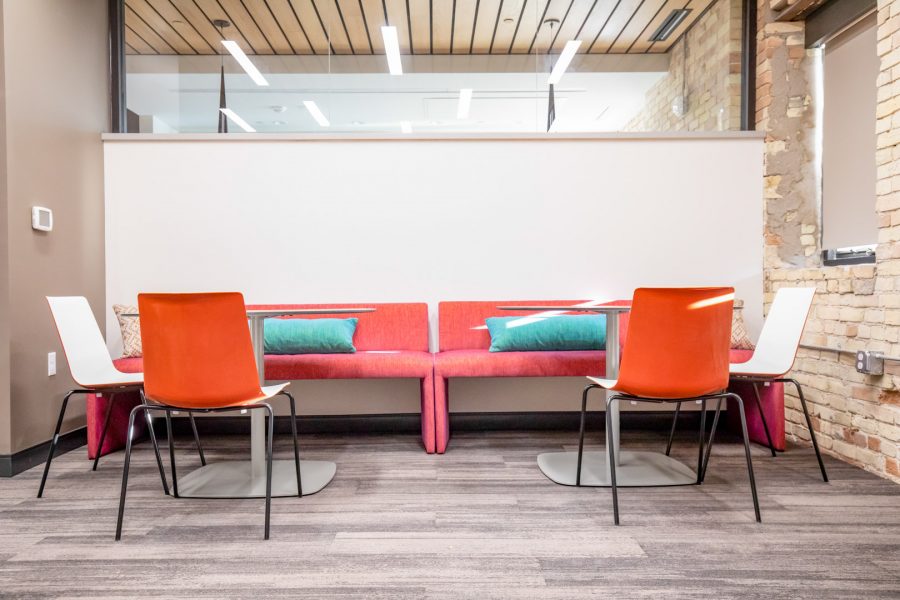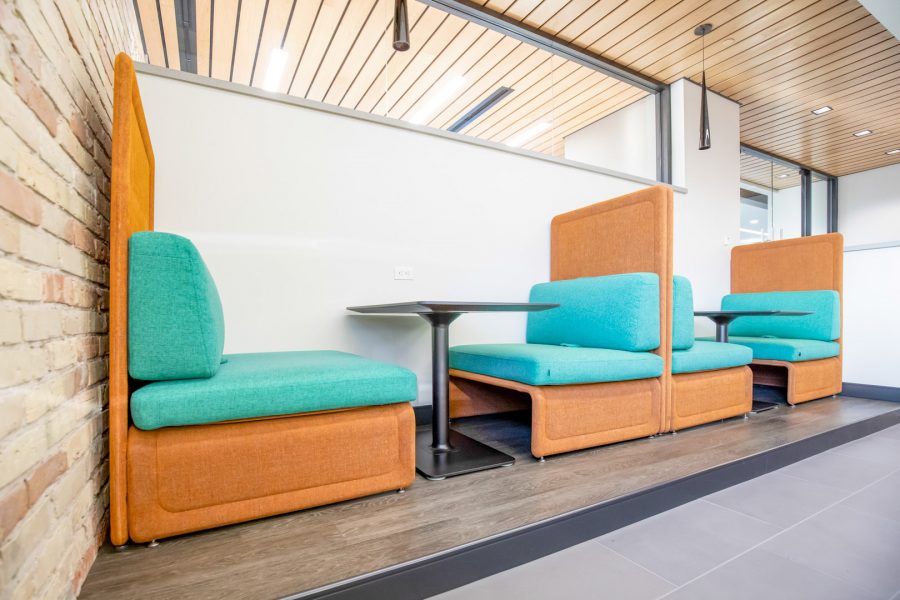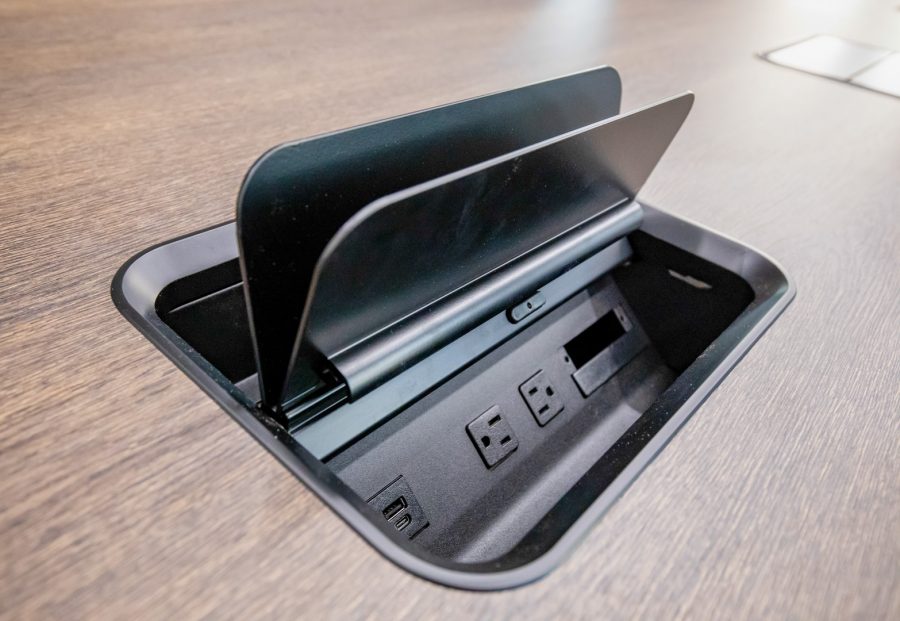 In addition to the design and furniture provided by Custer for this project, Custer partner company CS Erickson also played a role in making the space smart and connected with data cabling, sound masking, security cameras, and bringing power and connectivity to a conference table.
Products featured in this space include Designtex, Polyvision Ceramicsteel Sans marker board, Steelcase Custom Slim Campfire table with privacy panels, Steelcase Privacy Wall, and Migration SE Desks.