Kellogg's says goodbye to standard paneled cubes – optimizing real estate as well as staff productivity
Published On: 
Aug 03, 2020
Project Manager:
Kristi King
Designer:
Diana Schimpf, NCIDQ
Location
Battle Creek, Michigan
Architect
TAP Architecture
Construction
Schweitzer Construction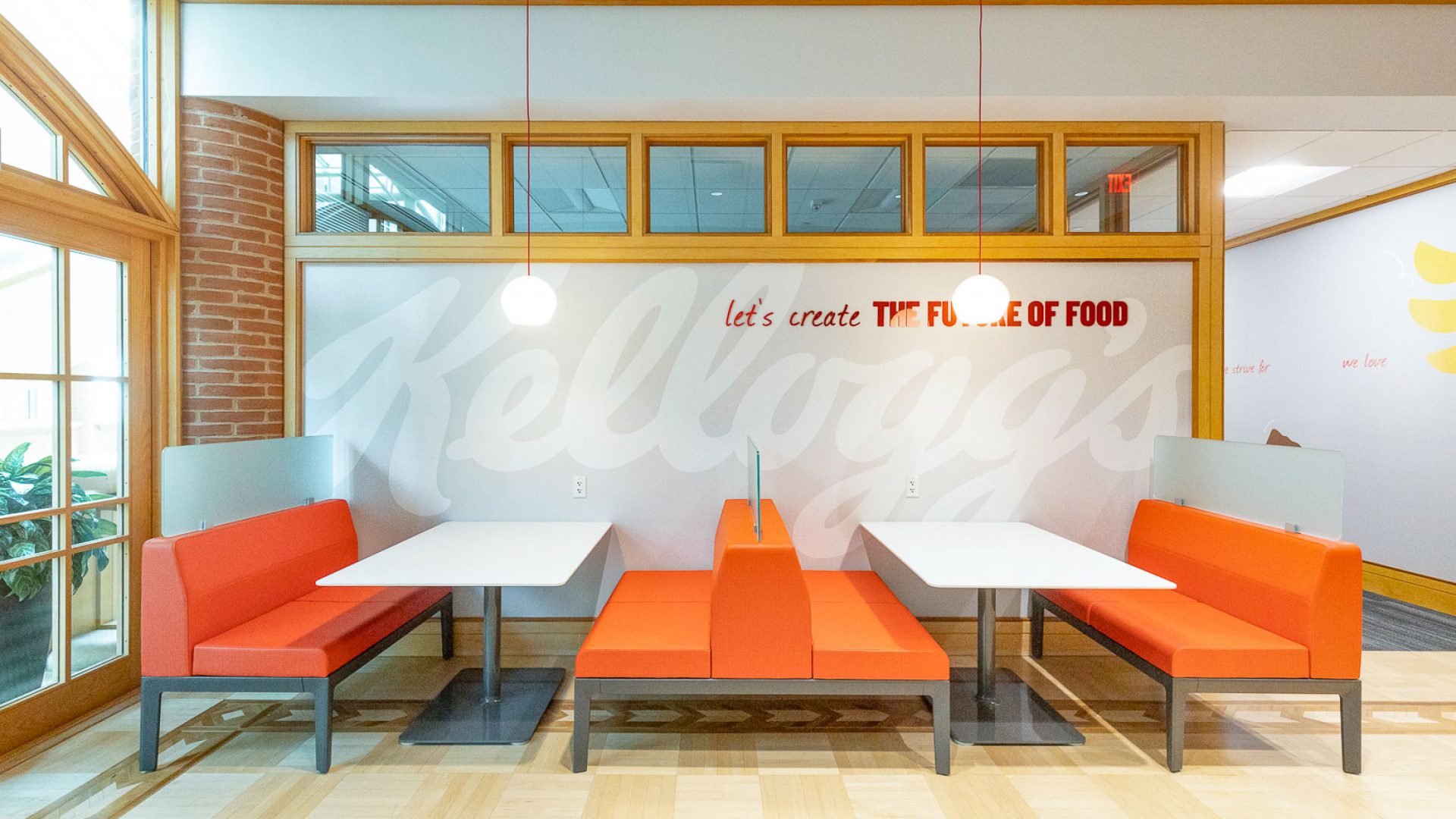 With the goal of maximizing use floor space and team collaboration, Kellogg's set out to update its Battle Creek headquarters – one floor at a time.
Prior to Custer's involvement in this space, Kellogg's employees' were enclosed in individual 8'x8′ high paneled cubicles – discouraging collaboration and limiting staff productivity.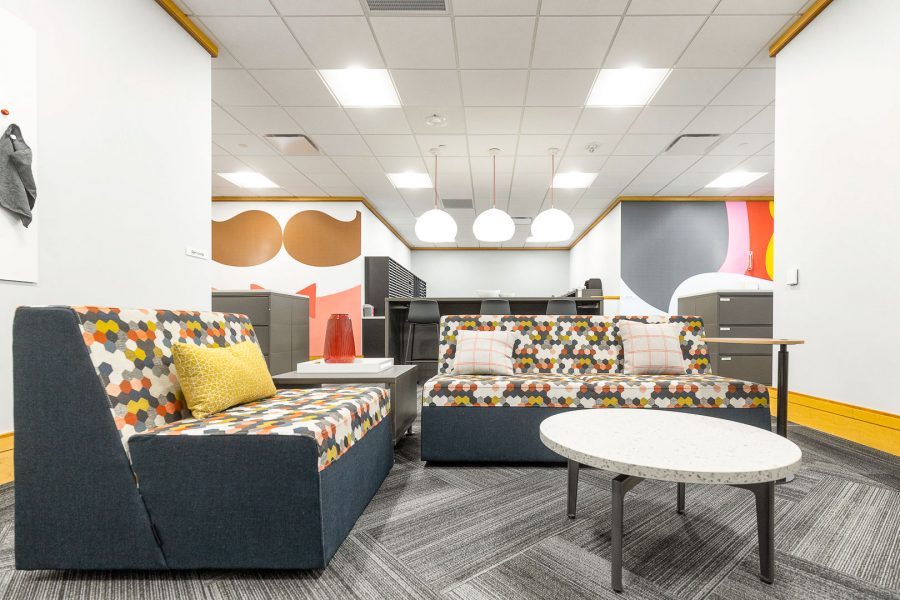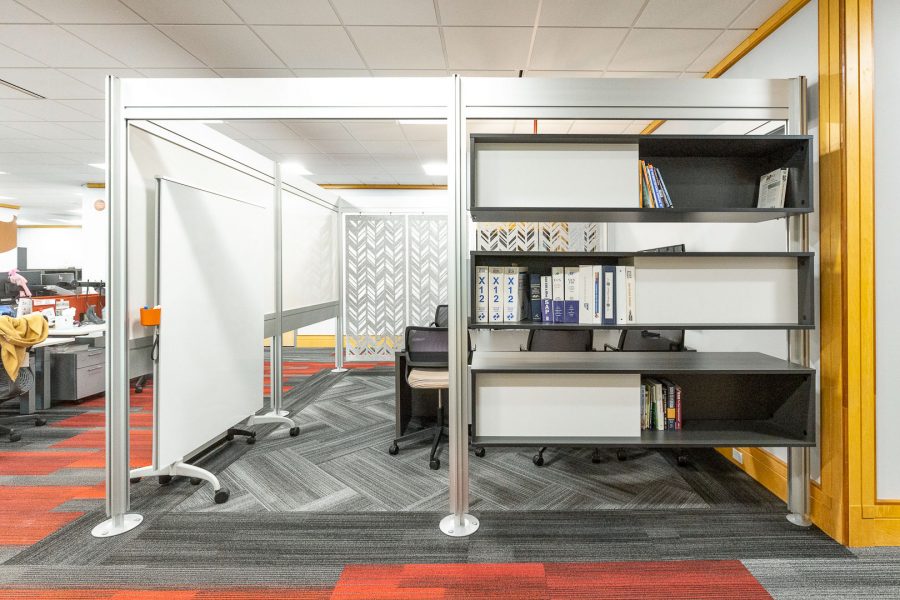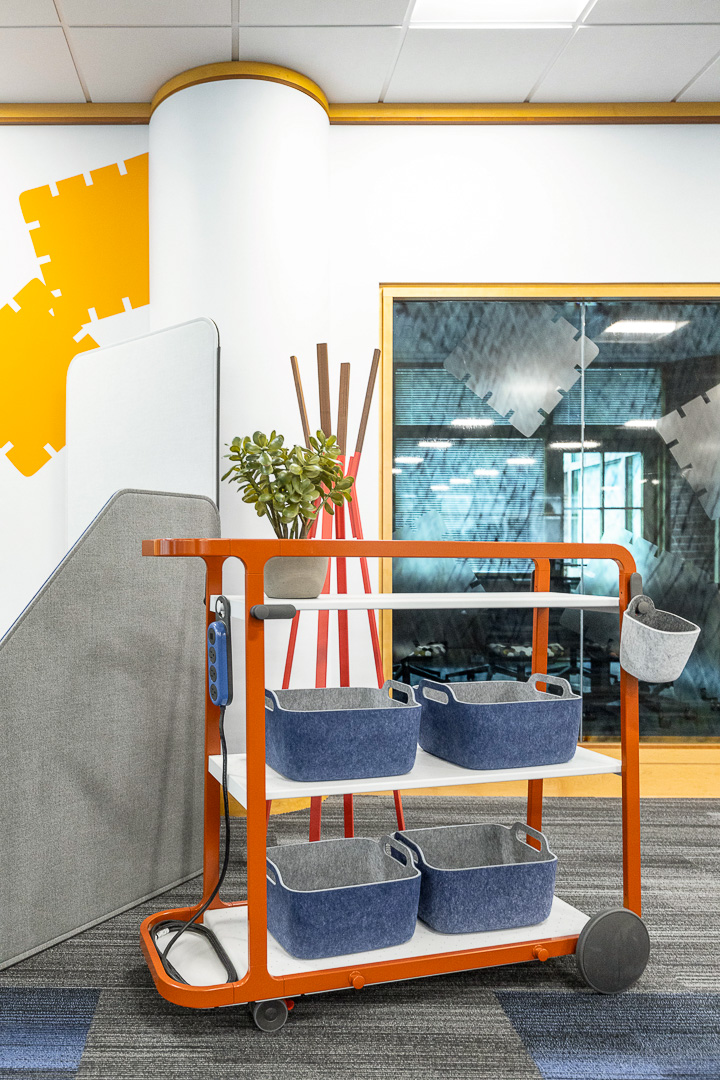 Through our phased approach, Custer has been working to update each floor, one at a time, to open benching workstations.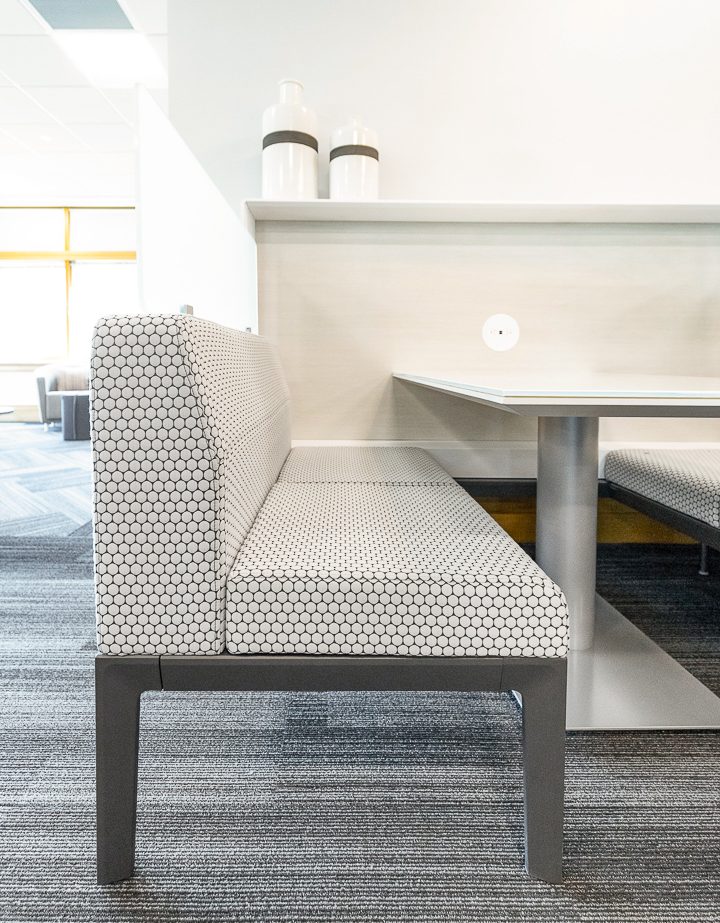 Custer provided furniture throughout this beautiful 33,000 square foot workplace interior project.
The solutions Custer provided allow Kellogg's to maximize the use of its entire building, while encouraging open collaboration and maintaining coveted enclosed meeting spaces for employees to remain productive.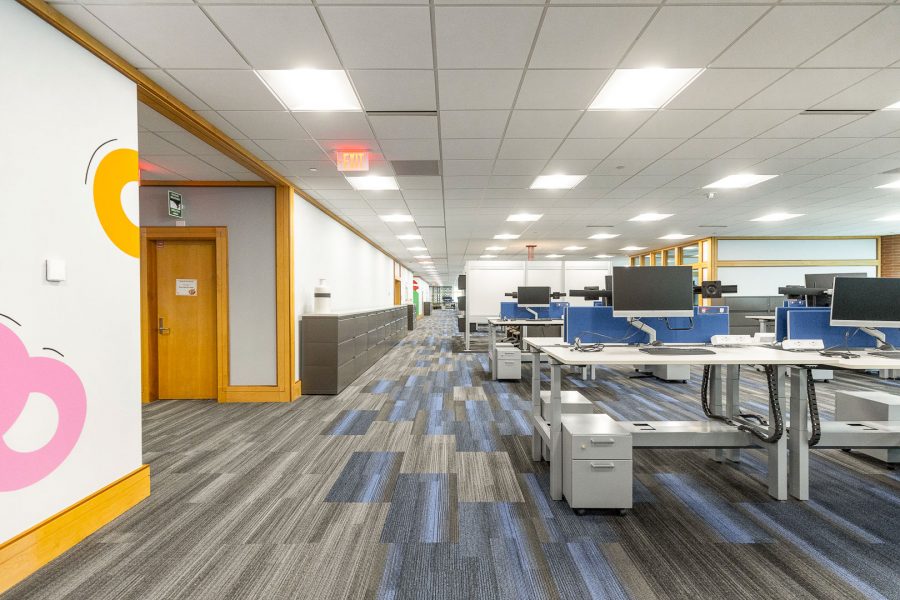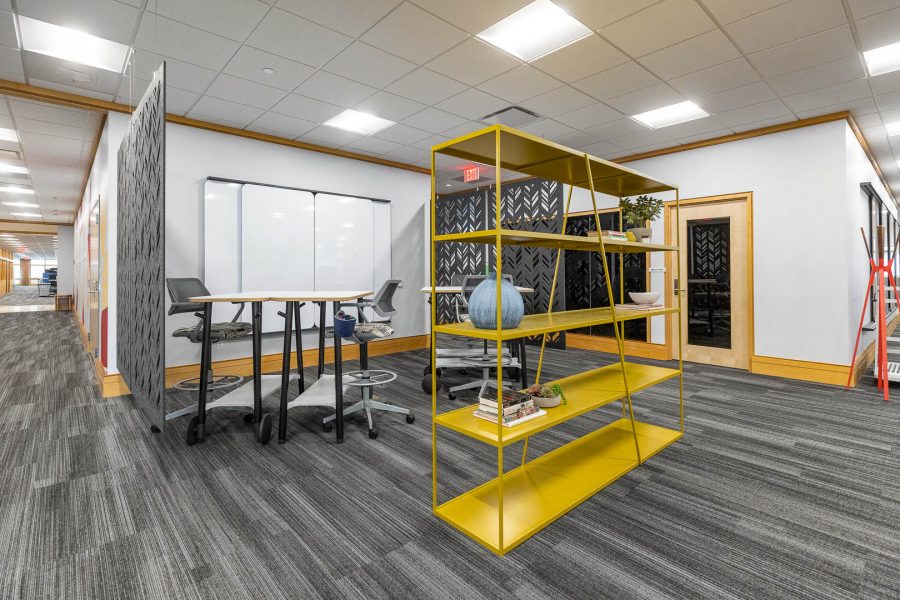 Solutions specific to Kellogg's environment include the addition of 19 new meeting spaces, shared access to essential natural sunlight, 4 open collaboration flex spaces, and height adjustable desks for all staff members.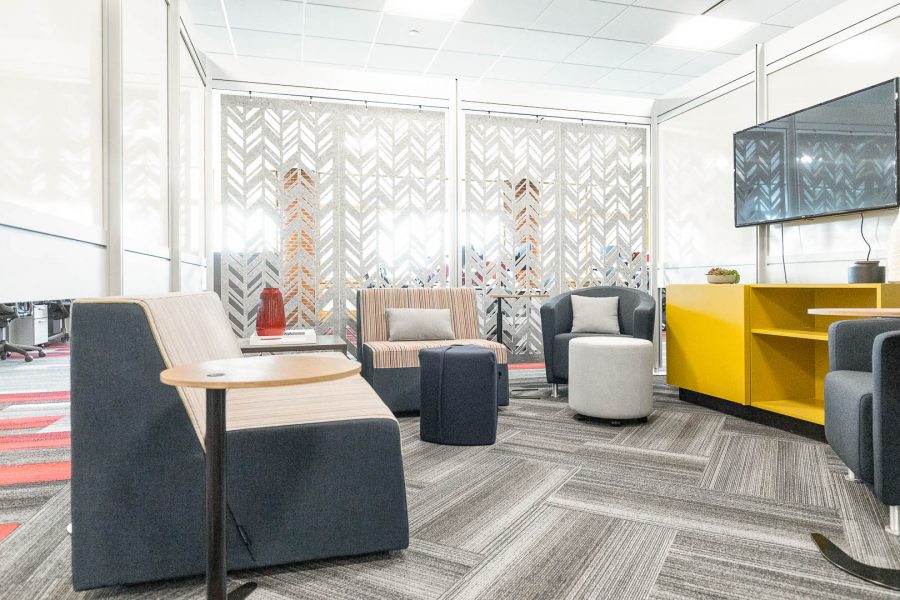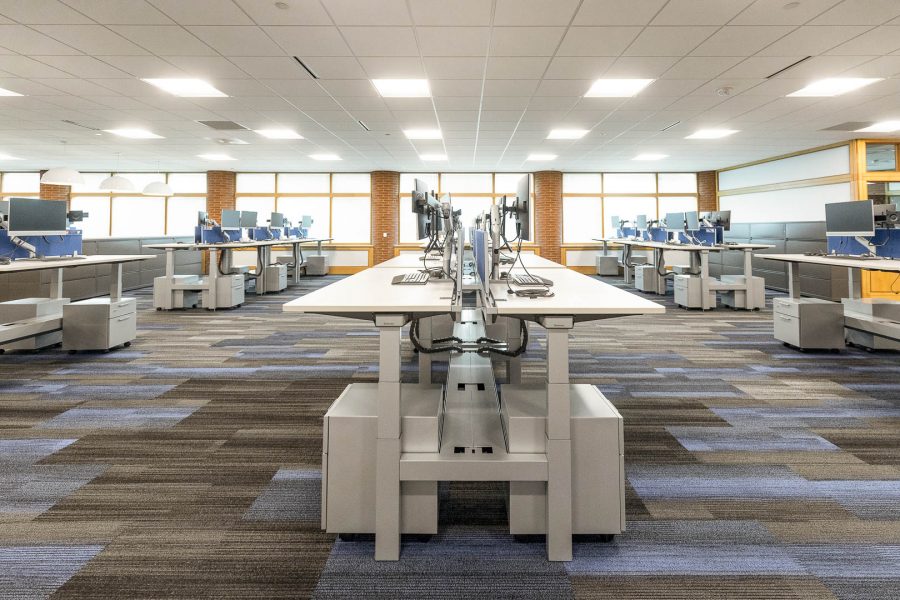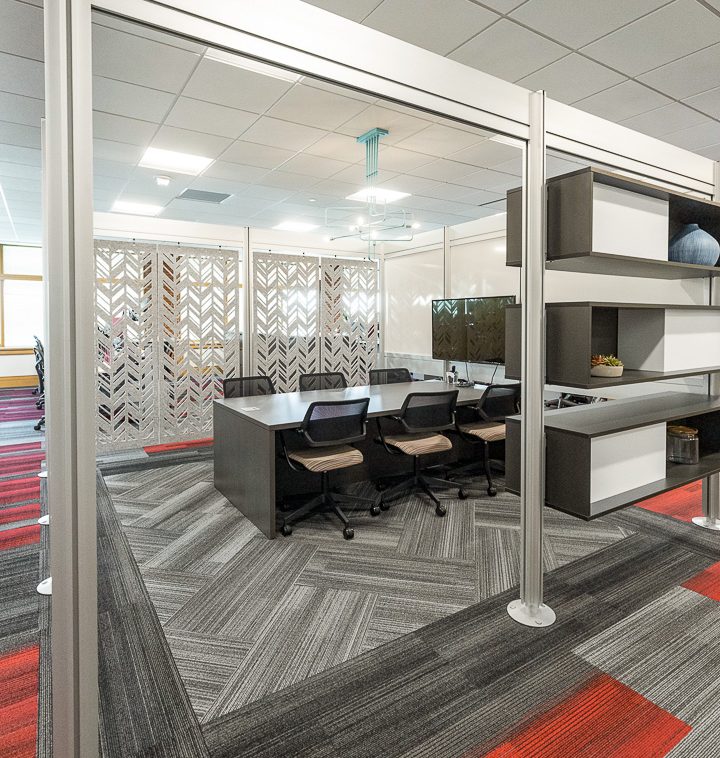 Ology Benching, Casper Cloaking Film, Flex Mobile Power, Post and Beam are just a few of the products featured in this space.