Byron Center's newly renovated high school now accommodates prospering student population
Published On: 
Sep 09, 2020
Project Manager:
Quinton Adkins, PMP
Client name
Bryon Center Public Schools
Location
Byron Center, Michigan
Construction
Owen-Ames-Kimball Co.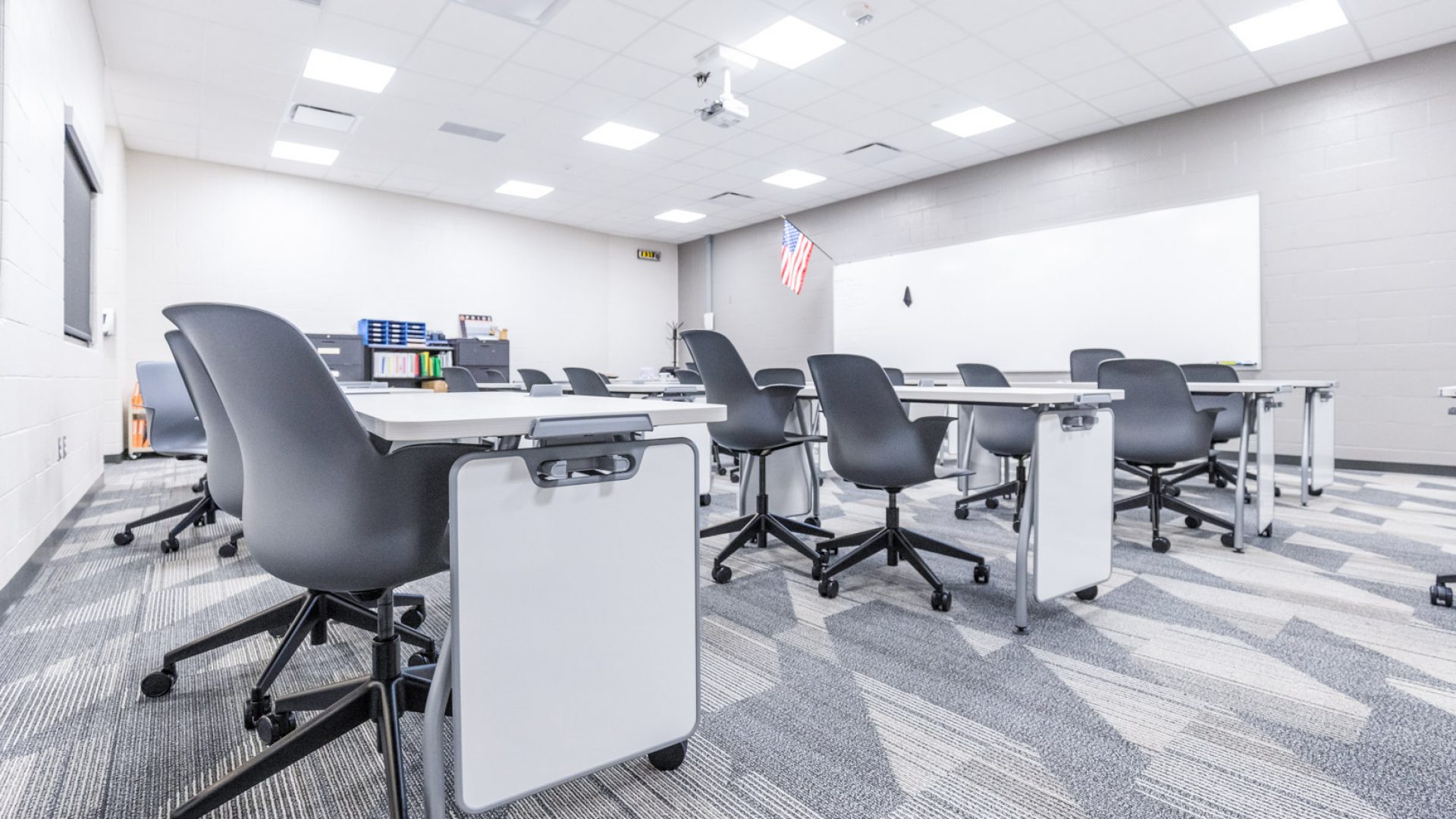 *The photos included in this project represent furniture placement for Custer's staging purposes only, and are not indicative of final furniture layouts later conducted by school representatives in compliance with social distancing recommendations prior to student arrival .
The school year kicks off with a beautiful new renovation to welcome Byron Center High School students in 2020.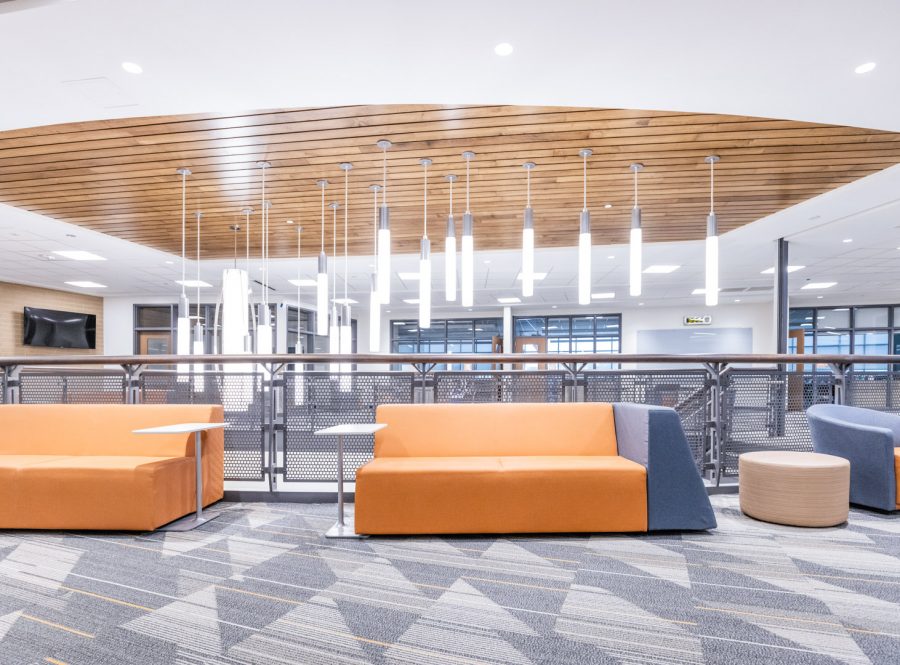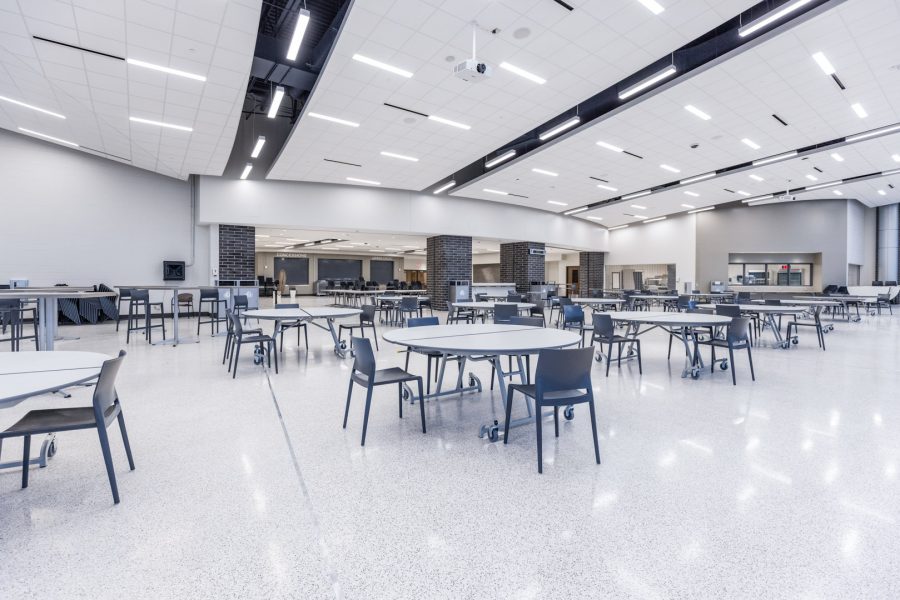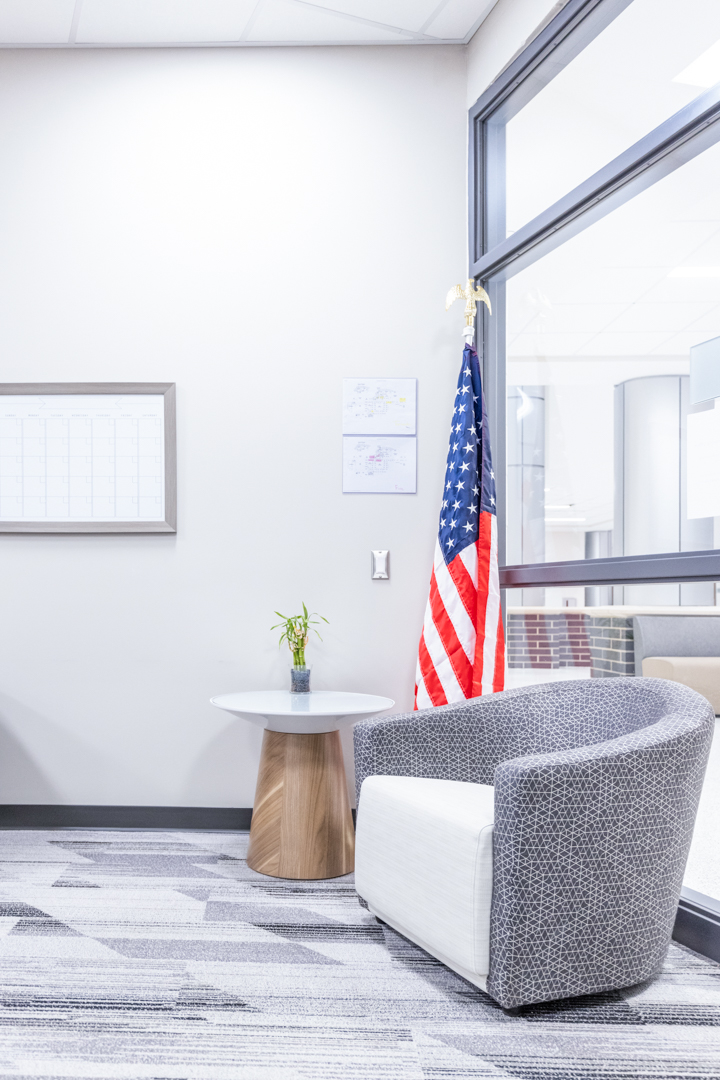 Furniture selections chosen for Byron Center High School's classrooms allow easy flexibility for students and teachers to adapt to day-to-day versatility throughout the school year.
Lounge pieces found throughout the school encourage posture support when students are seeking individual pause and respite time.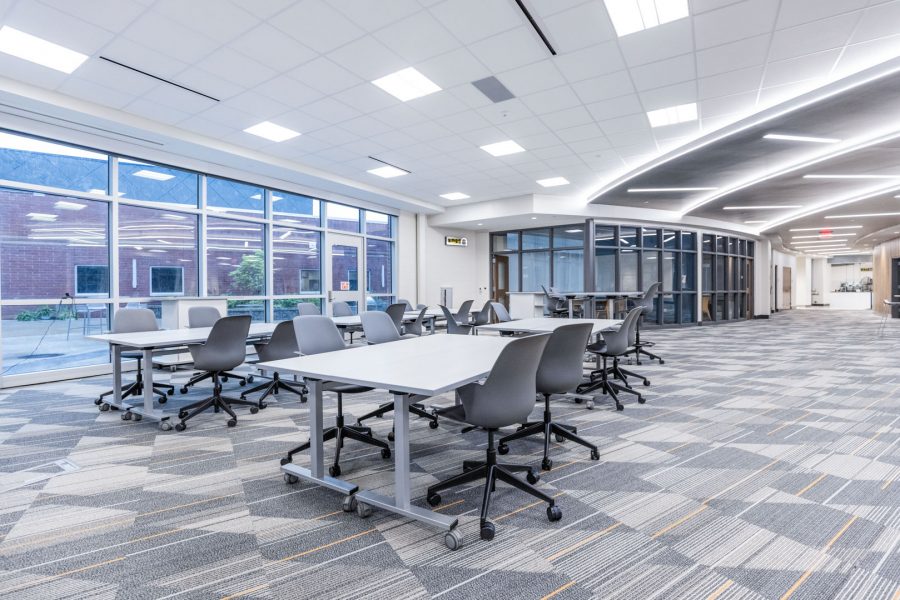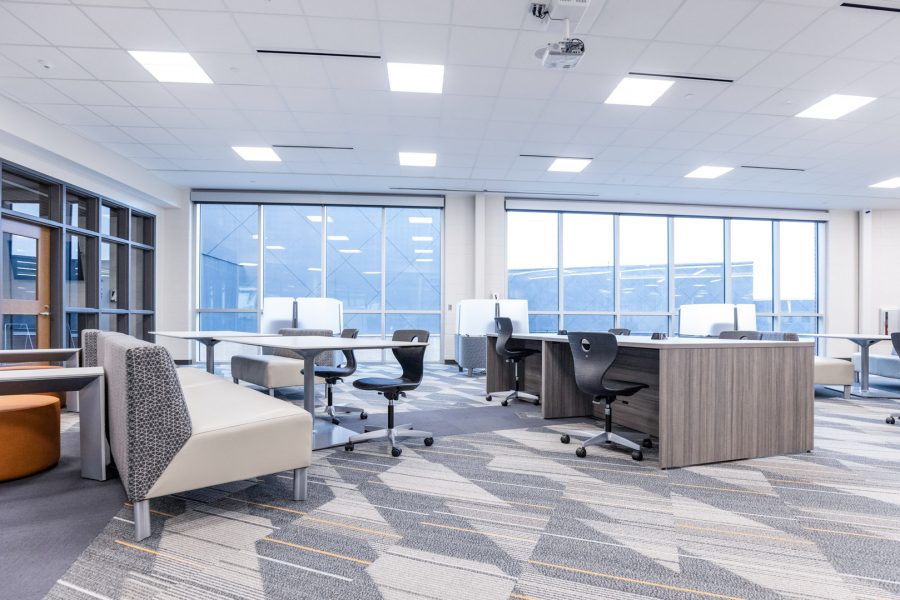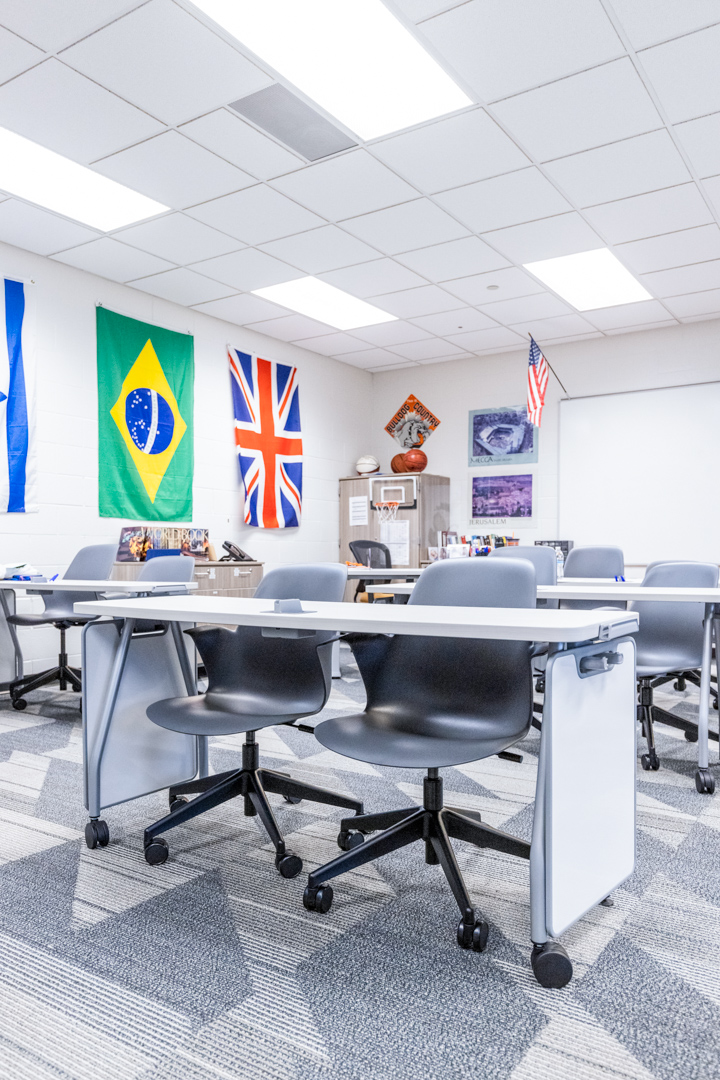 The new layout boasts vast breakout spaces found on the first and second floors to encourage both individual learning, as well as collaborative group learning.
Byron Center High School students now have choice and control over their postures to better support individual learning styles.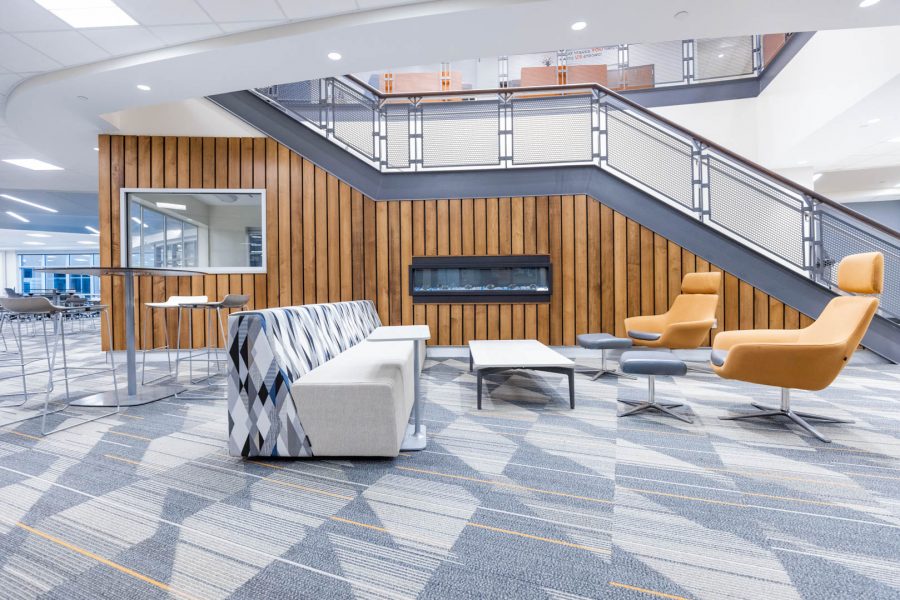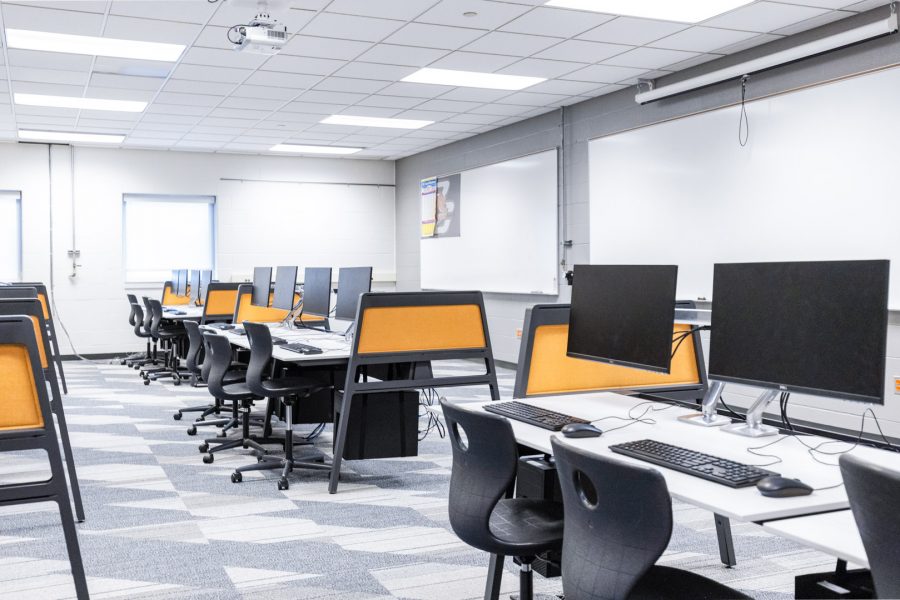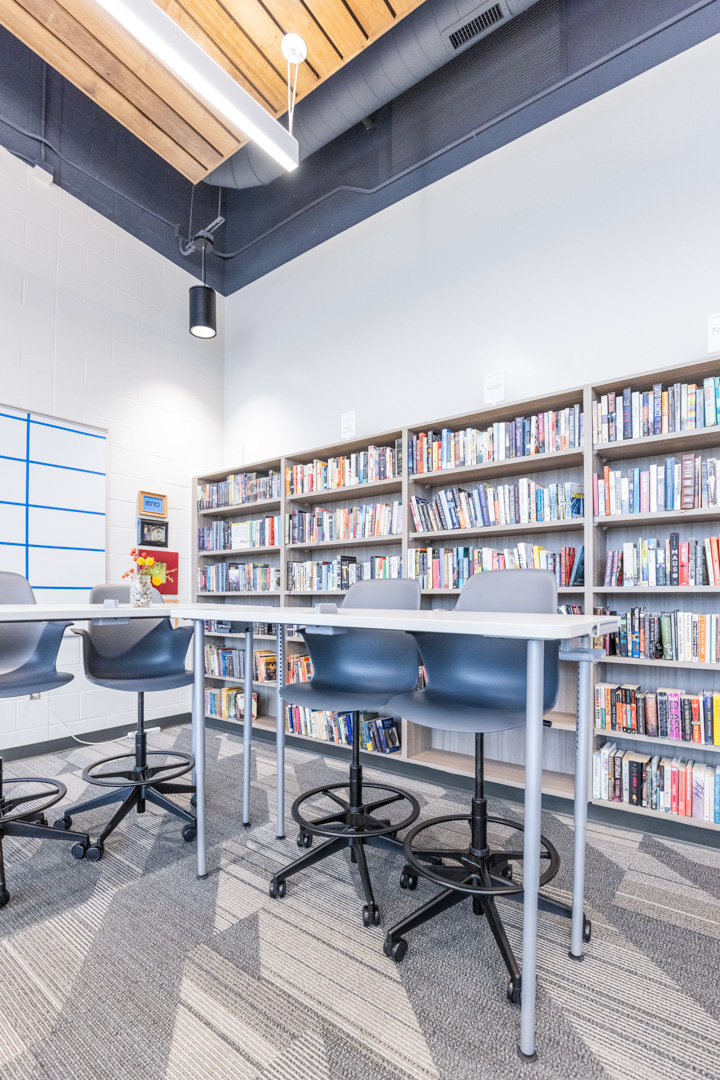 Solutions provided in this renovation include products by Steelcase, Orangebox, Fleetwood, Coalesse, Agati, Enwork, Global, National Office Furniture, and Watson.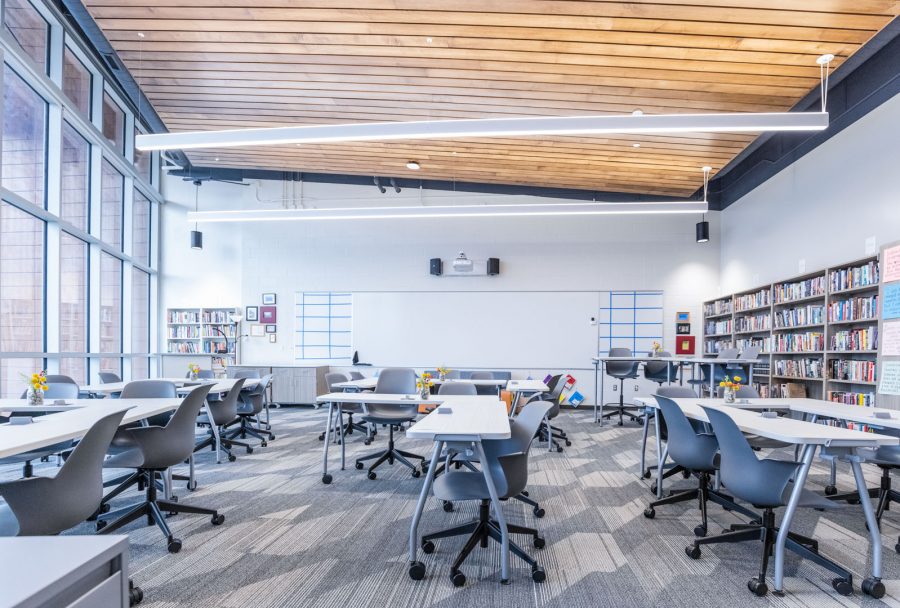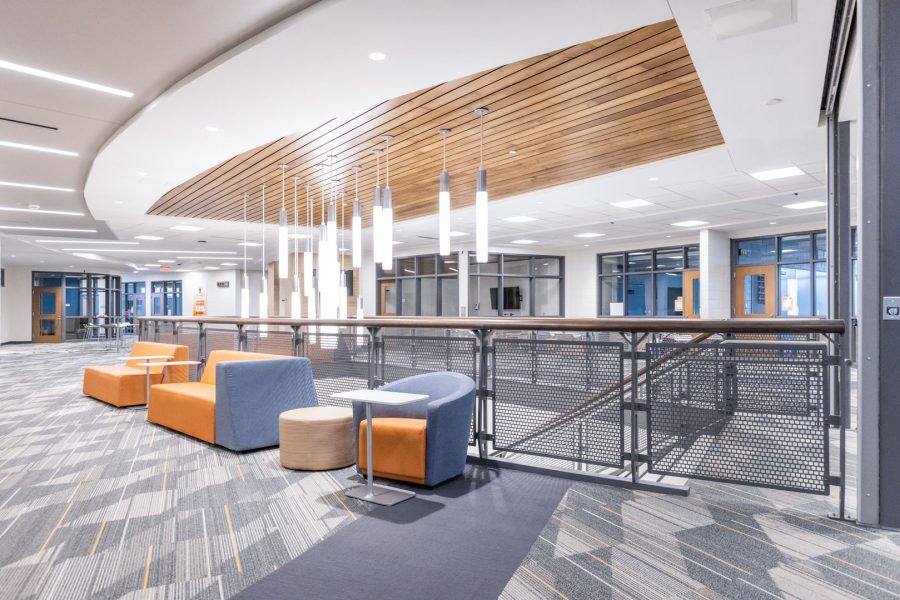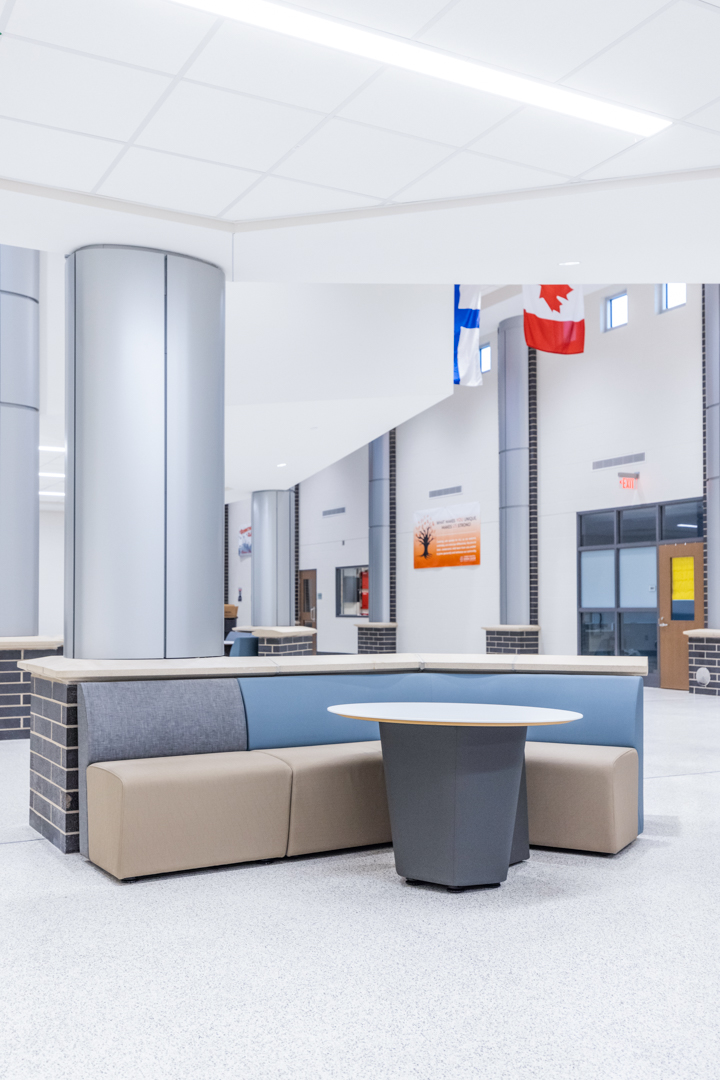 Notable products featured in this space include Steelcase Verb and Node, Turnstone Campfire, and Fleetwood custom individual student tables.