Thornapple Kellogg Early Childhood Center
New Early Childhood Center part of larger expansions and multiple renovation projects for Thornapple Kellogg School District
Published On: 
Jan 29, 2023
Project Manager:
Tracy Helmus
Client name
Thornapple Kellogg Schools
Location
Middleville, Michigan
Architecture + Design
GMB Architecture + Engineering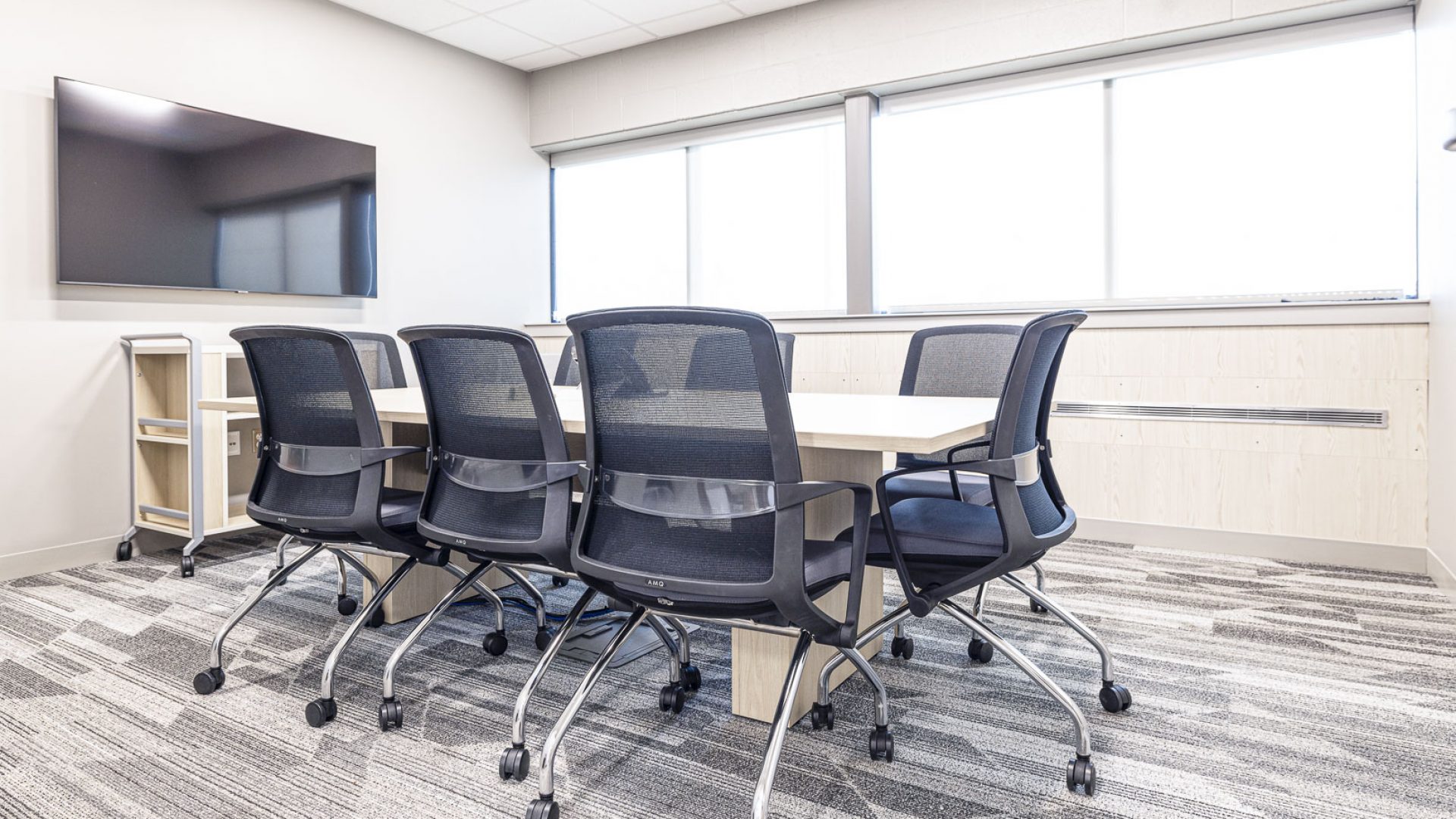 Custer was selected to provide furniture solutions to Thornapple Kellogg's new Early Childhood Center – expanding the district's preschool programs into new 33,000 sq ft building.
Prior to this new facility, the preschool programs were located in a much-smaller building next to McFall Elementary.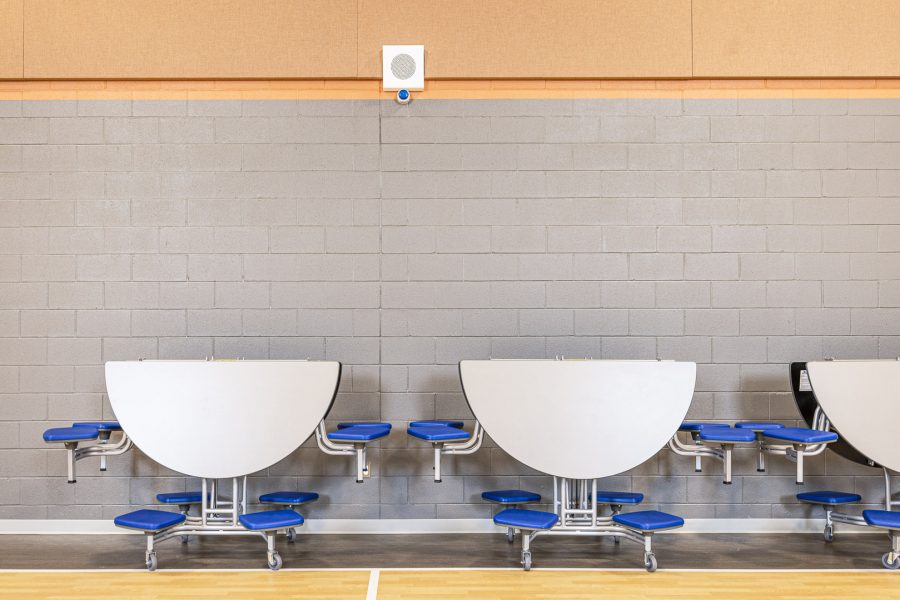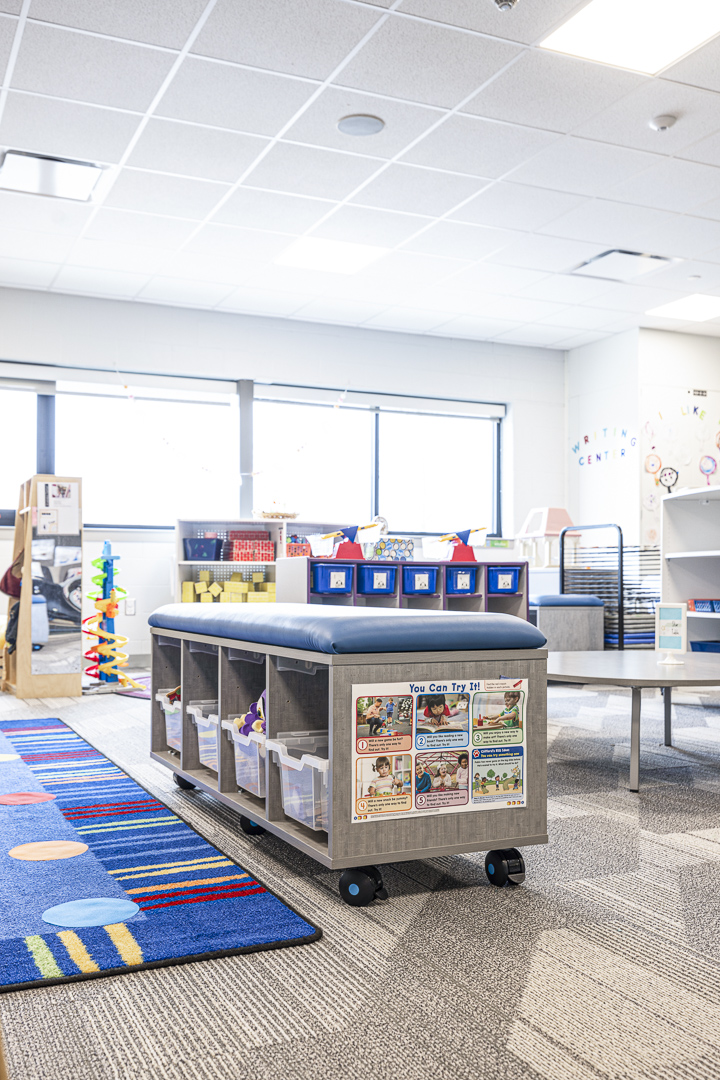 As growth continues in the community, the district also experienced the need for more room for early childhood programs.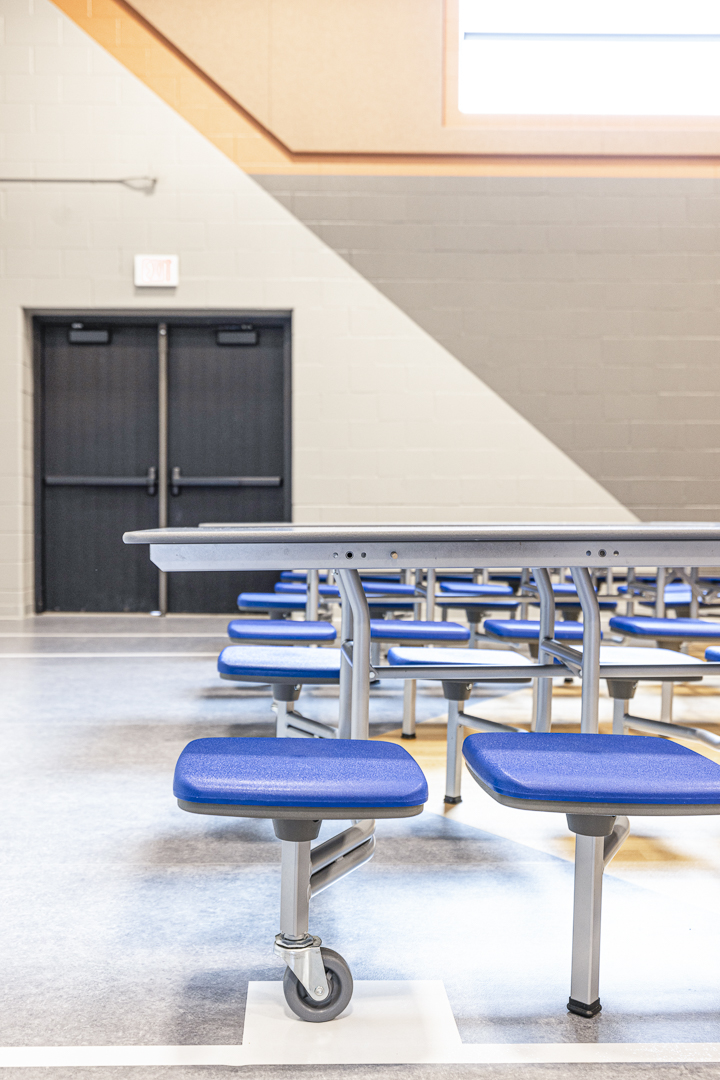 The center will house TK tuition-based preschool programs for 3 and 4-year-old children, Great Start Readiness Preschool for 4-year-olds, Bright Beginnings Playgroup for children ages birth to 5 years old, and the before and after school childcare program for TK students in grades kindergarten through fifth grade.
The new center includes 10 age-appropriate classrooms, a sensory room, multi-purpose room, offices and a large meeting room which can be used for staff development, board of education meetings and other gatherings.