Kelloggsville High School
Kelloggsville High School Completes Major Renovation
Published On: 
Jun 22, 2018
Client name
Kelloggsville High School
Location
Kelloggsville, Michigan
Interior Design
TowerPinkster
Construction
Owen-Ames-Kimball Co.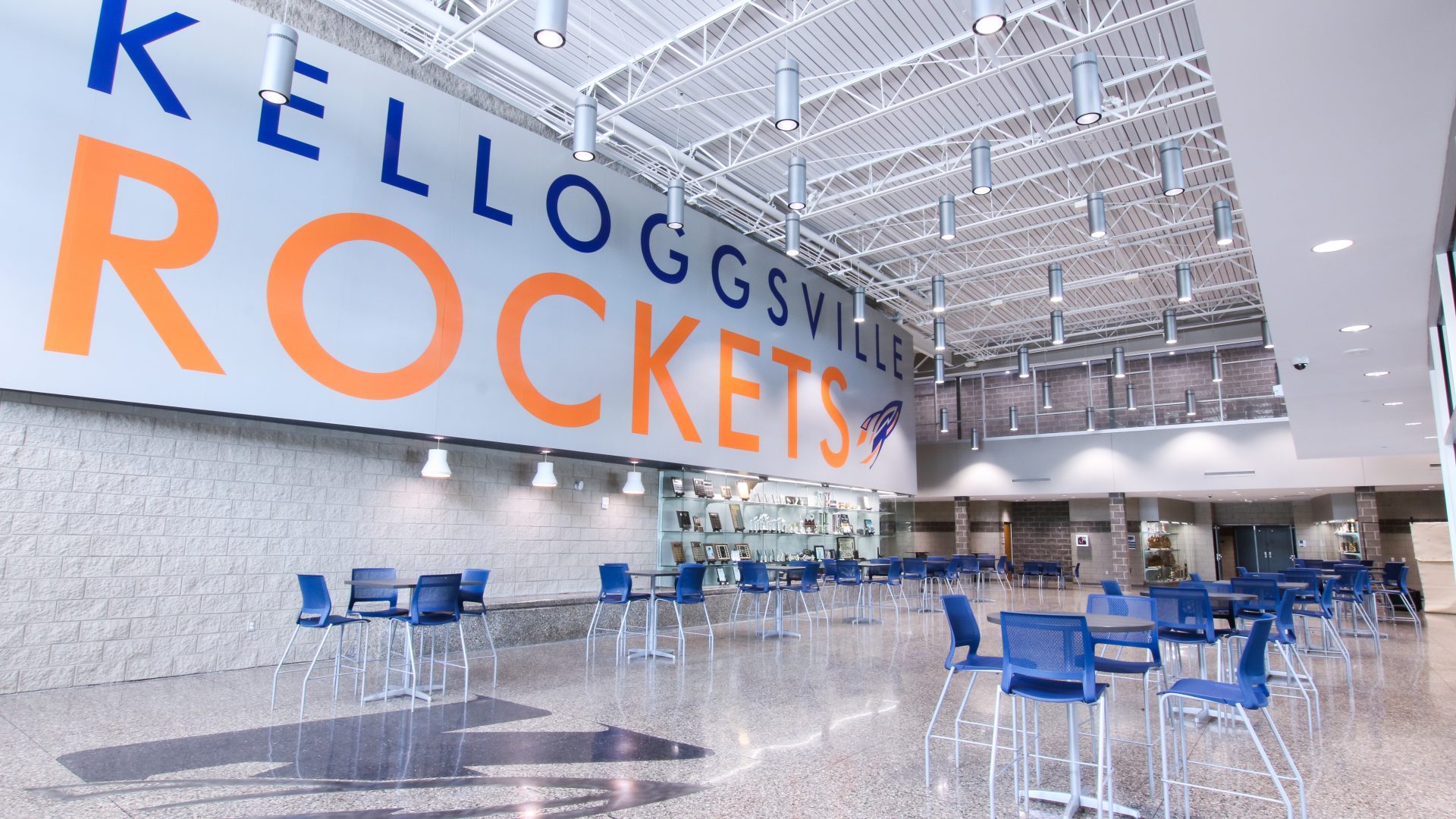 Kelloggsville High School, located in Grand Rapids, recently completed a major renovation of its existing building.
As part of the renovation, Custer was brought on board to bring in furniture that supports active learning and fosters student discussion and collaboration.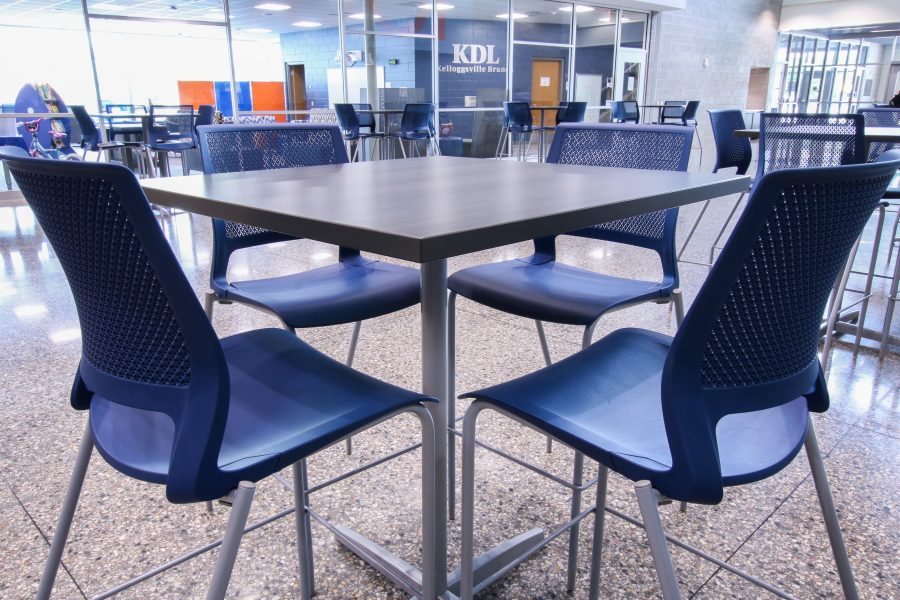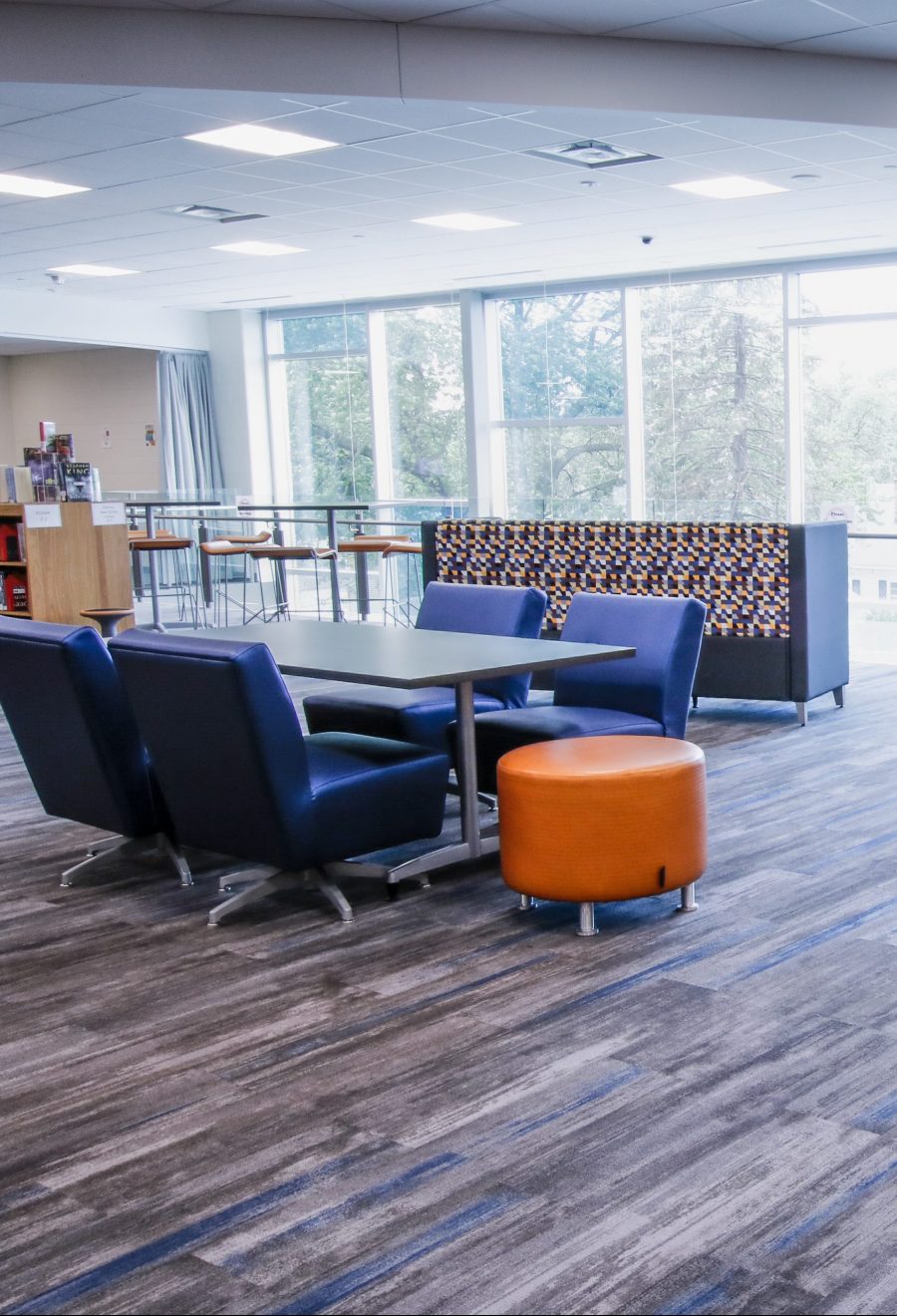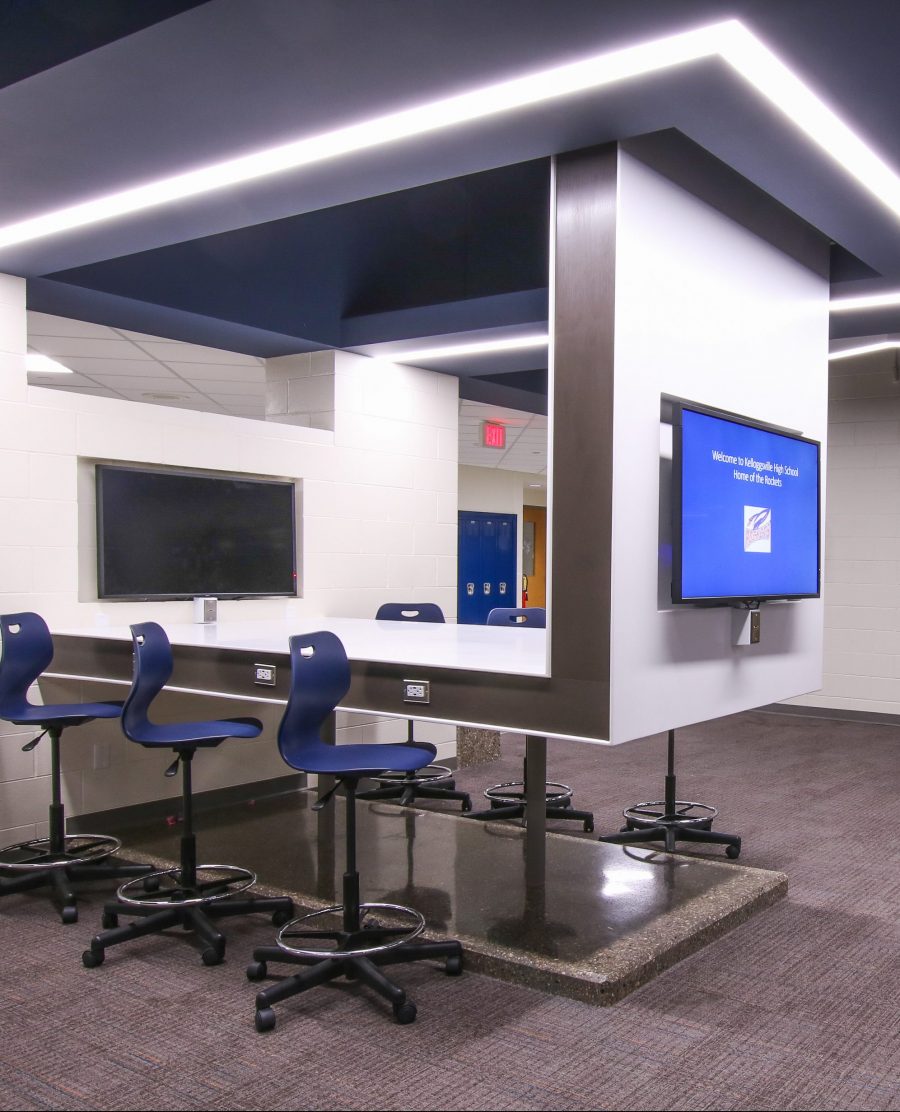 Custer provided tables and chairs for the main entrance and cafeteria, desks and chairs for classrooms and the collaboration center, and lounge furniture for the commons area and media center.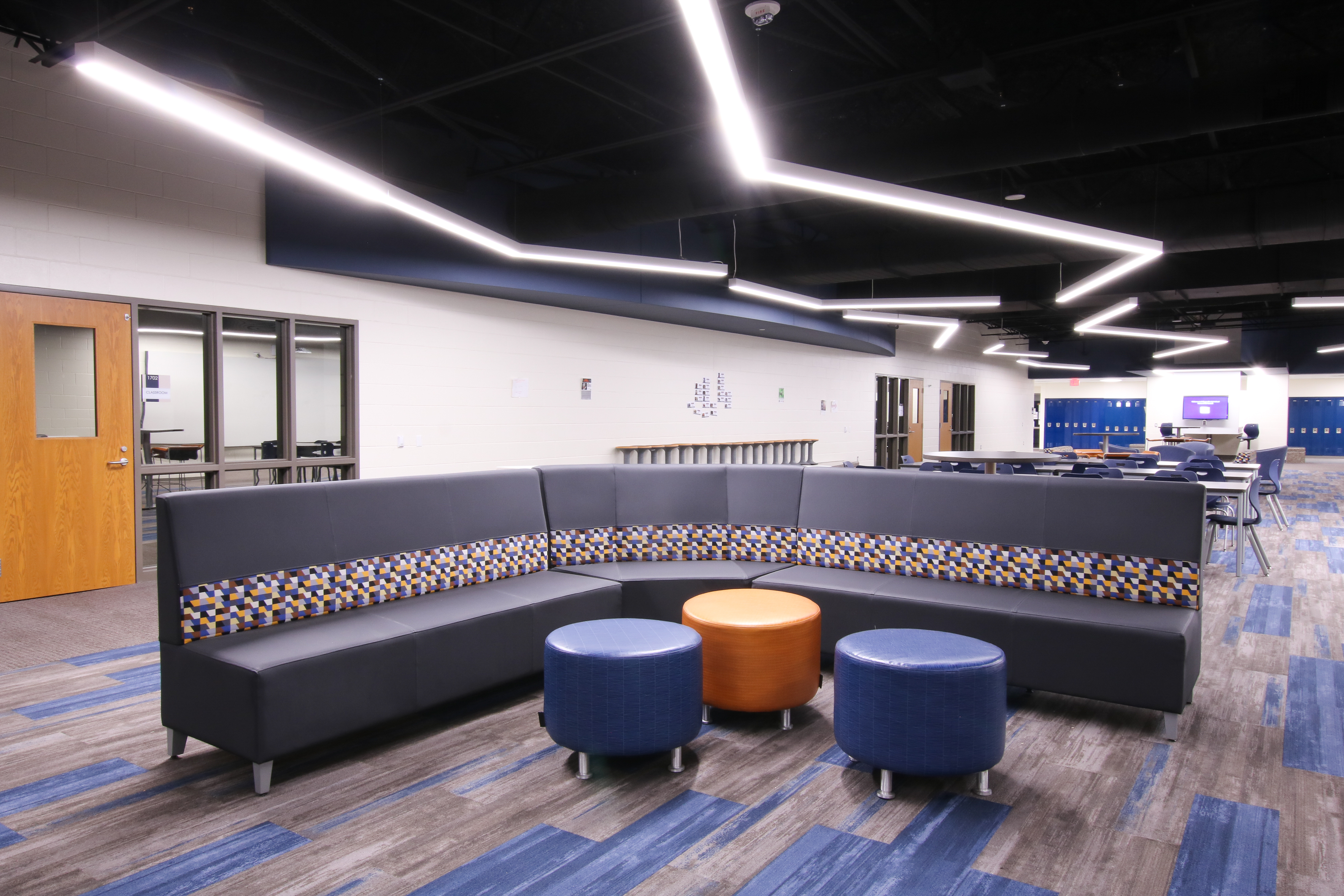 The new furniture captures the district's school spirit and colors while also offering an engaging, state-of-the-art learning environment.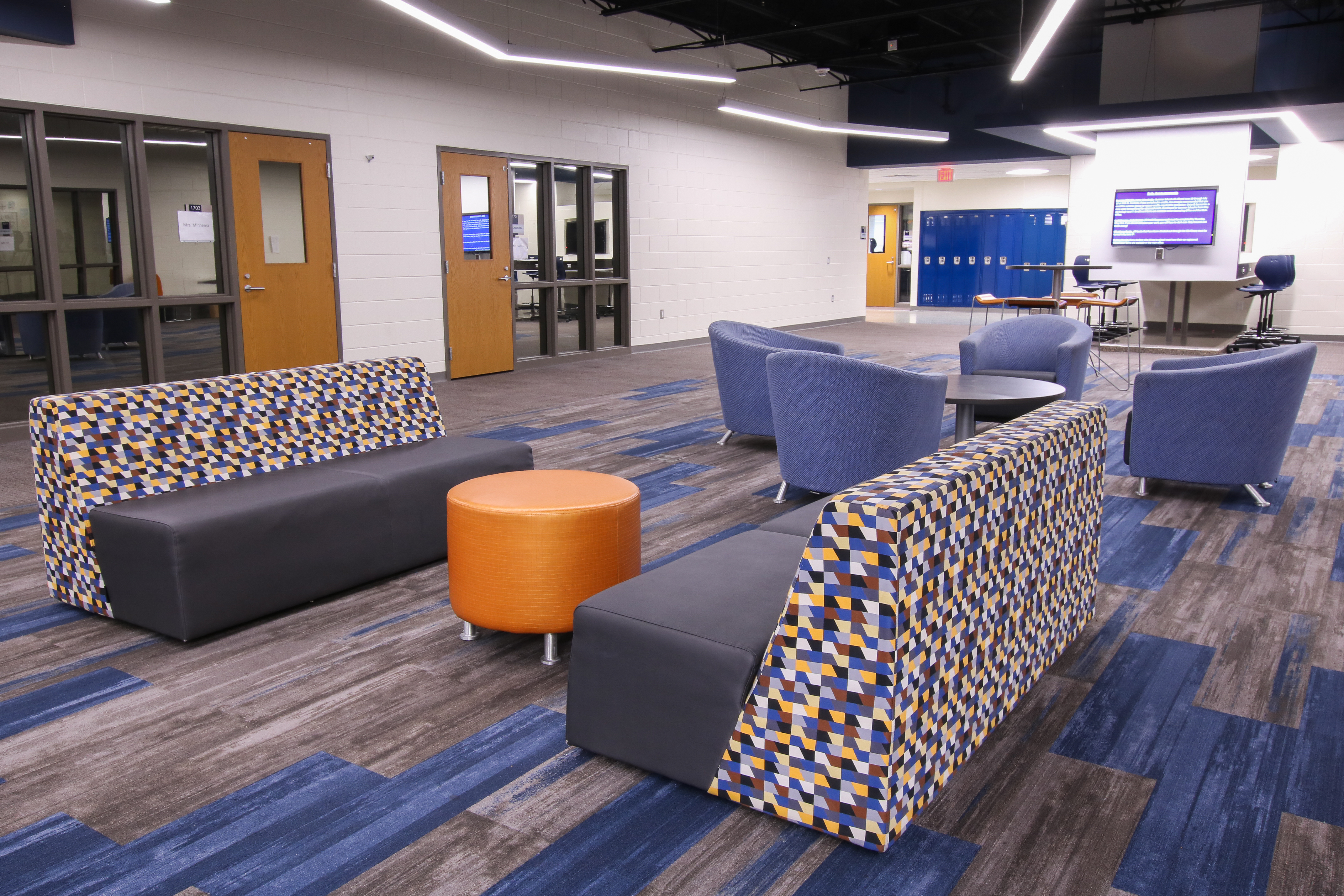 The renovation marks the first major construction project within the Kelloggsville Public School District since 1994.