Updates to Urban Office Empowers Local Software Design Agency to Utilize Space More Efficiently
Published On: 
Jul 26, 2019
Project Manager:
Quinton Adkins, PMP
Designer:
Alex Genzink, NCIDQ
Location
Grand Rapids, Michigan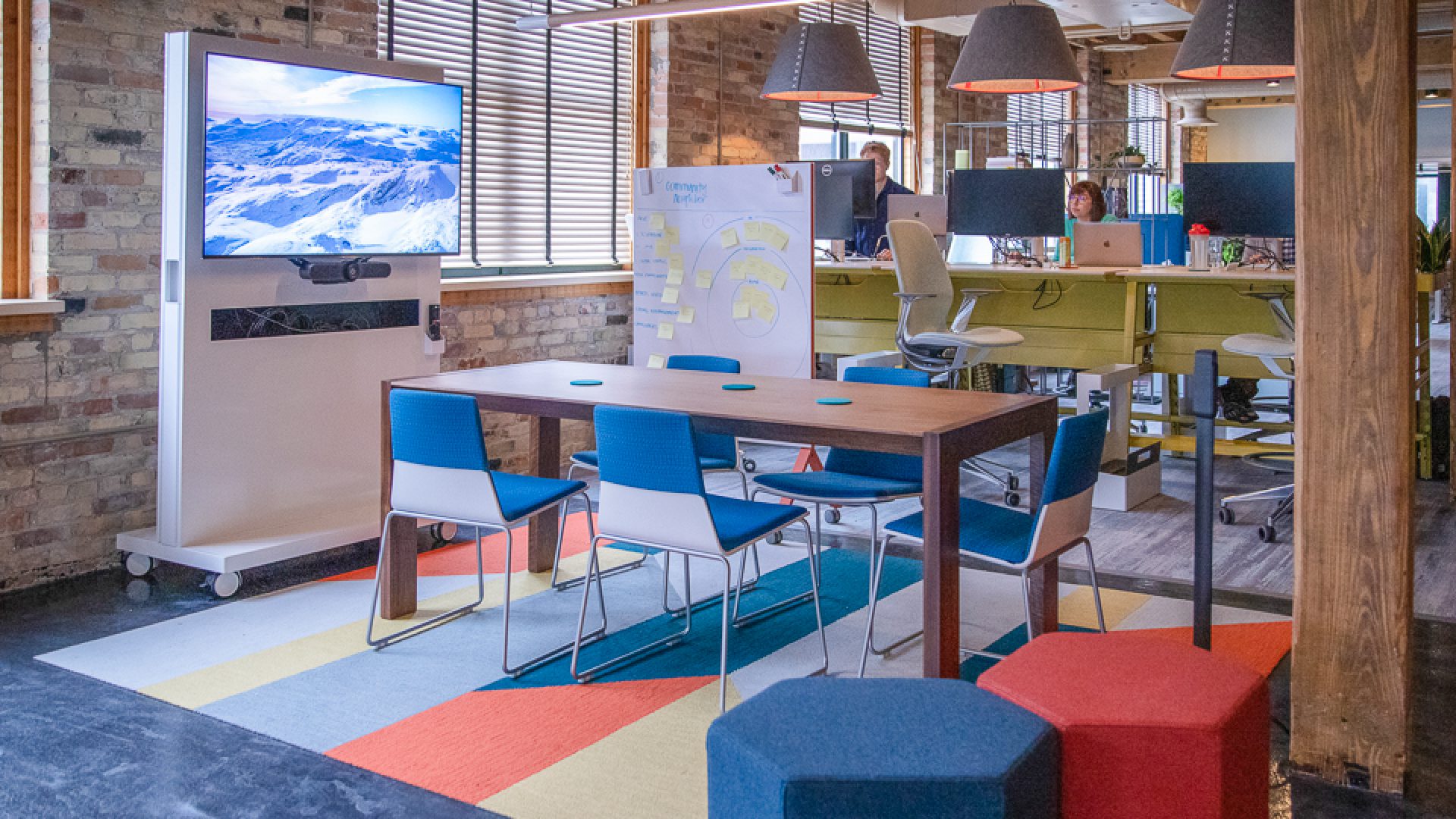 Custer partnered with Steelcase to design and implement a new agile environment for local software design agency in downtown Grand Rapids.
Carnevale sought an innovative, agile space that would better enable their team's collaboration, productivity, and better use of real estate.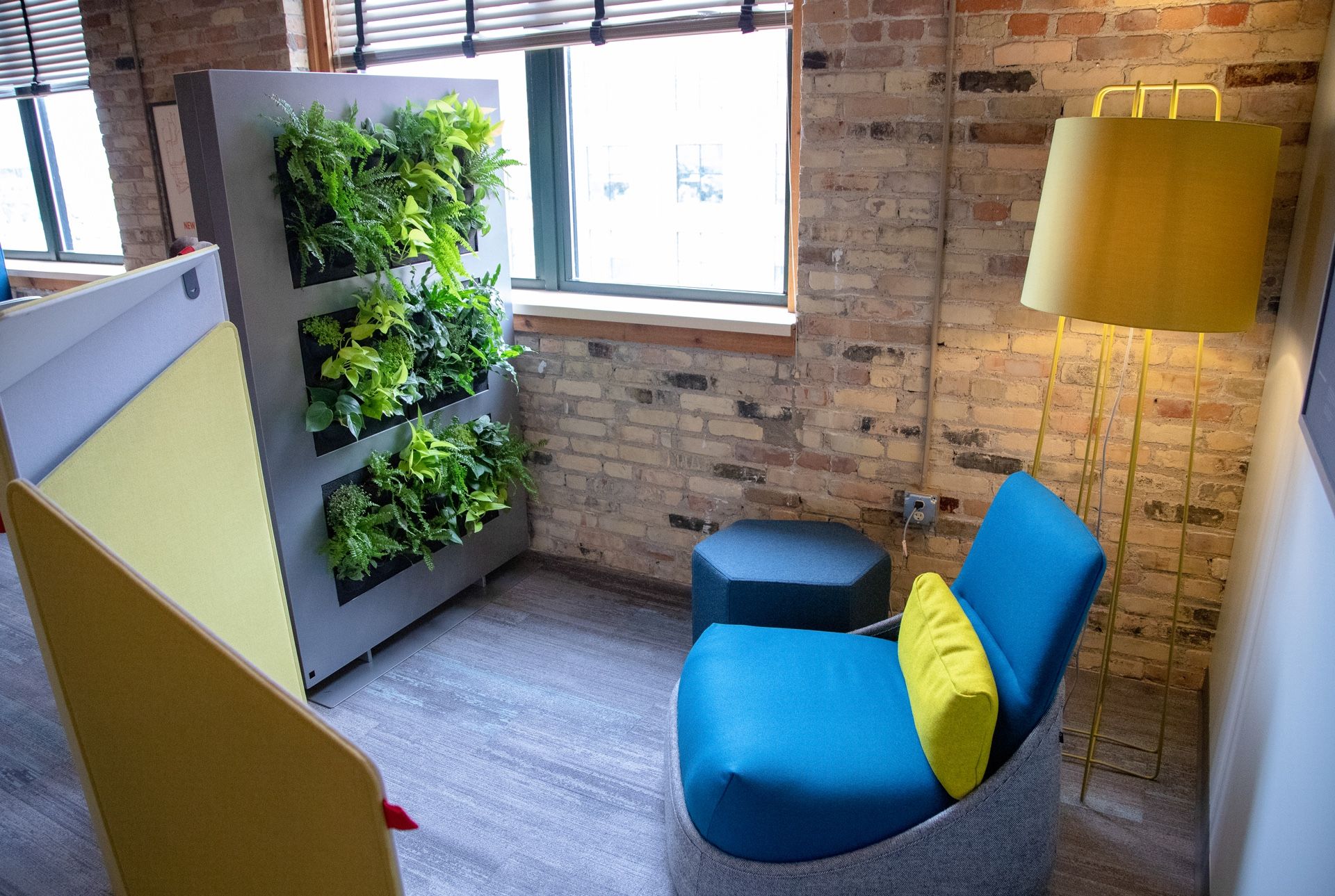 Through thoughtful design, space planning and collaboration, together we were able to create an efficient, flexible space that can adjust to Carnevale's needs as required by the dynamic nature of the team's work.