Van Dyken Mechanical Transforms Office with New Furniture & Technology
Client name
Van Dyken Mechanical
Location
Grandville, Michigan
Project Manager
Quinton Adkins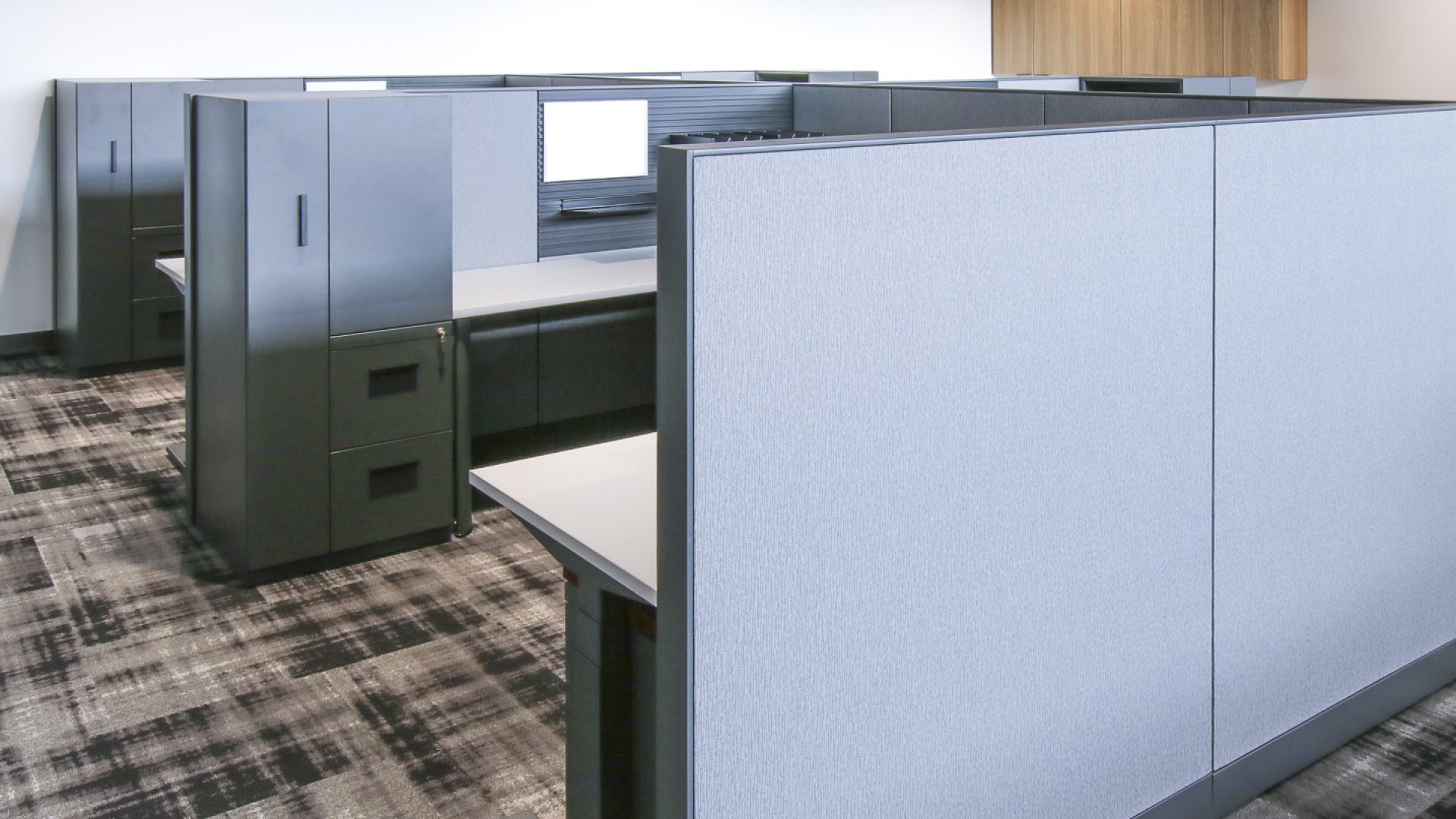 Van Dyken Mechanical is one of the largest full service mechanical contracting firms in West Michigan.
Their company is progressive and highly respected, and now they have a work environment that reflects their company's values and brand.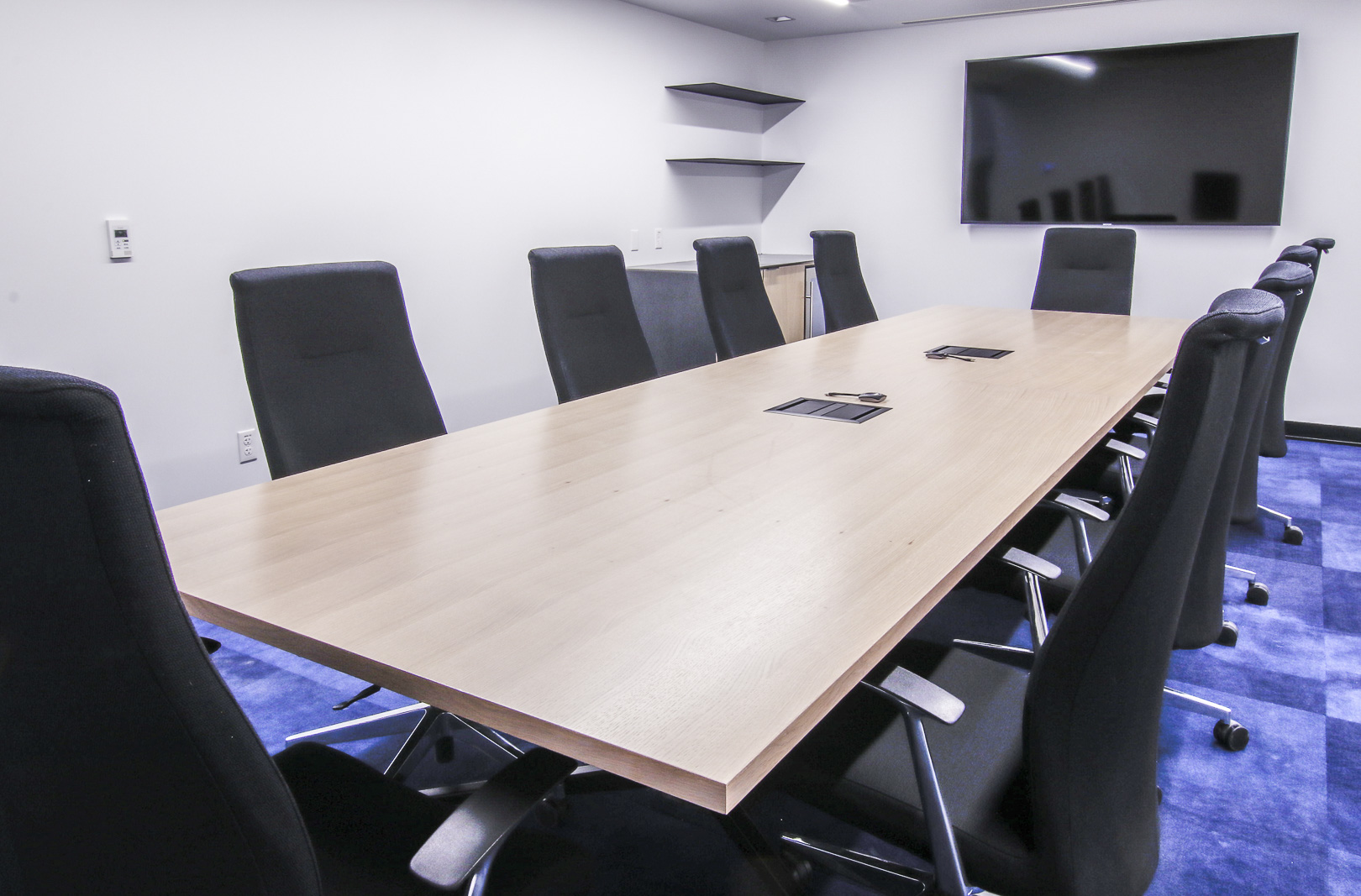 Van Dyken's previous office had tall cubicle walls, outdated furniture, and a lack of technology that prevented their employees from doing their best work. Their outdated office wasn't conducive to how they worked nor did it reflect their company's image.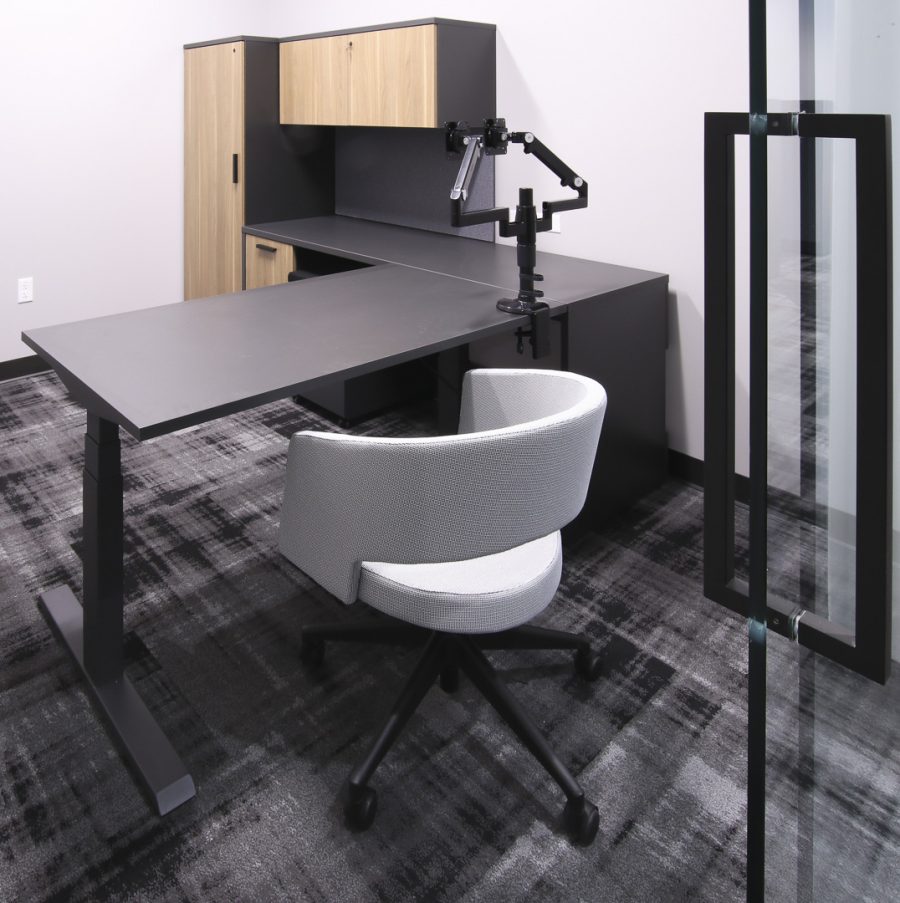 Two conference rooms have custom tables built by Renegade. Lower workstation panels allow for natural light to shine throughout the office.
The result is a beautiful new work environment to bring Van Dyken Mechanical into the future.
Construction Team: Dan Vos Construction
Custer worked with Mathison | Mathison Architects to design their new office with modern furniture and technology. Each team has their own area with access to several conference rooms containing technology that encourages collaboration.