Published On: 
Sep 04, 2019
Construction
Erhardt Construction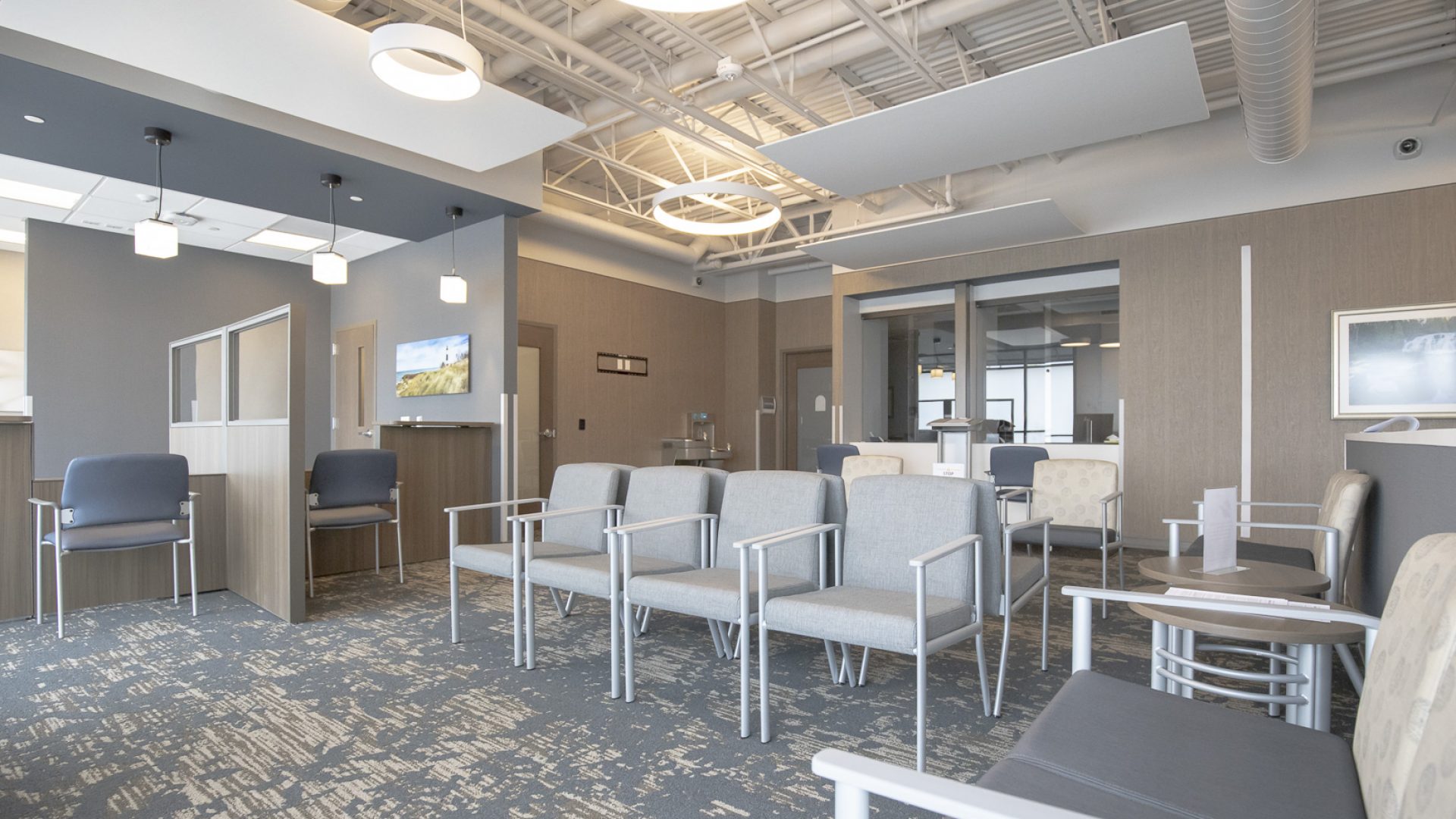 Mercy Health's new 6,000 square foot location in Ada, Michigan is a vibrant new facility, complete with dynamic solutions to empower this healthcare team work more efficiently.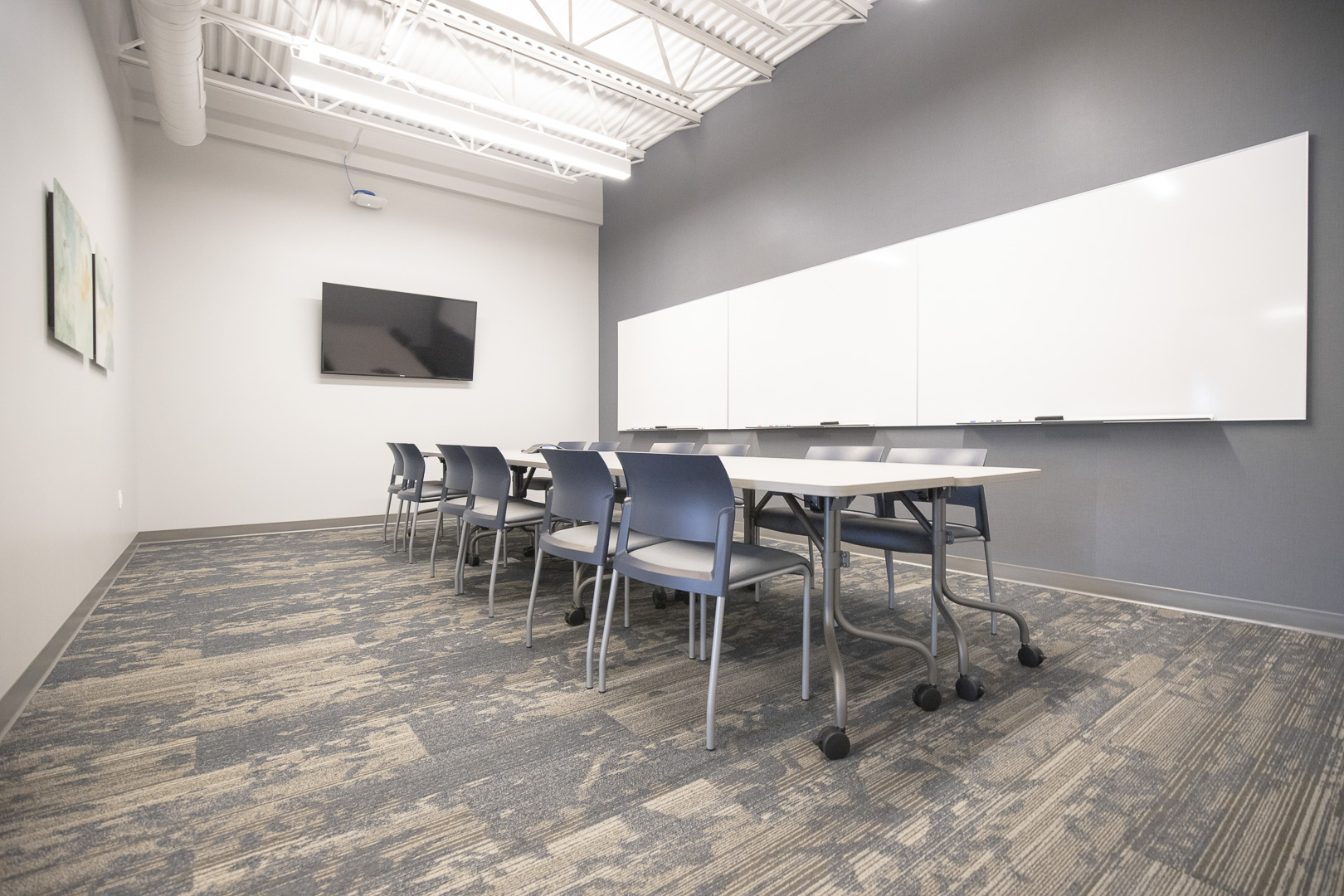 Custer partnered with Progressive AE's Molly Rajski on design, as well as Renegade and Erhardt Construction to bring this new patient treatment facility to life.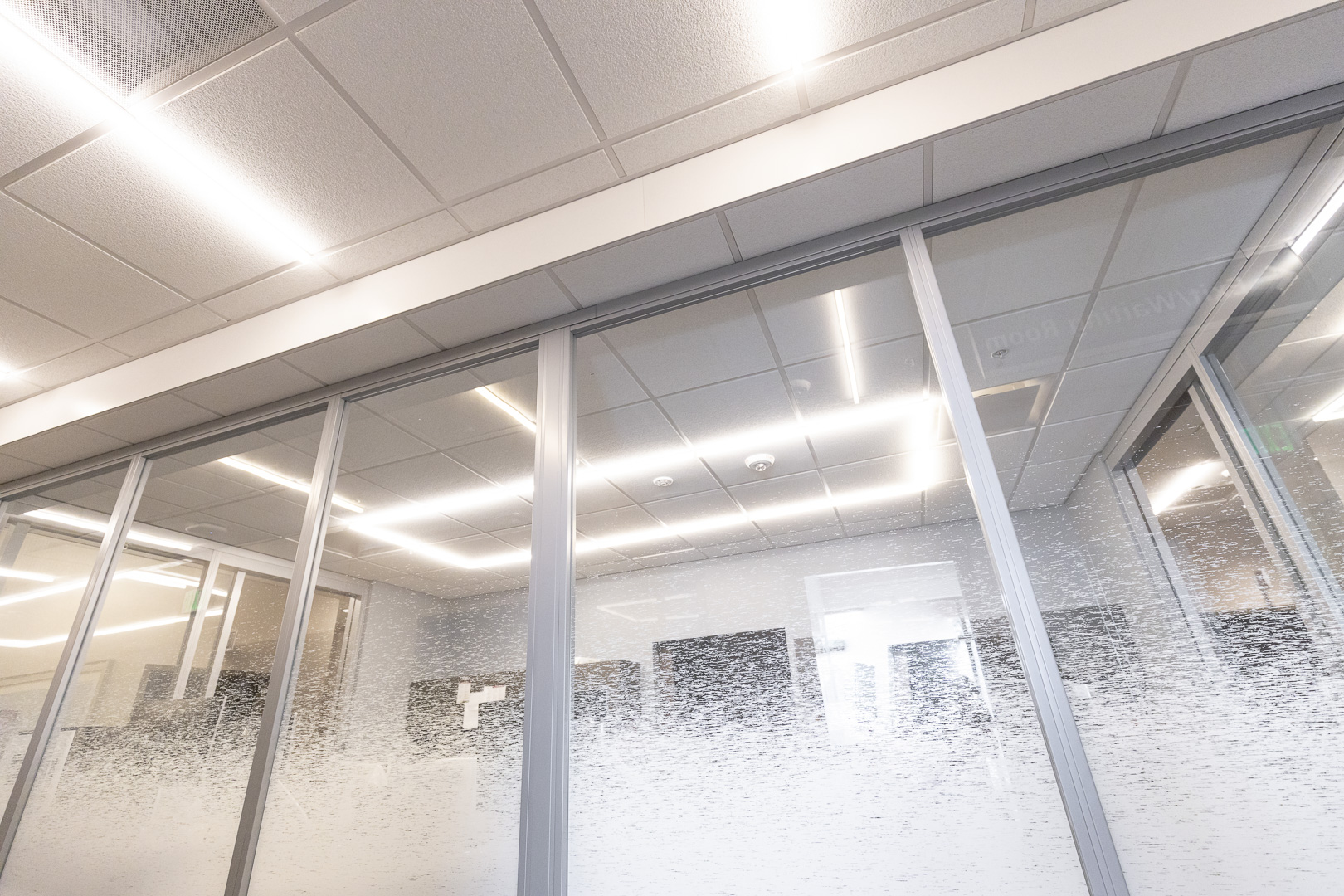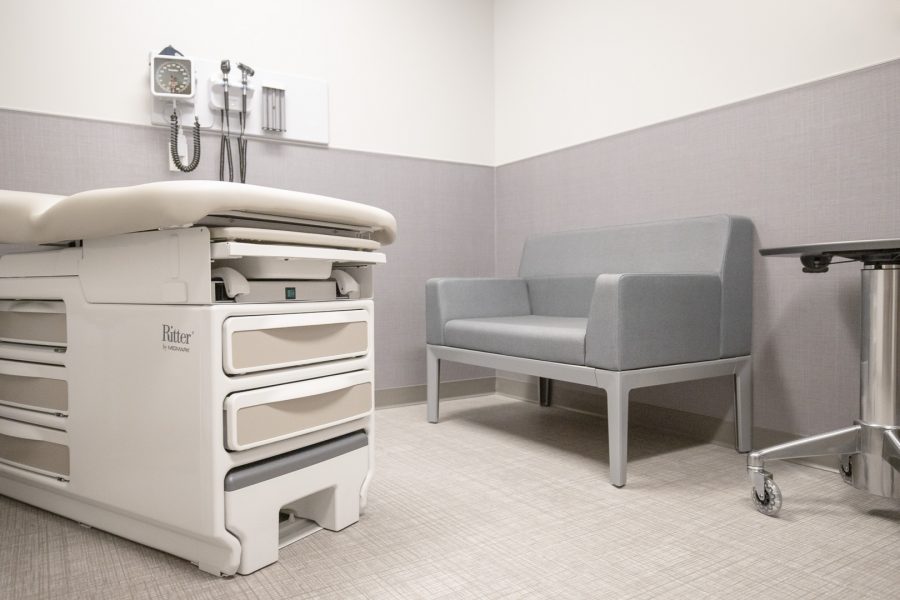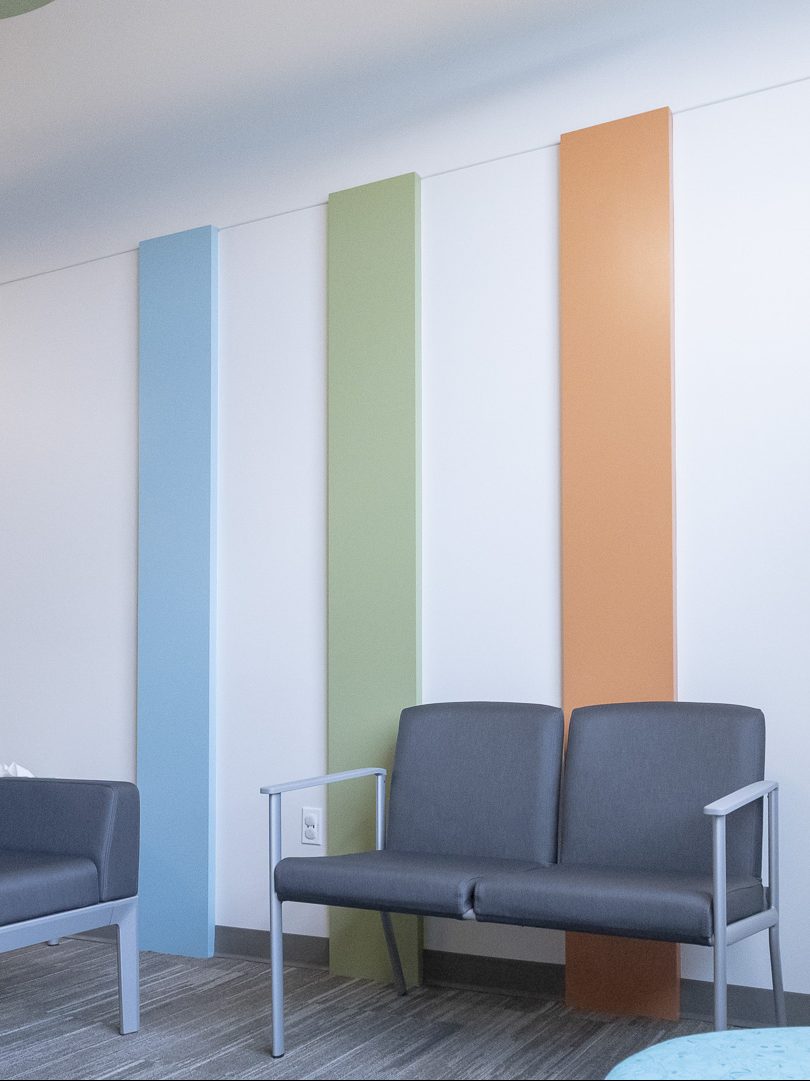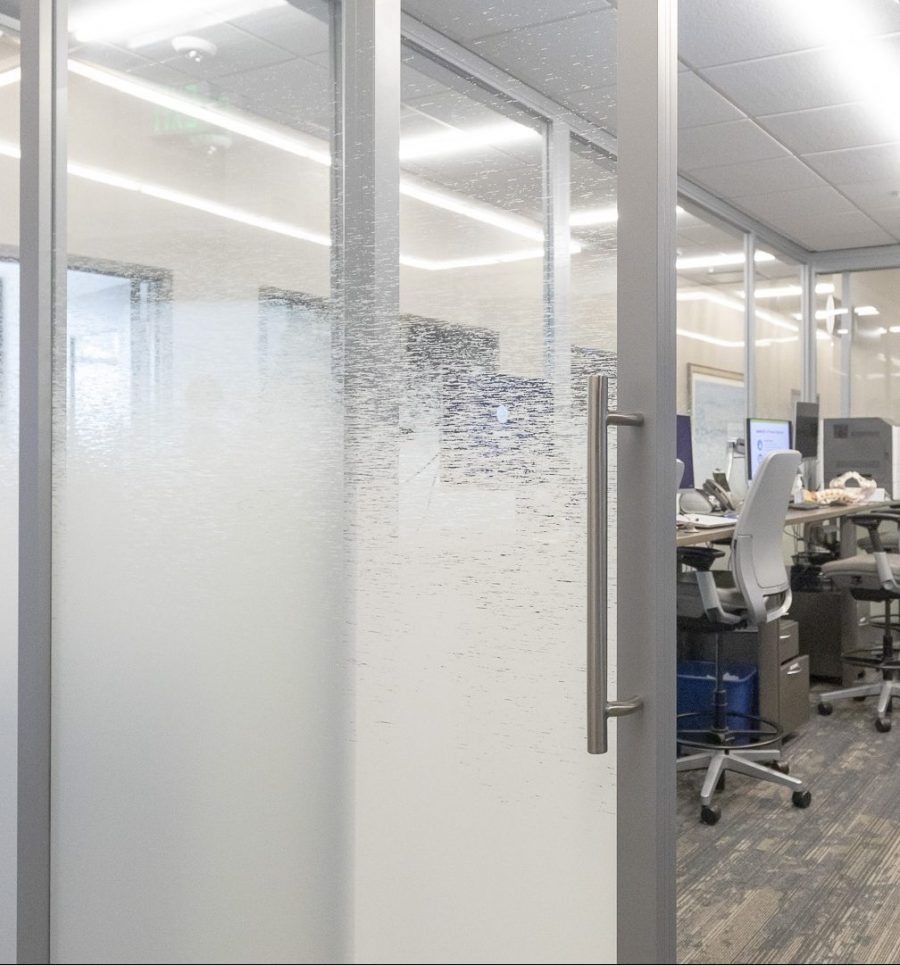 Solutions for this space included communication boards in exam rooms, staff break areas, centralized care team hubs for easy maneuverability, as well as Steelcase V.I.A with Casper Cloaking film to increase patient privacy.