Interior renovations promote better work for those that are behind-the-scenes of iconic Lake Michigan Car Ferry
Published On: 
Nov 04, 2022
Project Manager:
Beth Swanson
Client name
Lake Michigan Car Ferry
Location
Ludington, Michigan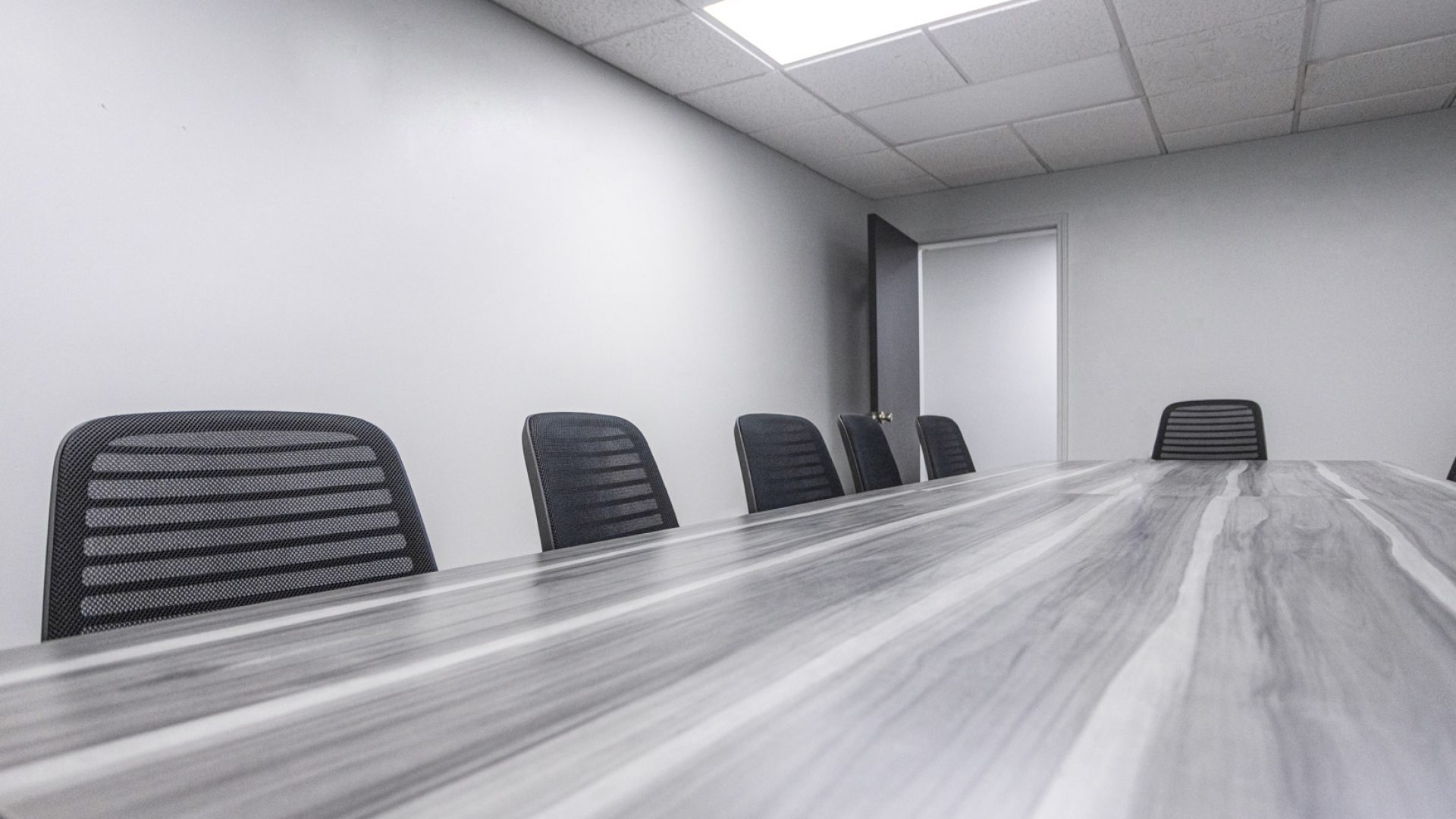 Custer recently partnered with Lake Michigan Car Ferry, the owner and operator of the iconic Lake Michigan ferry transportation service between Ludington, Michigan and Manitowac, Wisconsin.
The customer sought various interior improvements within their administrative workspace in order to improve daily operations and to showcase the brand.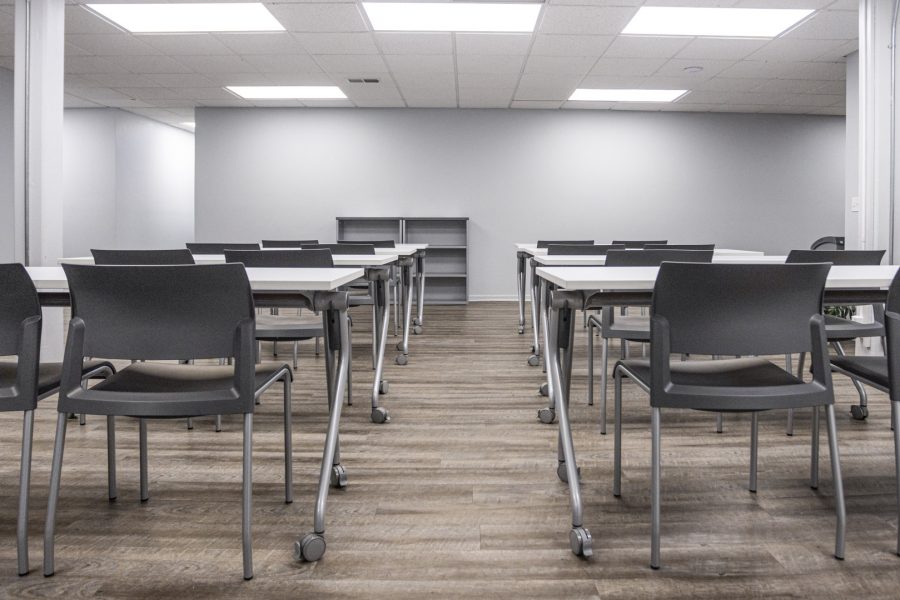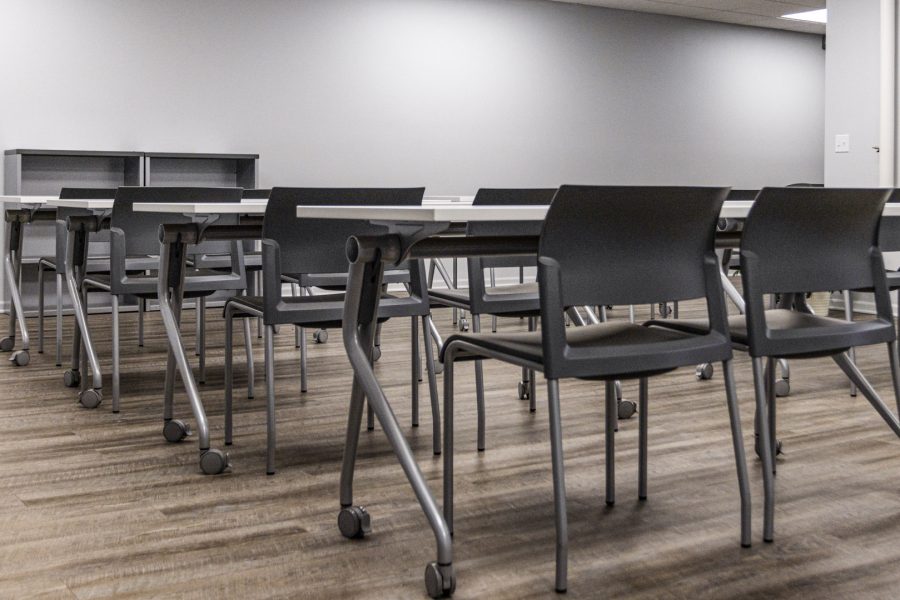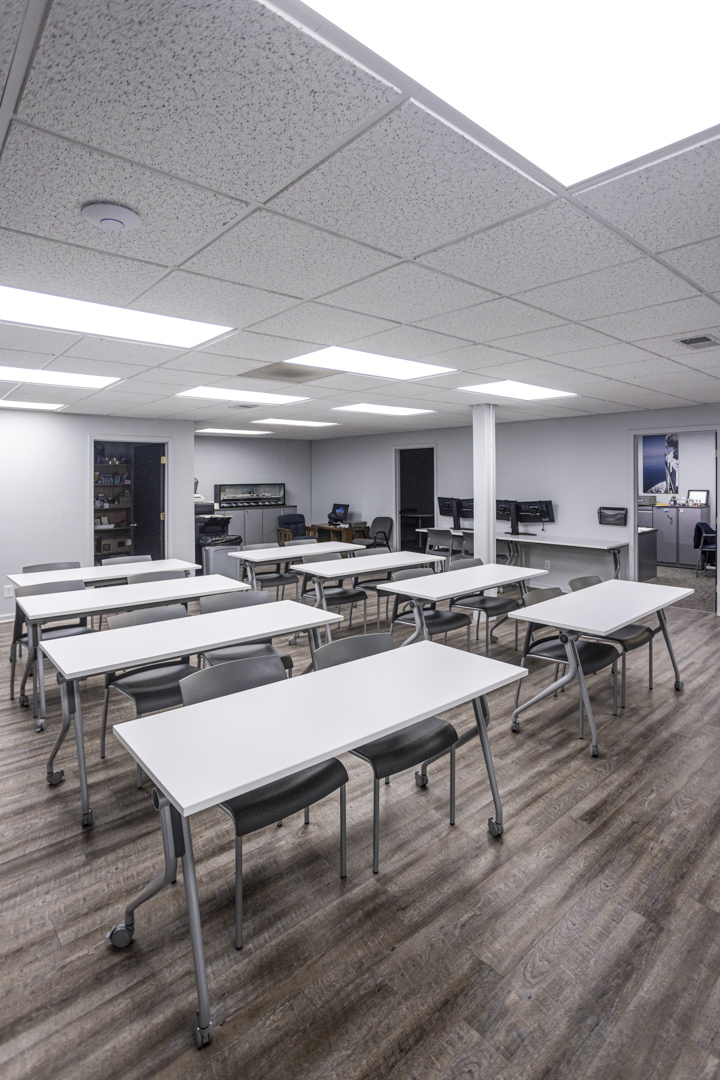 Specific furniture solutions provided in this design include a new conference table and conference seating, training tables and seating, individual workstations and accompanying storage, task seating, lockers for personal storage, as well as guest seating.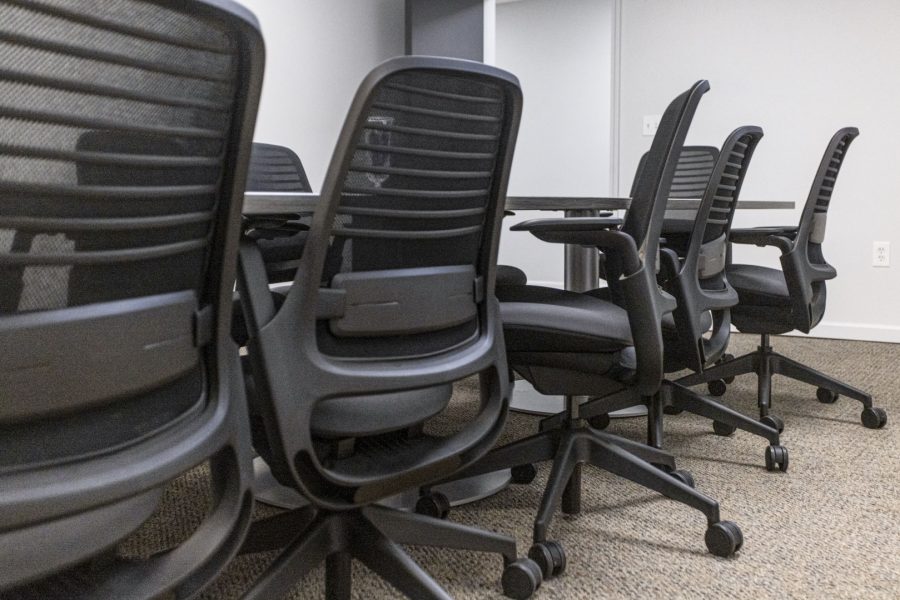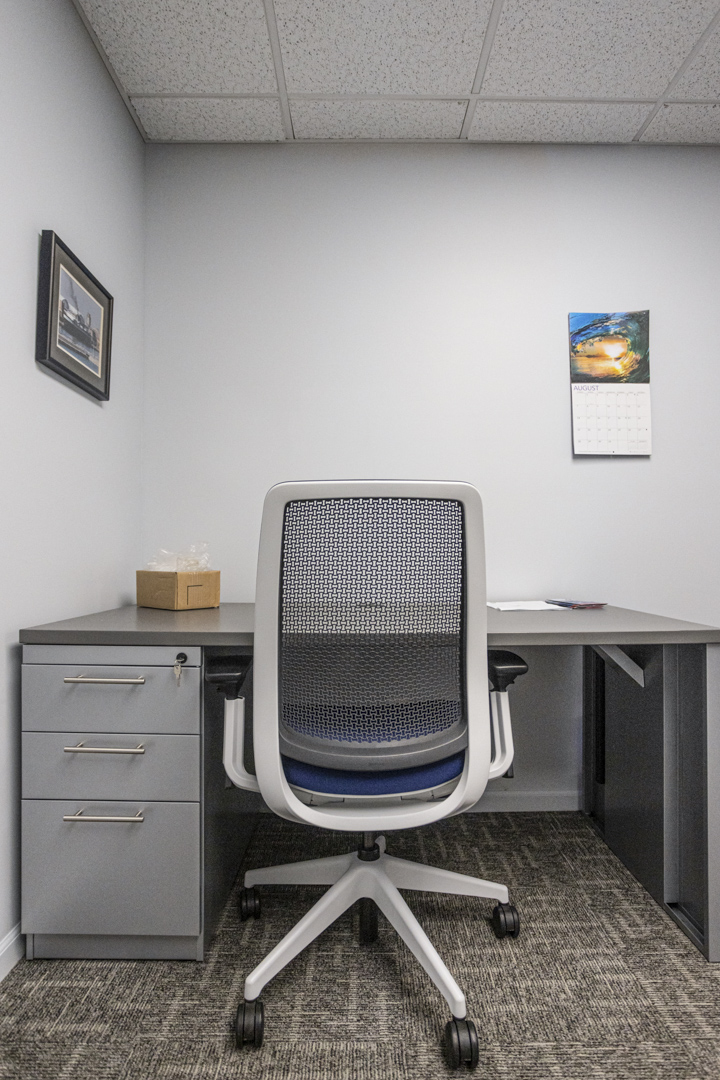 The space now boasts ten new individual offices, a spacious new conference room, training room, ticket booth, and storage area for staff.