Newly redesigned training facility compliments brand standards of widely recognized EMT service
Published On: 
Nov 04, 2022
Location
Grand Rapids, Michigan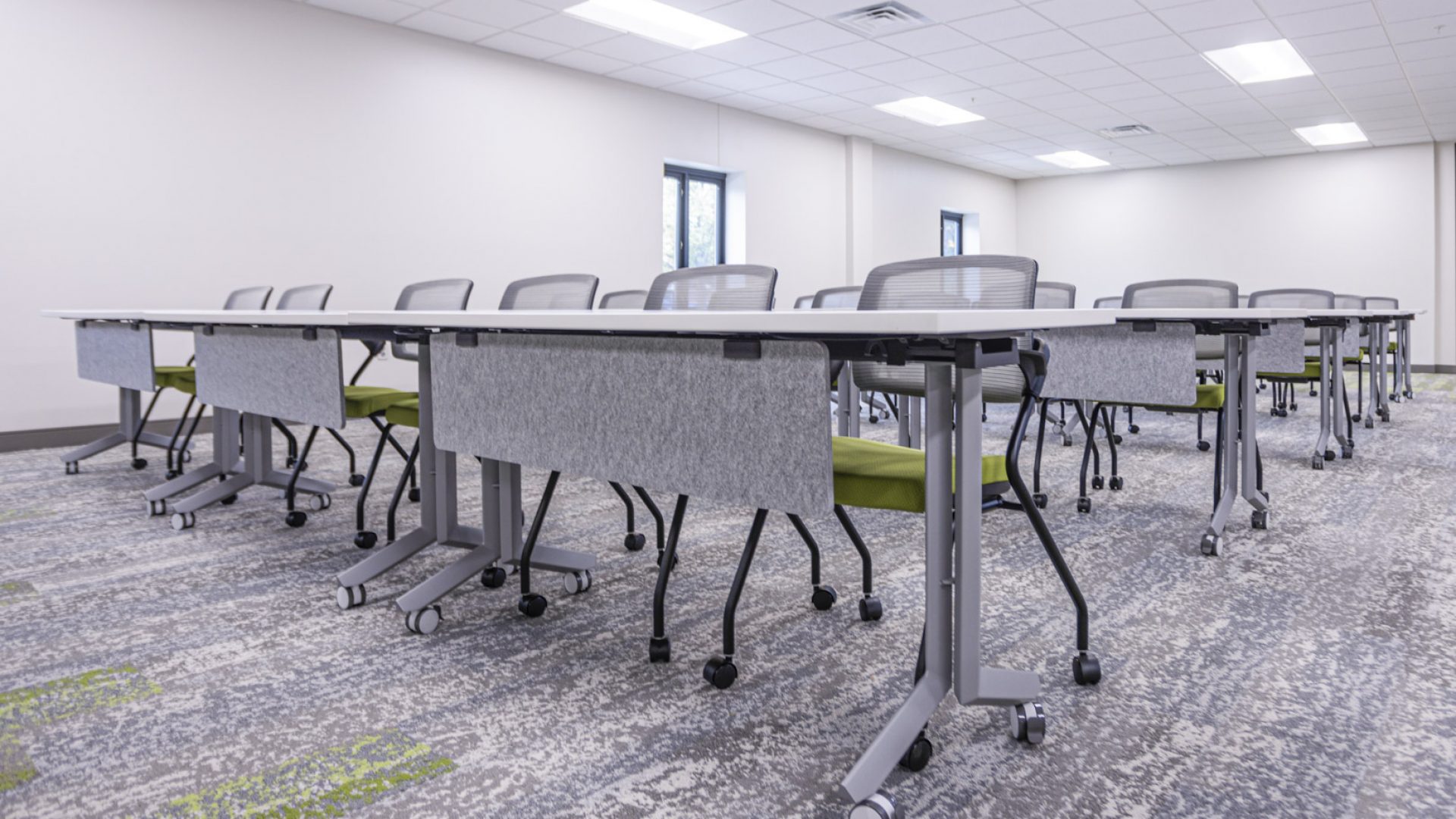 Having worked with Life EMS on past interior renovations, Custer was more than happy and well-equipped to support this project.
The customer sought to model the update to this 9,000 square foot training facility after a recent building renovation done several years ago.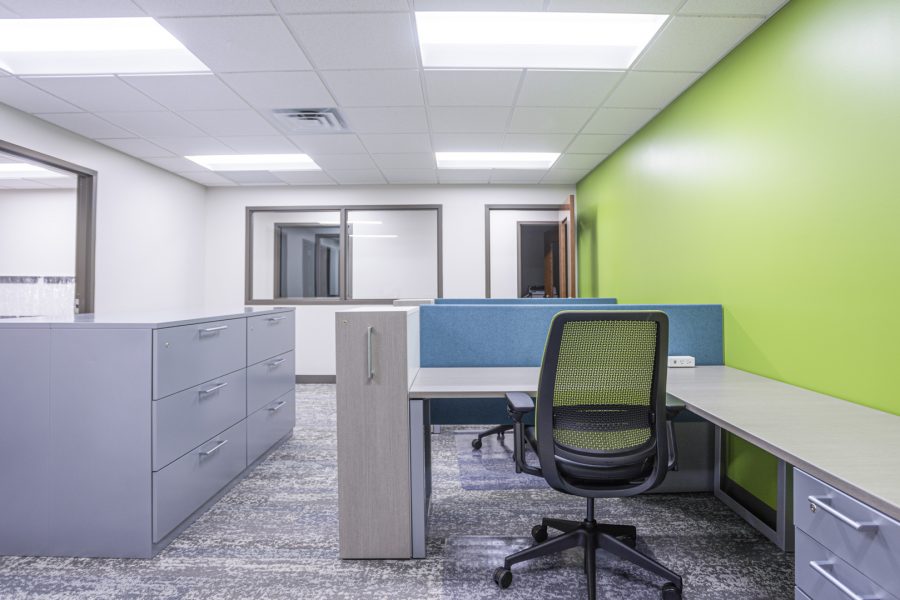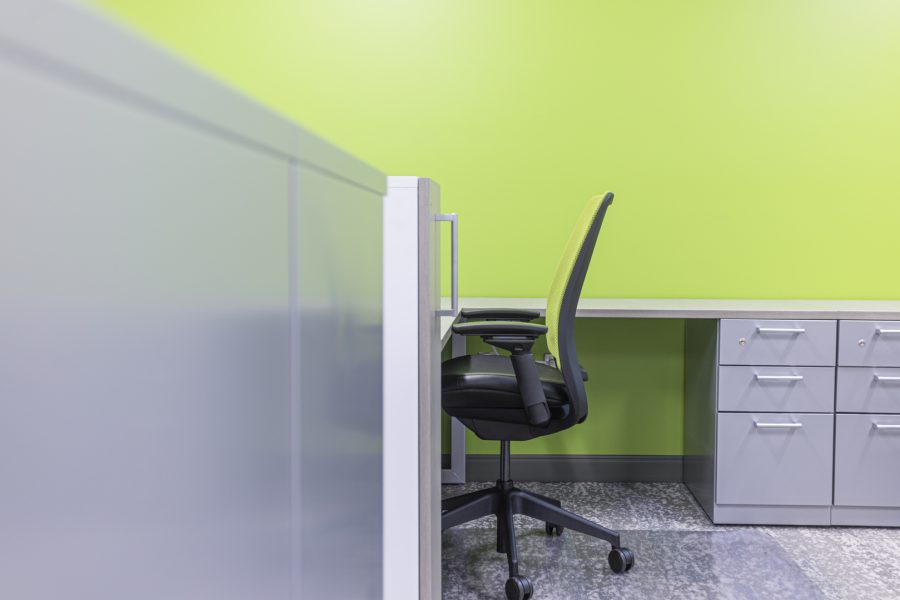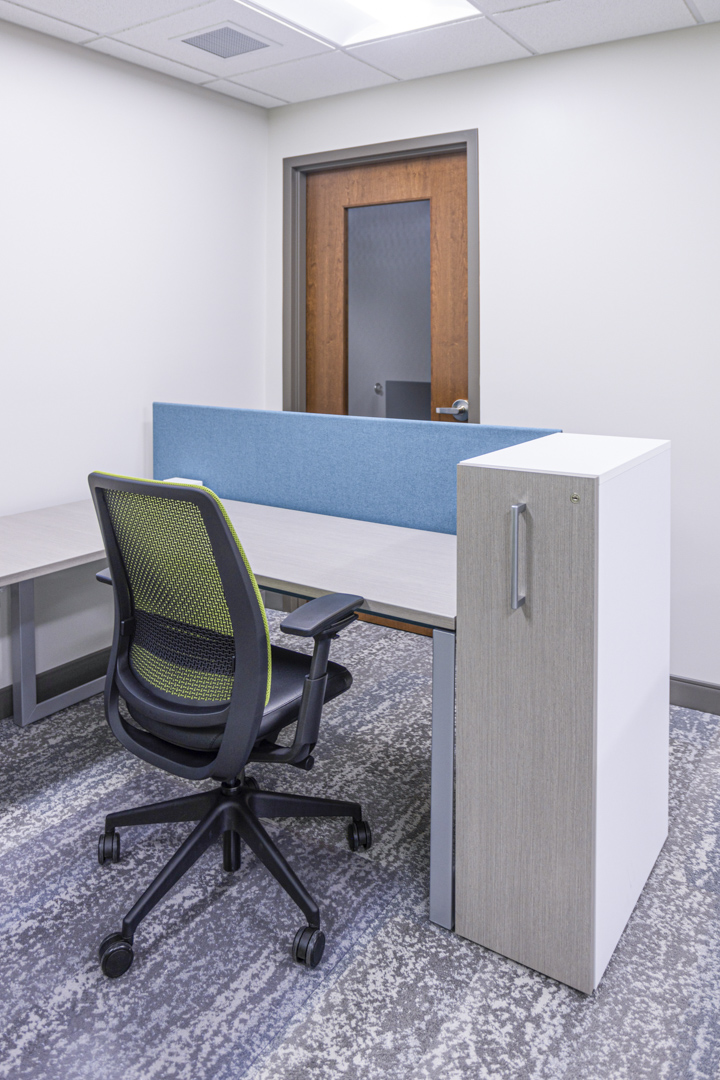 The result is a warm and inviting space where emergency medical technicians can learn and further develop in their careers.
Our team of experts particularly enjoys working closely with Life EMS as a customer because the company generally seeks to model its many spaces after its recognizable brand identity–making it a fun challenge to solve for the customer.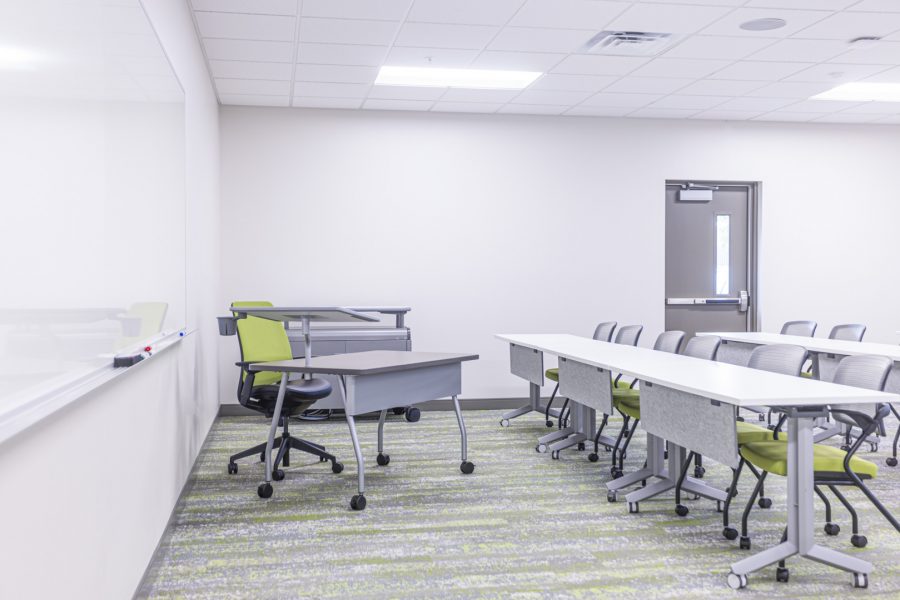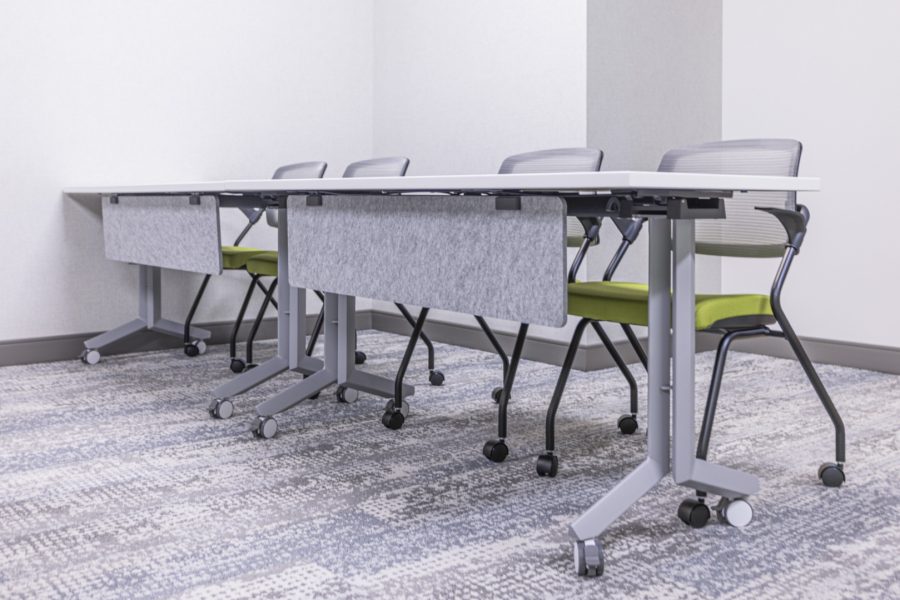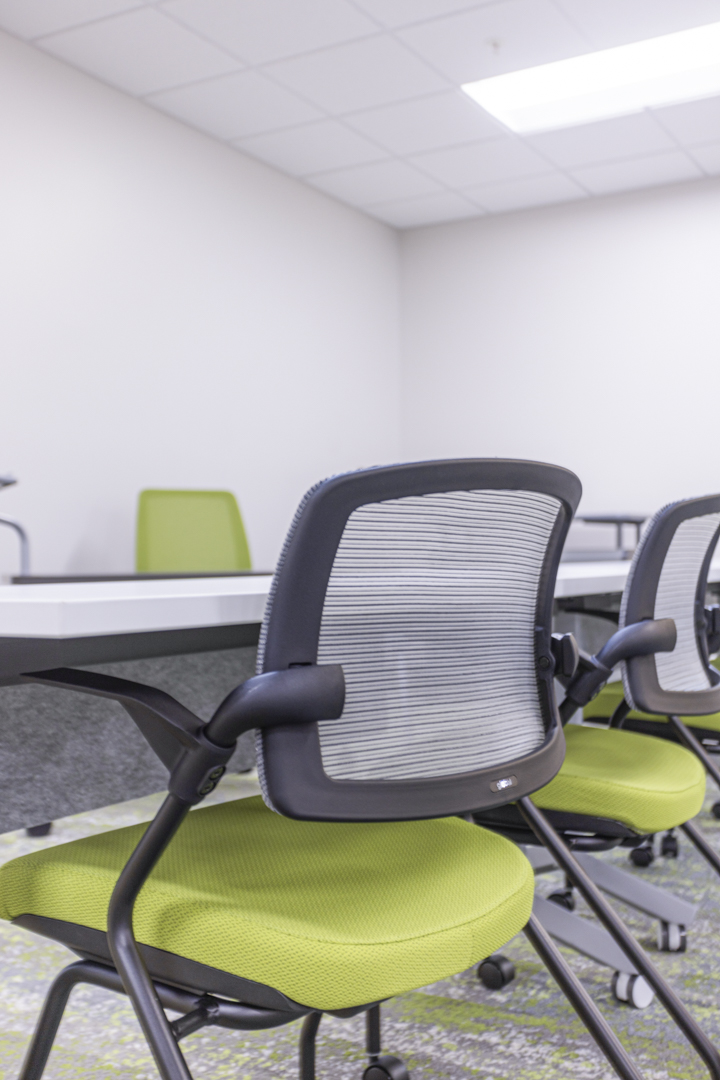 This new location now boasts two vibrant new training rooms, a welcoming lobby area, two new office areas, and one private office.