JW Marriott sees major enhancements in the midst of a booming era for local hospitality industry
Published On: 
Mar 02, 2021
Project Manager:
Quinton Adkins, PMP
Location
Grand Rapids, Michigan
Construction
Rockford Construction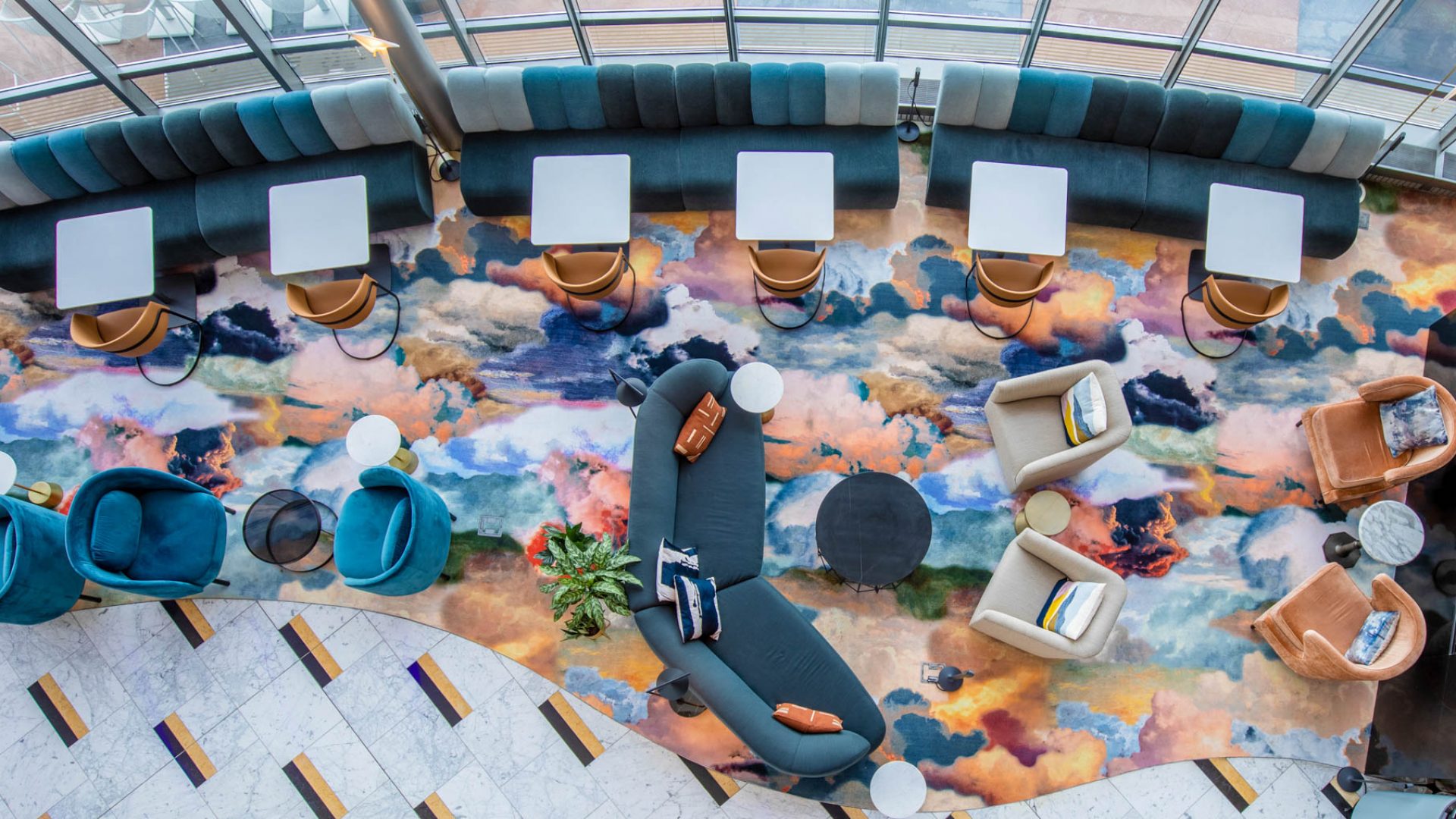 Does a space like this really even need an introduction? (No.)
To maintain its well-established standard of excellence in the area's hospitality industry, JW Marriott Grand Rapids worked closely with Custer's team of experts to update the hotel's more high-traffic interior spaces.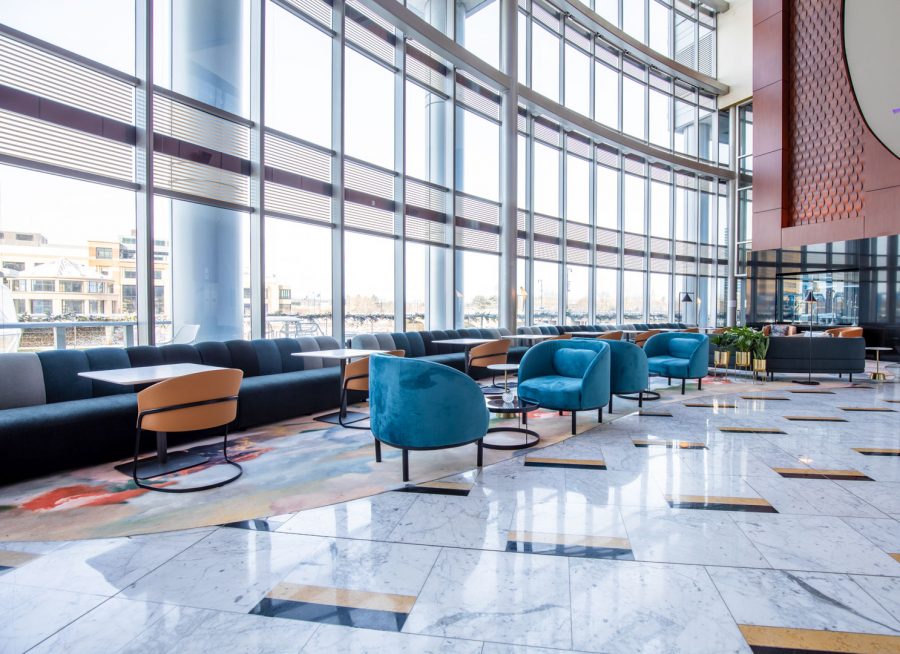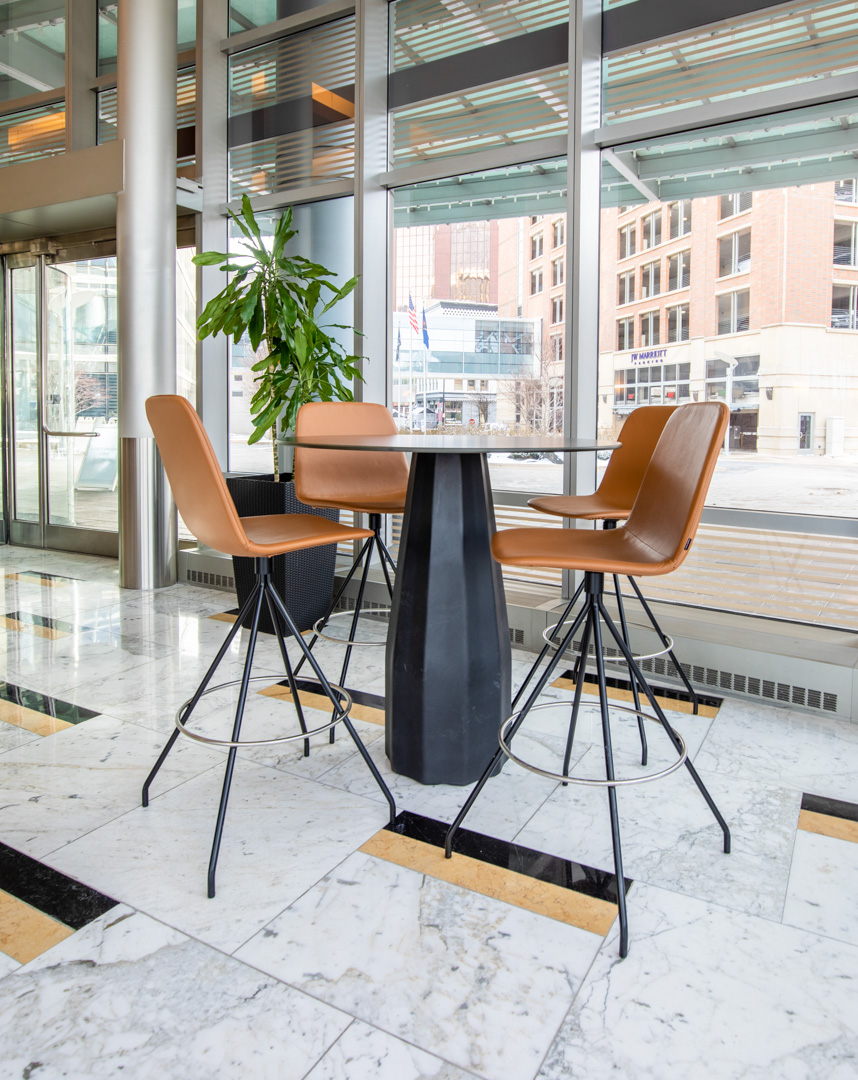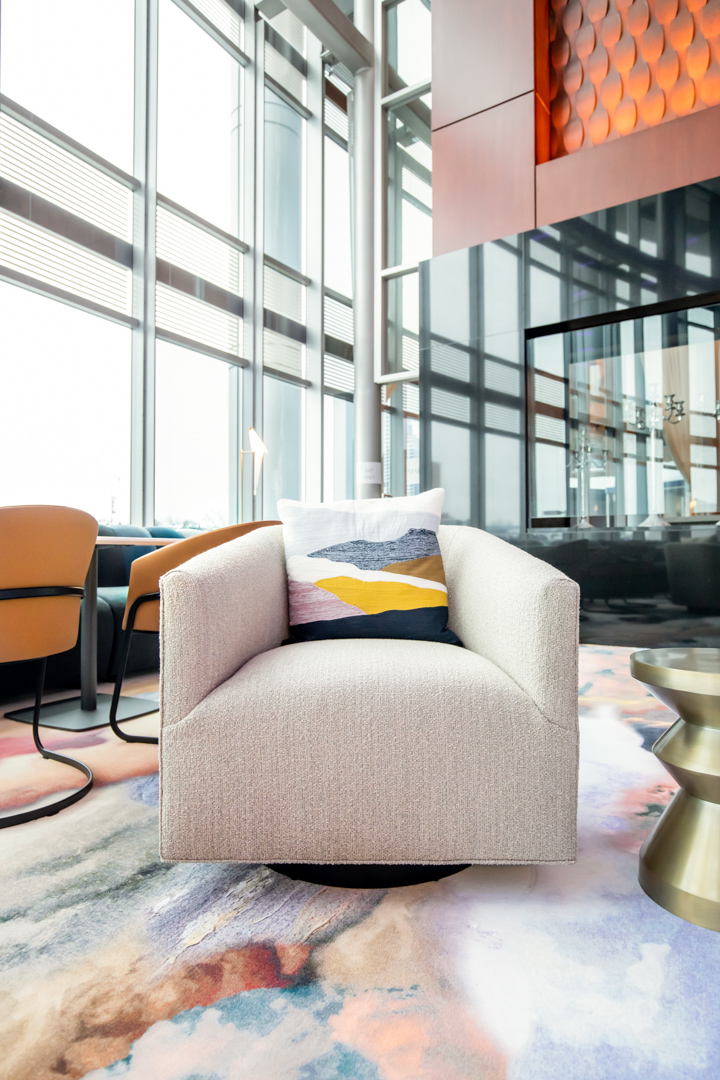 Design goals included bringing an awe-factor to the hotel's common areas and passageways, and more variety to conference rooms and meeting spaces.
Did we mention the flooring? The carpet selection chosen for the lobby, café, and lounge area makes a statement – to say the least. Featured in this space is Moooi's iconic "Walking on Clouds" carpet.
Flooring throughout the space was provided and installed by Custer partner company, Century.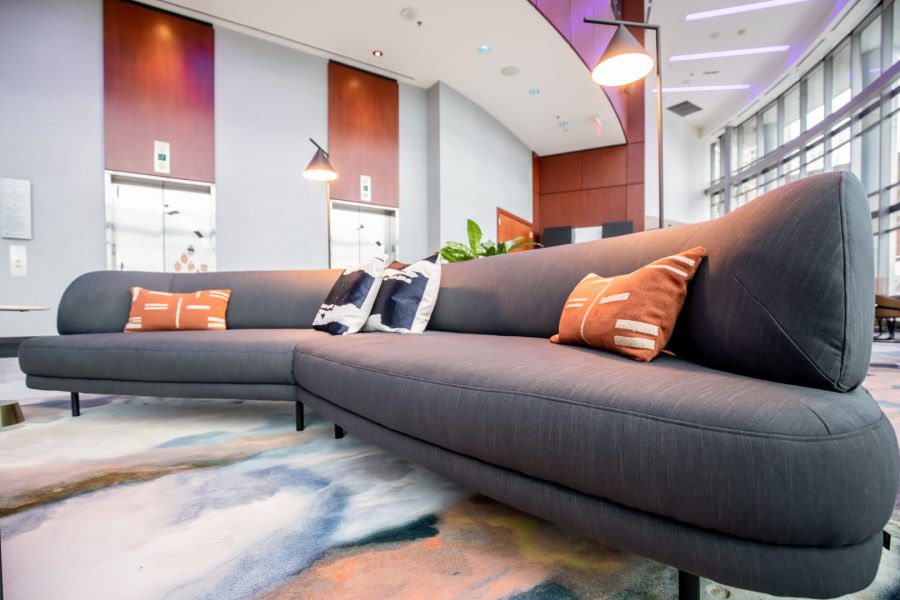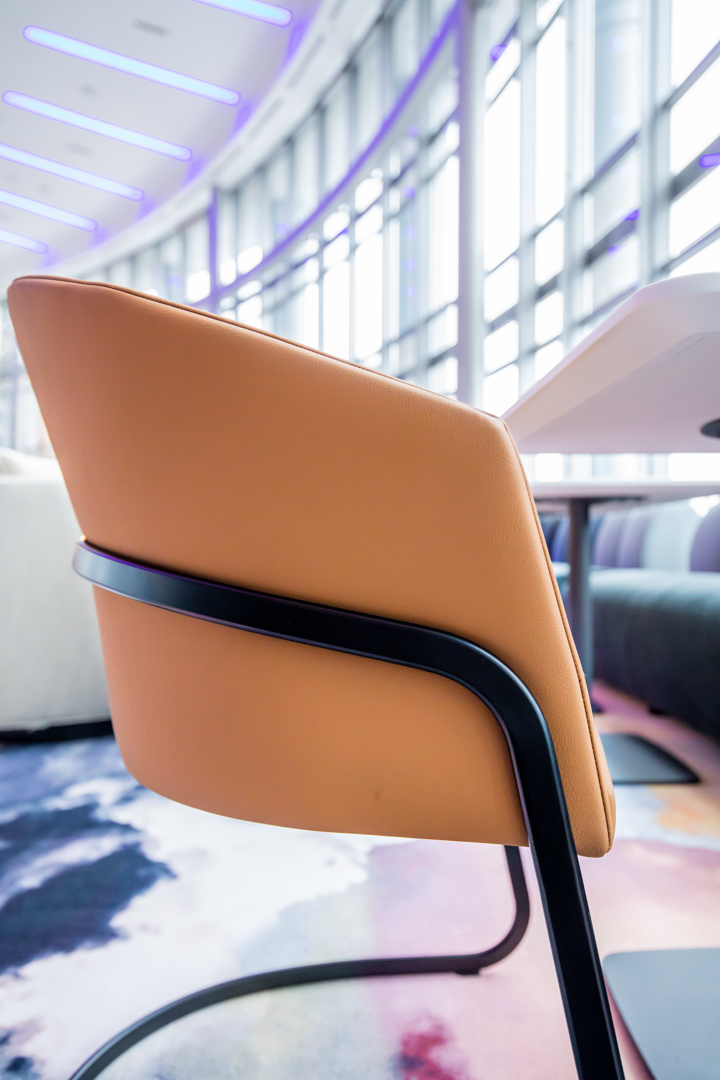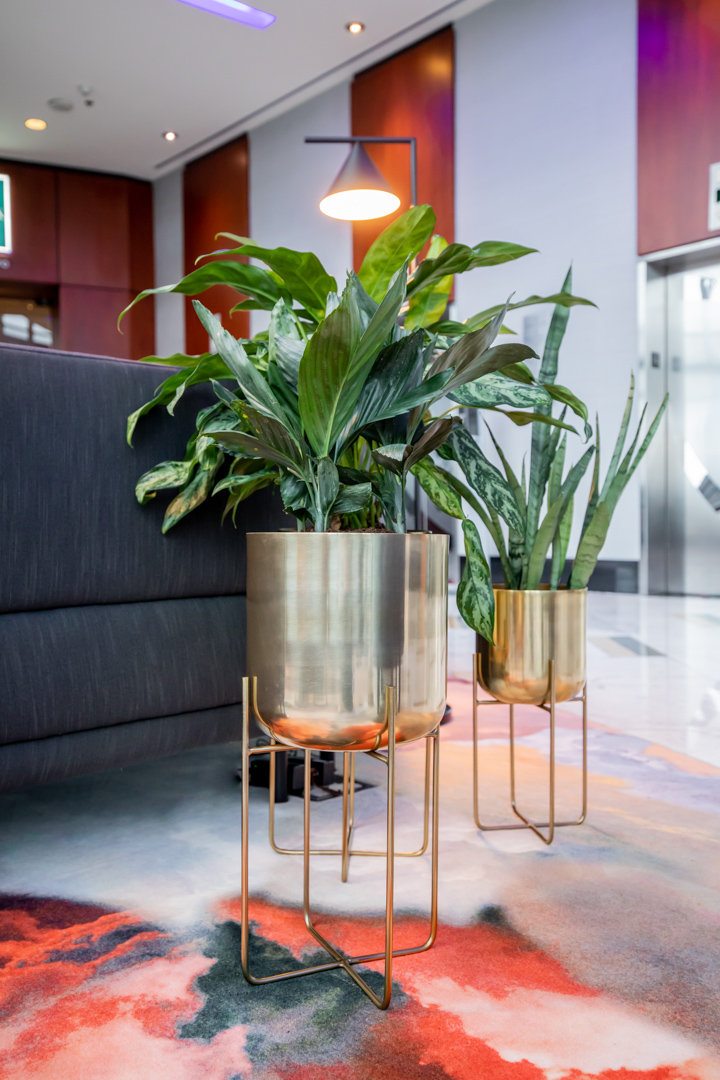 Natural biophilia and bold, colorful finishes were incorporated into the design of this project to bring a vibrant energy to the space.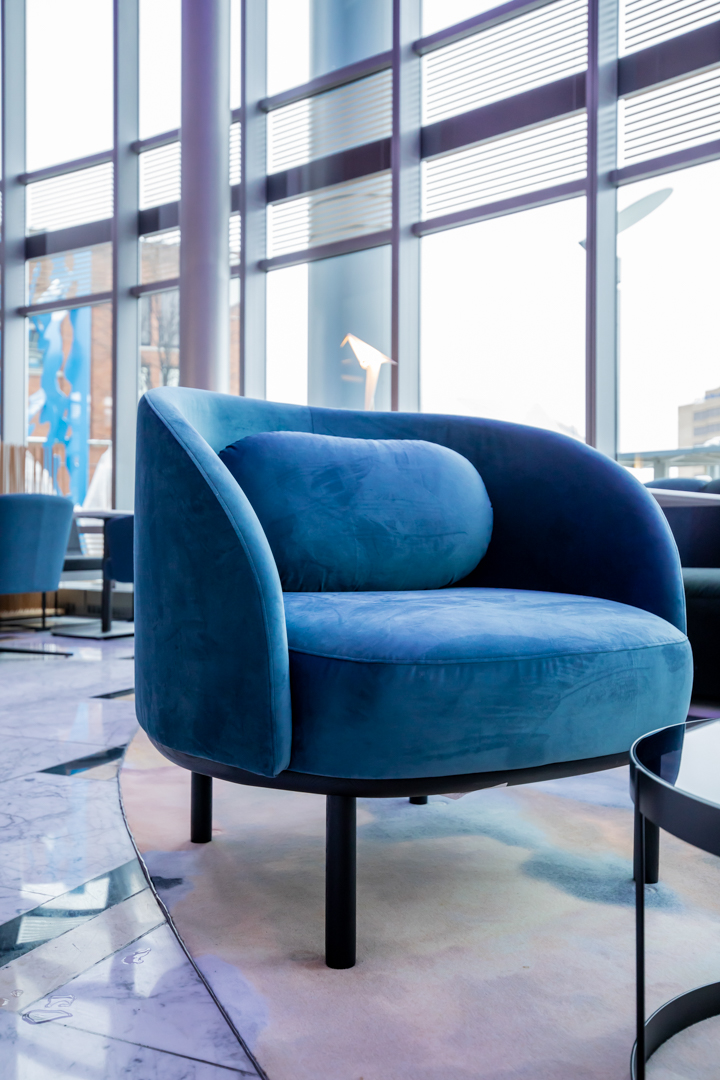 The first phase included meeting rooms and passageway under the main staircase, and the second phase was dedicated to the hotel's lobby, café, and lounge areas between the lobby and restaurant.
The use of playful, modern, and sleek products and accessories were provided by Custer throughout the 6,000 square foot space, completed over the course of two phases of installation.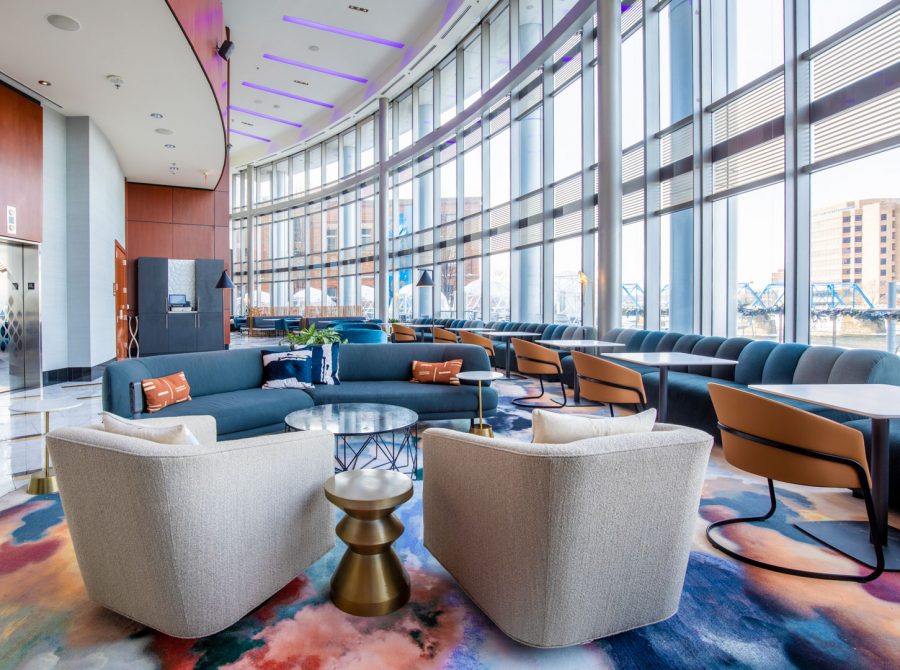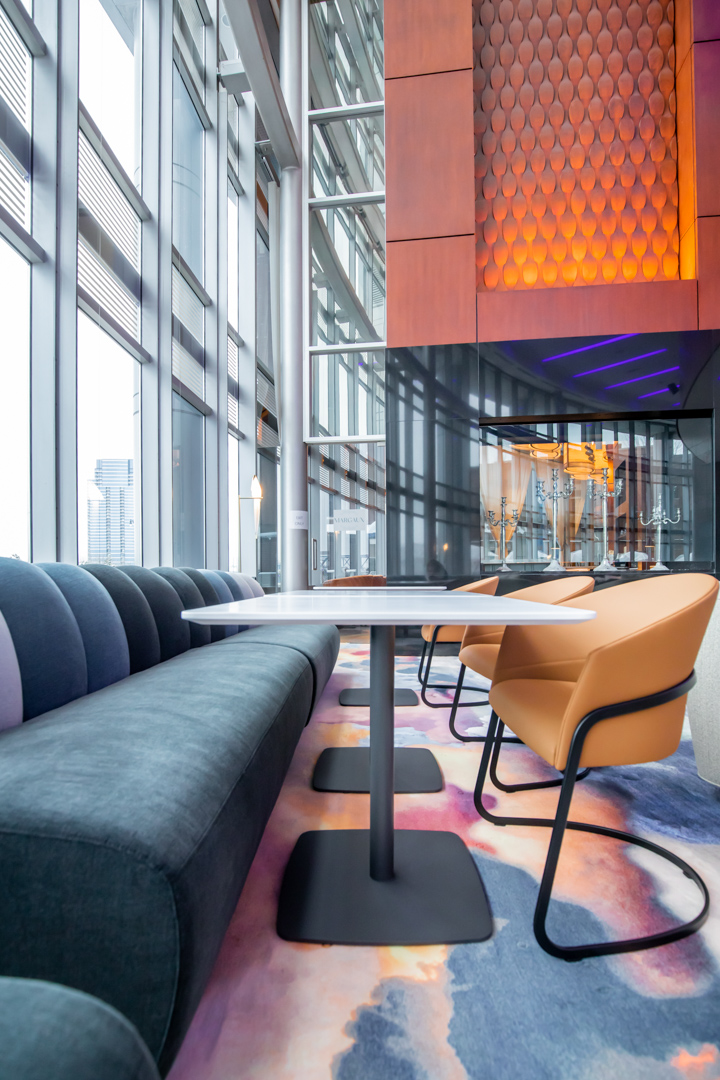 Specific environment solutions provided by Custer included four new conference rooms, custom cabinetry used for guest breakfast offerings in the café, and vogue finishes throughout all main spaces.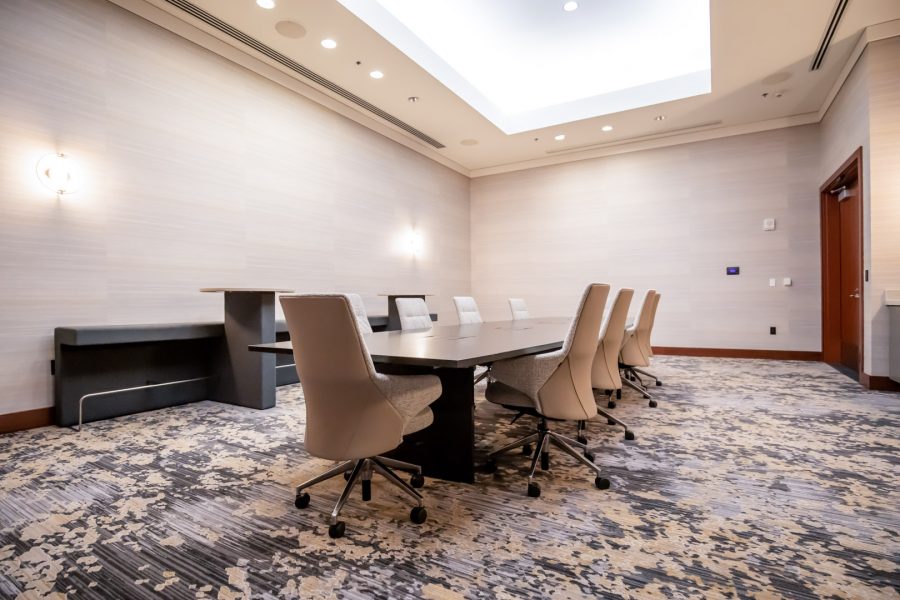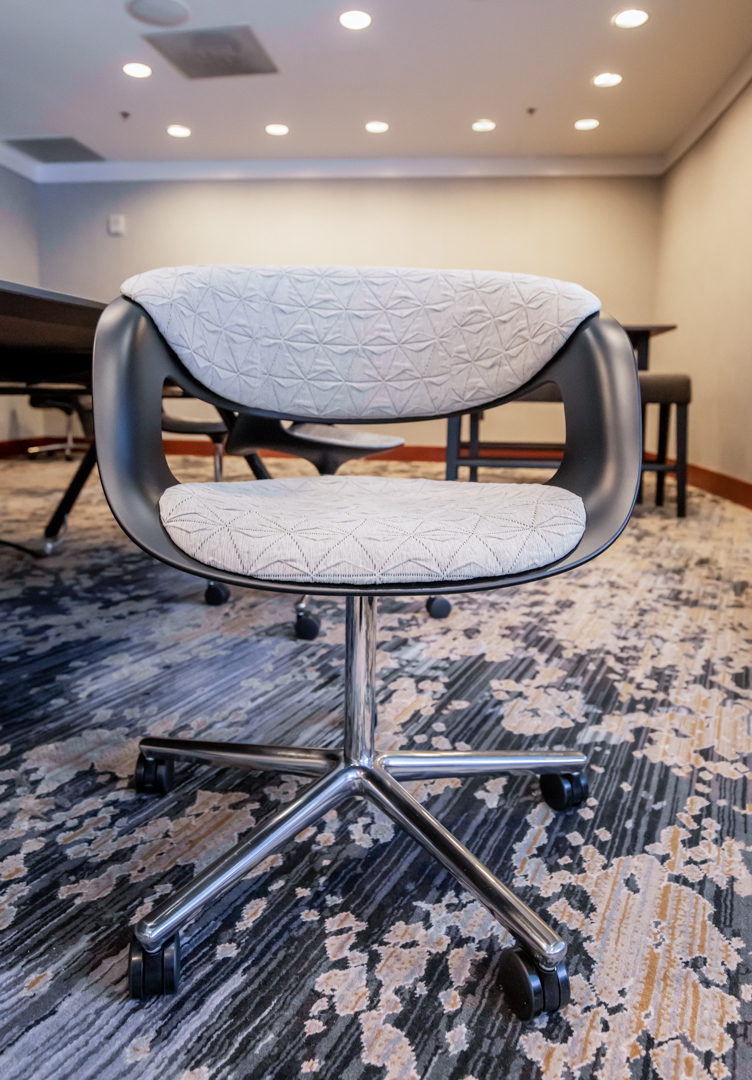 Featured products included in Custer's solution for this space include lounge and ancillary selections, and accessories and plants (including those really fun Bird Lamps provided by Flos).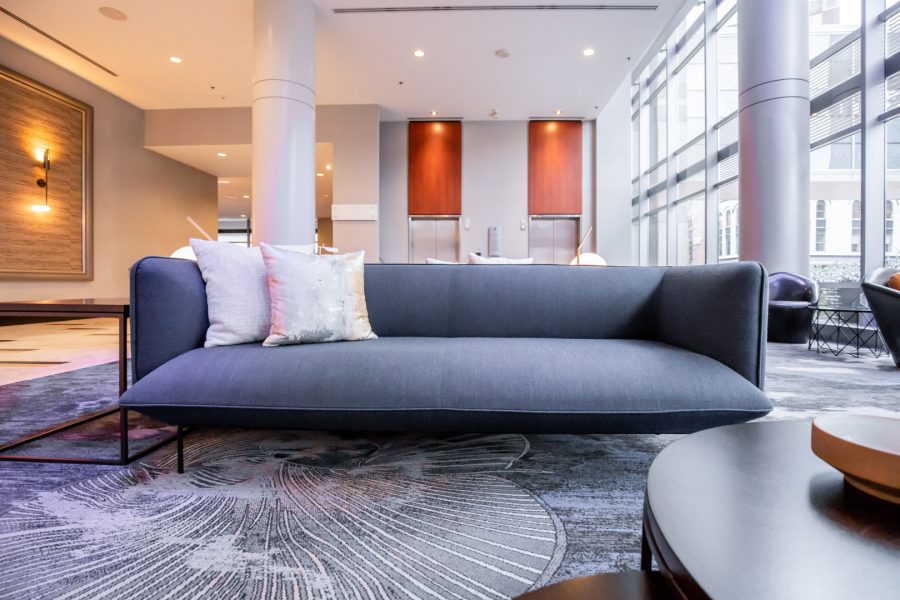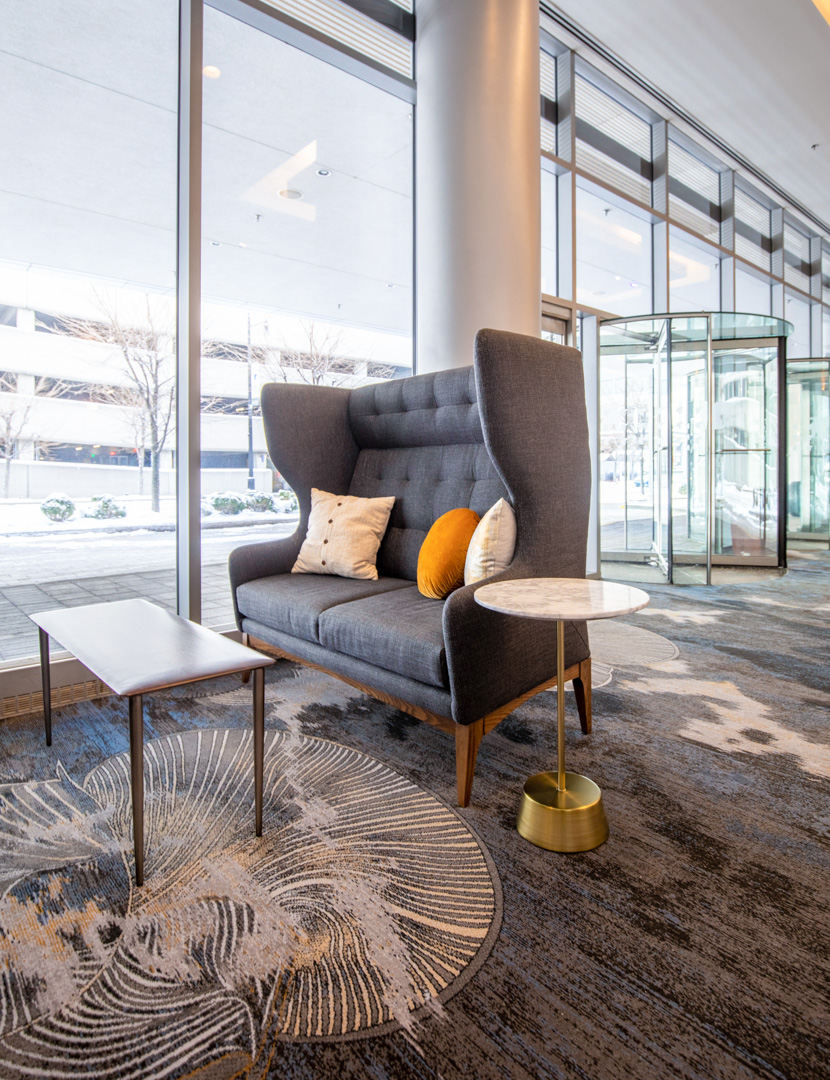 The result is a beautiful, new, welcoming hospitality environment that screams "WOW".