Hospice Care of Southwest Michigan
Hospice Care of Southwest Michigan reimagines the workplace – creating spaces where employees want to work
Published On: 
Jan 28, 2021
Project Manager:
Tina Frain
Client name
Hospice Care of Southwest Michigan
Location
Kalamazoo, Michigan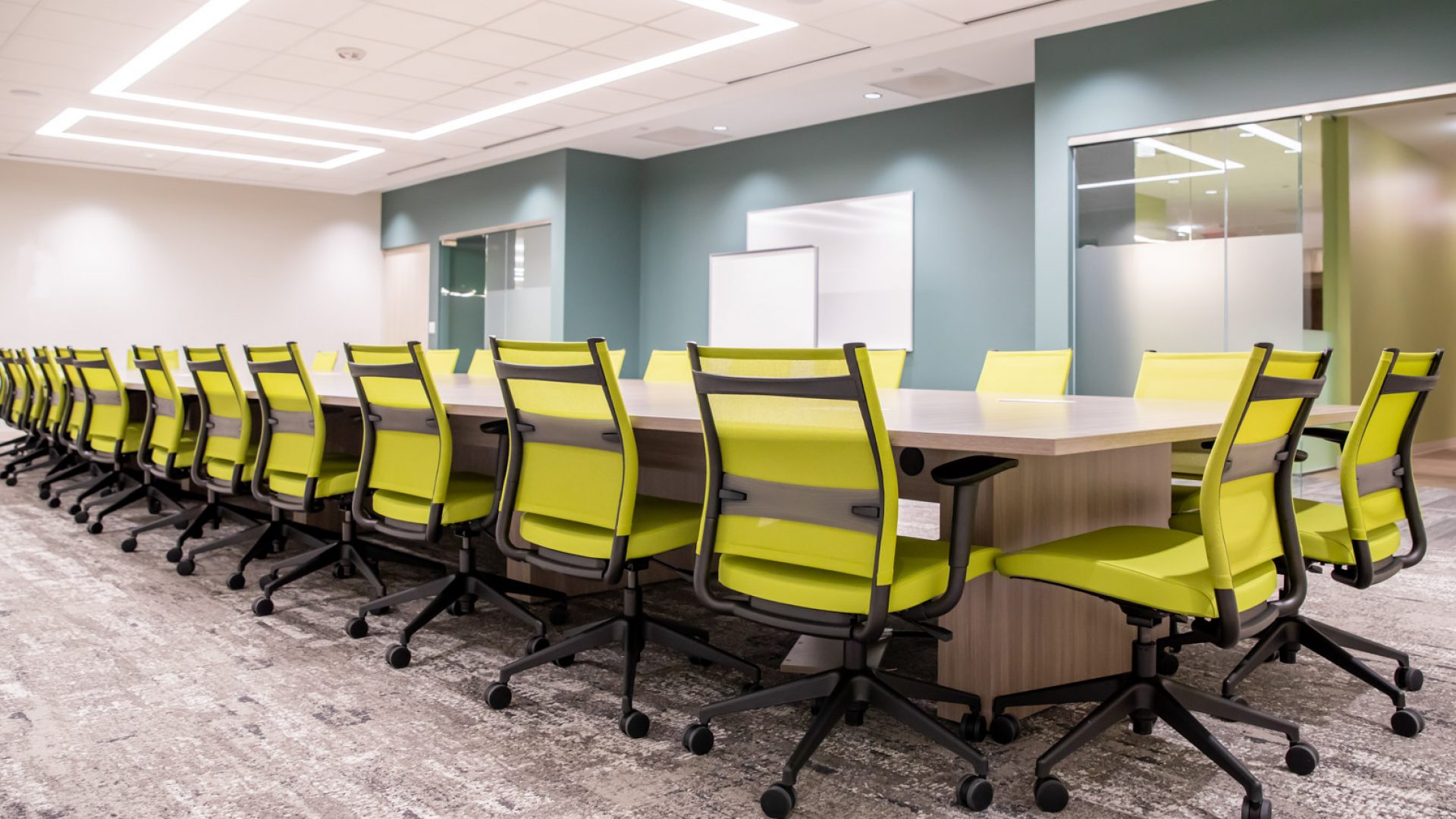 Hospice Care of Southwest Michigan sought more collaborative, open spaces for its employees – allowing choice and control in how and where staff work.
Through intentional design planning, lounge areas, enclaves and collaborative settings were agreed upon for this space. The various environment types would ultimately allow employees to choose between different postures throughout their work day.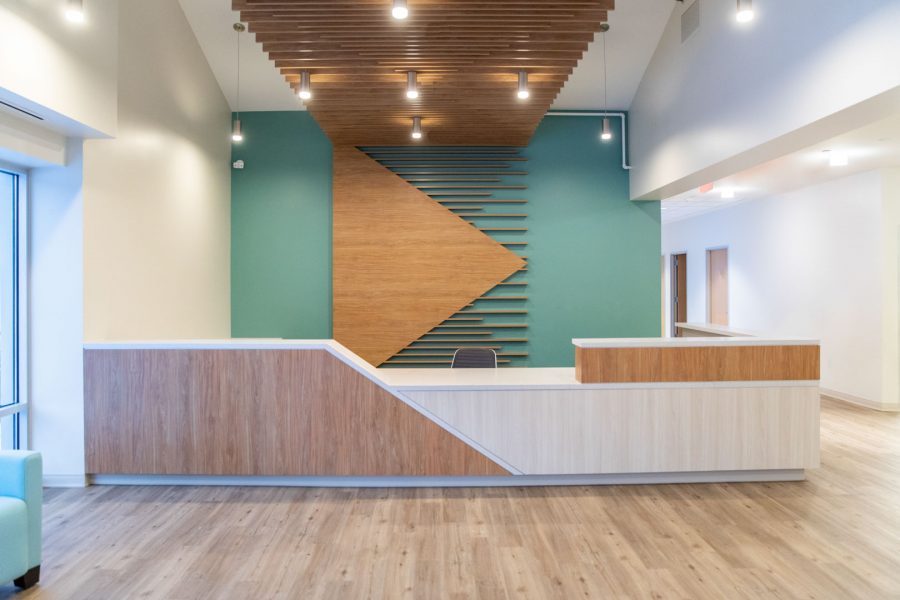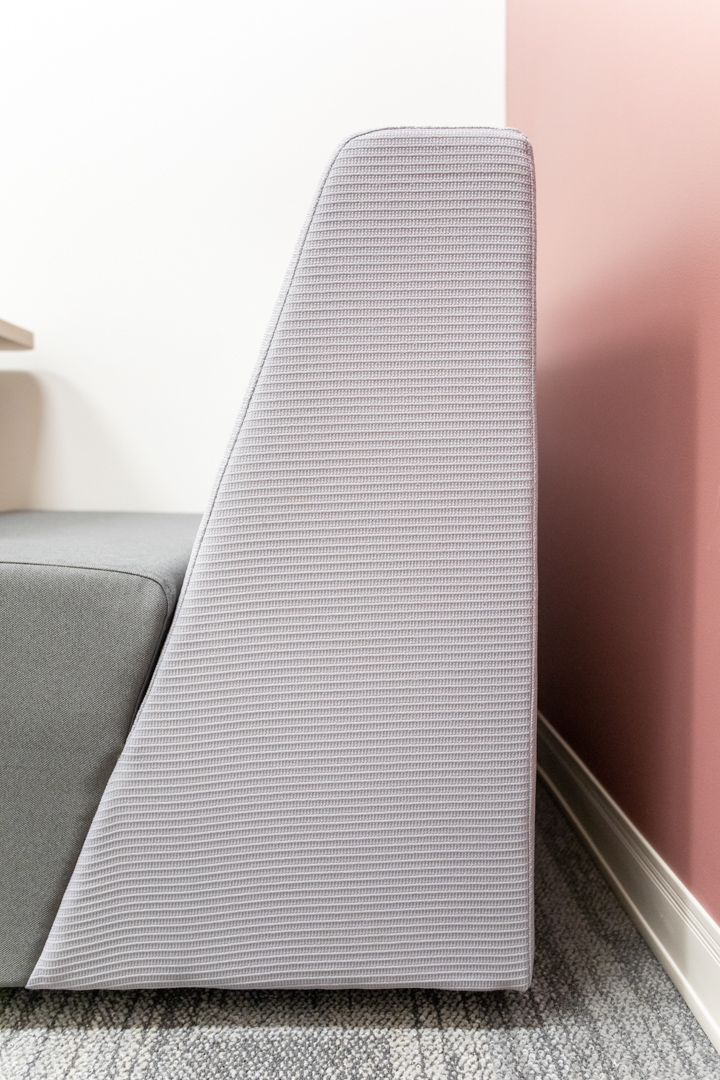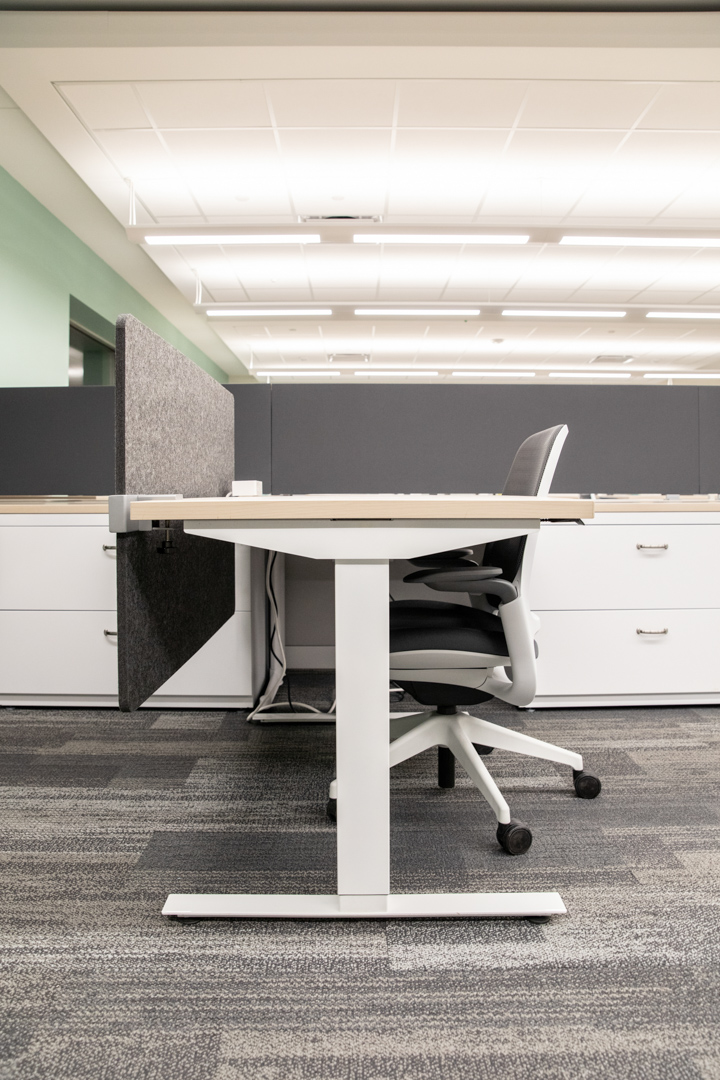 Throughout the open office spaces, Answer Beam paired with height adjustable workstations were selected to bring variation to desk work.
Collaborative lounge settings, small meeting rooms, and enclaves were designed into the planning for this space  – creating quiet spaces for individual work.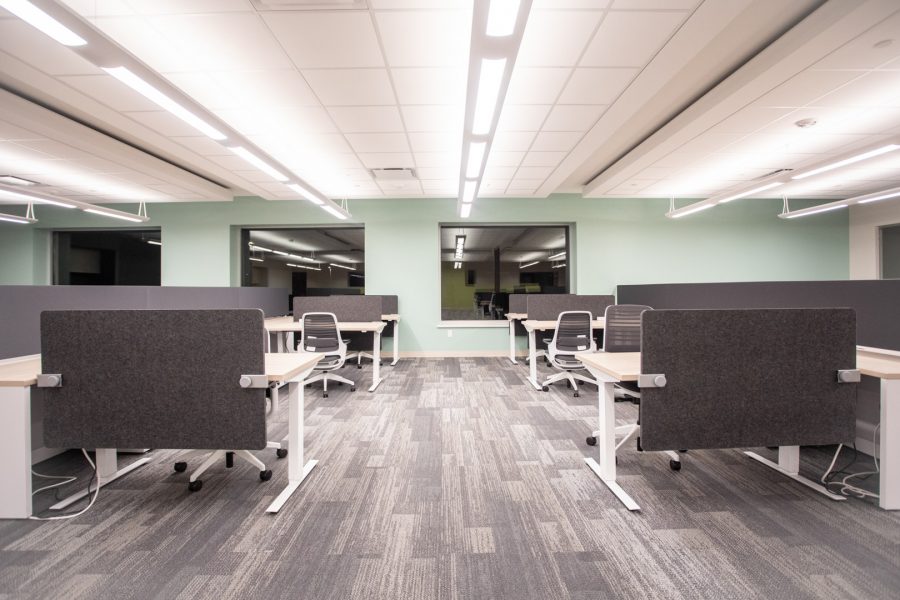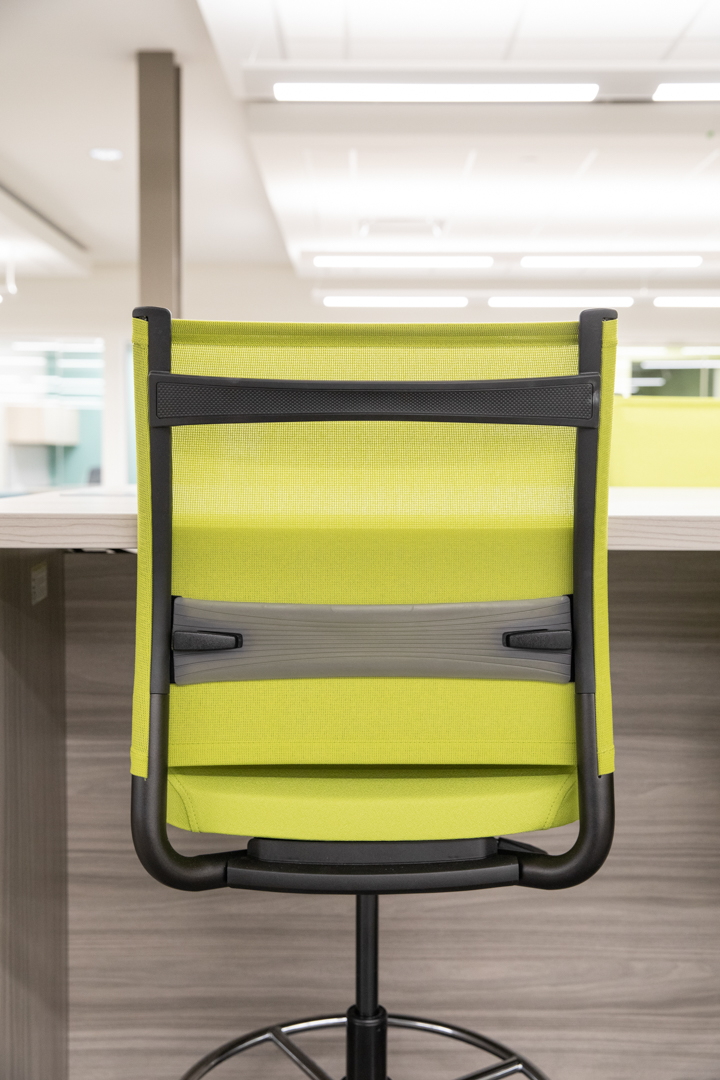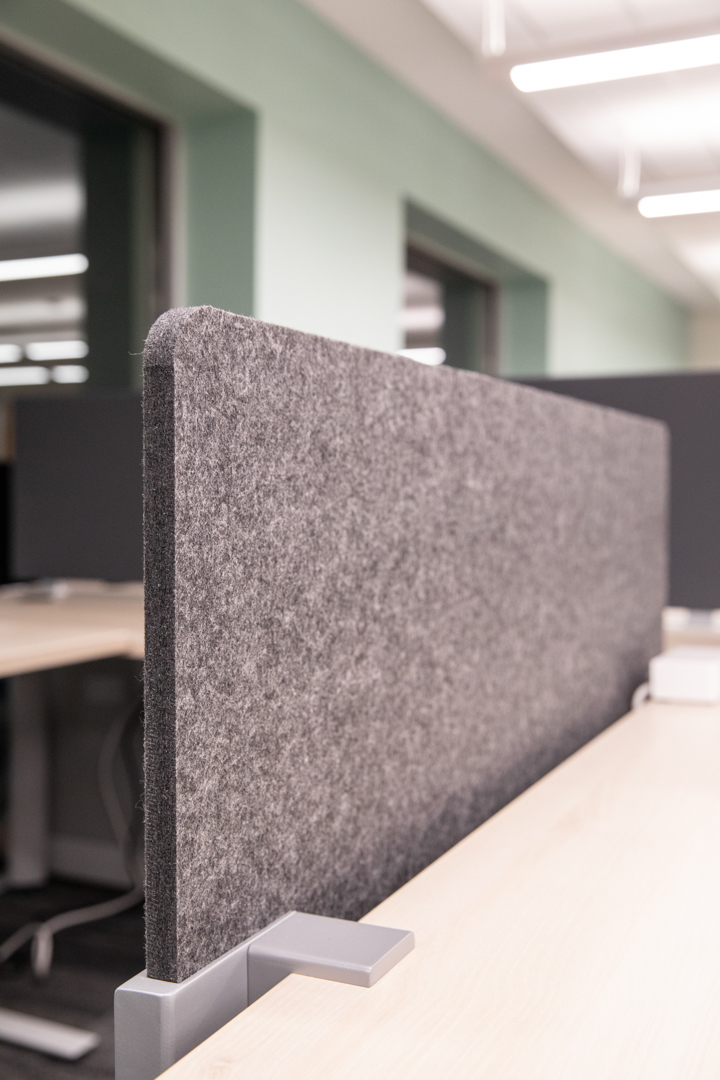 Specific environment solutions provided by Custer include
a large conference room – featuring the addition of a thirty foot long Enwork conference table –  as well as several other smaller enclave spaces.
Specific product solutions featured in this project include Renegade Height Adjustable bases, custom design-build trellis created by Renegade, and other additional selections from Steelcase, Bludot, Sitonit, and AMQ.