Parkview Medical Center Tower
Custer, Weigand Construction, and Parkview Health Systems work together to complete expedited development of Fort Wayne's new south tower in light of the year's challenges
Published On: 
Dec 22, 2020
Project Manager:
Heather Johnson
Designer:
Heather Johnson
Client name
Parkview Health Systems
Location
Fort Wayne, Indiana
Construction
Weigand Construction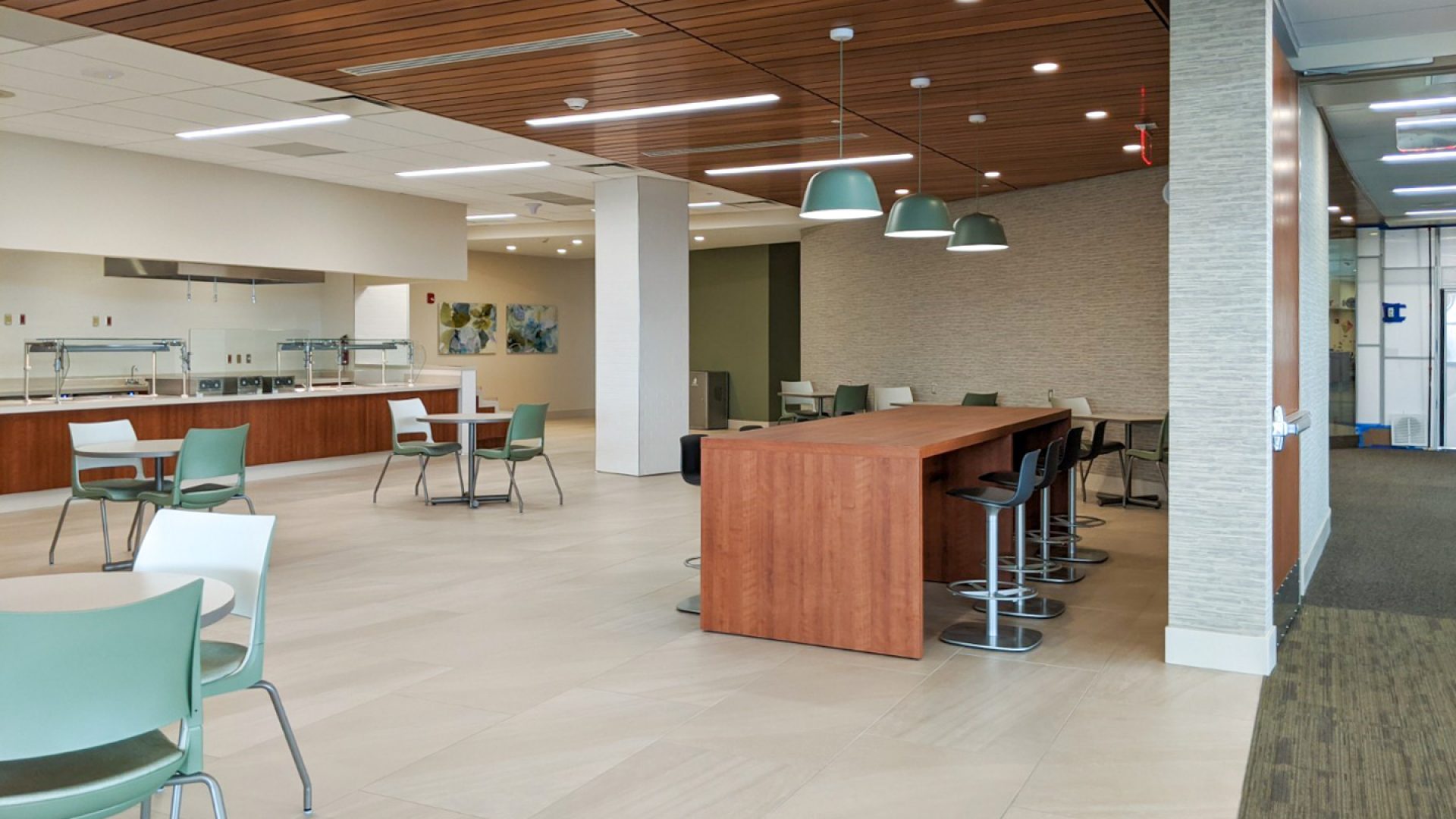 Among the more obvious, unexpected challenges the healthcare industry faced in 2020, the expedited development of a new 168,000 square foot patient care tower had potential to exacerbate this year's already demanding circumstances for Fort Wayne's Parkview Health Systems.
Instead, collective teamwork and expedient resourcefulness by all parties involved took precedence throughout the course of this project, resulting in the completion of a beautiful new facility, empowering medical staff to provide patient care to the Fort Wayne community – three months ahead of schedule.
We were proud to work closely with Parkview Health System's team throughout the entire project – proving the value of close partnership with our customers.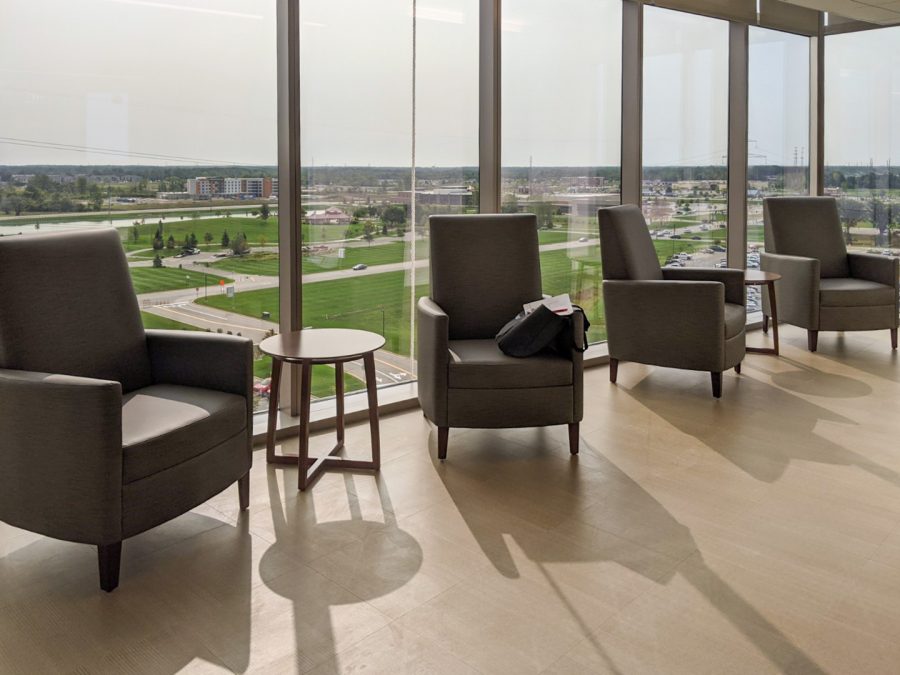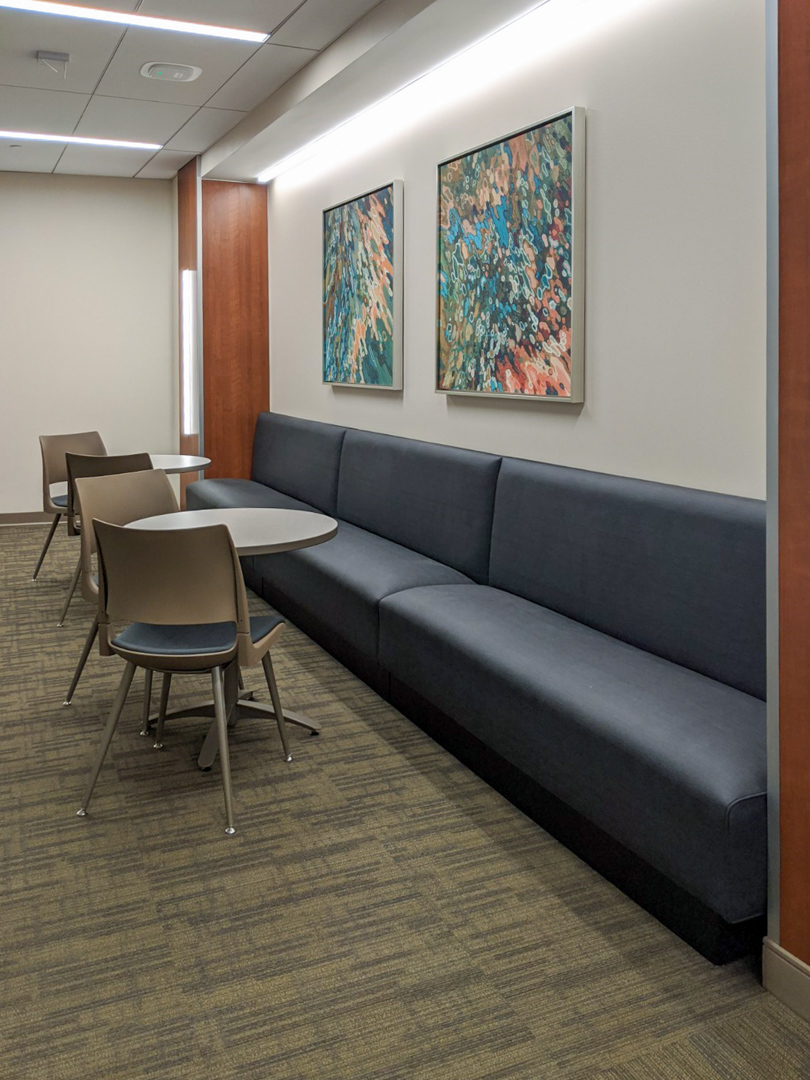 Knowing Parkview Health System's immediate need for 72 new patient rooms, our team completed product installation quickly and efficiently to allow medical staff to continue specialized care for the community.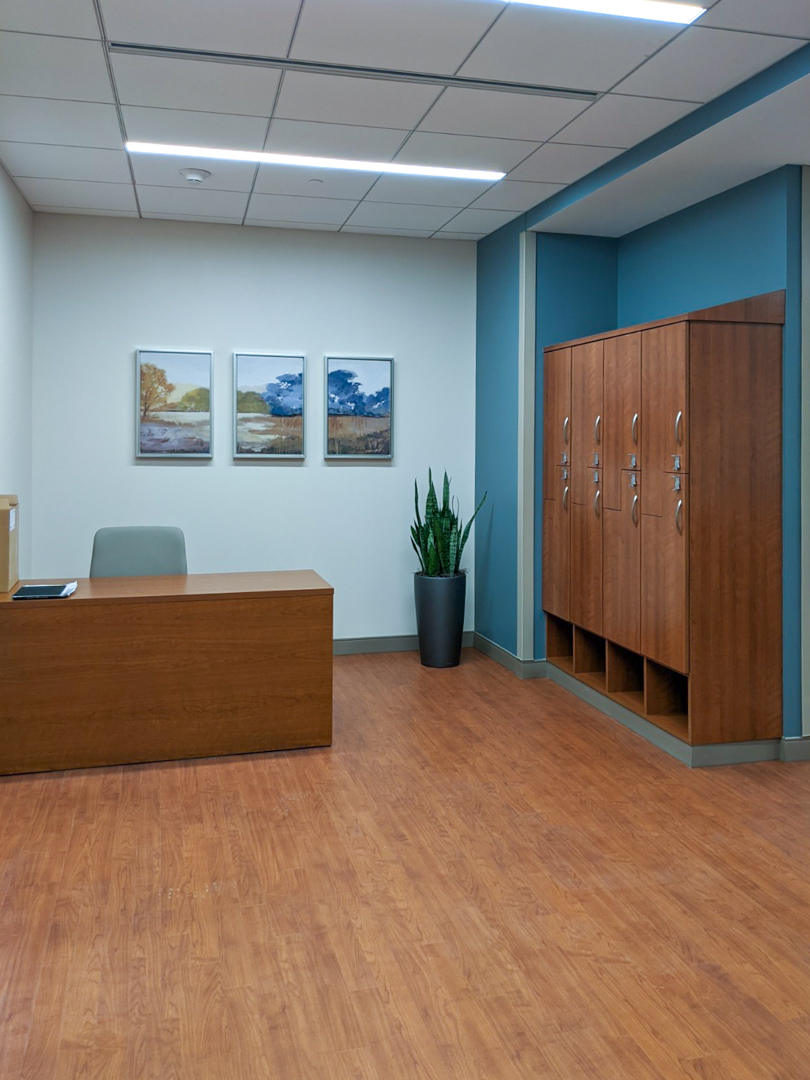 Each floor includes 24 new patient beds – one floor dedicated to specialty care, another to medical and surgical progressive care, and the other serving neurological patients.
The new tower now includes private patient care rooms with connected safety measures and technology. The fourth, fifth, and sixth floors of the new medical tower opened to patients in late fall of 2020.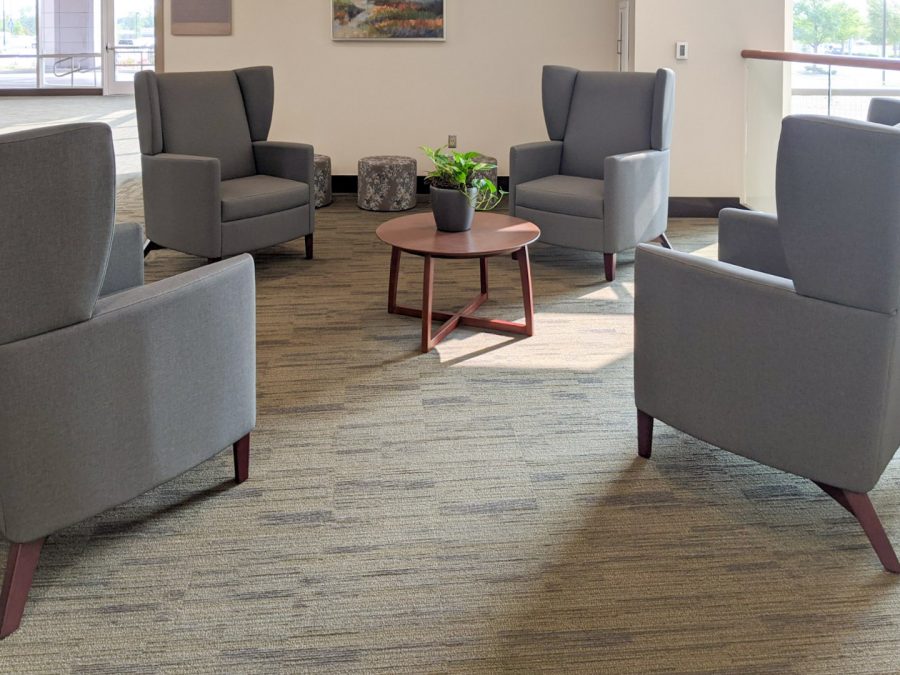 In addition to the 72 new patient rooms, other specific environment solutions that Custer provided include a new cafeteria, training room seating, eight private offices, and twelve additional community lobby areas.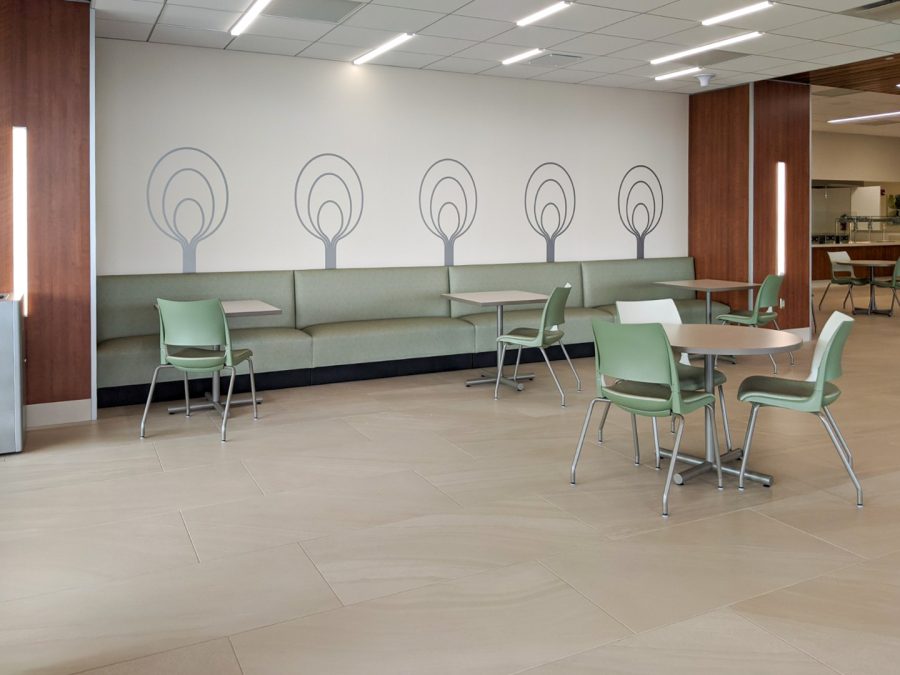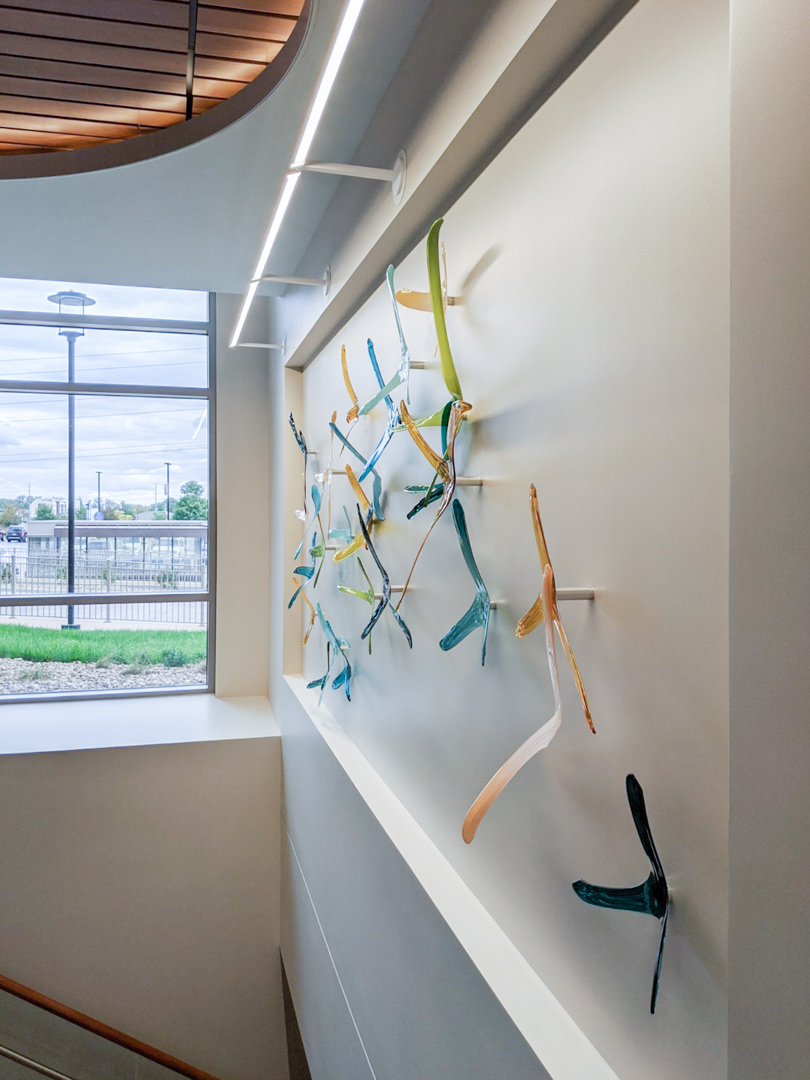 Despite the challenges the healthcare community has faced this year, Custer is proud to have supported Parkview Health Systems in such a critical time.