Harbor Springs High School
Input from Harbor Springs High School students results in update to school library and classrooms
Published On: 
Nov 16, 2020
Project Manager:
Beth Swanson
Client name
Harbor Springs Public Schools
Location
Harbor Springs, Michigan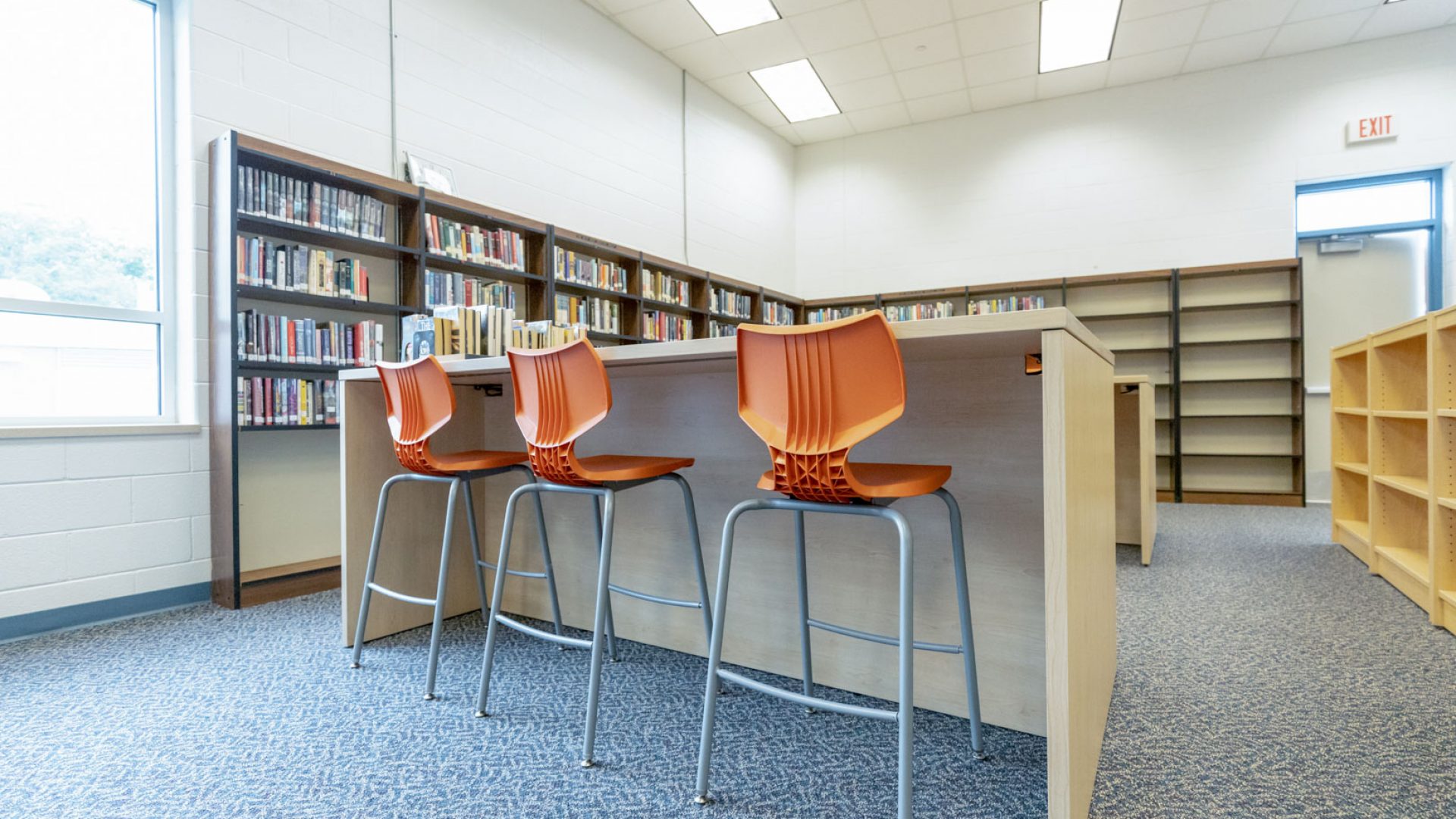 Our partners at Harbor Springs Public School invited Custer's team of experts to the school to assess plans for rejuvenating the student facilities.
After a site visit, plans were agreed upon to reinvent some of the most actively used collaborative learning areas to improve student use of the space.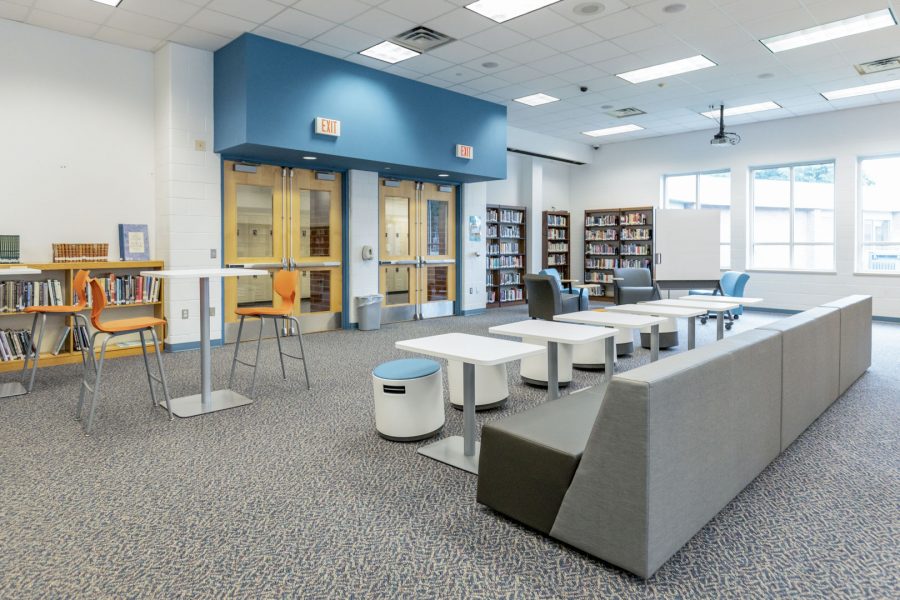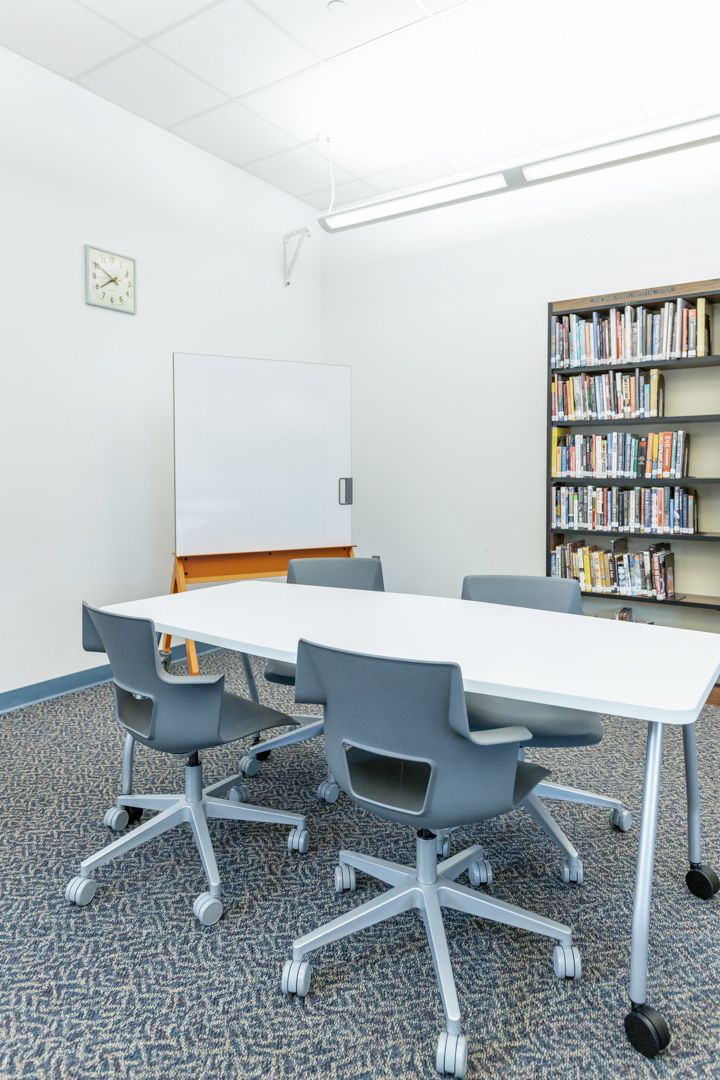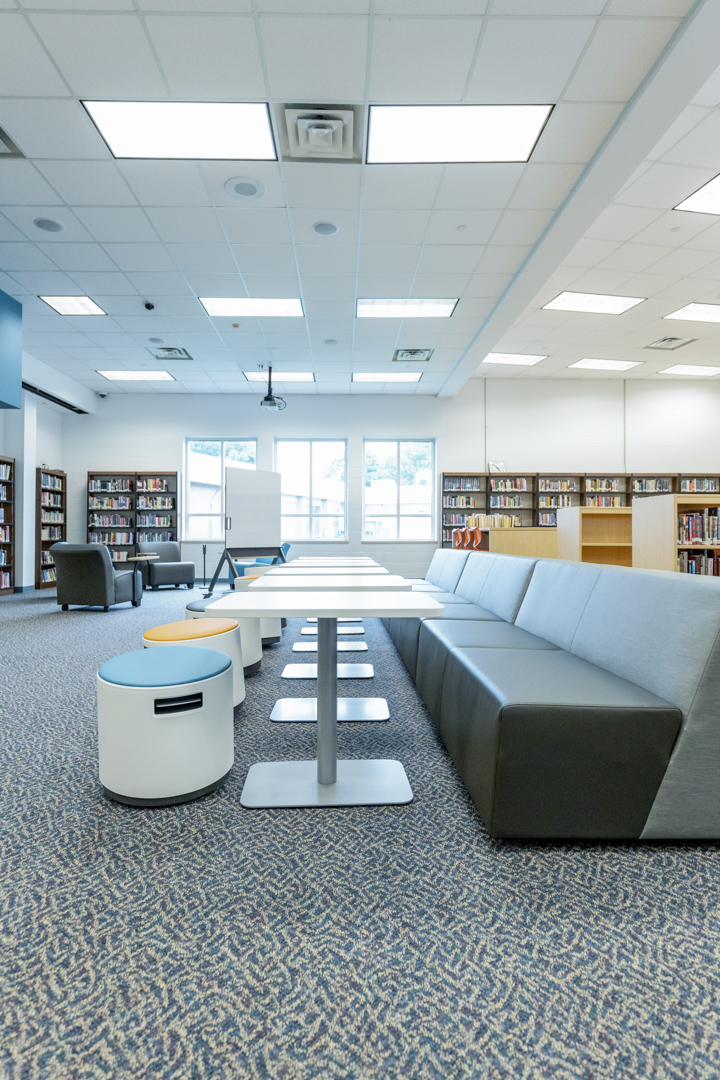 Student desks and seating were updated to transform four instructional classrooms.
The student library was acting not only a place to check out books, but also a place for students to gather socially, work independently, collaborate in small groups, and to experience large group instruction.
Teaching and learning needed to look and feel differently in a newly updated space.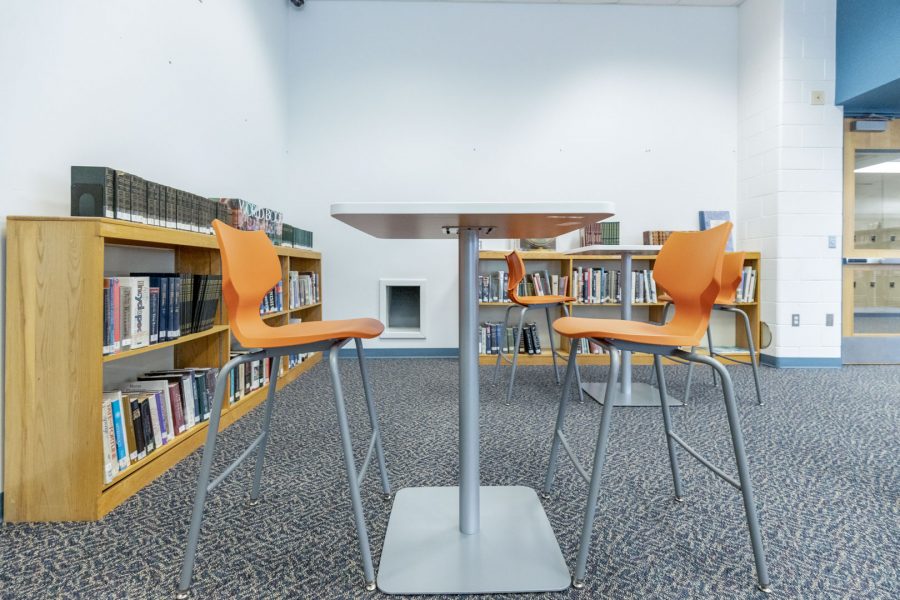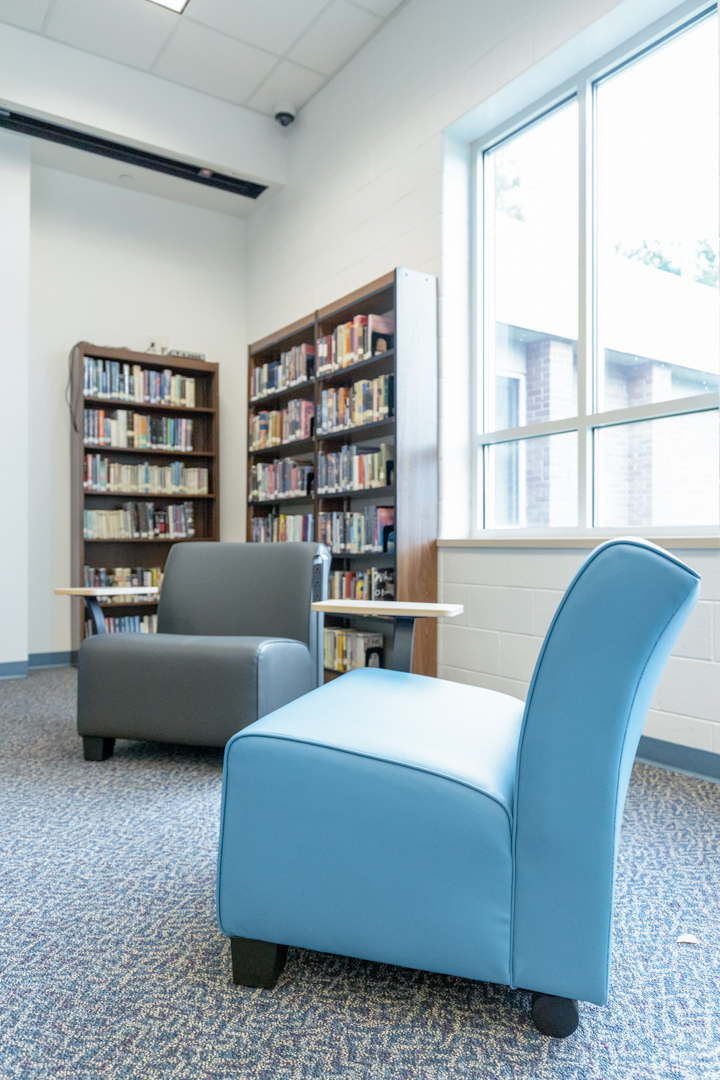 The library's book collection needed to be thinned out, old furniture replaced, and a new image of the library needed to be established.
The school encouraged students to provide input into the solutions they hoped to see result from the renovation. Students had incredible insights on what they wanted to see in the transformation of the library space, in particular.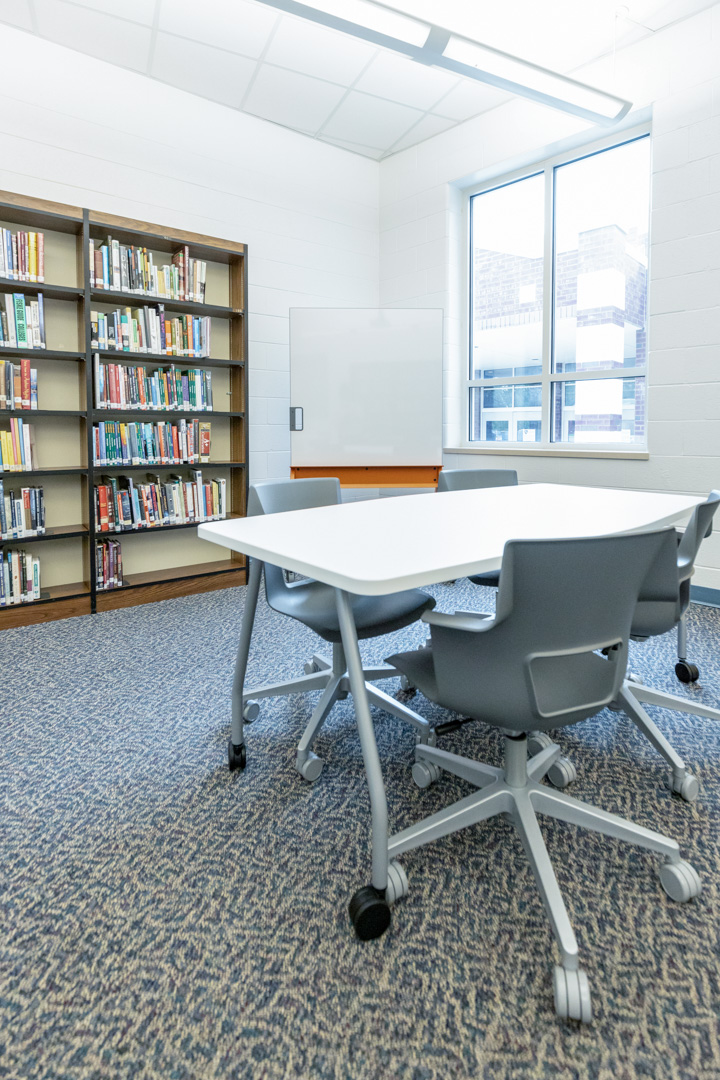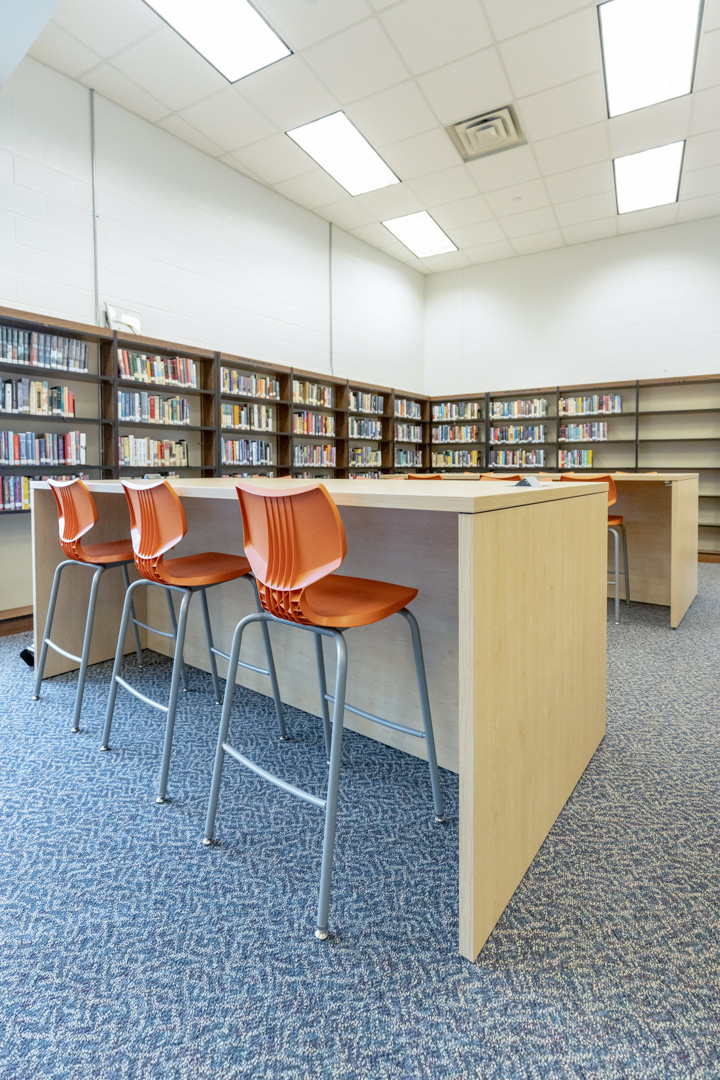 Custer provided product solutions from Steelcase, Turnstone, and Smith Systems, and included some featured products including Verb Tables, Big Table, and height adjustable seating.