Custer Fort Wayne Showroom
Custer completes bright, collaborative office renovation at new Fort Wayne location
Published On: 
Nov 10, 2020
Location
Fort Wayne, Indiana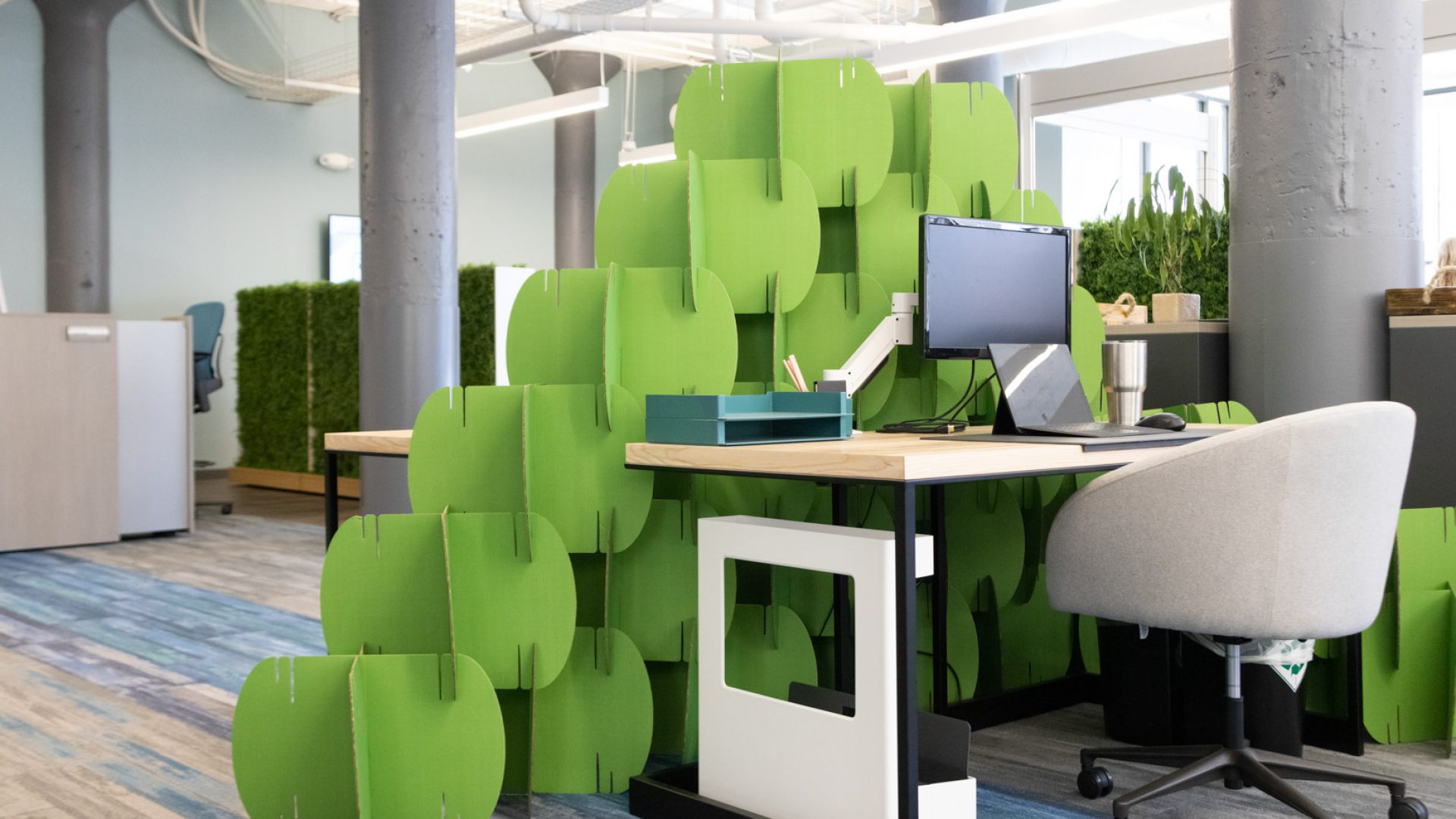 Welcome to Custer's new working showroom in downtown Fort Wayne!
The new space, nestled between Promenade Park and The Landing, is located at street level inside of the newly renovated Superior Lofts building.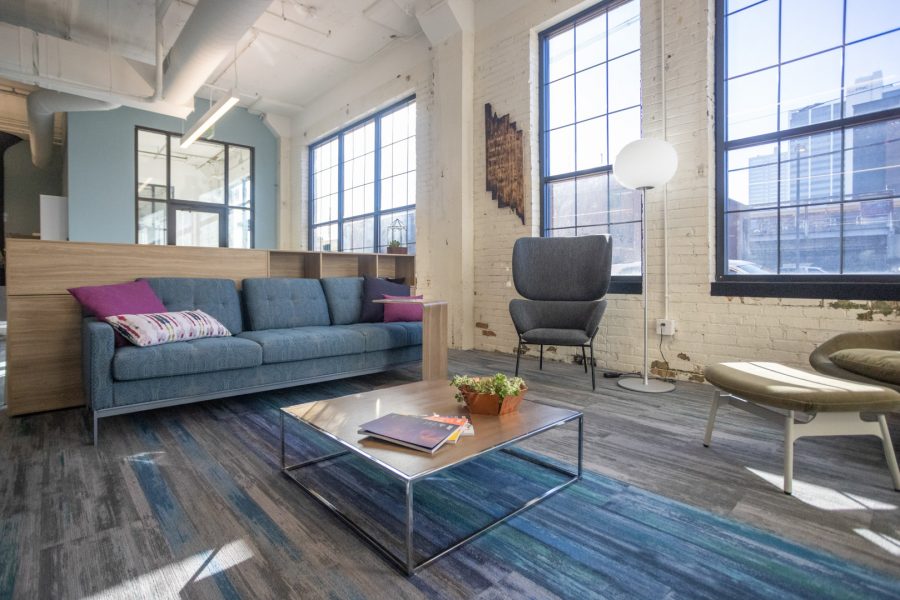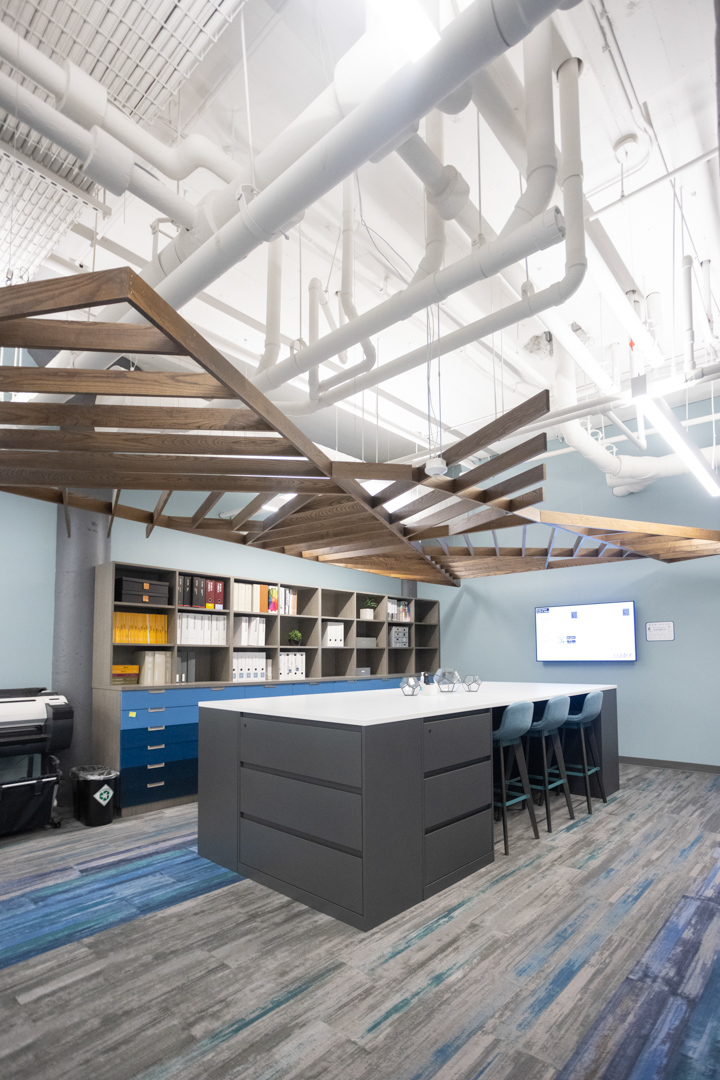 Custer began construction in the new 5,000 square foot space in late January of 2020.
By the end of May, a certificate of occupancy was approved for the space.
The new location now includes an interior mural created to depict Custer's core values, completed by local Fort Wayne artist Matthew Plett.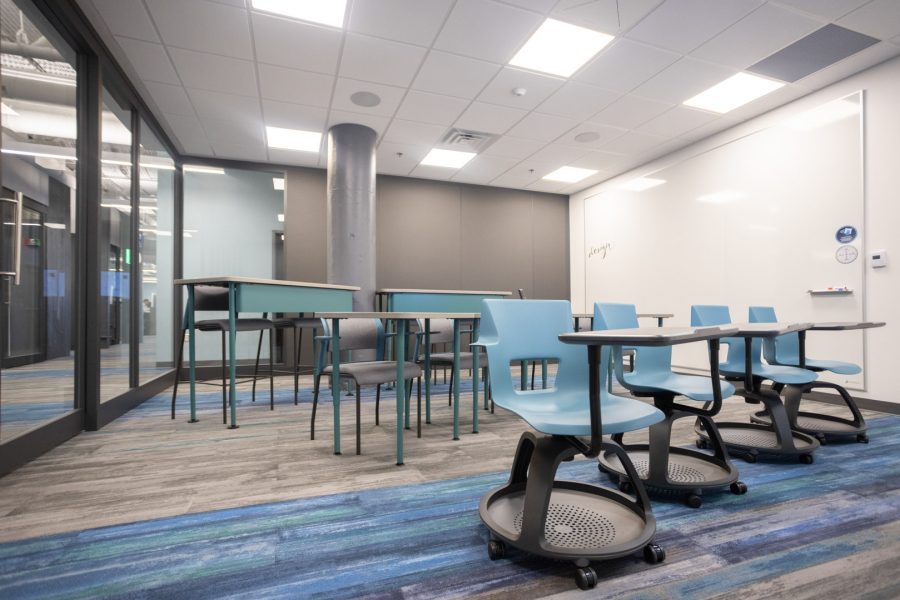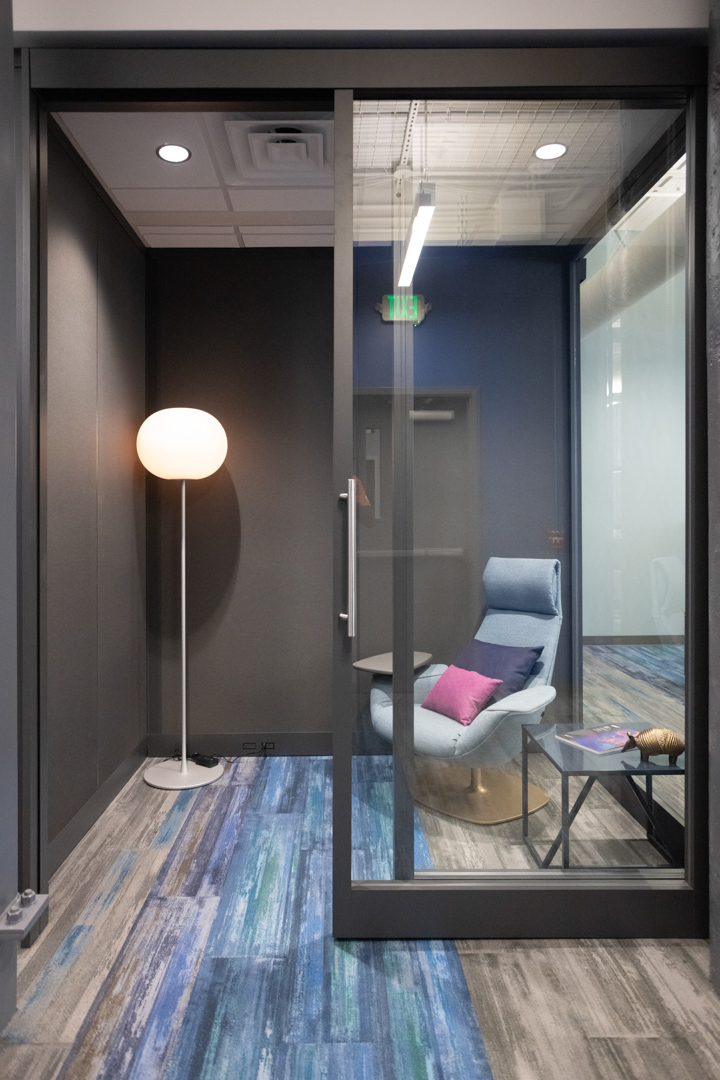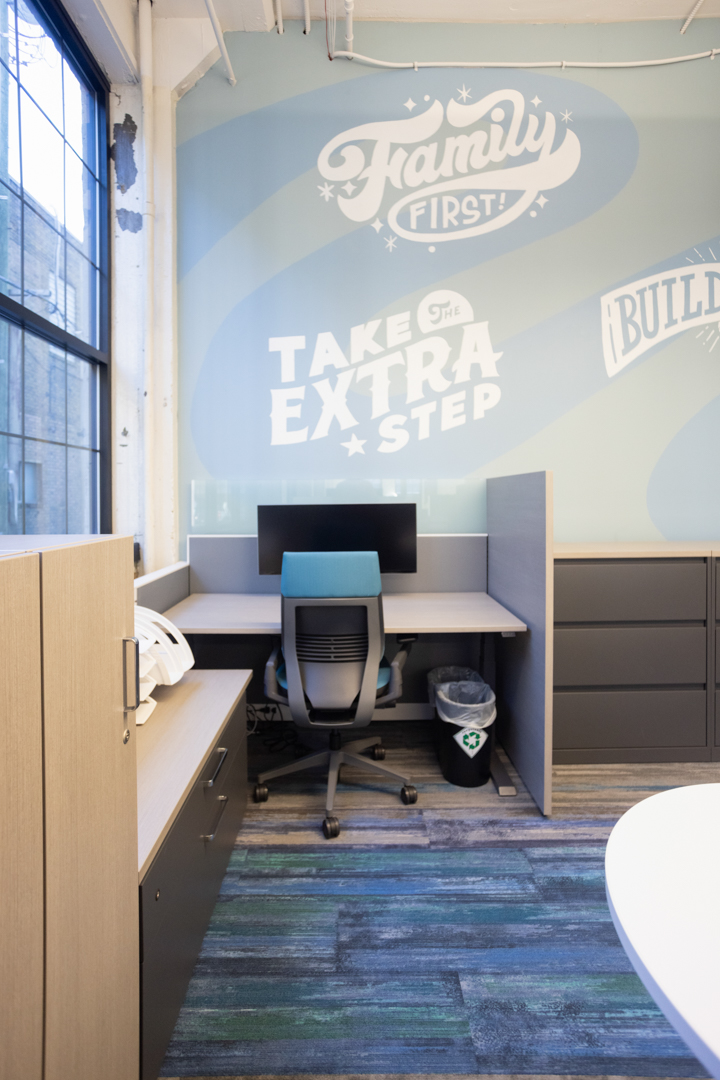 "We've had a number of powerful one-on-one conversations with our Fort Wayne customers where we've been able to assess their current floor plan and advise on adjustments specifically tailored to their business," says Nikki Probst, vice president of business relations with Custer.
"We're thankful for the opportunity to continue strengthening these relationships with local businesses at such a critical time as we move forward in planting our roots in the Fort Wayne area. We are very proud to play a role in getting the community back to work safely".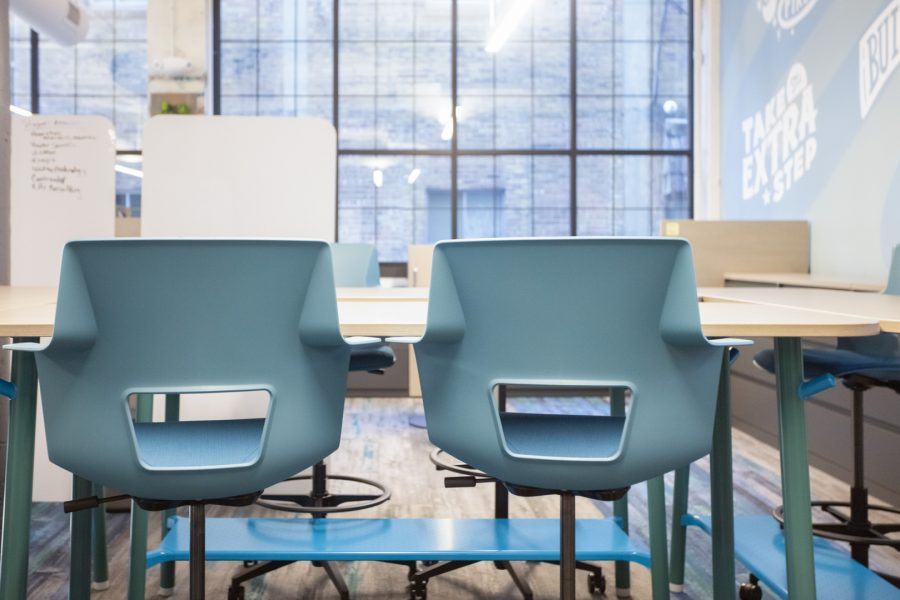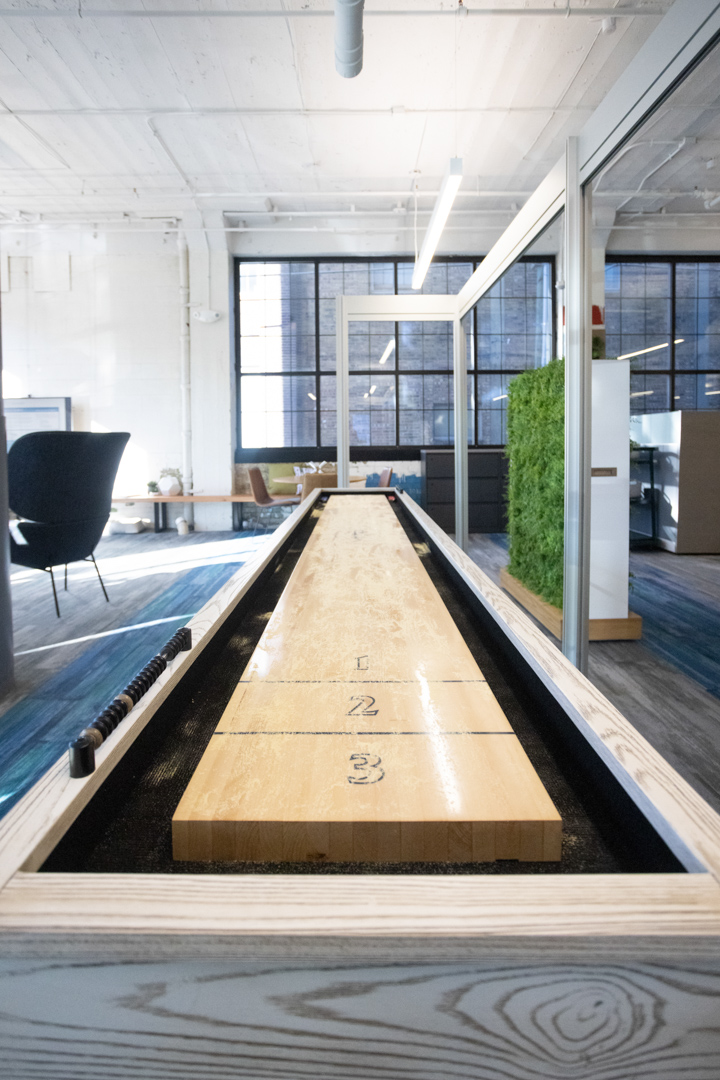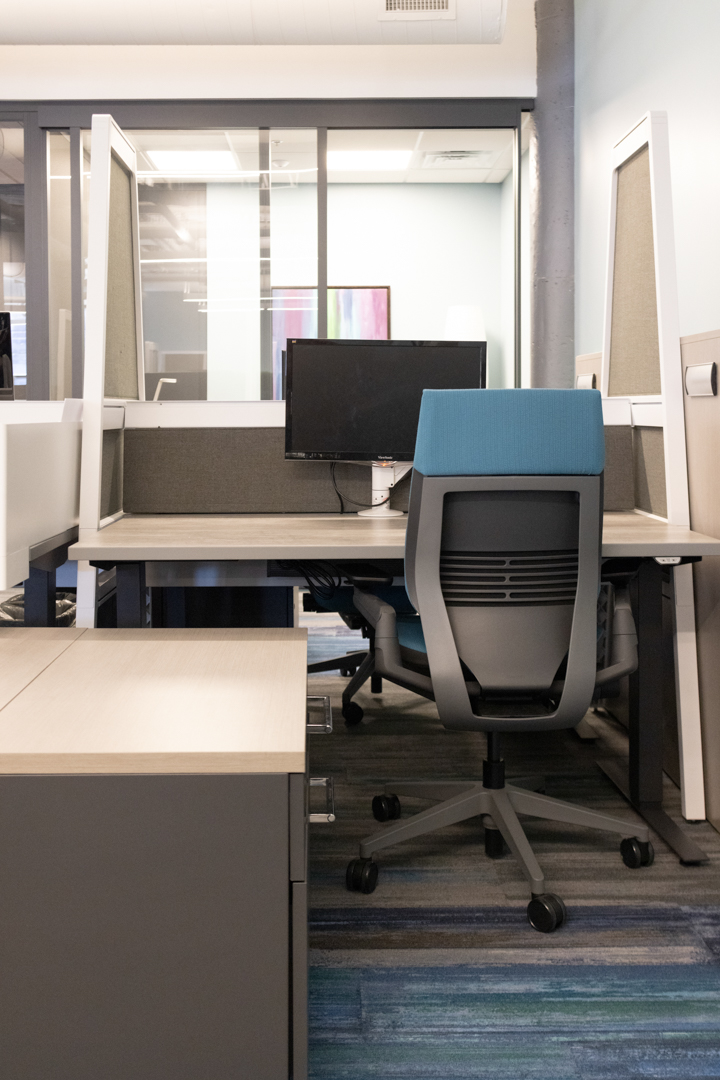 Custer officially unveiled its new location to the public in October 2020, including a ribbon-cutting ceremony with Greater Fort Wayne Chamber of Commerce.
Custer Workplace Advisors are available to schedule in-person or virtual meetings with customers in Fort Wayne and surrounding areas.