Greenleaf Trust settles into newly restored former City Hall building in Traverse City
Published On: 
Dec 20, 2021
Project Manager:
Beth Swanson
Client name
Greenleaf Trust
Location
Traverse City, Michigan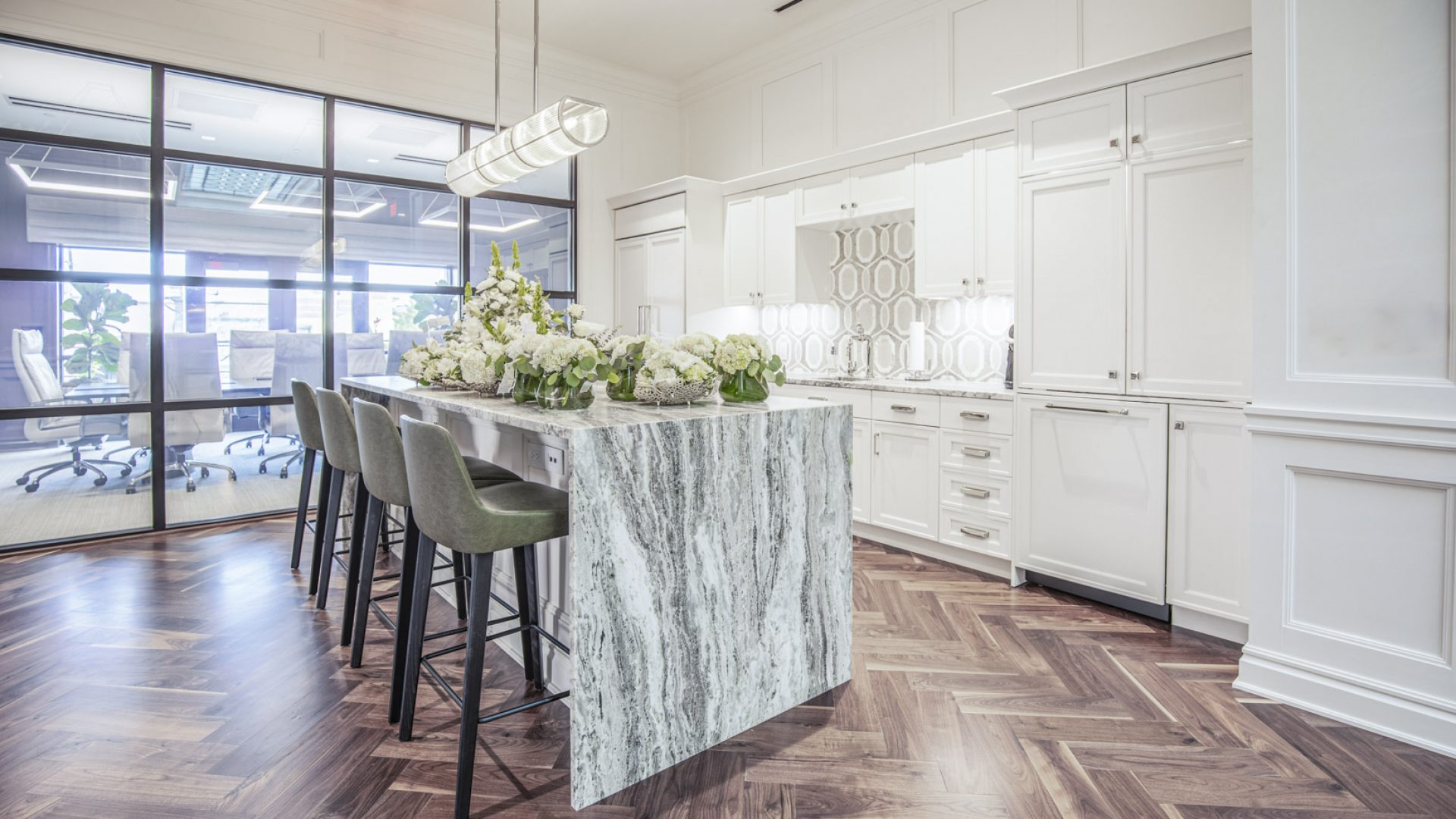 Greenleaf Trust, headquartered in Kalamazoo, now occupies 5,100 square feet of office space on the top floor of the historic City Hall building in downtown Traverse City.
Dating back to 1904, the building originally served as the city's post office until 1939, before it was home to City Hall.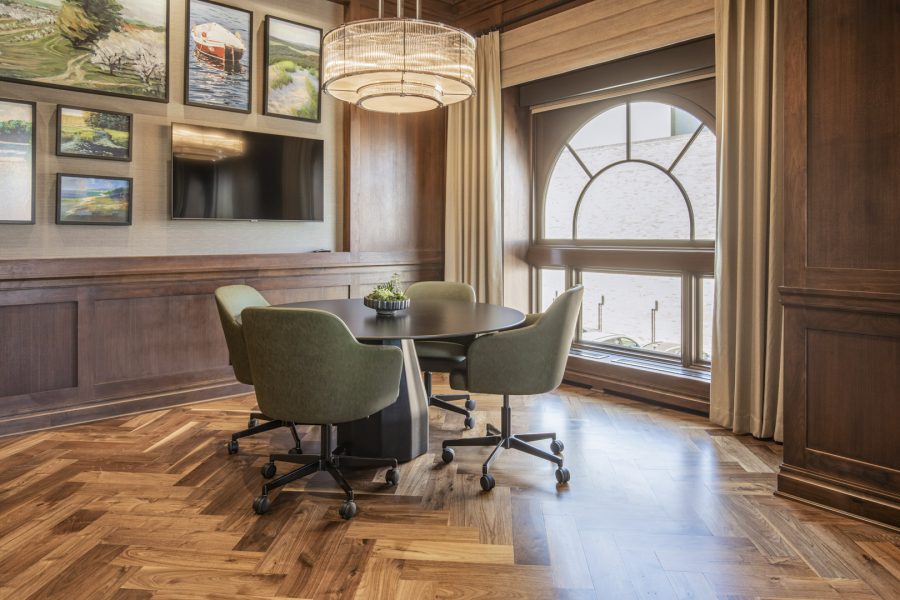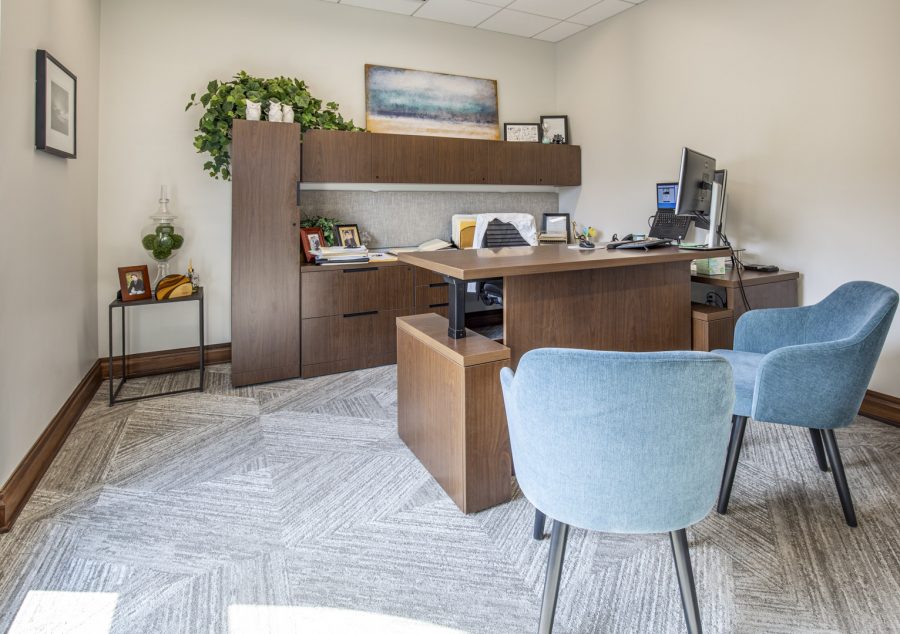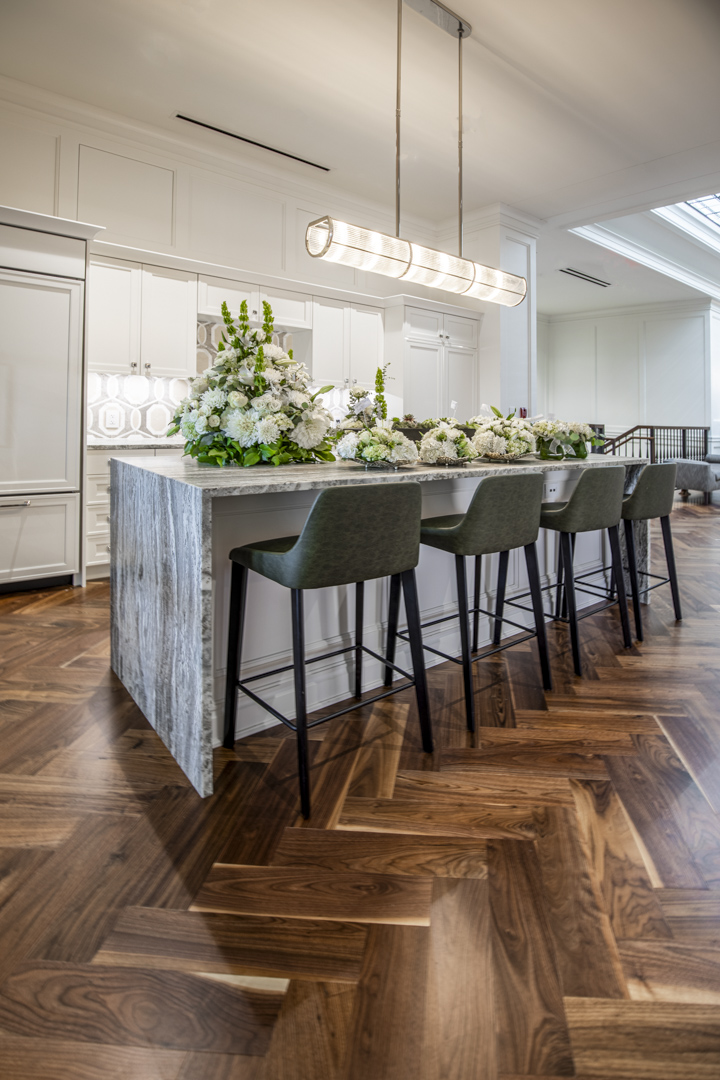 The renovation included furniture solutions provided by Custer throughout the new space. As a longtime customer of Custer's, Greenleaf Trust has a standardized design they implement across all of its updated locations.
The architecture of this historic building is complimented with rich furniture fabric and finish tones.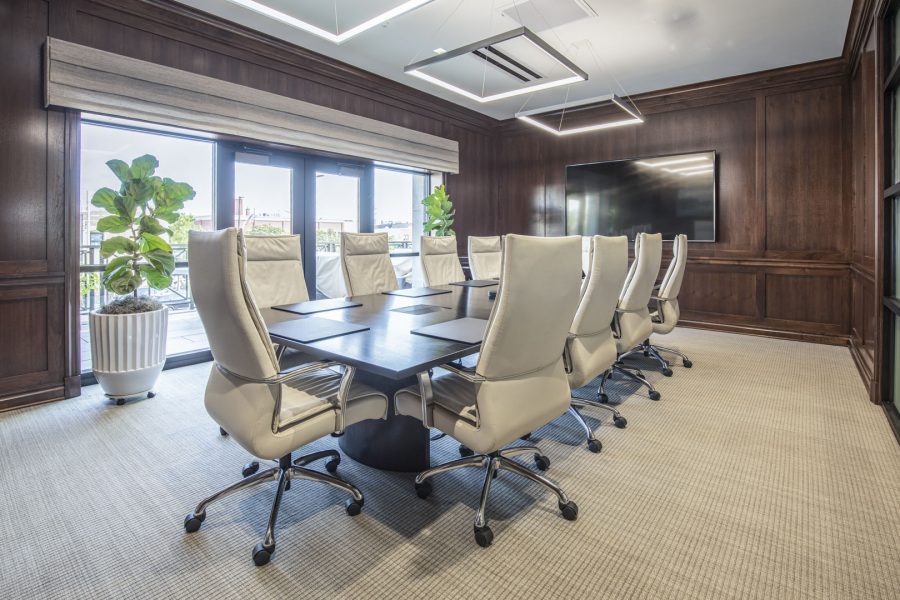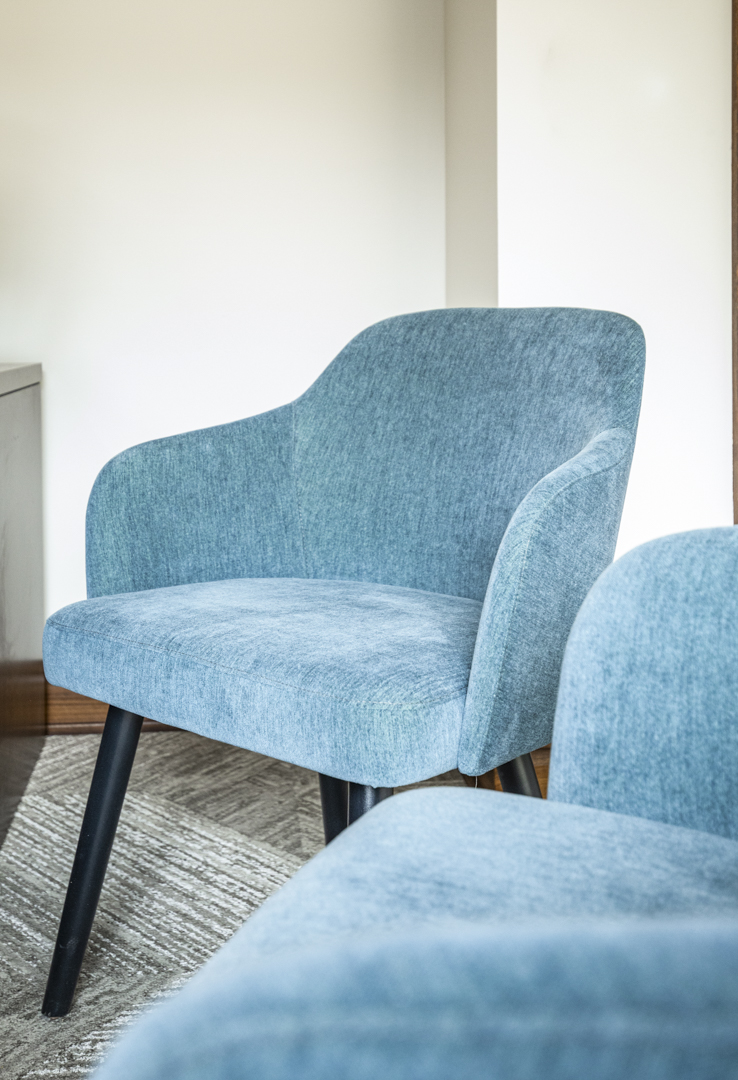 Modern furniture solutions were intentionally designed into the space to compliment other modern improvements included in this project.
Products for this space include furniture by Steelcase, Coalesse, Bernhardt, Williams Sonoma, West Elm, and Viccarbe.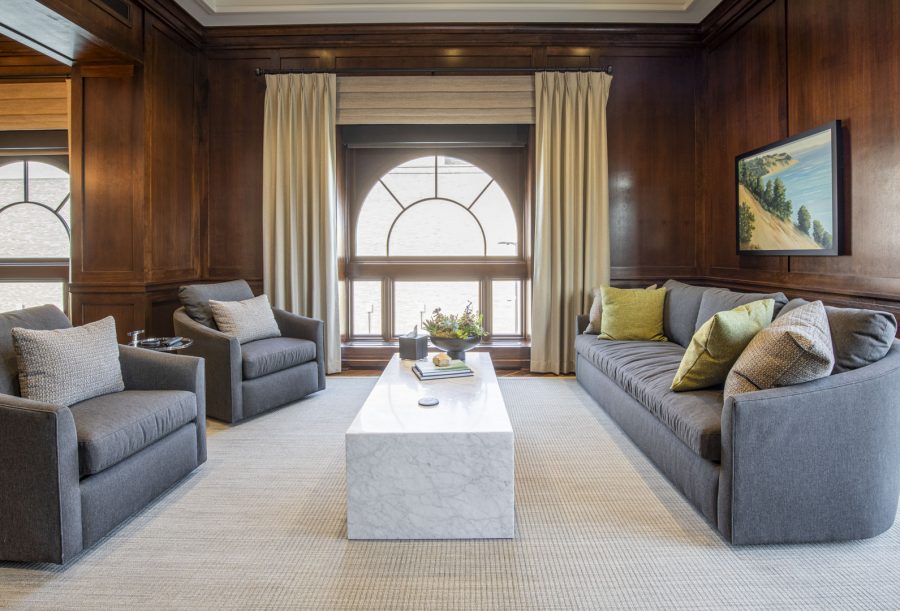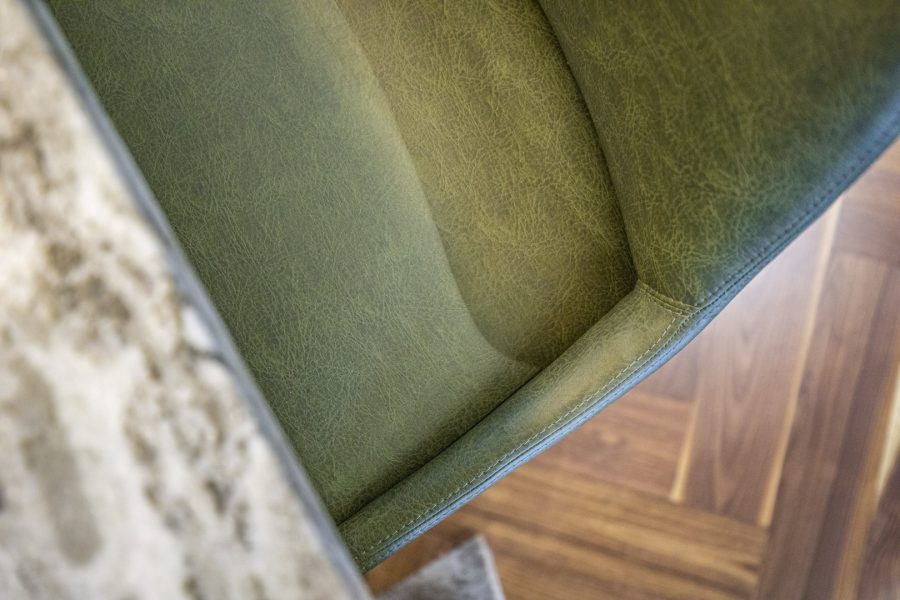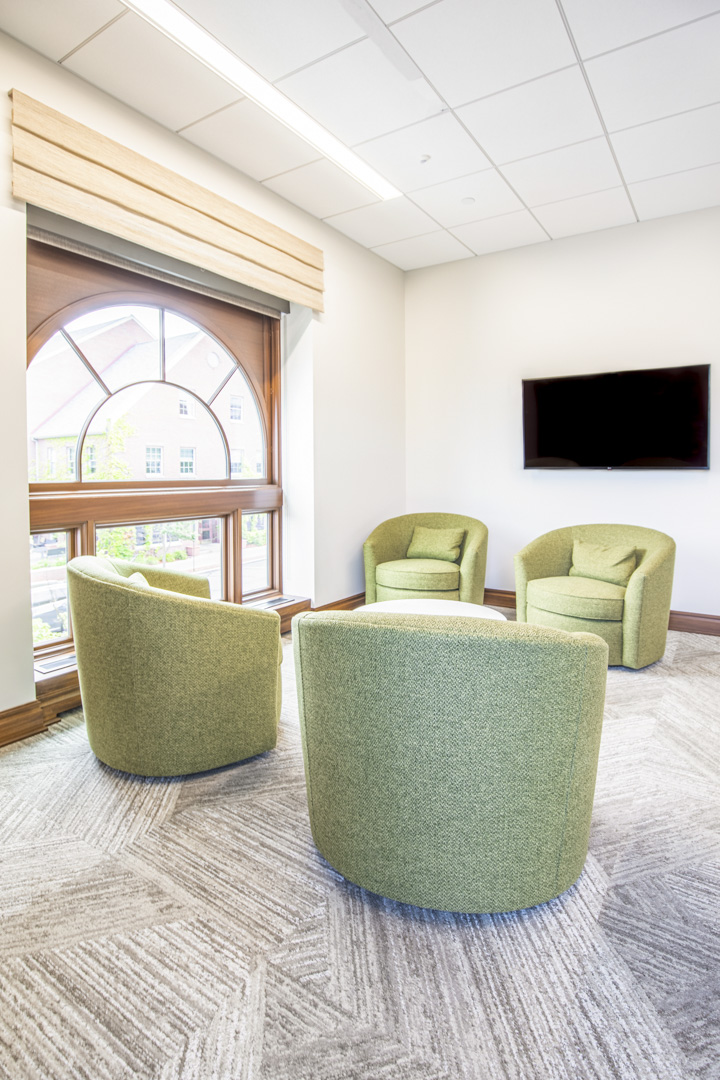 Updates to the functionality of the interior now boast eight private offices, two conference rooms, a welcoming customer lobby, lounge, plenty of access to natural sunlight, and height adjustable desks for each employee.