Traverse Bay Children's Advocacy Center
Unique and creative approach to an interior upgrade results in a beautiful new space for local non-profit organization
Published On: 
Dec 20, 2021
Project Manager:
Beth Swanson
Client name
Traverse Bay Children's Advocacy Center
Location
Traverse City, Michigan
Construction
Burdco Incorporated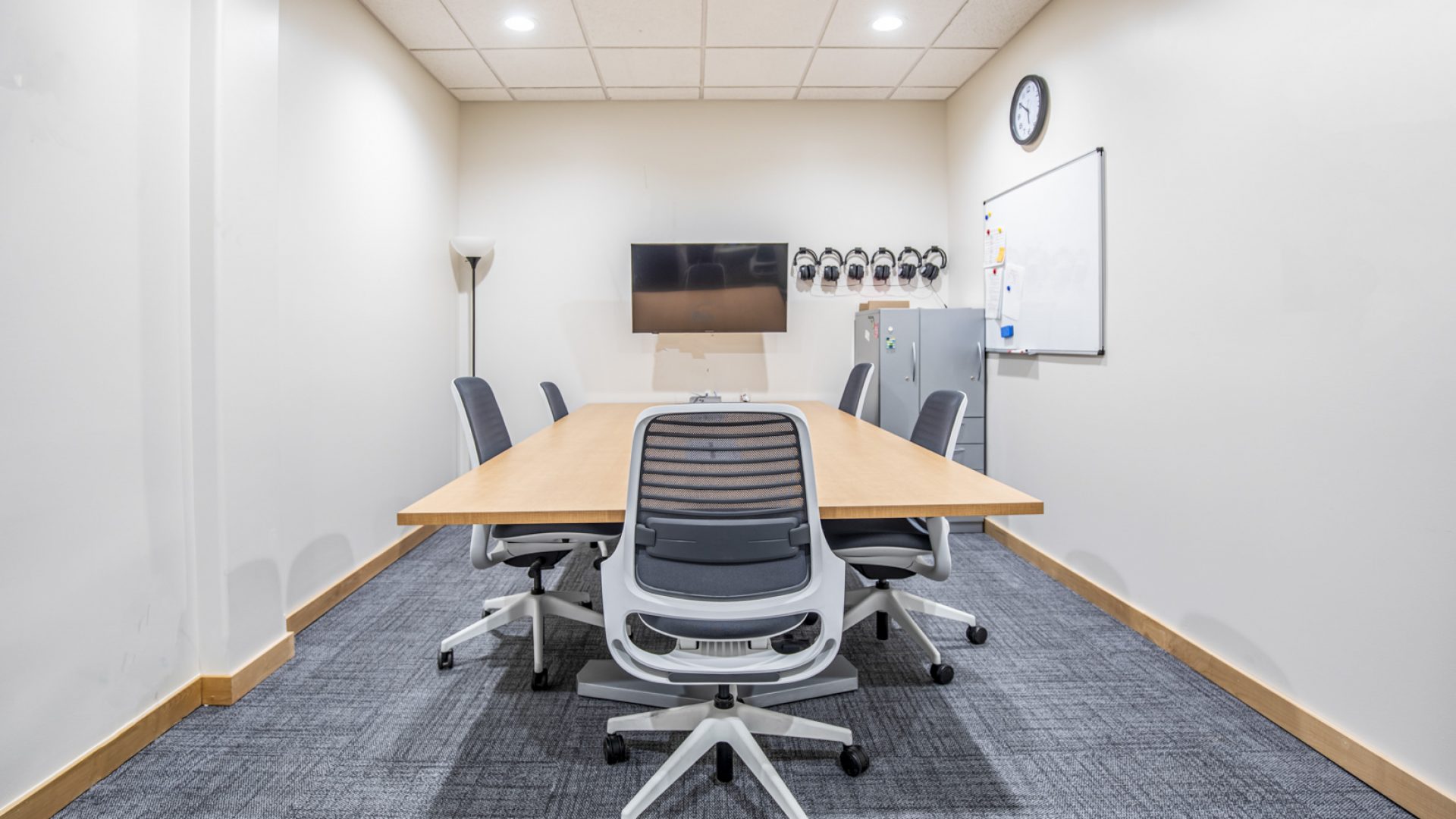 Traverse Bay Children's Advocacy Center, a non-profit organization specializing in supporting the children victims of physical abuse, expanded its existing facility and sought our team out with the goal of incorporating cost-effective furniture solutions for its new space.
To fulfill this need, Custer's experts worked closely with Steelcase ReMarket, a direct-to-consumer annual sale in which Steelcase sells directly to the community. One of the biggest obstacles in our unique approach to this customer's need was finding products that were  functional, yet still aesthetically cohesive for the new workspace.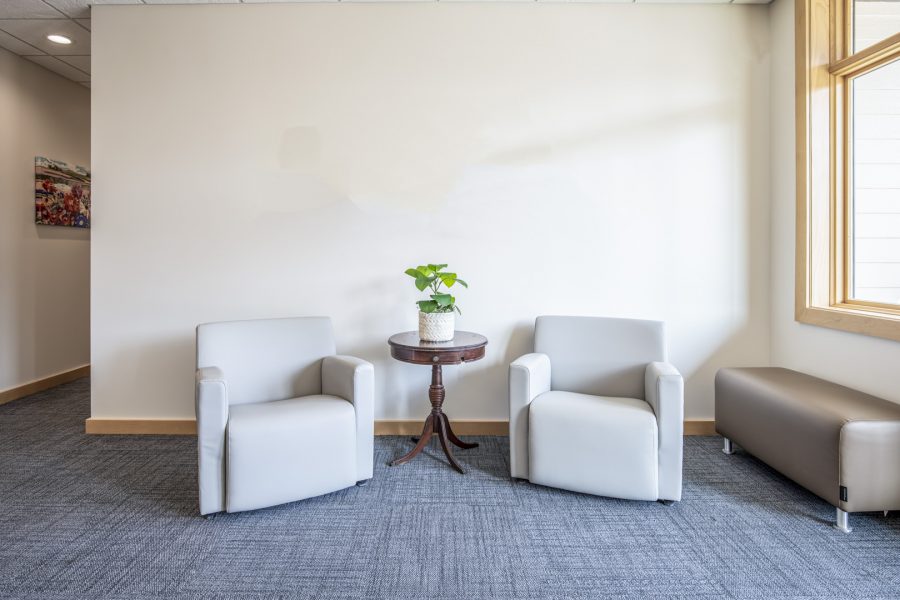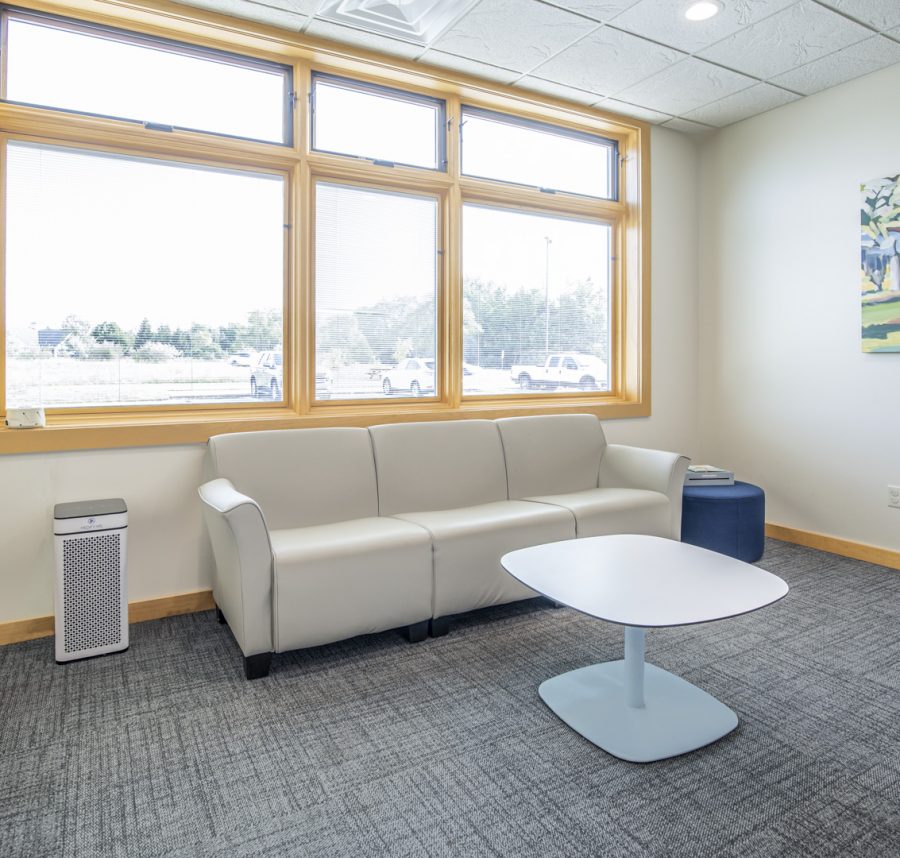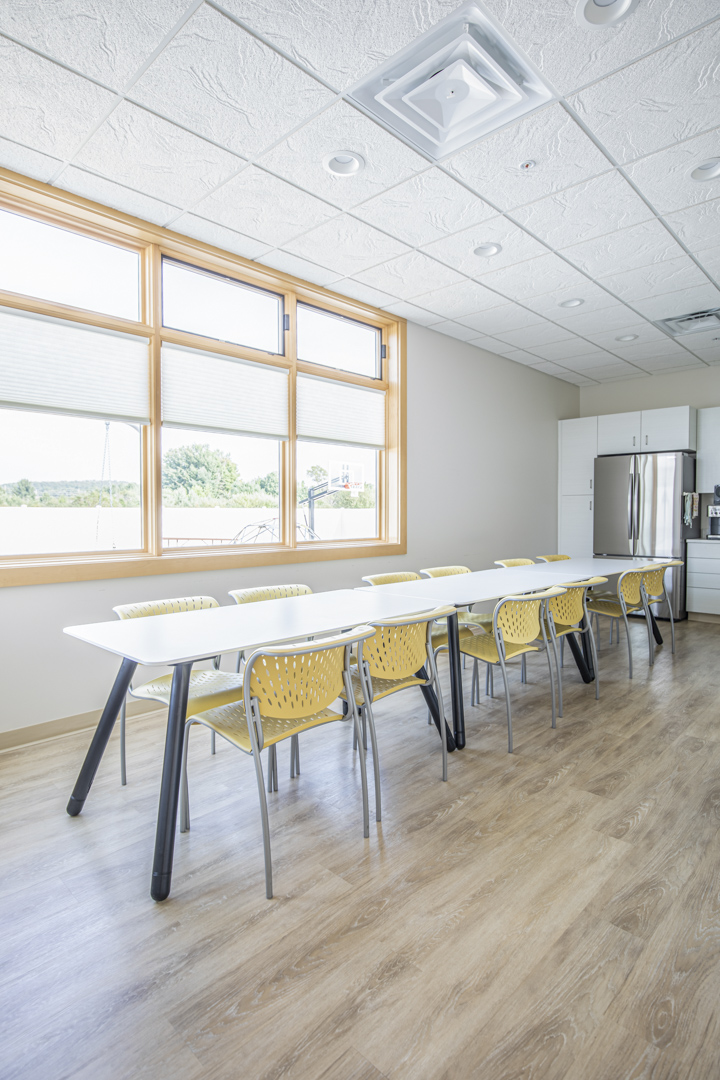 Our team was able to locate a number of ReMarket products to fit the customer's space while keeping the design of the new space in mind. Due to the nature of Steelcase ReMarket's product availability, this project was installed in multiple phases.
Supporting the important work that this local non-profit organization brings to the Northern Michigan community was the top priority for the Custer team.
Through alternative solutions and by working closely with the Steelcase ReMarket team, Custer was able to keep the cost of this rejuvenated space within the customer's budget.
The result is a fresh new space boasting high quality furniture products that would make any person walking through the door feel supported; surrounding visitors with beautiful, comfortable furniture now speaks volumes to the individual's true worth regardless of the reason(s) they are visiting this important non-profit.
Environment solutions incorporated in the design of this project are interview rooms, observation rooms, a new family seating area, a reception area, and individual counseling rooms.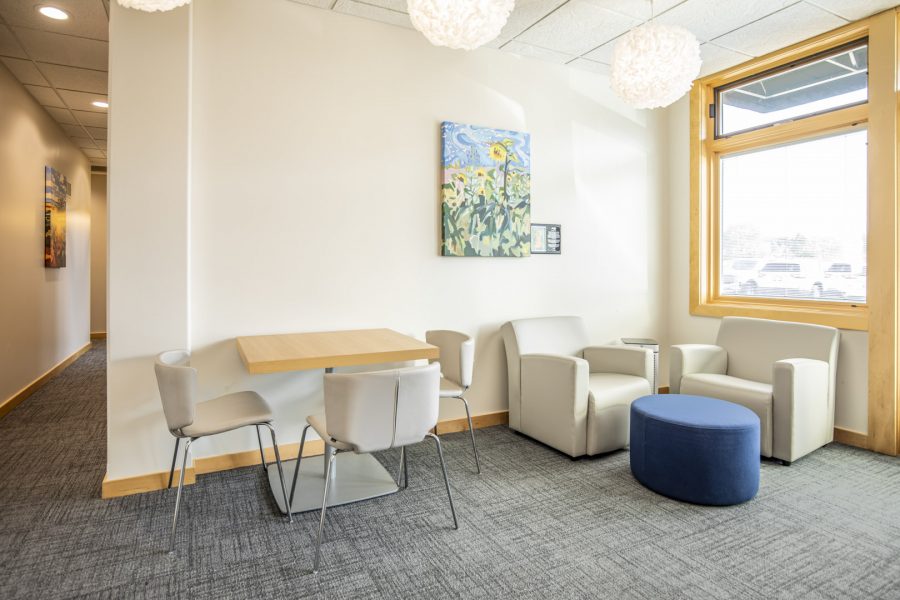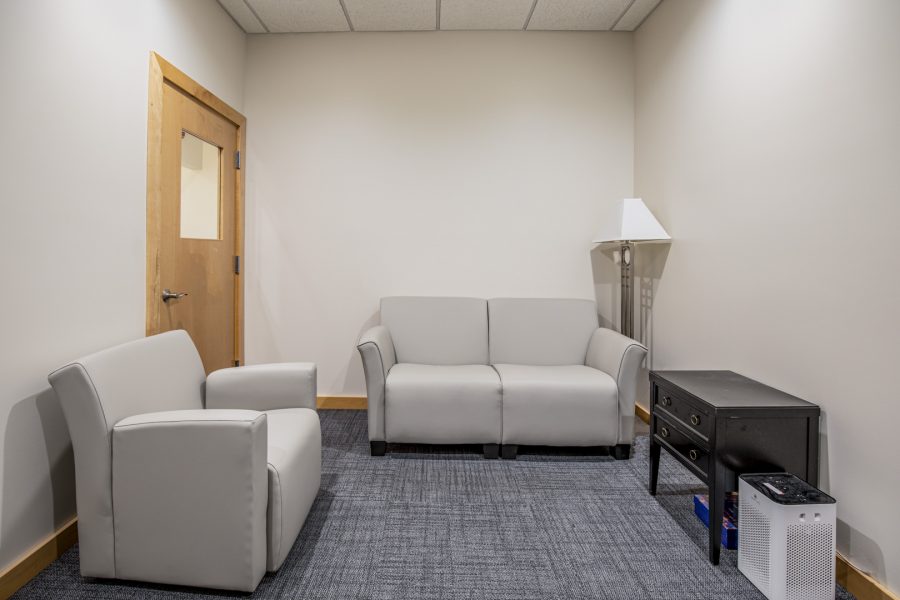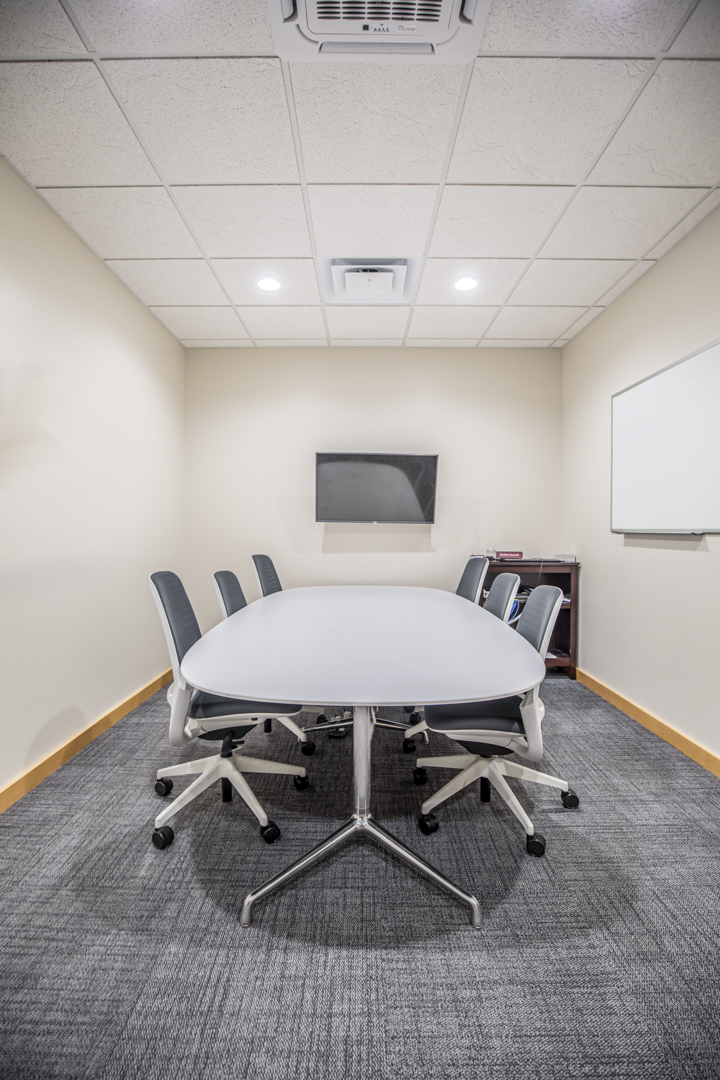 Products included are height adjustable worksurfaces, task chairs, lounge seating, storage, and wardrobe solutions.