New Honor Bank location now occupies the long-vacant waterfront property overlooking downtown Traverse City's West Bay
Published On: 
Dec 20, 2021
Project Manager:
Beth Swanson
Location
Traverse City, Michigan
Construction
REI Construction Consultants
Architect
Whiteford Associates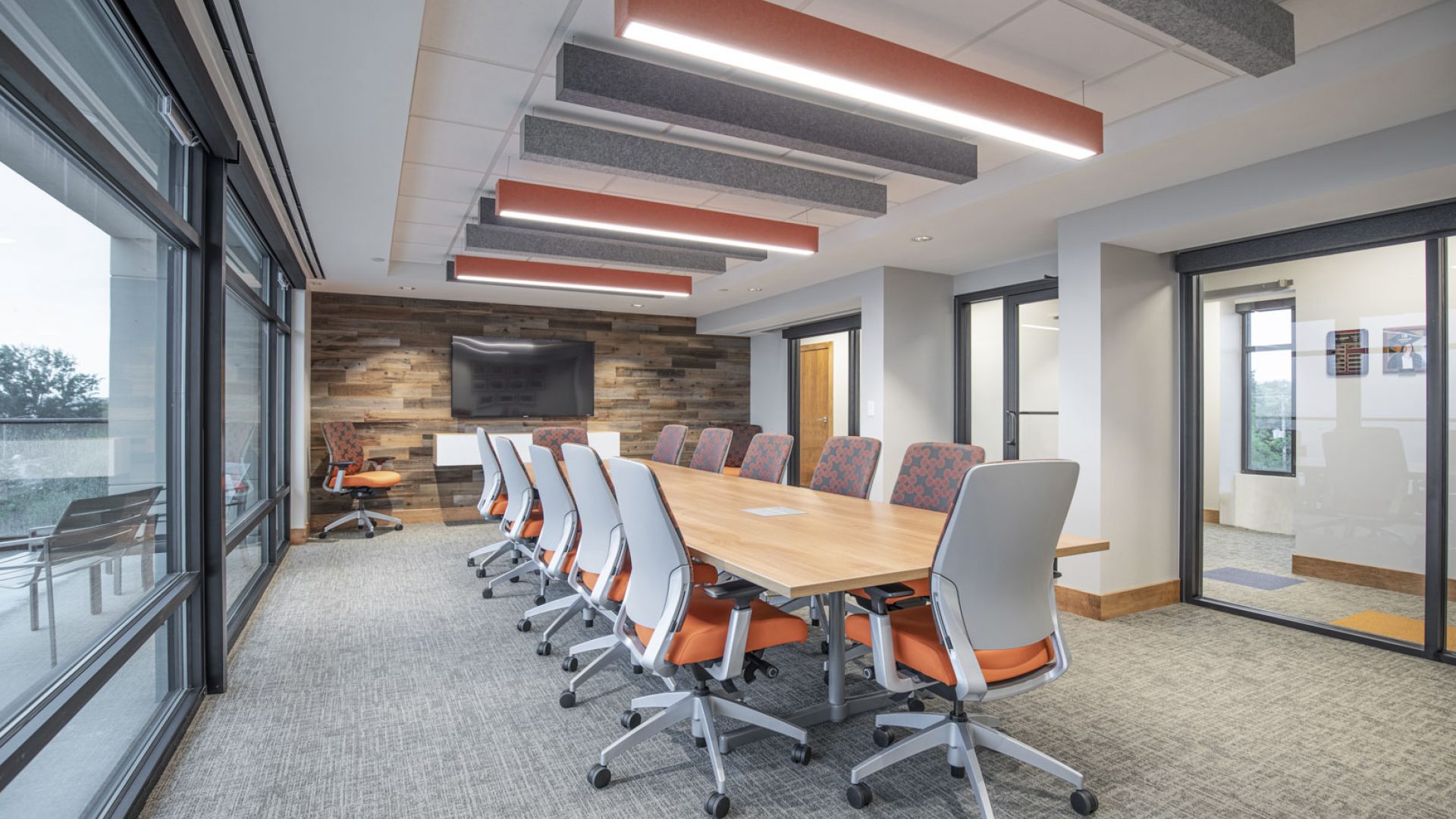 Custer provided furniture solutions for one of two new Honor Bank locations that are at the helm of the company's expansion into downtown Traverse City.
Honor Bank selected this downtown Traverse City location as a part of a long-term strategic plan to provide more downtown banking options to the community and its customer.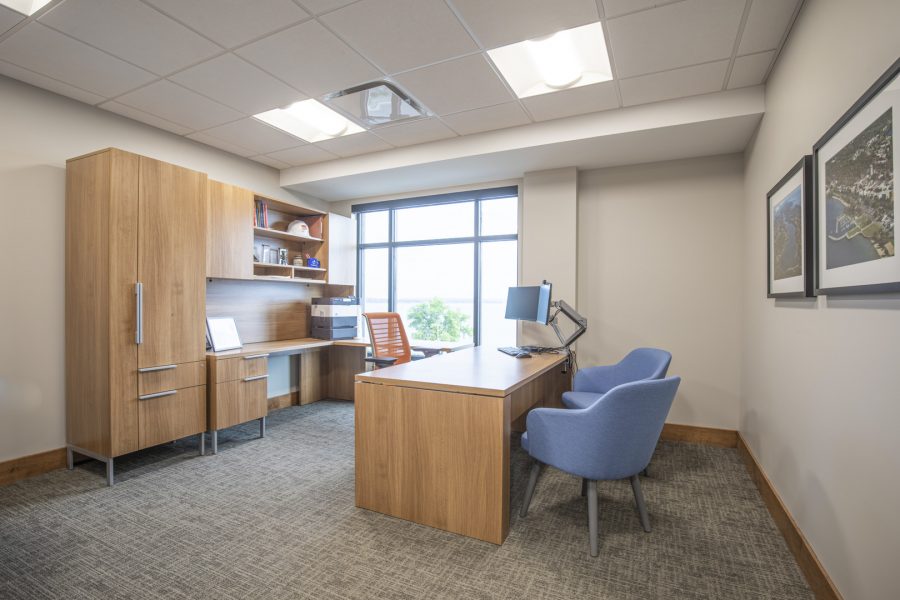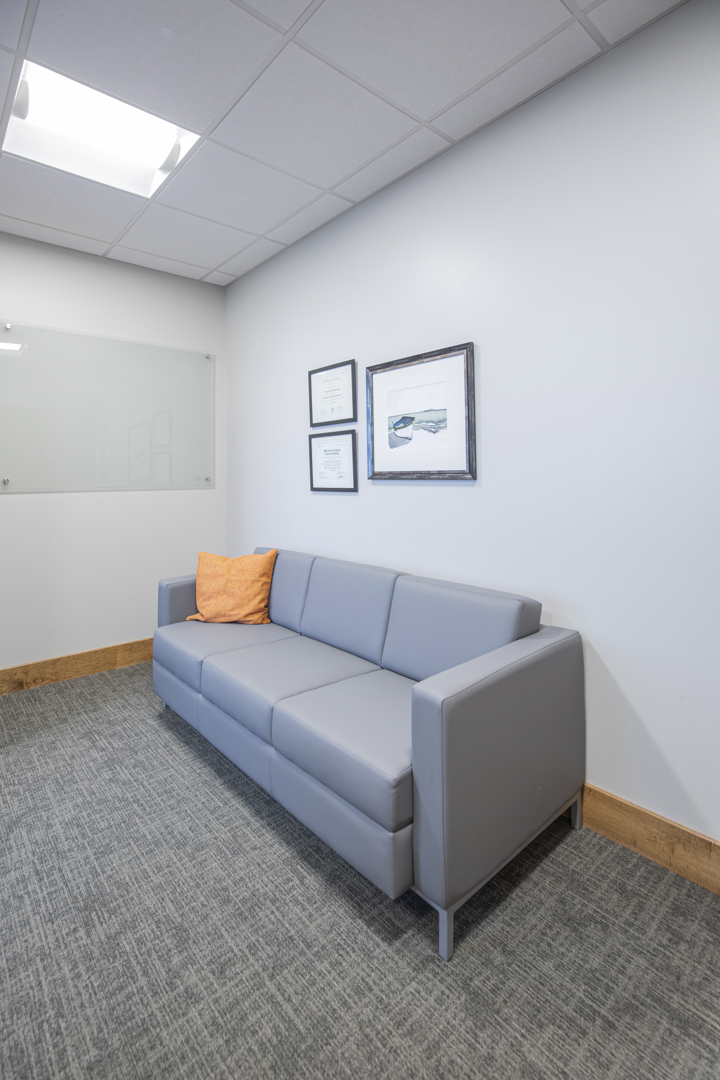 Custer's Northern Michigan team provided intentional design and furniture throughout the space that would compliment the architecture of this new building.
Throughout the new space are five private offices, a beautiful new conference room, kitchenette, collaborative workspace for employees, and a welcoming waiting area.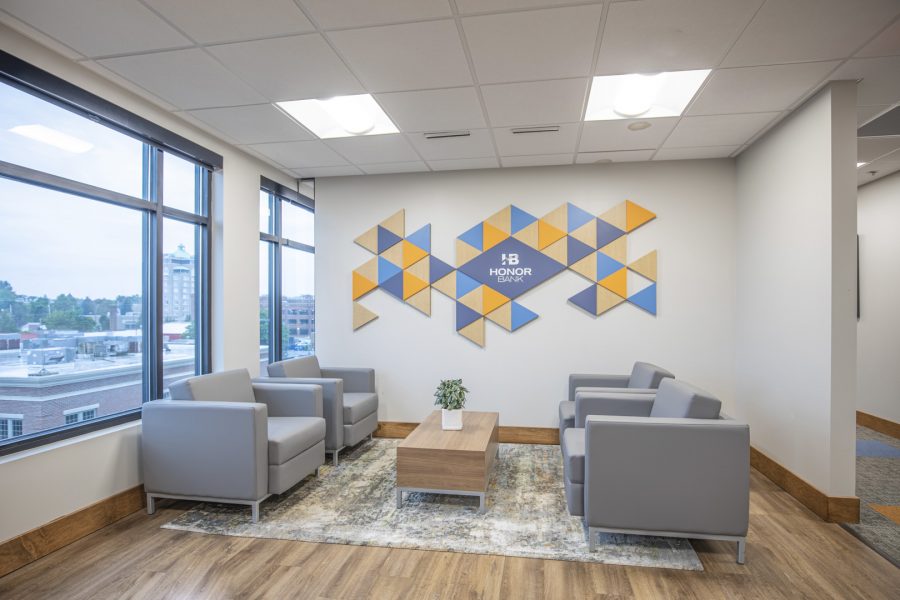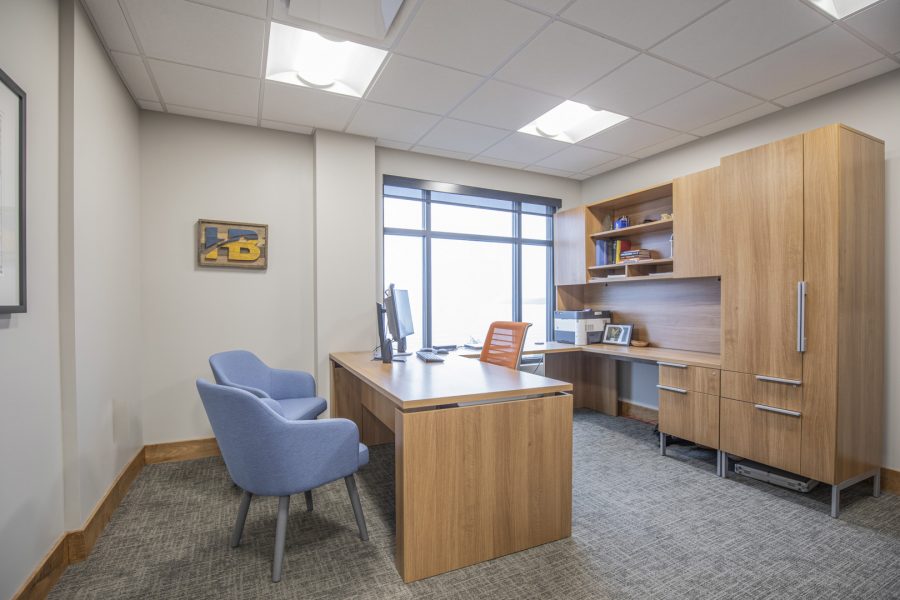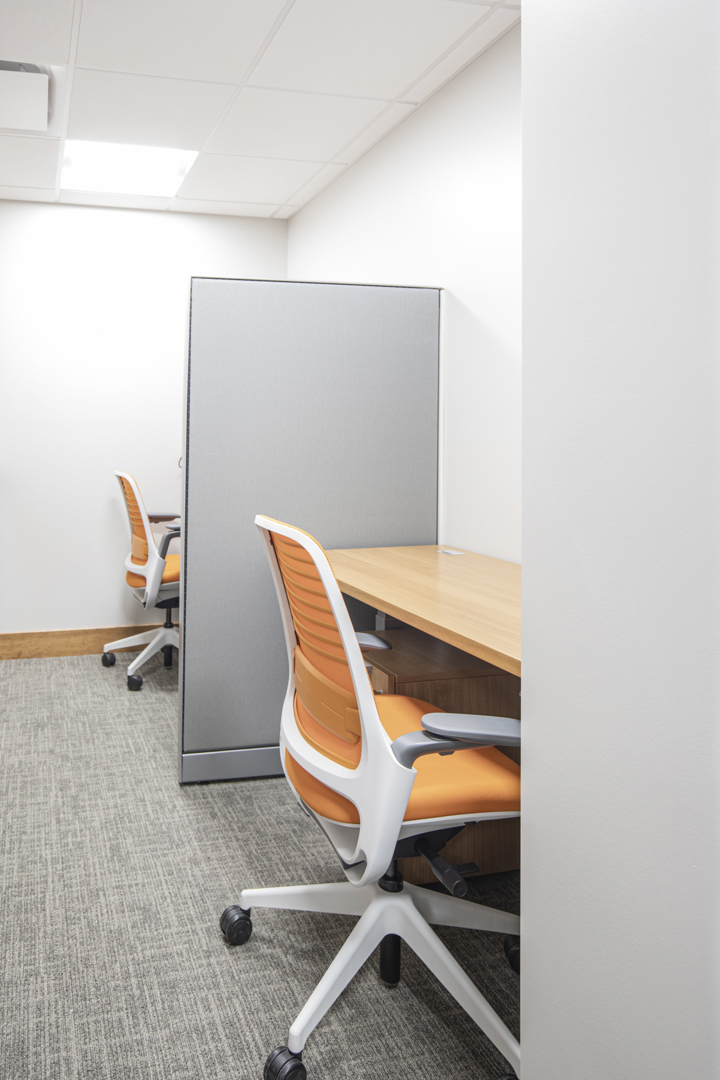 A few highlighted furniture solutions that Custer provided in this space are height adjustable desks, personal storage, task seating, a new conference room table, as well as individual filing and storage solutions.