Fusion Education Group Grows Into a Supportive, Future-Focused Office
Published On: 
Aug 02, 2016
Client name
Fusion Education Group
Location
Grand Rapids, Michigan
Architect
Integrated Architecture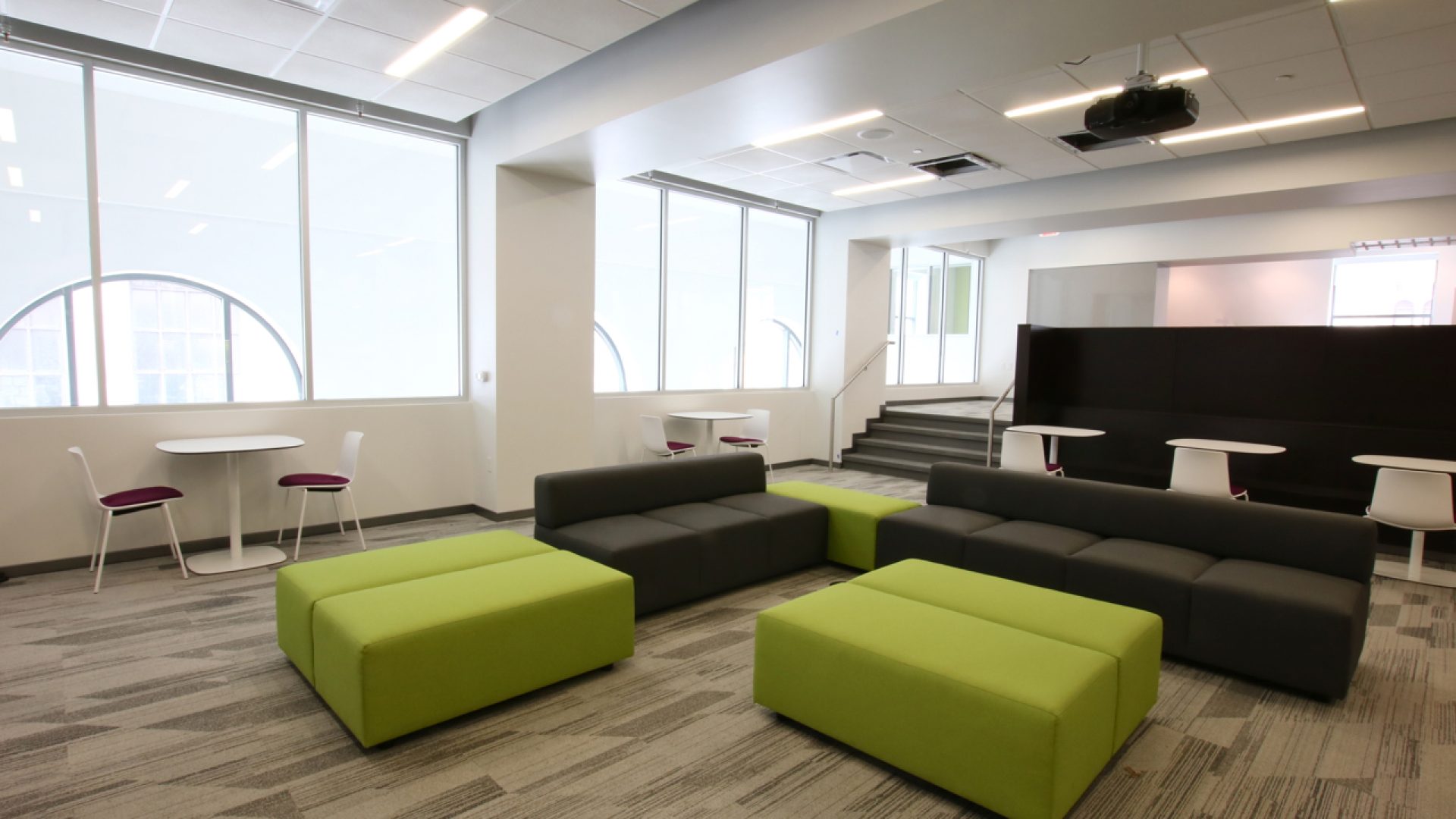 When Fusion Education Group moved into the newly renovated Morton House building in downtown Grand Rapids, the team hoped for an environment that would support both collaboration and quiet work.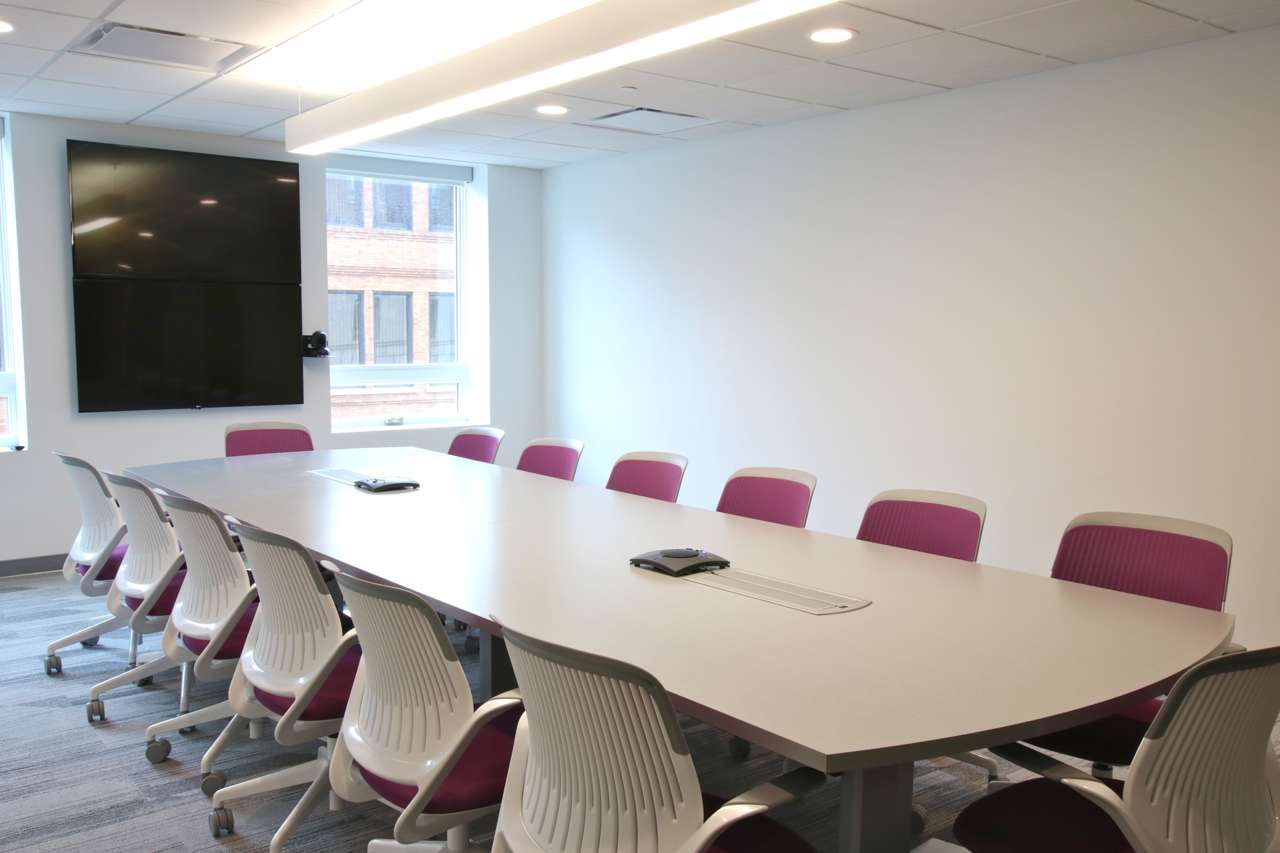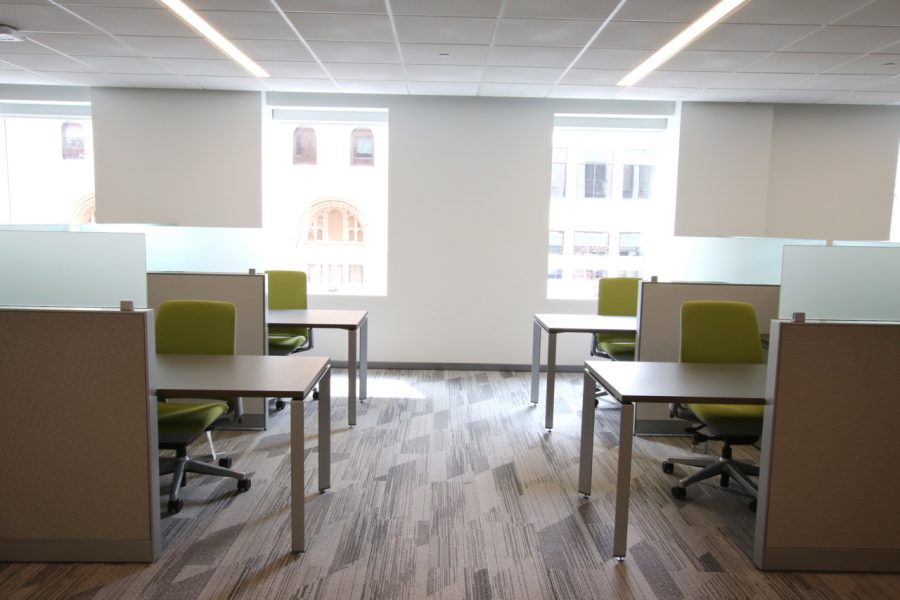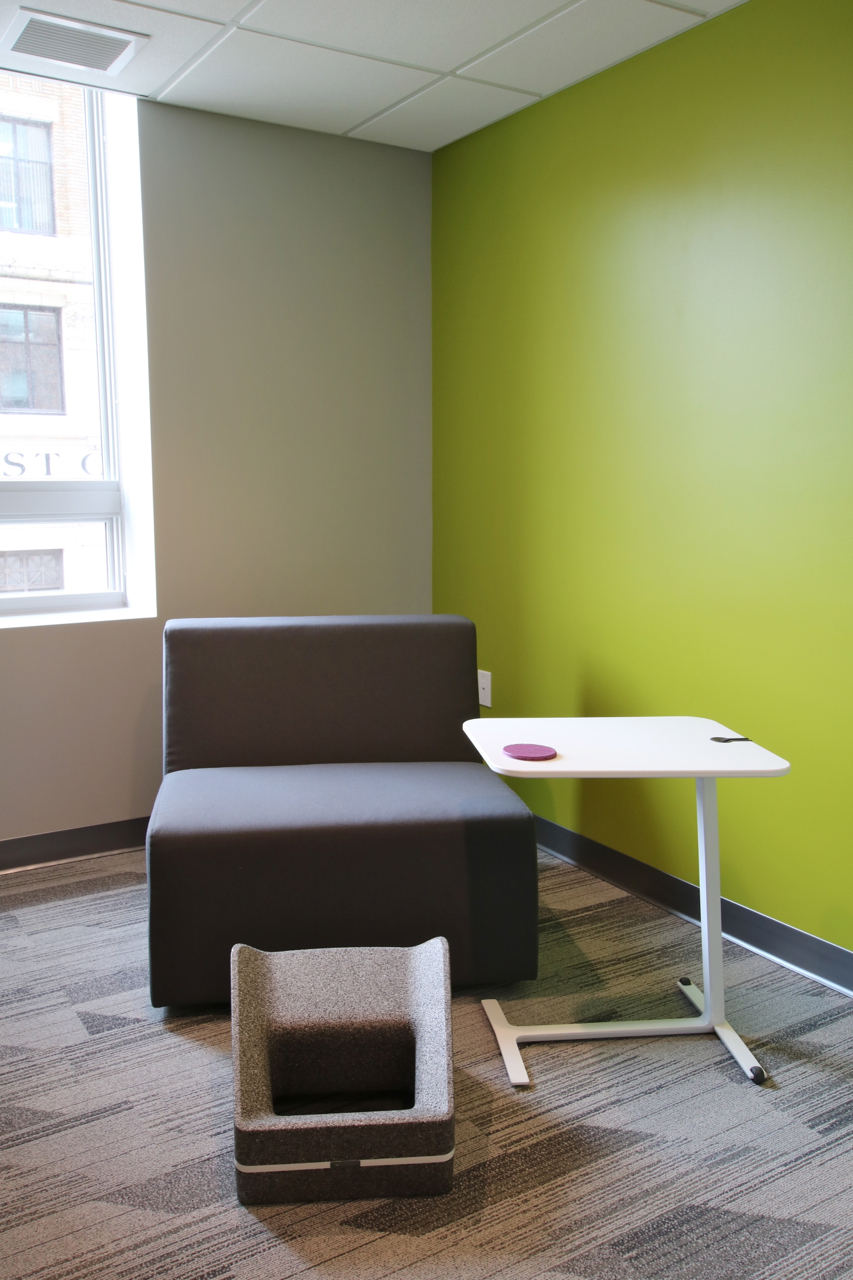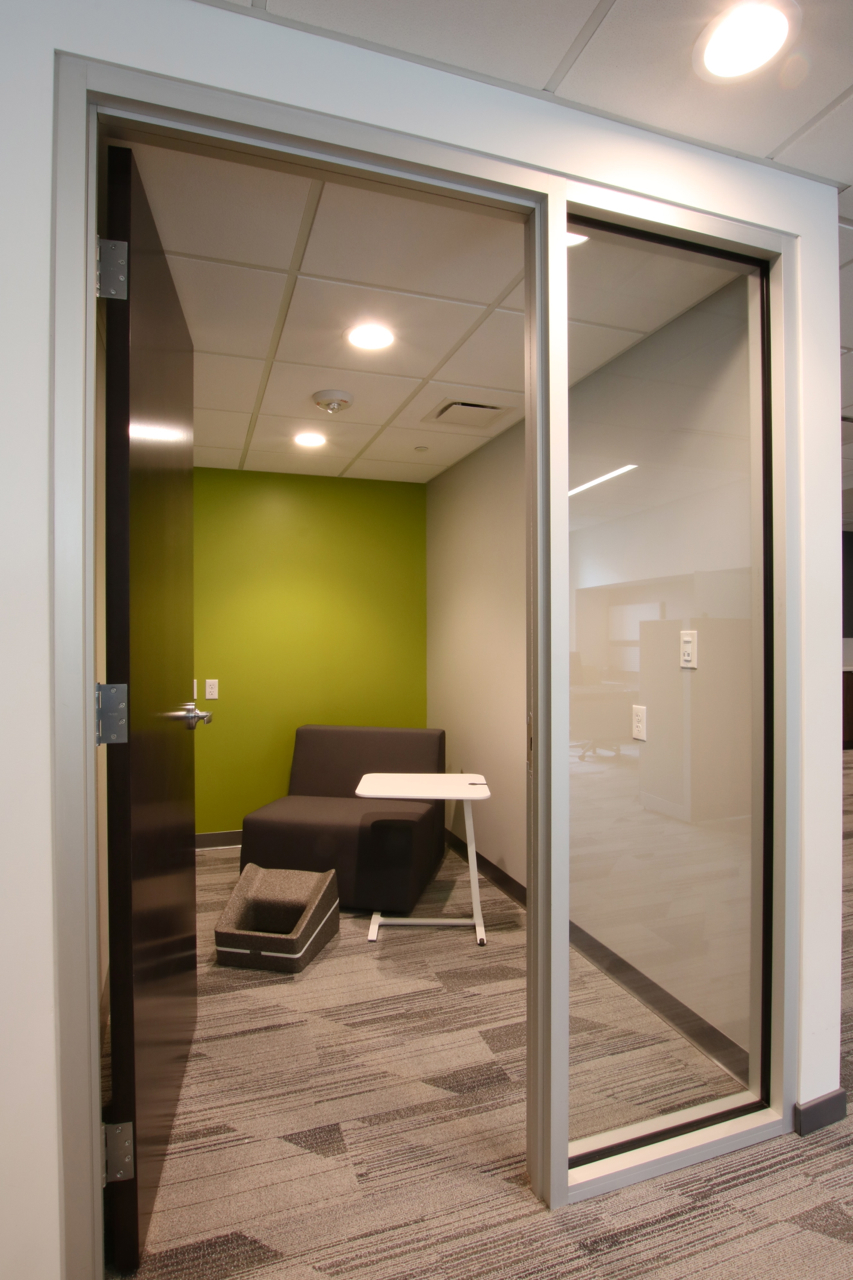 Partnering with Custer to outfit the space, Fusion Education Group's new office is a bright and future-focused space that allows for connections between people, information, and technology.
Providing strategic leadership, direction, development and operations for Fusion Academies, Fusion Education Group focuses on building a sustainable model for revolutionary, relationship-based teaching and learning. Empowering this mission, the group's new workspace is a blend of thoughtful design, supportive furniture, and user-friendly technology. Open collaborative spaces make room for brainstorming big ideas, while individual workstations and private enclaves host quieter work. Glass walls throughout the space ensure the entire open office can enjoy bright light from the floor-to-ceiling windows.
Technology in the space was provided by Custer, allowing Fusion's leadership team to connect with long-distance colleagues, information, and each other. The executive conference room hosts a set of displays and embedded video and audio conferencing. At the core of the office, a large collaborative space hosts video conferencing and projection and screen technology as well. The lounge area is configured with furniture that encourages a range of postures and allows the whole Fusion Education Group to gather in the space to view the displays.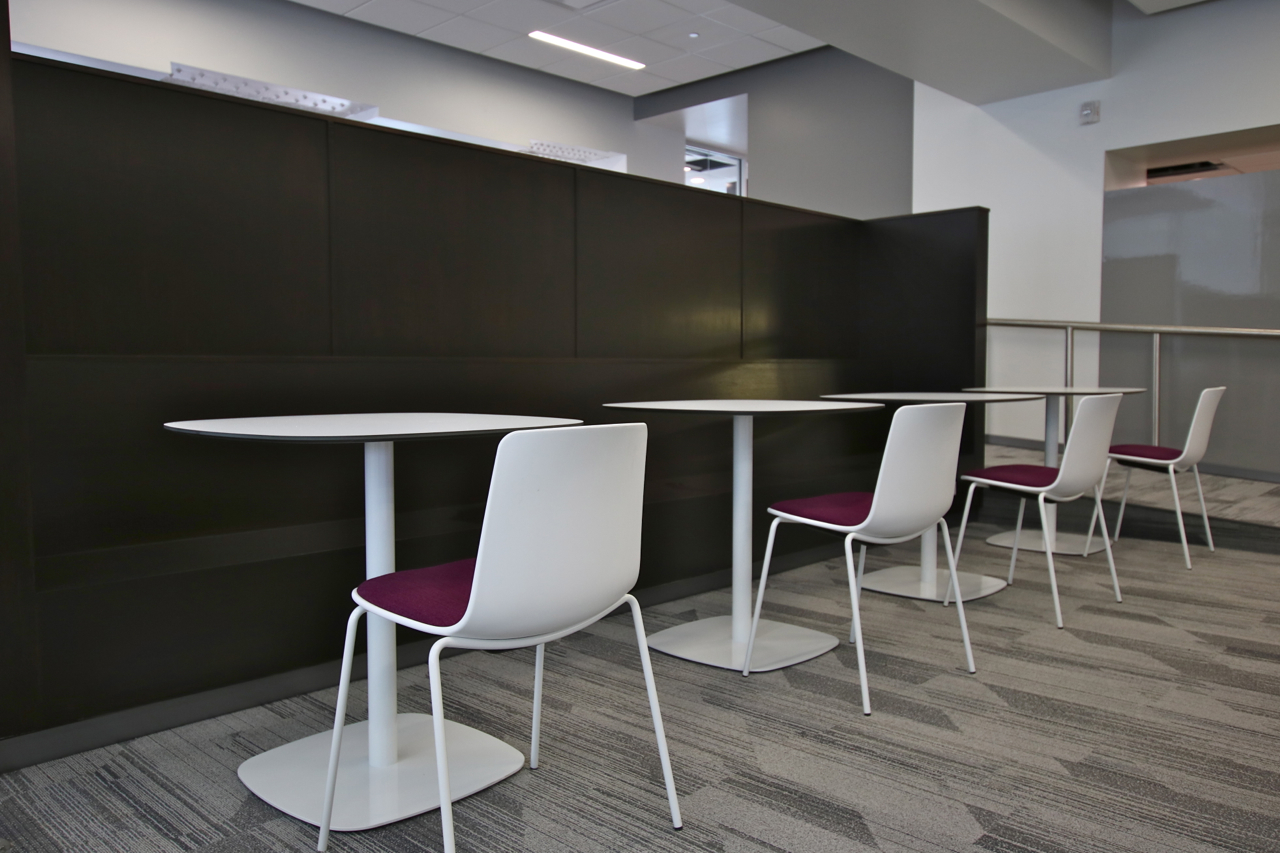 Fusion Education Group's bright new space is as supportive and future-focused as the organization itself.