Dicastal North America, Inc.
A Space to Attract Talent and Enable Engagement at Dicastal North America, Inc.
Published On: 
Jul 21, 2016
Client name
Dicastal North America, Inc.
Location
Greenville, Michigan
Architect
Hobbs + Black Architects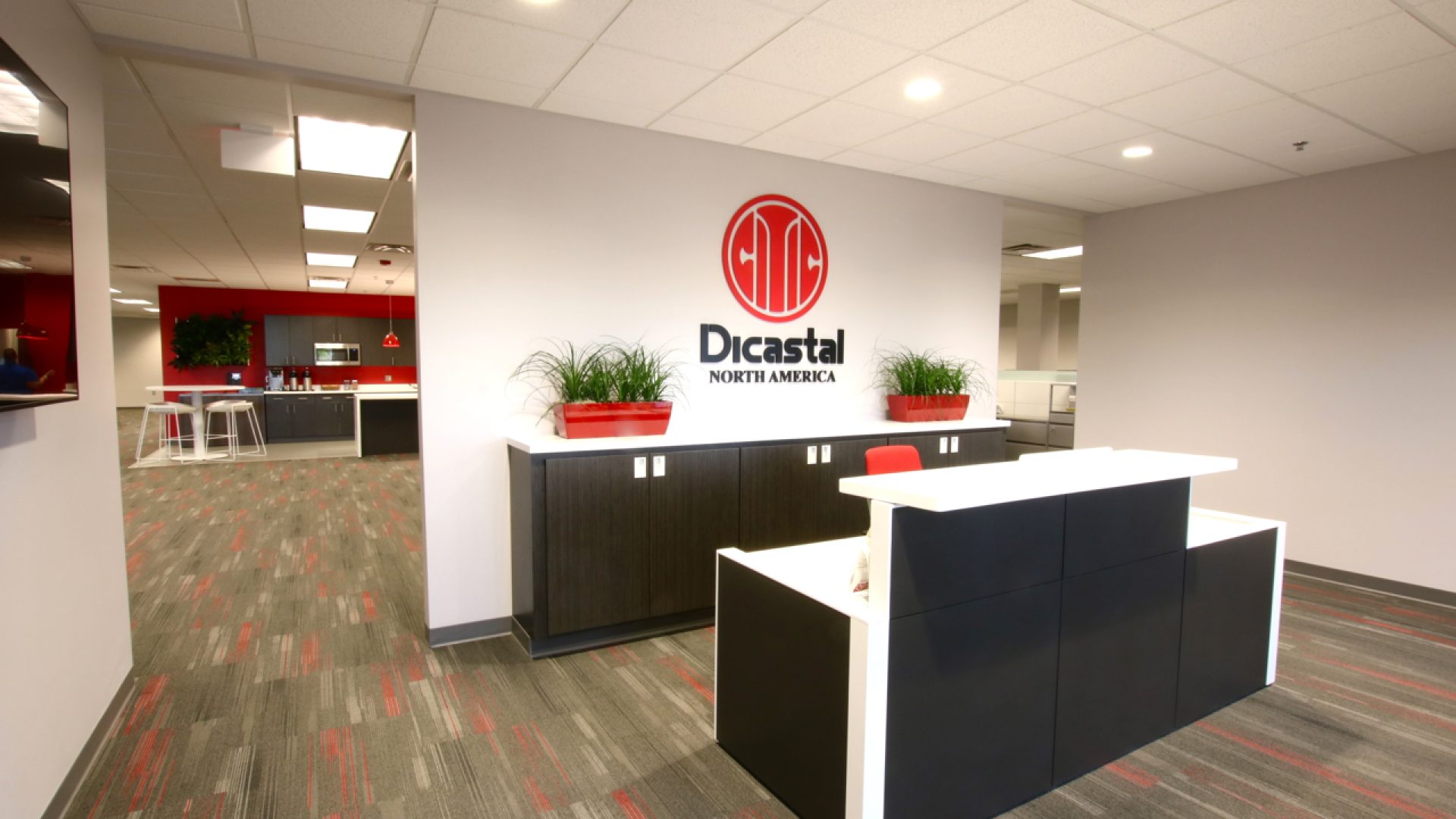 When Chinese automotive supplier Dicastal North America, Inc. invested in a new production location in Greenville, their hopes were set on a space that would attract talent and enable engagement among employees.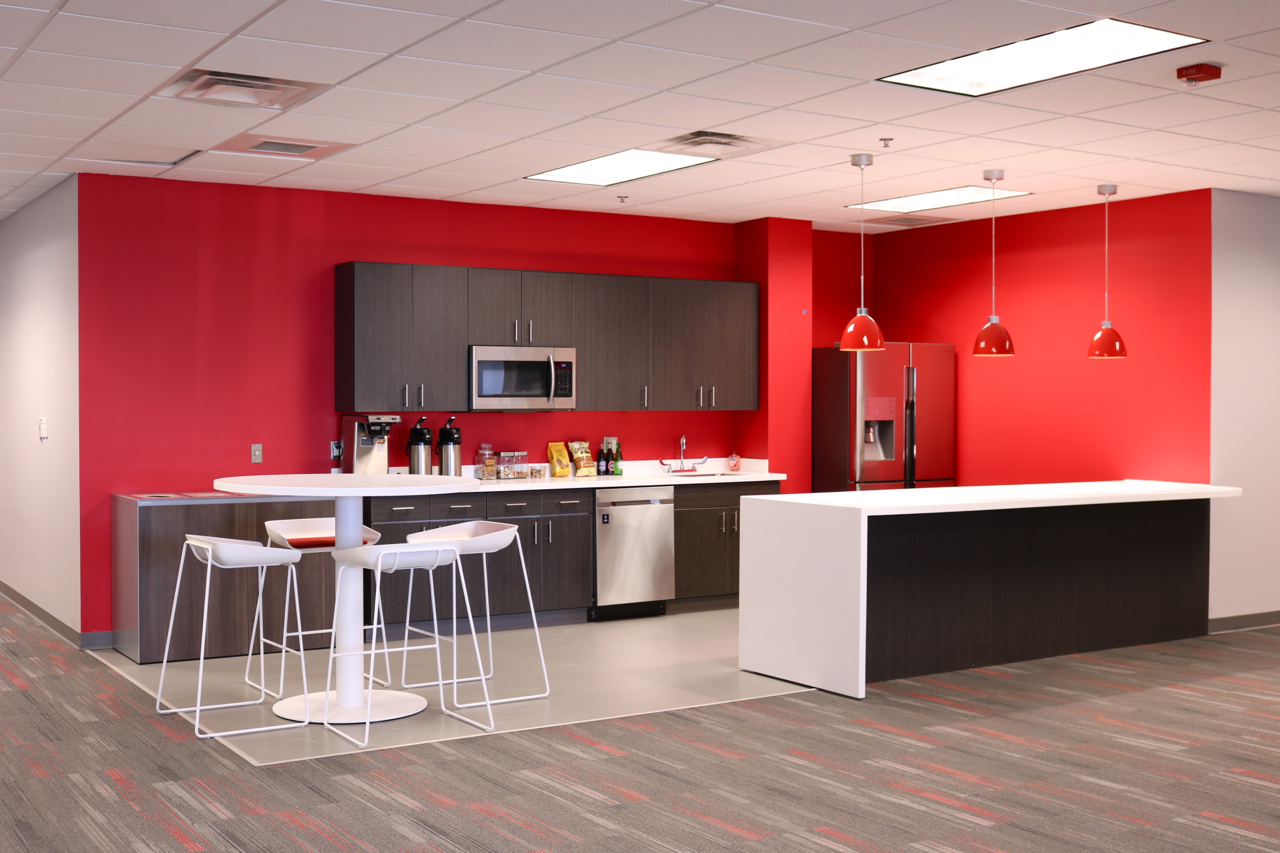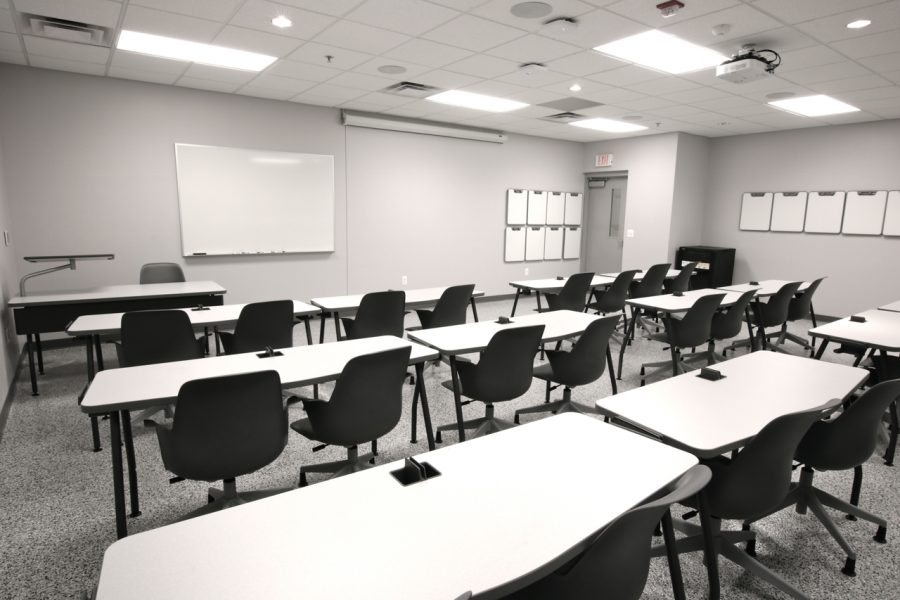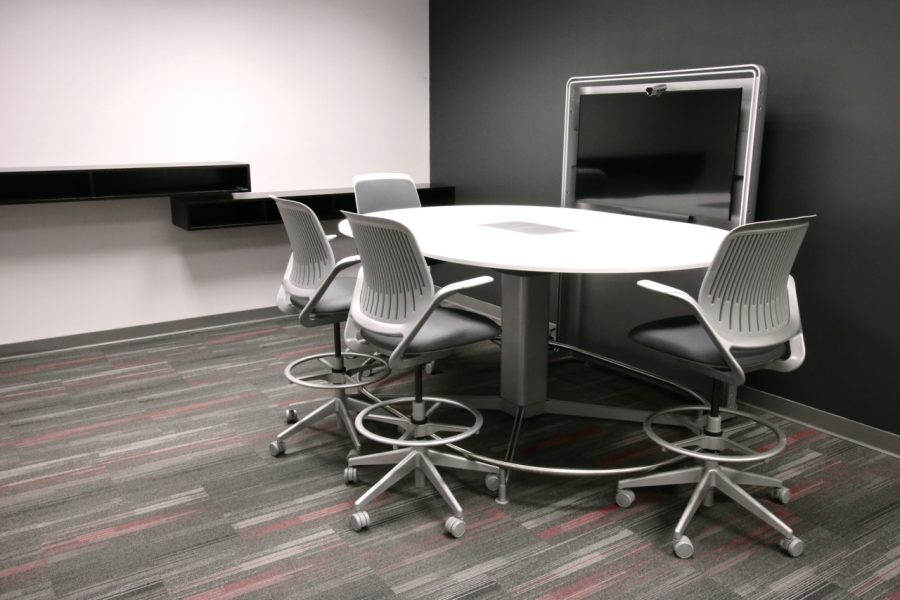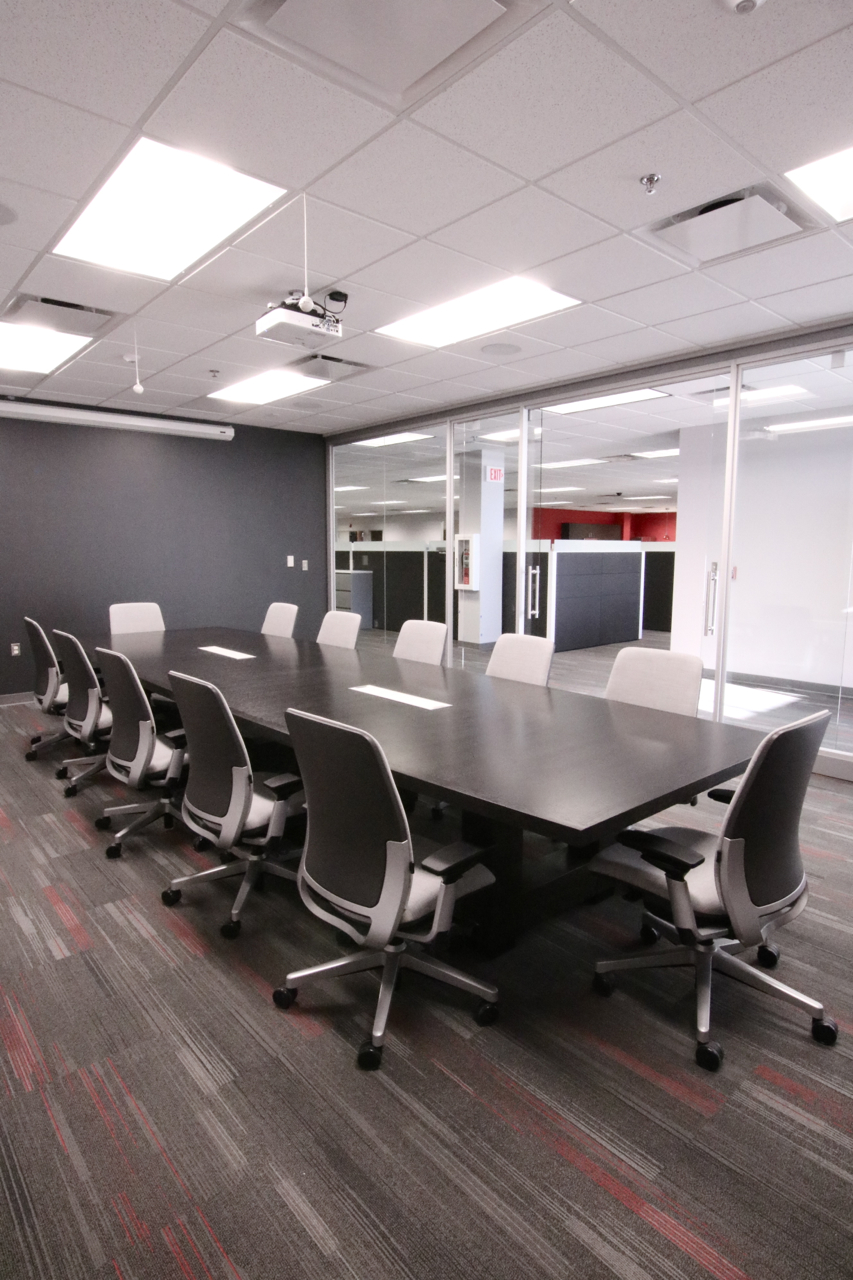 With a strong culture and ties back to China, the globally minded company wanted also to provide choice and control for employees and implement communication technology that would support teams distributed over continents.
With over 17,000 square feet of space requiring renovations, Dicastal North America, Inc. partnered with Custer to design and build an environment that would support their North American team. To meet Dicastal's needs, Custer provided a landscape of interconnected environments within the facility.
Dicastal North America's ecosystem of environments employs recent research from Steelcase, which suggests that a workplace ecosystem supports employee wellbeing by providing individuals and groups with a range of options within the workplace. For Dicastal North America, those options include an open office setting, conference rooms, cafeteria, private offices, reception and hospitality spaces, project room with video conferencing, and a classroom with capabilities for either lecture or collaboration uses. Communication technology is integrated with furniture throughout the space to provide seamless connectivity to information and to teams both immediate and remote.
To create this array of spaces, Custer provided complete interior design and build services, including concept development and space planning, furniture and finish selection, custom technology and millwork, audio/video integration, and delivery through project management and installation services.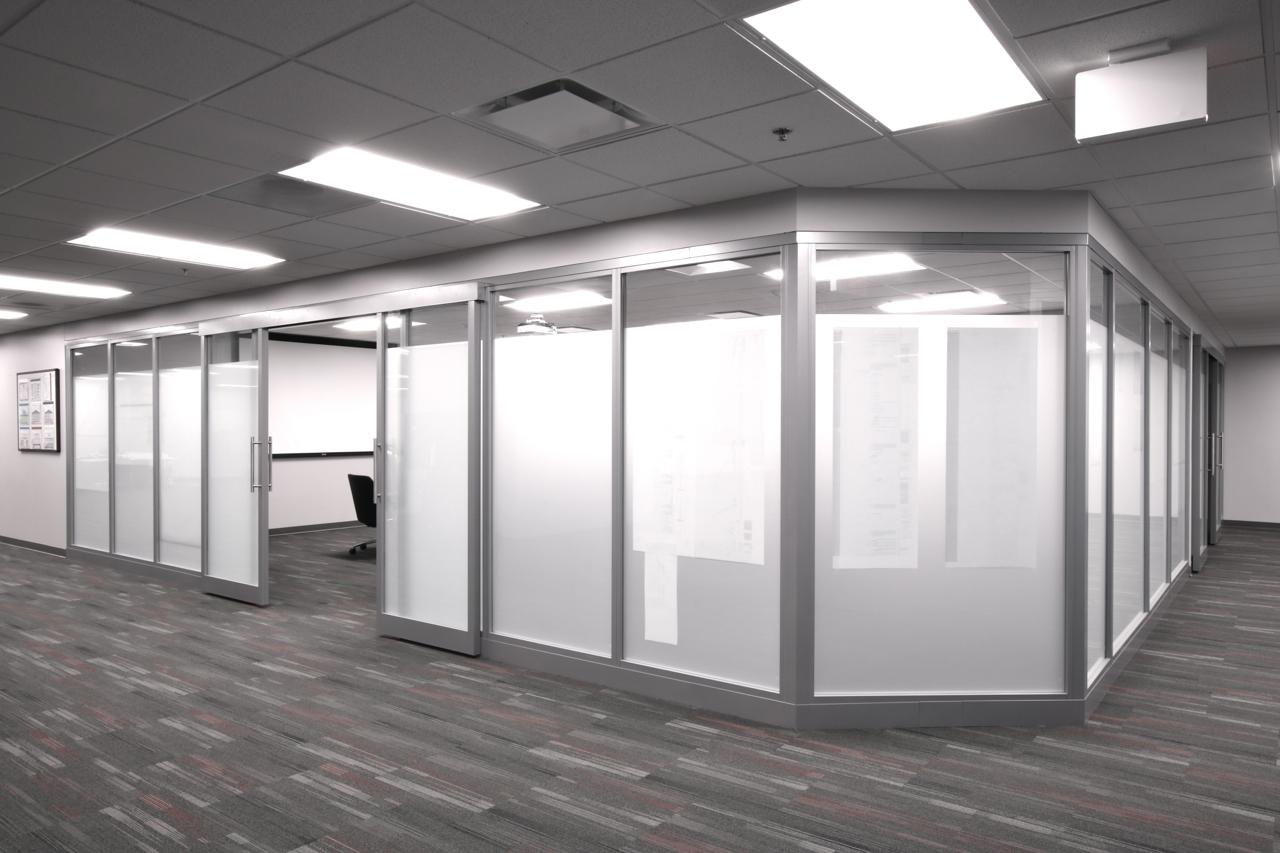 Custer partnered with construction company Wieland-Davco Corporation and Hobbs + Black Architects to complete the renovation, with the result being a sleek landscape of spaces to support teams in West Michigan and around the world.