Global HQ in bustling Electric Works
Published On: 
Dec 20, 2022
Project Manager:
Paula Page
Location
Fort Wayne, Indiana
Project Contact
Abeer Saeed
Architecture + Design
Bona Vita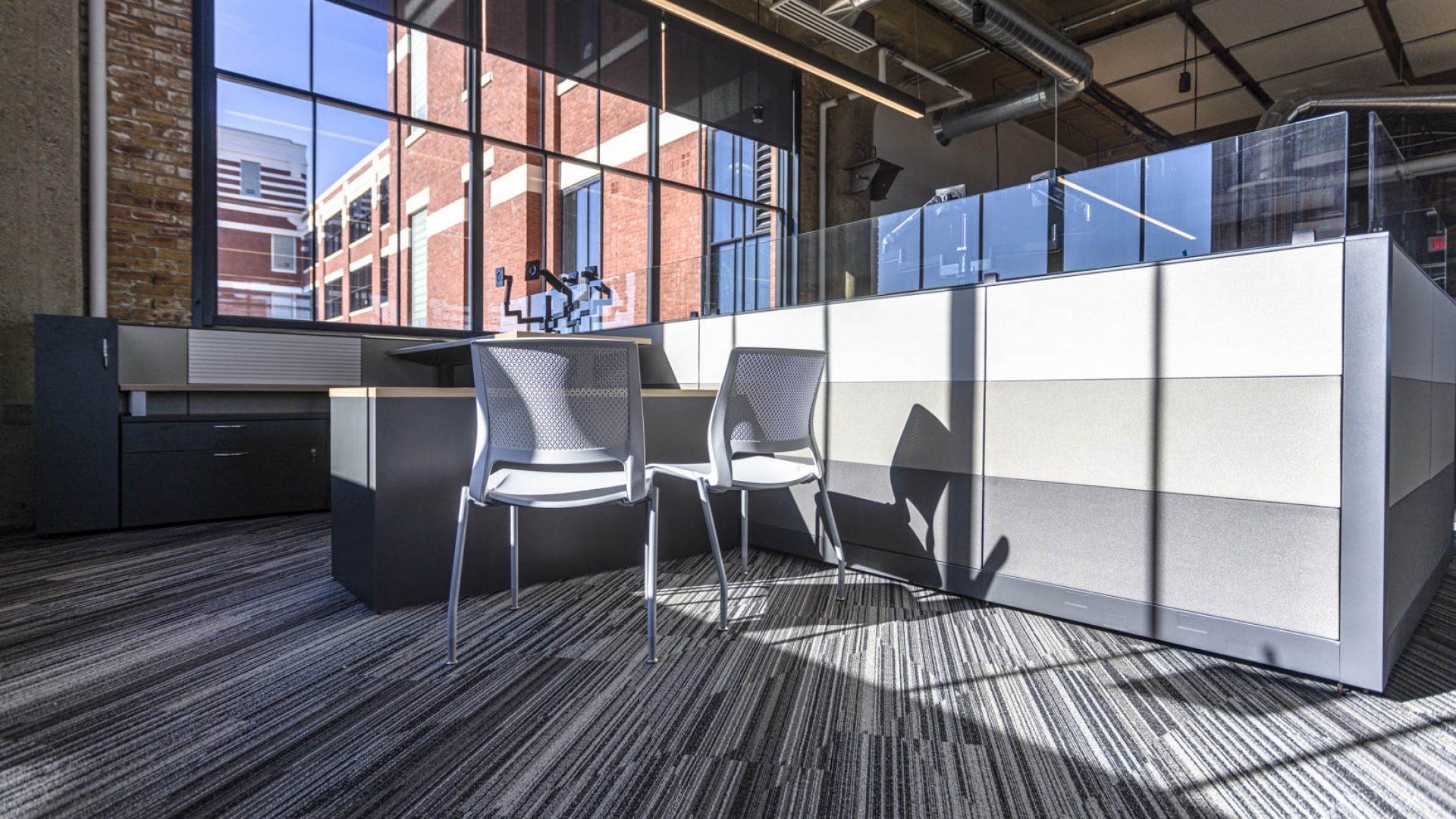 Currently occupying roughly 200,000 square feet of space in Building 26 of the former General Electric campus in Fort Wayne, Indiana – Do It Best partnered with Custer to provide 524 workstations for the relocation of its new global headquarters facility.
Our team worked closely with Bona Vita on the design of a unique floor plan that would promote collaboration while still allowing for individual work.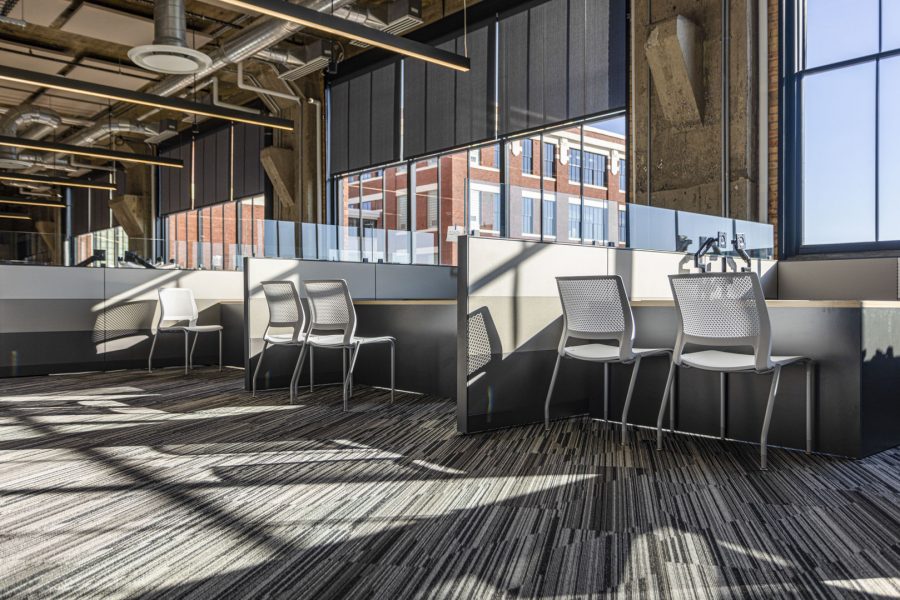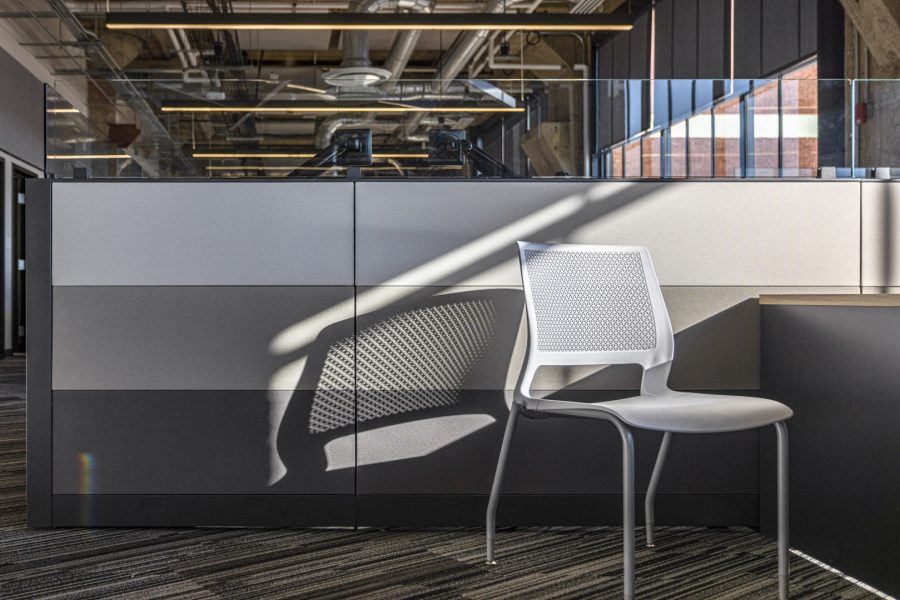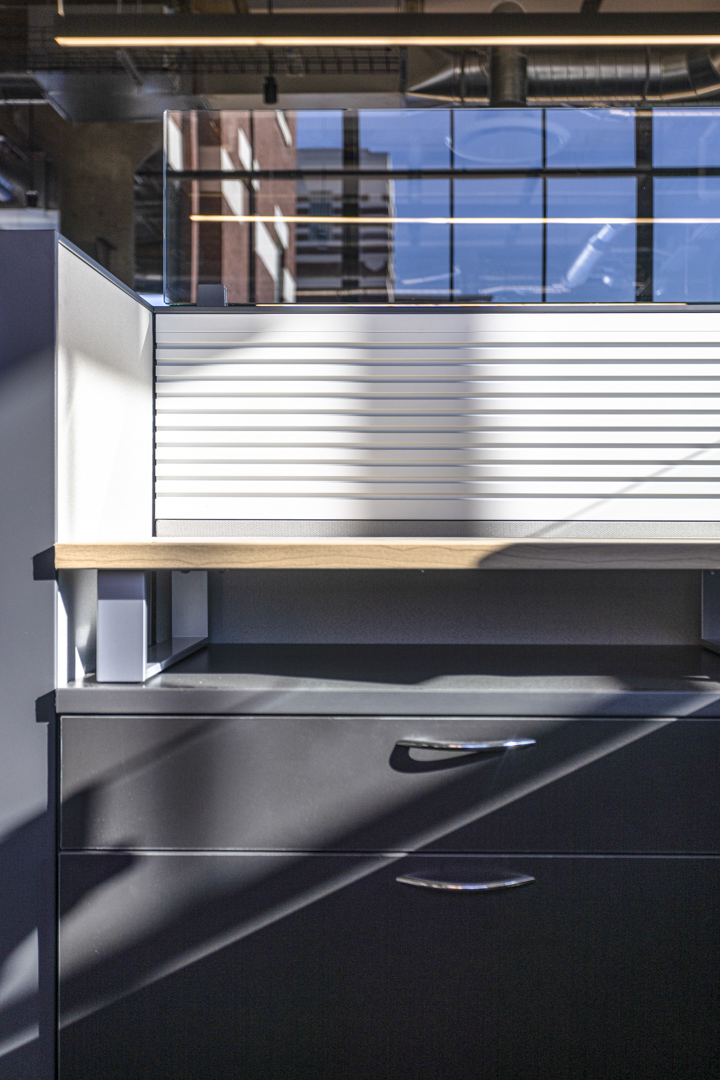 This beautiful new space is flooded with access to ample amounts of natural sunlight, showcasing the clean lines and unique finishes that were chosen in the final design.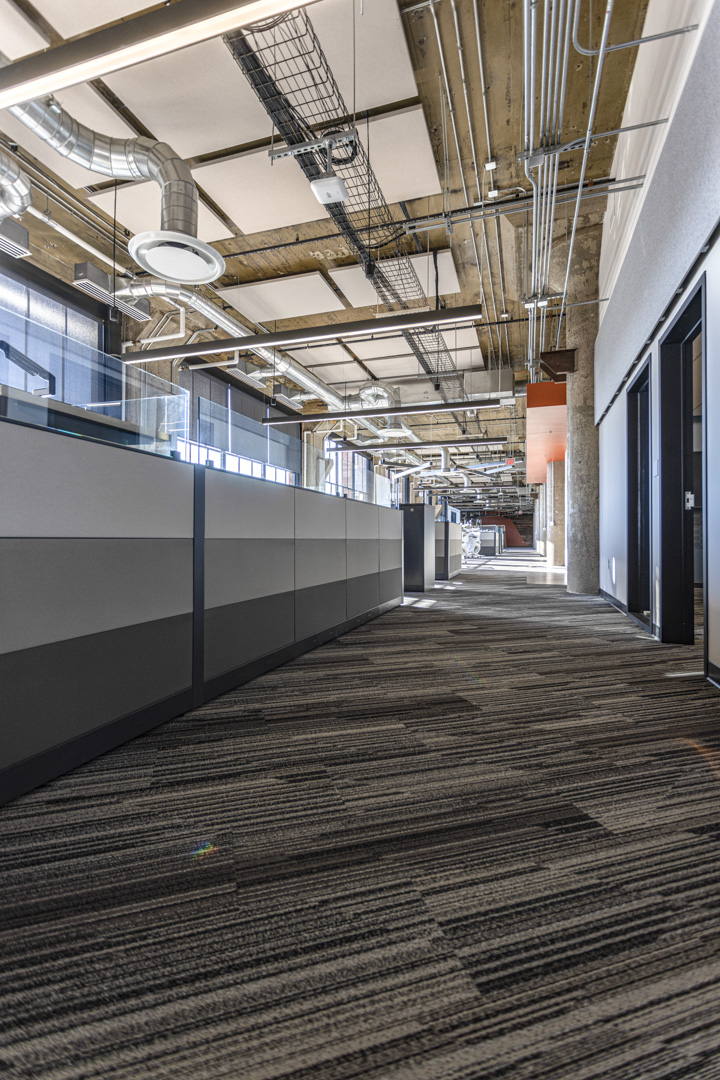 Products that were provided by Custer for this project are exclusively Steelcase products.
As part of the move, Do It Best plans to add roughly 90 jobs over the next several years. One critical factor in the final product selections was the ability for reconfigurations and future additions to the amount of workstations in the space.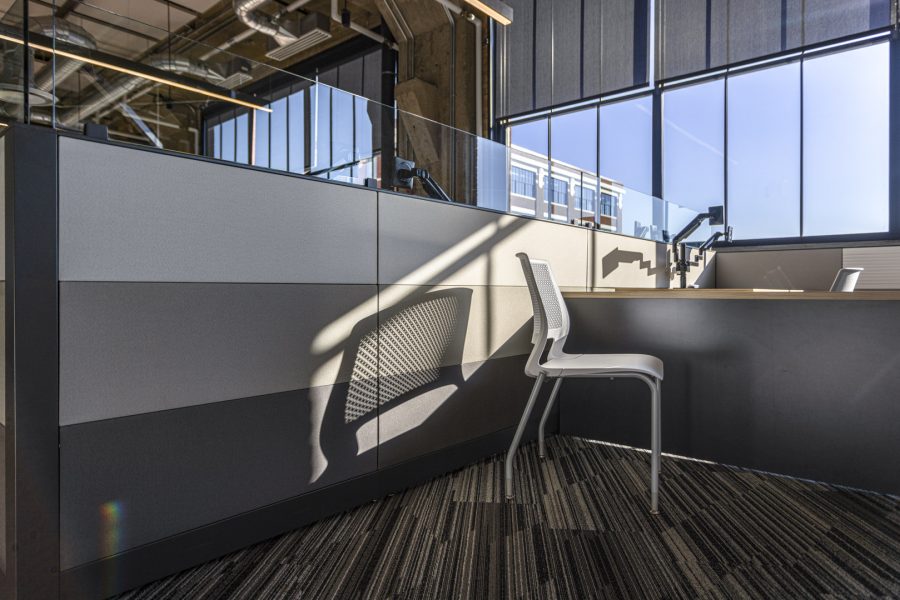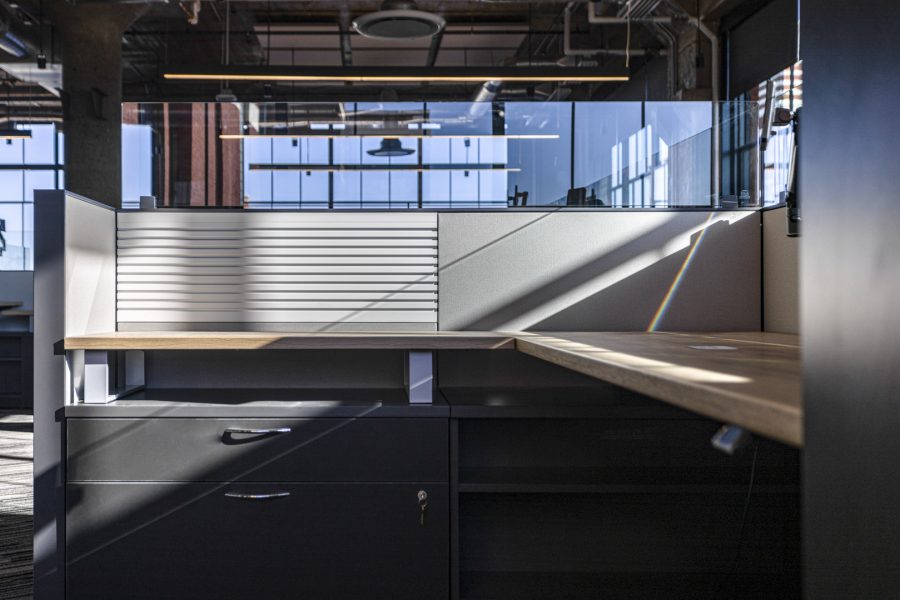 Our Project Management team played a large part in the success of Custer's role in this project–working directly with Steelcase to palletize the majority of the product deliveries, and coordinating with other involved vendors who were each operating all at once.