Office renovations after latest acquisition
Published On: 
Dec 20, 2022
Project Manager:
Paula Page
Designer:
Diana Schimpf, NCIDQ
Project Contact
Abeer Saeed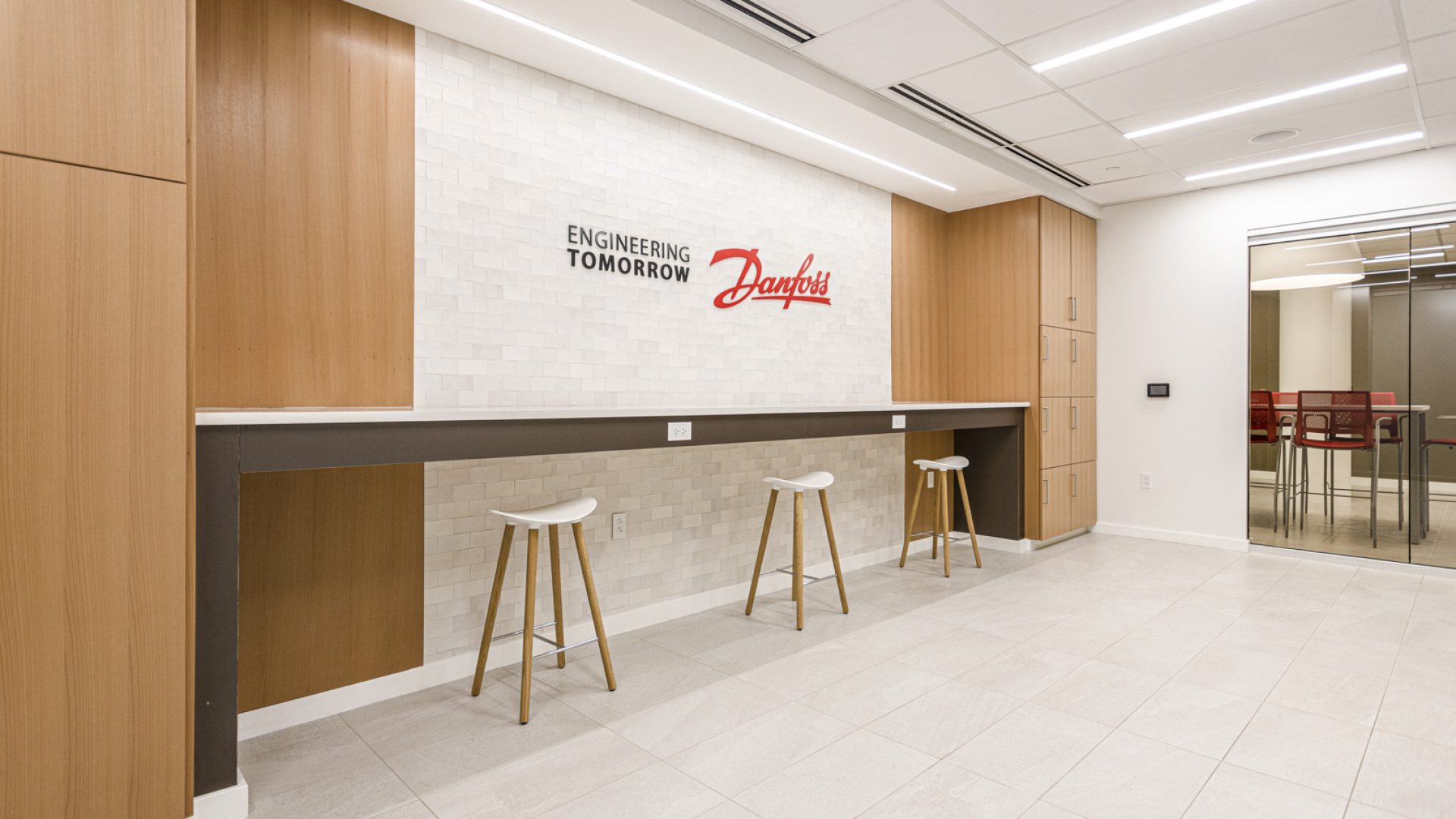 Danfoss, the Danish multinational company based in Denmark, engineers refrigeration, air conditioning, heating, motor control and mobile machinery products.
The company's recent acquisition resulted in a renovation to its newly acquired Van Wert, Ohio facility–formerly occupied by Eaton Hydraulics and obtained in the acquisition.
Danfoss set out with a goal to rebrand its offices to reflect the change resulting from the acquisition and update the various workspaces for employees at all levels of the company.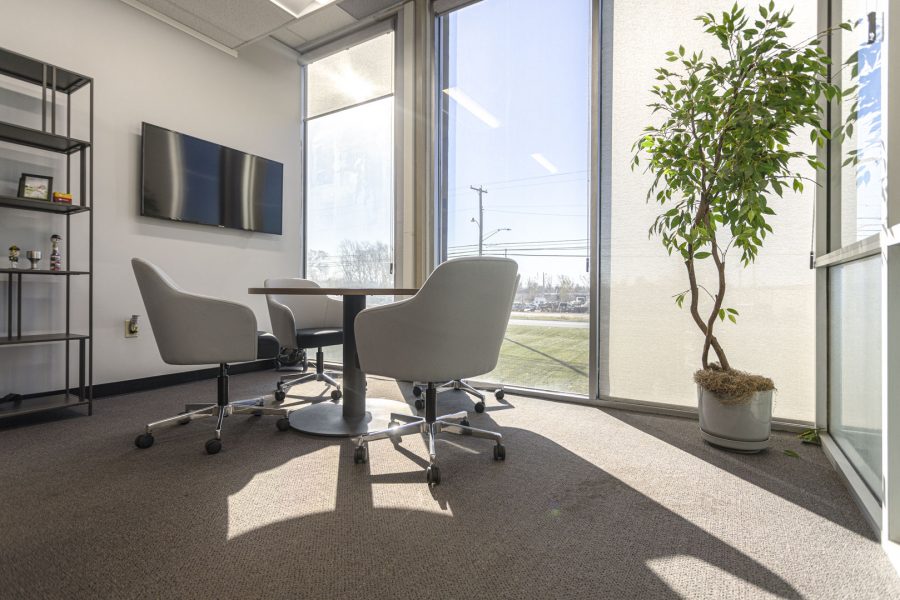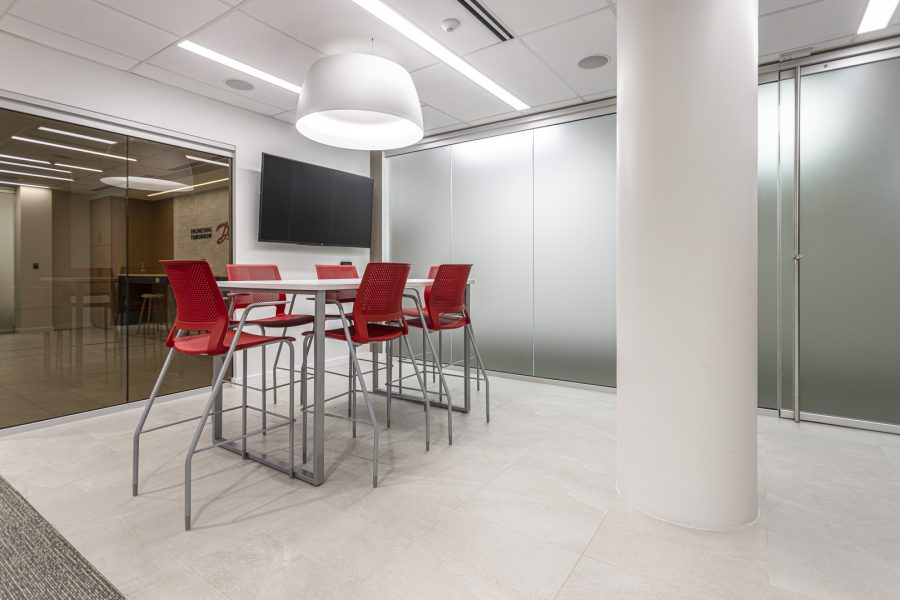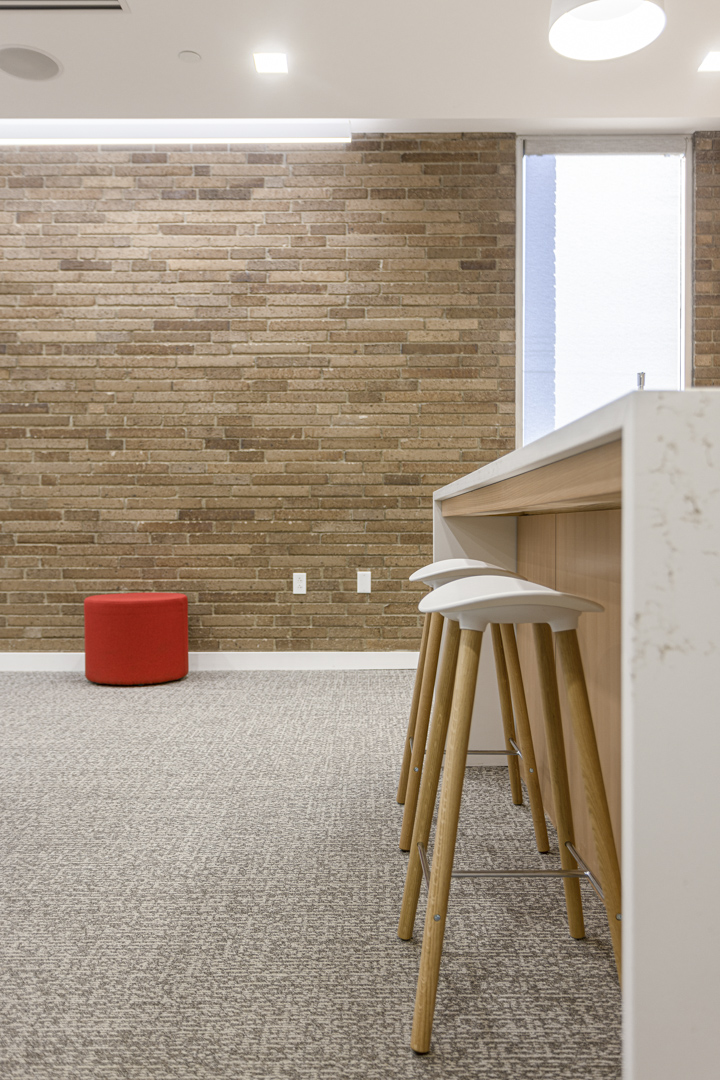 The Van Wert, Ohio plant employs 1,250 people who manufacture hoses and fittings that are used primarily in the agriculture and industrial industries.
Custer worked closely with Danfoss' facilities management team to produce a portfolio of standardized office products–making it easy for Danfoss to showcase the various types of office settings that are available and allowing for seamless growth well into the future.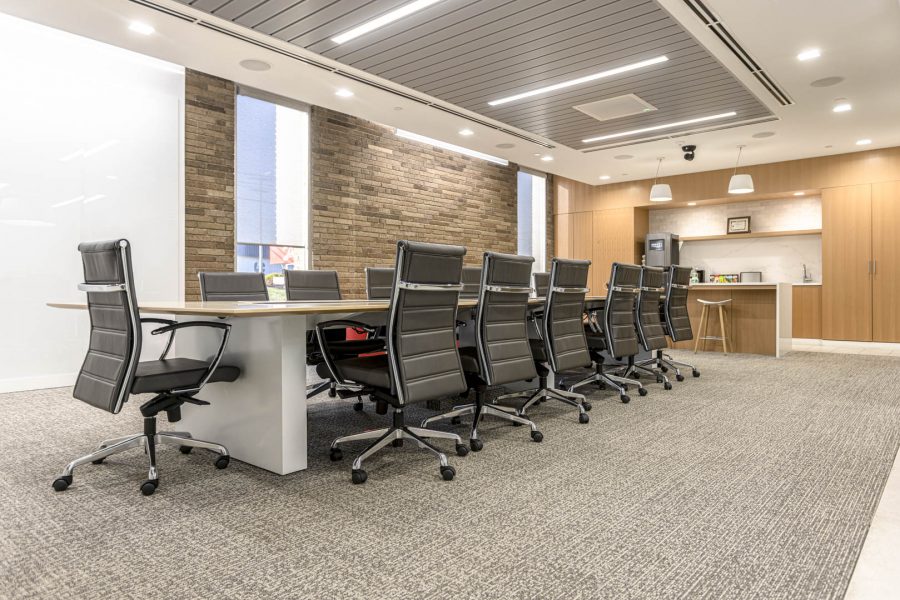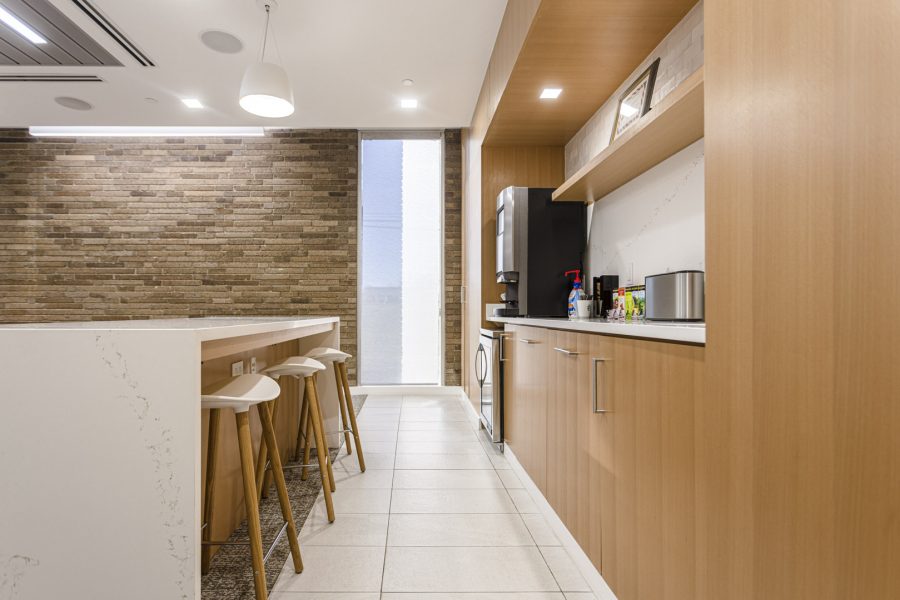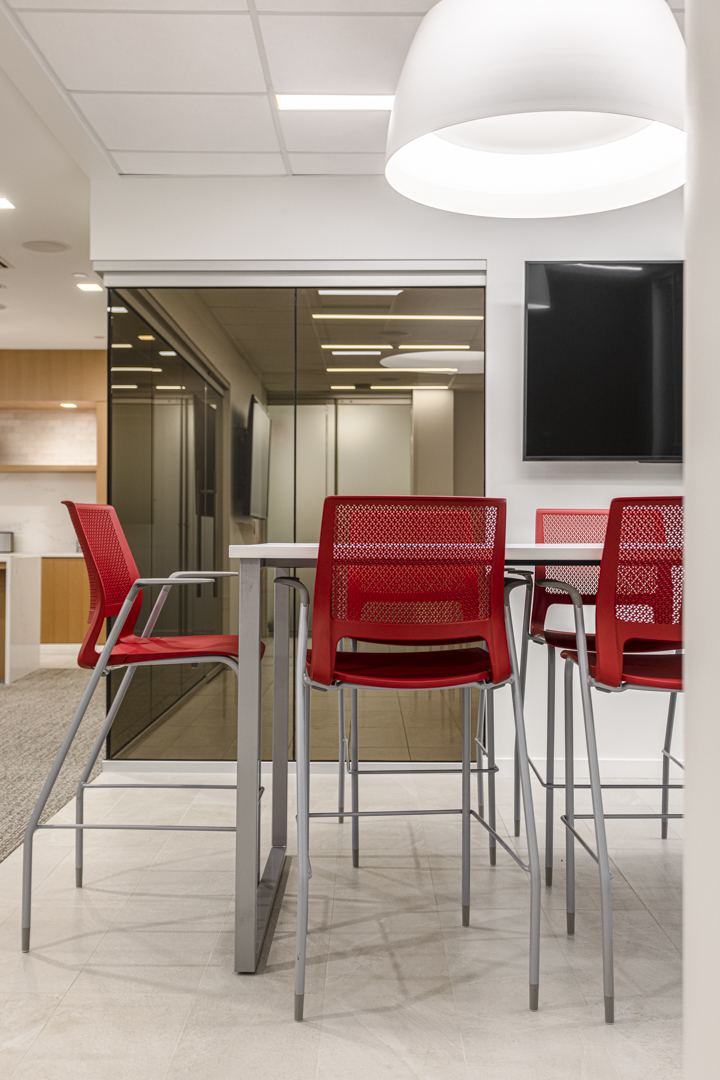 Workstations for each level of employment and various styles of work were solved for in the product standards provided.
Working closely with facilities management, our team provided creative solutions in space planning to accommodate different postures and cross-functional styles of work throughout the newly updated office space.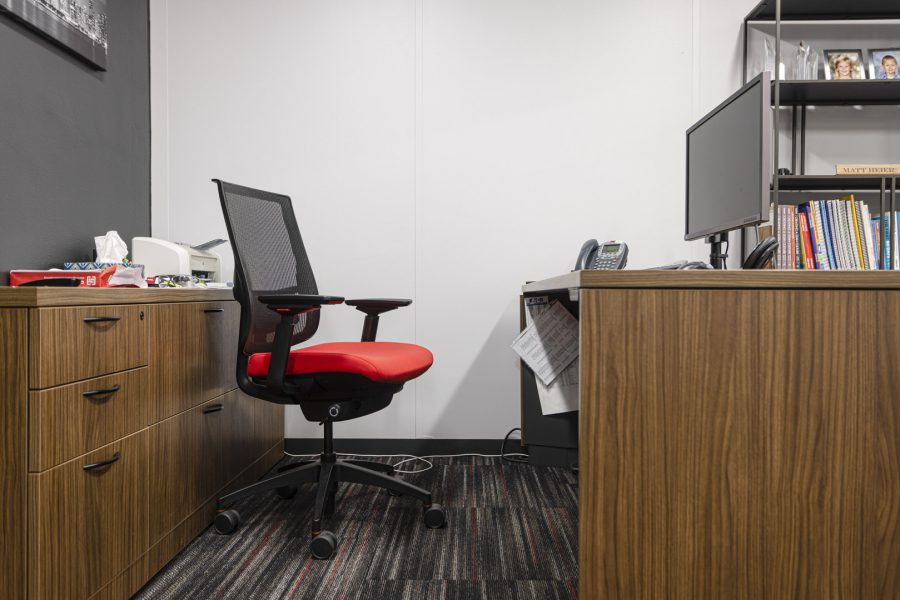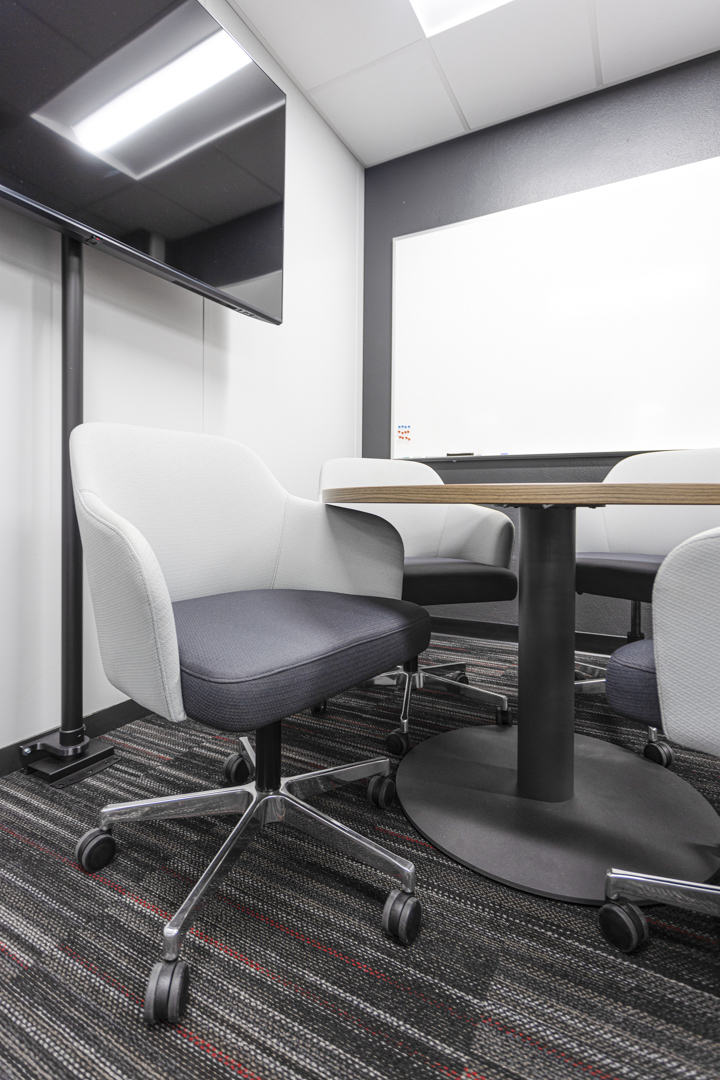 Specific environments solutions included in this new space include executive conference rooms, training rooms, staff-level executive offices, manager offices, as well as individual workstations and touchdown areas.
Steelcase, Sit On It, Humanscale, and Nucraft were among the product partners that provided furniture throughout this beautiful, vibrant new space.