Commonwealth Senior Living
Safety meets comfort in updated senior living facilities
Published On: 
Aug 09, 2023
Project Manager:
Tina Frain
Client name
Commonwealth Senior Living
Location
Grand Rapids, Michigan
Architecture
GMB Architecture + Engineering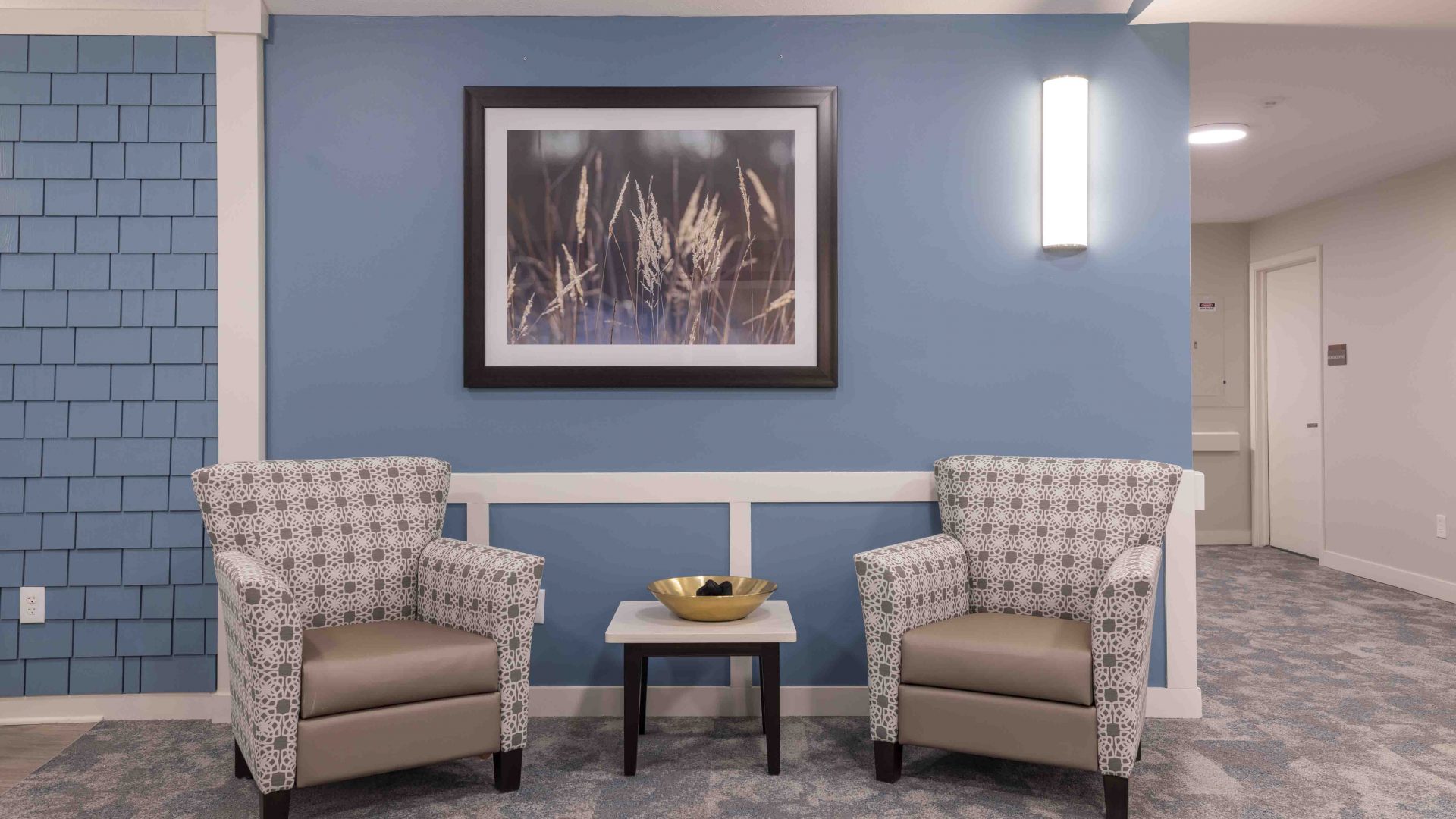 Commonwealth Senior Living was looking to grow their footprint when they recently acquired three existing senior living facilities within the state of Michigan.
In 2023, Commonwealth completed the process of renovating these spaces to create more comfortable and welcoming living spaces for existing and future residents.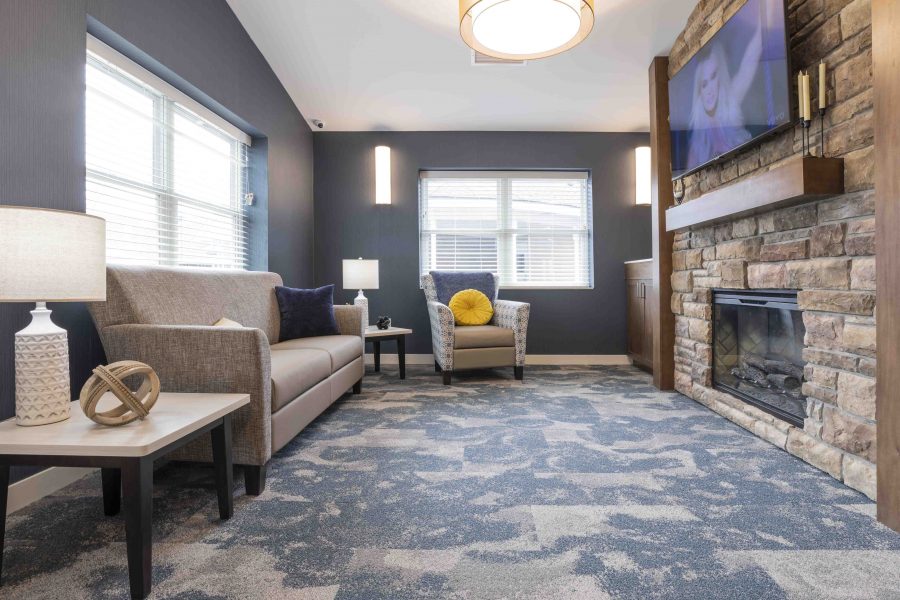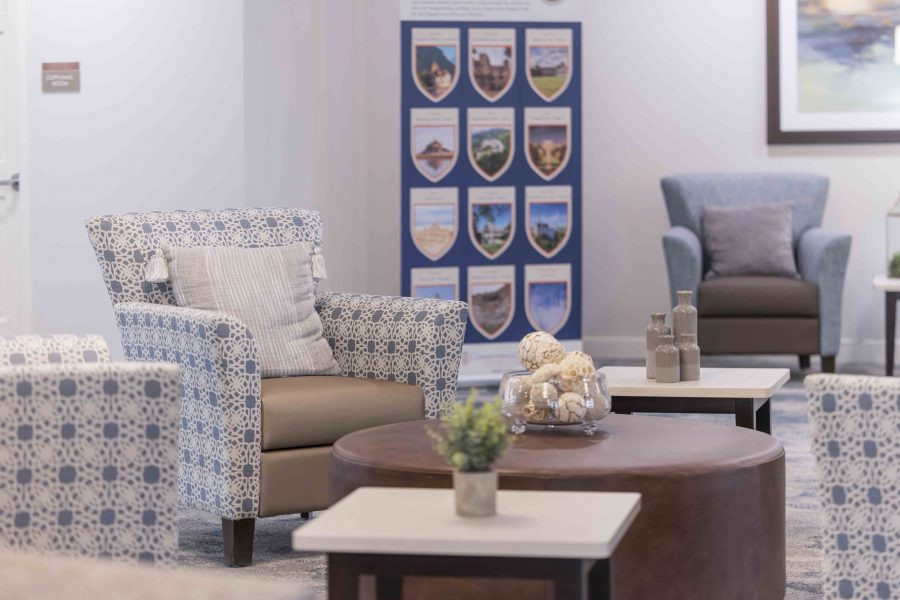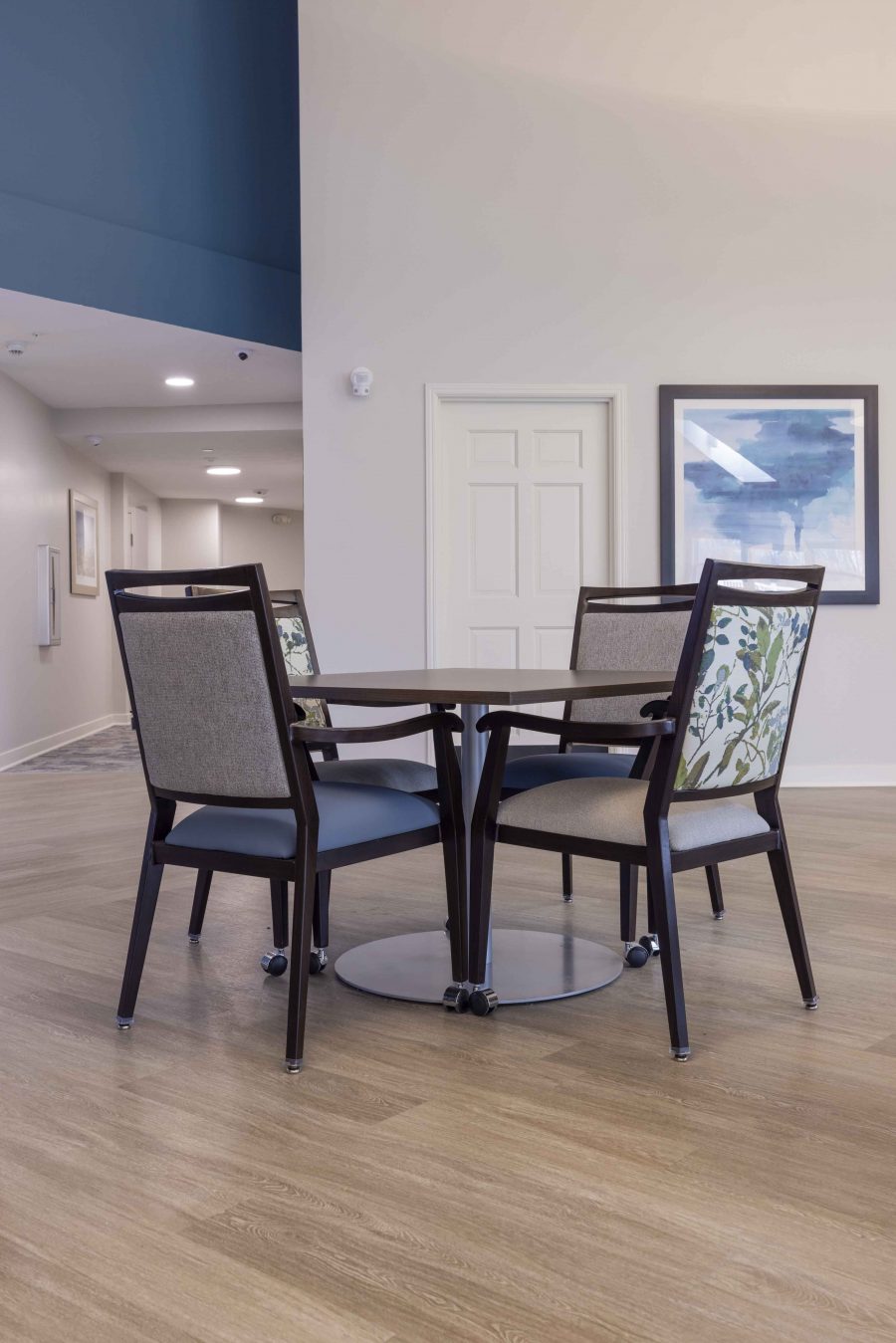 GMB Architecture + Engineering was contracted to design everything within the interior of these new spaces, including floor-to-ceiling architectural renovations. Undertaking a sizeable renovation, Commonwealth was willing to make the investment in the space for the betterment of its residents.
When it came to selecting furniture, comfort and durability were priorities throughout this project. Along with providing great value, all products had to meet the safety standards for senior living and include all-encompassing warranties. Although the budget was conservative, it was no problem for the project designer and sales advisor to work within. We turned to our reliable, high-value partners like Steelcase, Duracare, and Great Openings.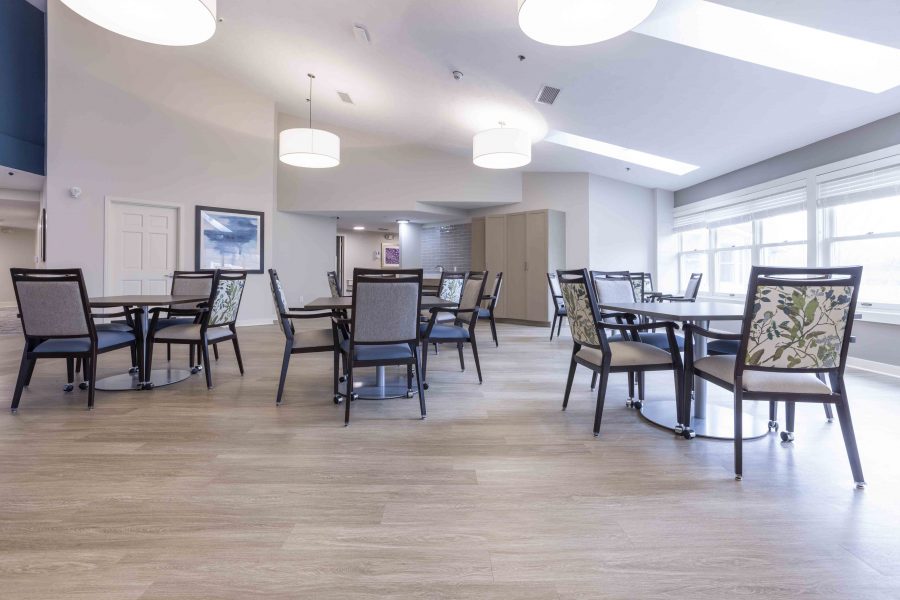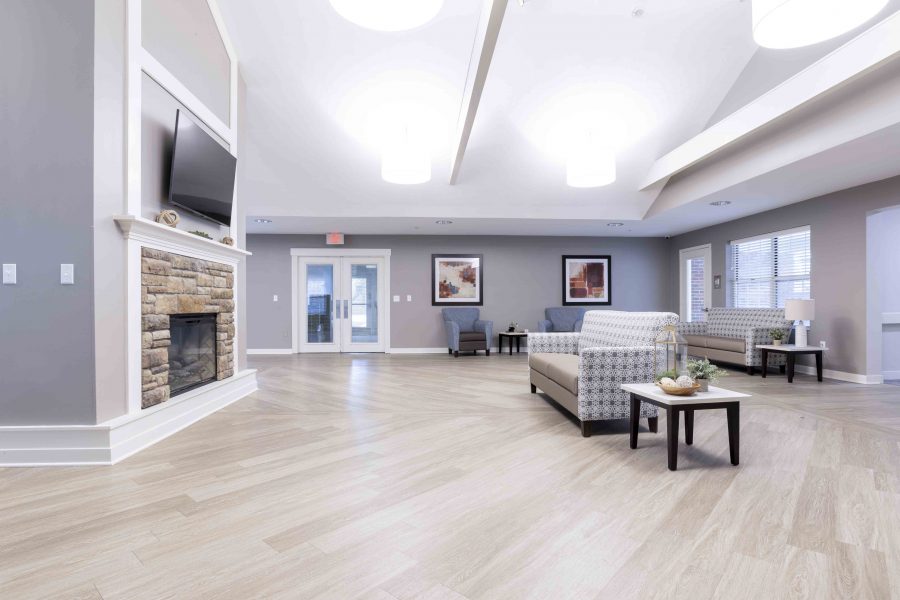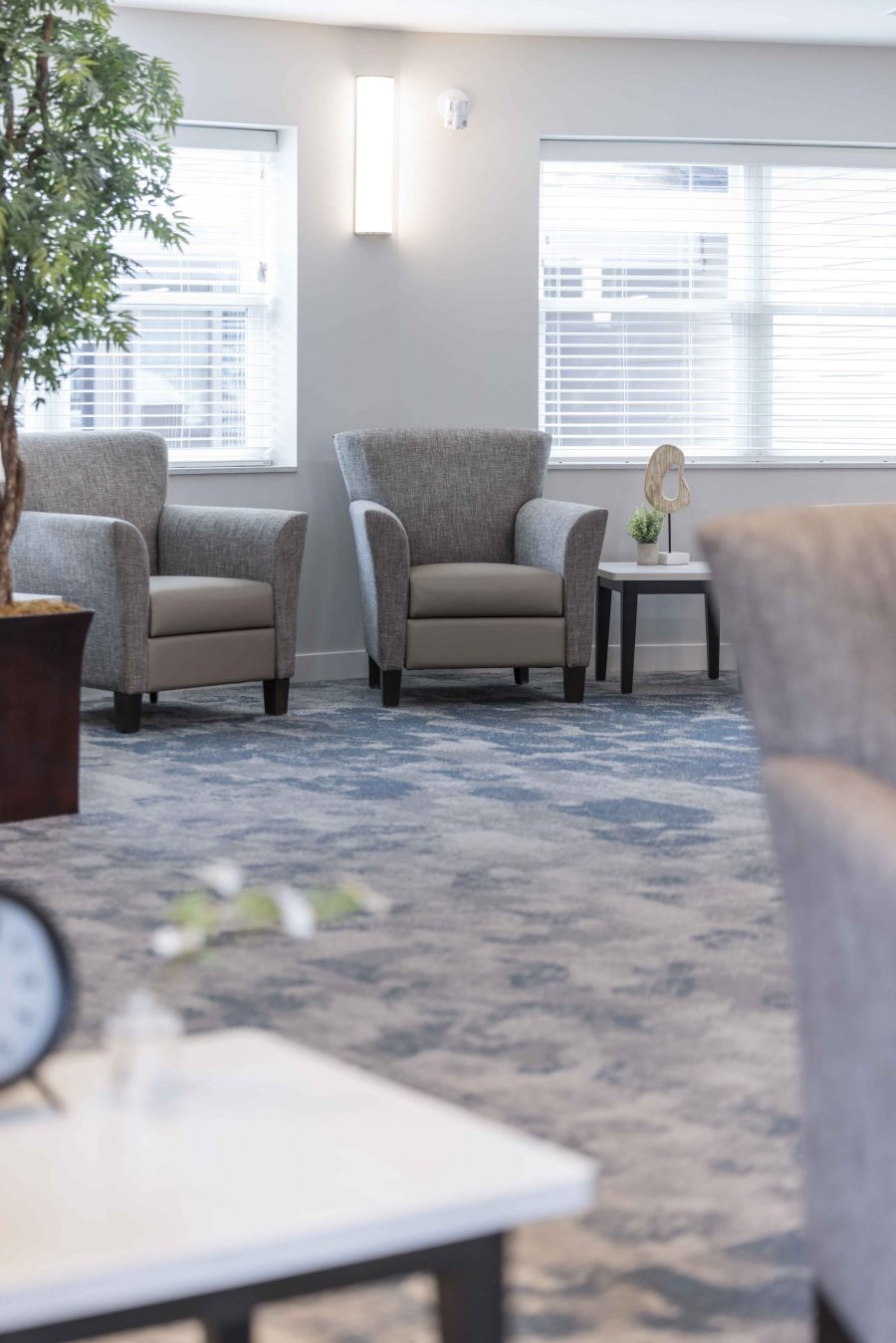 Because Commonwealth is a senior living facility that needs to meet healthcare standards, durable and cleanable finishes were selected for furniture products throughout the space. Table bases and chair frames needed a steel structure. And desks and tables had to be of the highest levels of safety and durability.
Custer sourced product for all resident and staff communal spaces, including waiting rooms, private offices, lounges, activity rooms, break rooms, salons, dining rooms, and meeting rooms.
The expertise and partnerships involved throughout this project resulted in functional, safe, and hospitable environments for residents to relax, dine, engage with each other, and feel at home for years to come.