The Lift with Nikki Probst
A podcast series featuring professional women making an impact
Written by 

Nikki Nordfjord

on Mar 24, 2021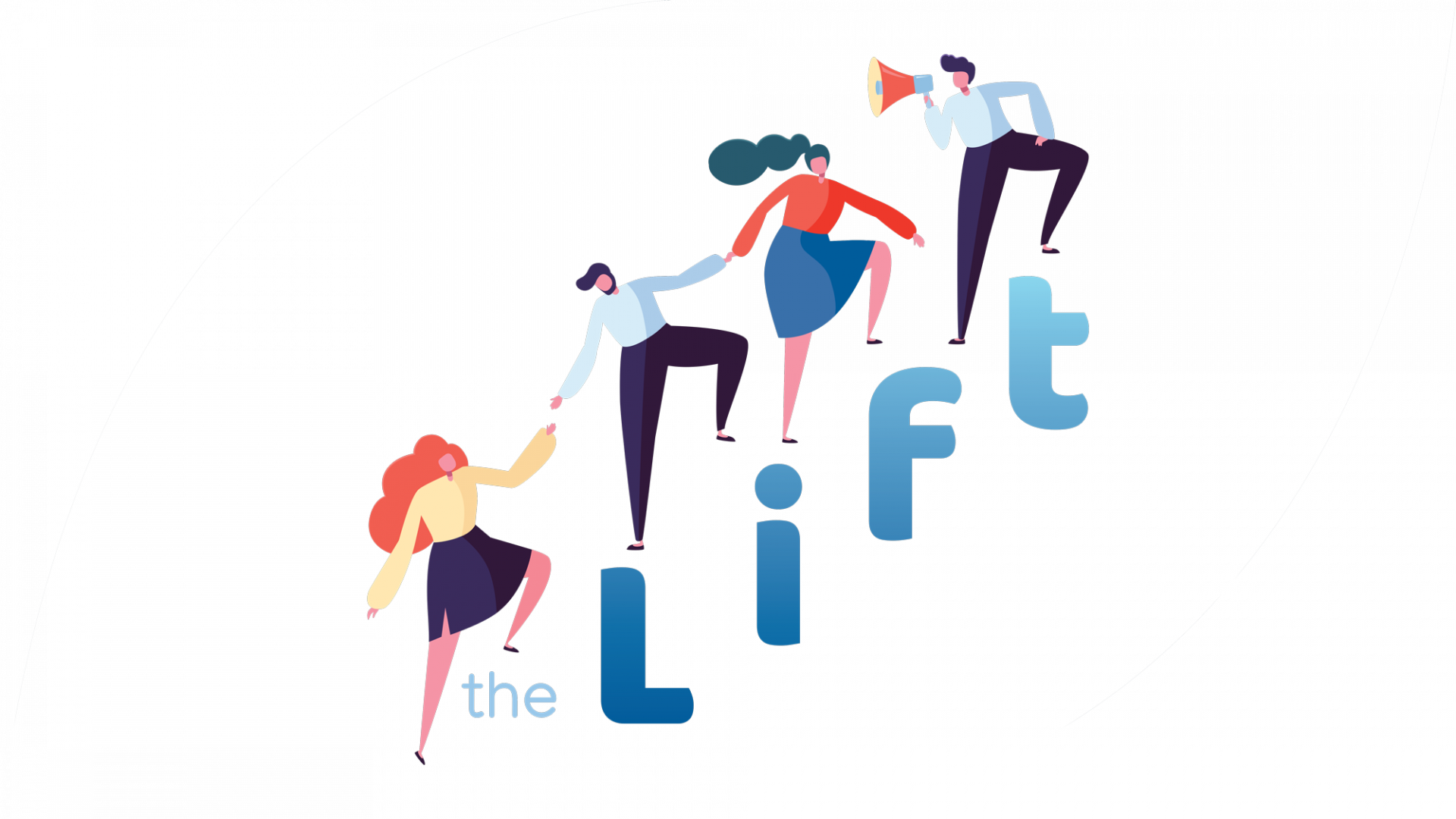 Episode 04
Earlier this year, Nikki spoke with Megan Feenstra Wall, architect and newly named Principal at Mathison | Mathison Architects in Grand Rapids. On top of her expertise in both commercial and residential architecture, she is also the current President of American Institute of Architects (AIA) West Michigan Chapter – the first woman to hold the position.
She is not only a fantastic leader of architectural design in her own right, but she also strives to make architecture as a profession more equitable and healthy for all. Their discussion touches on the differences in design ideals internationally, women in architecture, the affects of space on overall wellbeing, and how they're approaching 2021 differently.
Please enjoy Megan Feenstra Wall, AIA.
Episode 03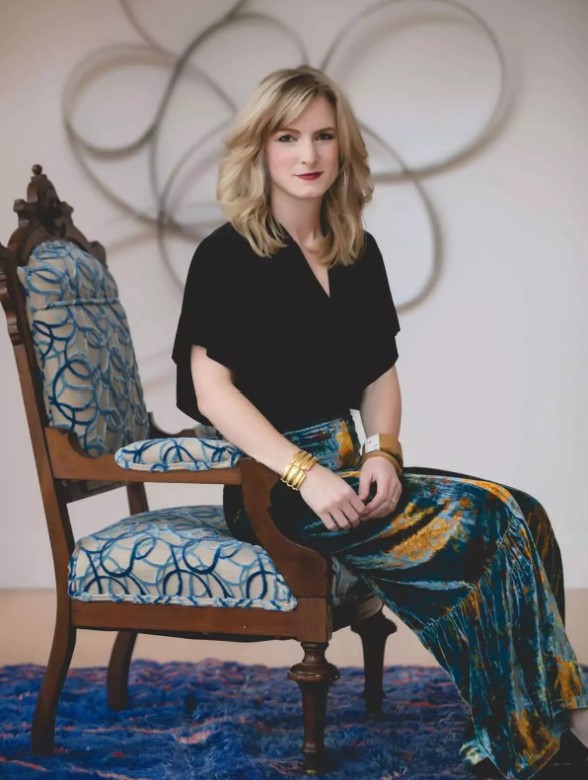 Time to get inspired! I asked entrepreneur, interior designer, mom, wife, and owner of Deidre Interiors to talk with on this episode of The Lift. As she is part of the design community in West Michigan, I've followed Deidre's work for years and really admire her purpose and personality driven design that she showcases in her clients' homes. Her expertise has been featured in a slew of publications including Great Lakes by Design, Grand Rapids Magazine, West Michigan Woman, Eight West and more.
I took our time together to ask about her career trajectory and what lead her to starting her business, learn more about her incredible non-profit, Room to Renew, talk about separating your home for work and for life, and find out what it's like working with her architect business partner – who just so happens to be her husband.
I love Deidre's creativity, charitable spirit, passion for design and her ambition to elevate her business as we move into the new year. Please enjoy this chat with Deidre Remtema!
Connect with Deidre through her website, on LinkedIn, or on Instagram.
Episode 02
Michelle Troseth & Tracy Christopherson | MissingLogic
Michelle Troseth and Tracy Christopherson are co-founders of MissingLogic. They help healthcare organizations and healthcare leaders combat burnout through the power of a framework driven approach founded on Polarity Intelligence™. The core of their work is leading healthcare organizations through transformational change that results in the best place to give and receive care, and for leaders to live their best lives both personally and professionally.
These two women have been in the healthcare industry for over 30 years themselves. Michelle is the immediate past president of the National Academies of Practice (NAP) and is a fellow in the American Academy of Nursing. Tracy is a respiratory therapist and is also a doctoral candidate in Interpersonal Healthcare Studies.
I was thrilled to speak to them, as they are inspiring entrepreneaurs, business leaders, and I know them personally to be just fantastic human beings that bring a unique perspective and expertise to healthcare practice.
In this episode, we dive in on two intersecting topics in our world right now – the courageous caregivers in our healthcare system and the importance of overall wellbeing personally and professionally! This discussion will lift up and inspire professionals in every industry to combat burnout, focus on their goals, and consider the many ways to become a better leader.
Connect with MissingLogic through their website, on LinkedIn, Facebook, or on Twitter.
Episode 01
In this inaugural episode of 'The Lift', I meet with well-renowned Mel Trombley, Director of Leadership Programs for the Grand Rapids Chamber of Commerce.
I've heard so much about Mel in the two-years since she's joined the chamber so it was an absolute pleasure to talk with her one-on-one for the very first time.
As someone who also is also very familiar to in-person connection and networking pre-pandemic, we discuss how the community experience has changed, how resources are being allocated differently, and how us "people persons" are getting on without the socialization we crave. A former educator, I learned that Mel is uniquely qualified encourage the most growth of Grand Rapids leaders in the programs she runs, including ATHENA, an affinity group dedicated to the professional development of women leaders. We talk about personal traits in those that we admire and finally, I ask the ultimate question to reflect on – who is she lifting up and who is lifting her up day after day?
Enjoy!