A behind-the-scenes look at Flooralytics testing lab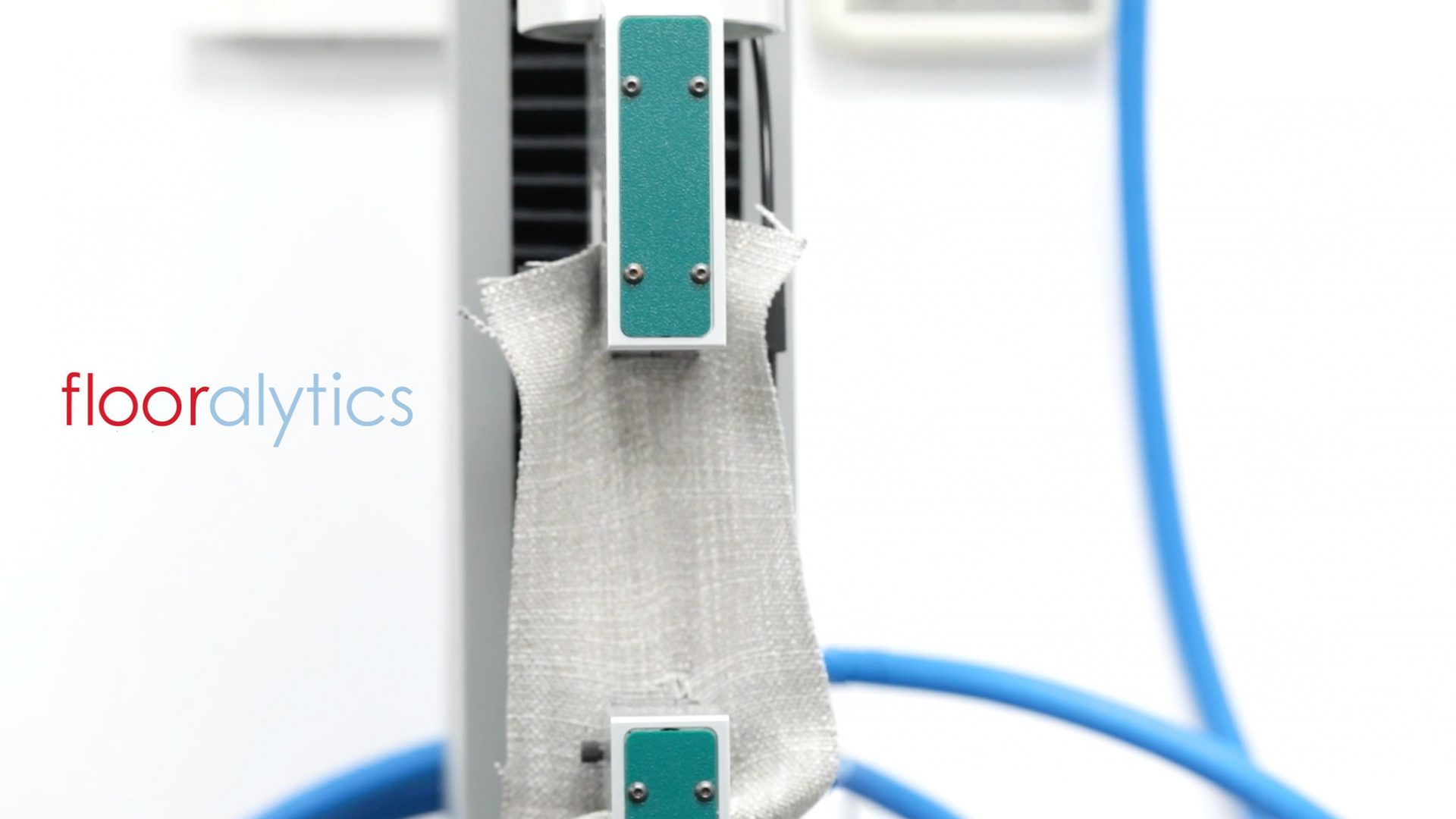 Custer's Nikki Probst takes you behind the scenes at Flooralytics – a textile analytics and floor testing lab located right here in Grand Rapids.
Take a look as she takes you on a tour of the ANAB-accredited lab with President and CEO (and textile testing veteran) Greg Hadfield. Watch below as Greg explains the state-of-the-art equipment and proprietary testing methods that are performed on fabrics that we all commonly interact with each and every day.
Learn
more
out
Flooralytics
here