Return to
work with confidence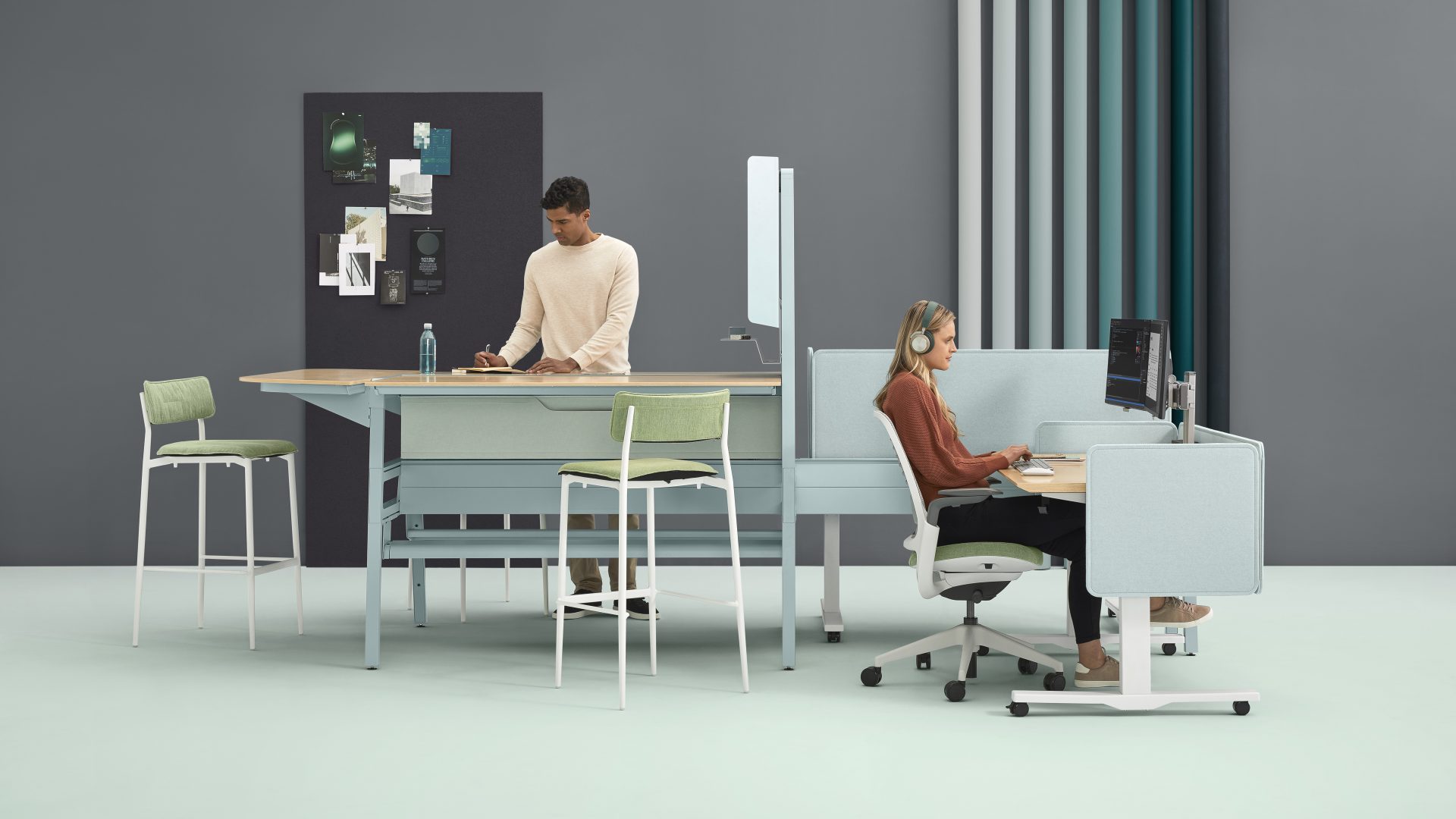 Empowering your organization through smarter, safer workplaces.
Our team is working intently to stay informed and up-to-date about the impacts of the Coronavirus outbreak, taking daily actions to better empower organizations in their safe return to work.
We will continue working to connect you with important information and resources, including best practices for businesses and employees returning to work in the coming weeks.
Keeping workers engaged and collaborative requires new solutions that support the way your organization works effectively in this new world. We're here to help.
COVID-19 Response Services
Renegade Privacy and Safety Solutions
Century Cleaning Services
Work-From-Home Furniture Solutions
Space Planning Consultation
Change Management Services
Listen here to learn about Grand Rapids Area Chamber of Commerce's experience working with Custer.
Is your business ready to return to the workplace?
If you're looking for guidance in how to get your business back to the workplace safely, please take a moment to answer the following questions. A member of our experienced design staff will be in touch with you to create your organization's custom Workplace Reengagement Plan – starting with a free 1-hour consultation.