Returning to a Better Workplace

While our expertise was put to the test in regard to the unknowns of the workplace throughout the course of the last year, we made use of this time to turn the lens on ourselves – examining how COVID-19 would affect our business, our culture, and the overall built environment.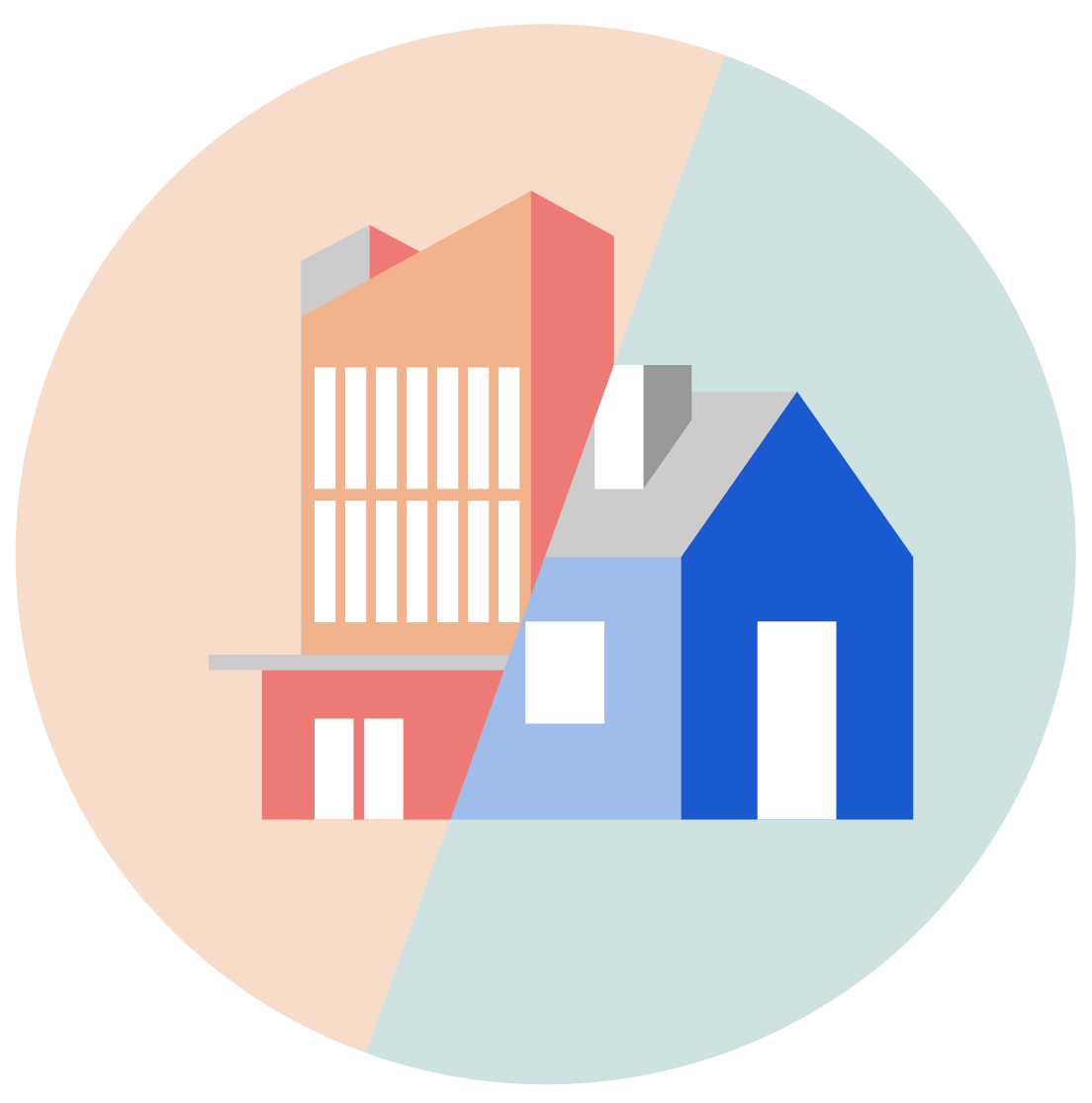 We didn't guess what our employees wanted or needed.
We asked questions and conducted research, ultimately preparing ourselves to give a voice to all of you – those of you going to work each day, working to strengthen and build local businesses.
Our belief in the significance of
office space to an organization,
and to a community, remains.
While the hybrid work model is here to stay, we know that there are certain business activities that are just done better in the physical office space rather than remote.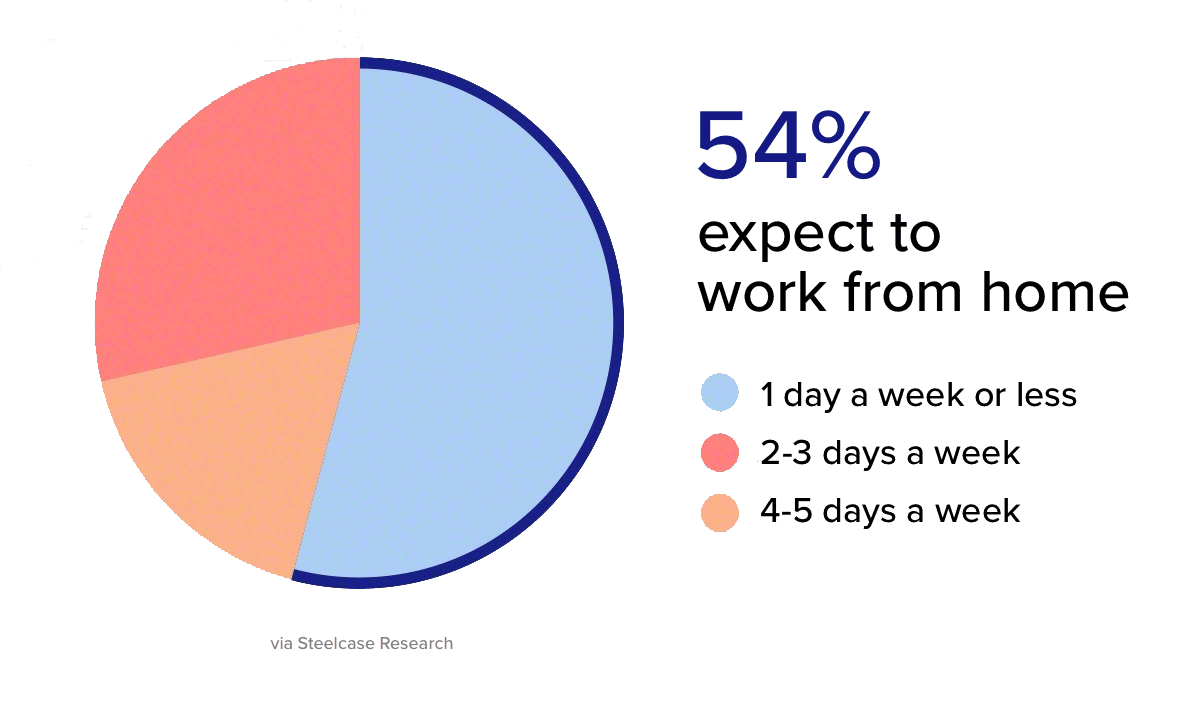 So we surveyed leaders and employees multiple times throughout the year to check the pulse on key topics that were impacting our workforce.
Through making observations that would, in turn, inform our approach to design, we're using what we've learned to help you, our clients, begin reimagining your own spaces.
Applying this internal feedback, we developed the following steps any organization can take to revitalize the ways in which we come together and how we productively work while we are apart.
Four Key Principles to Returning to a Better Workplace
Harness Home and Hospitality

Support Teamwork and Me-Work

Embrace Technology and Togetherness

Flexibility is the Future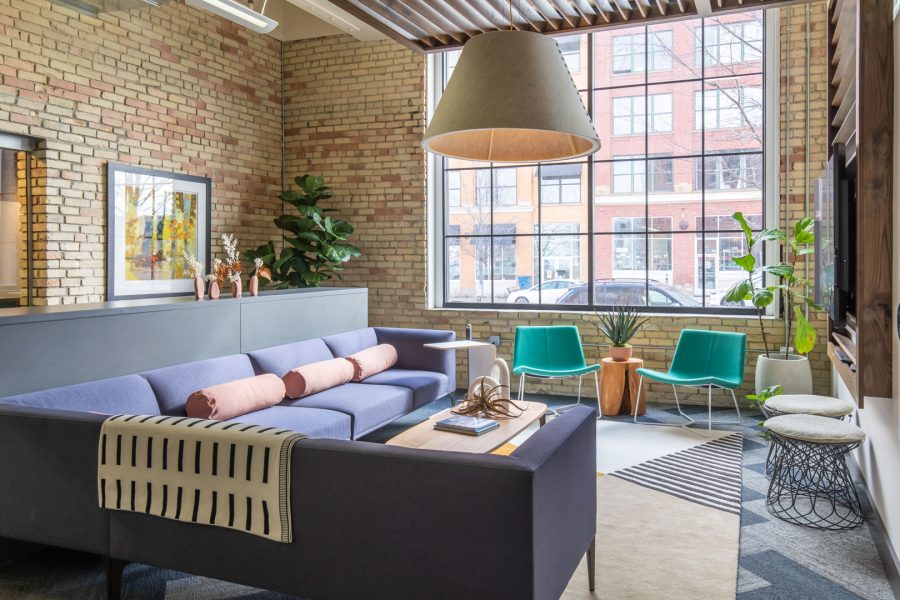 Back to better
The cumulation of placing the lens on our own organization resulted in an integrated pilot space within our existing real estate.
We built an integrated workplace to revitalize the ways in which our team comes together and
how we productively work while we are apart.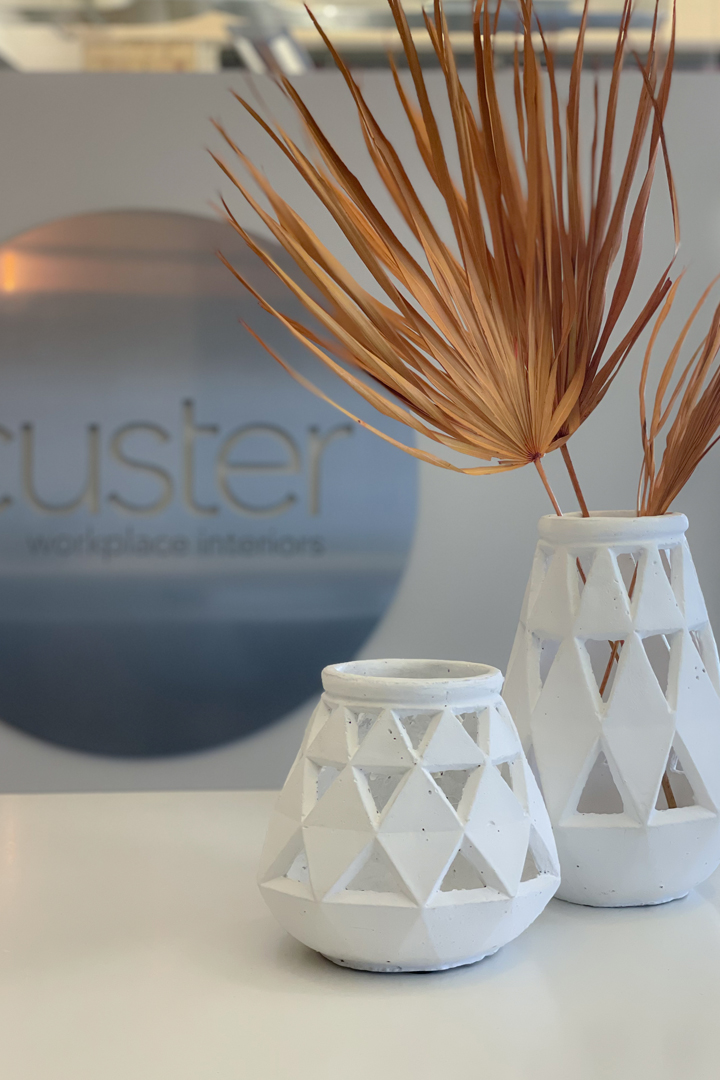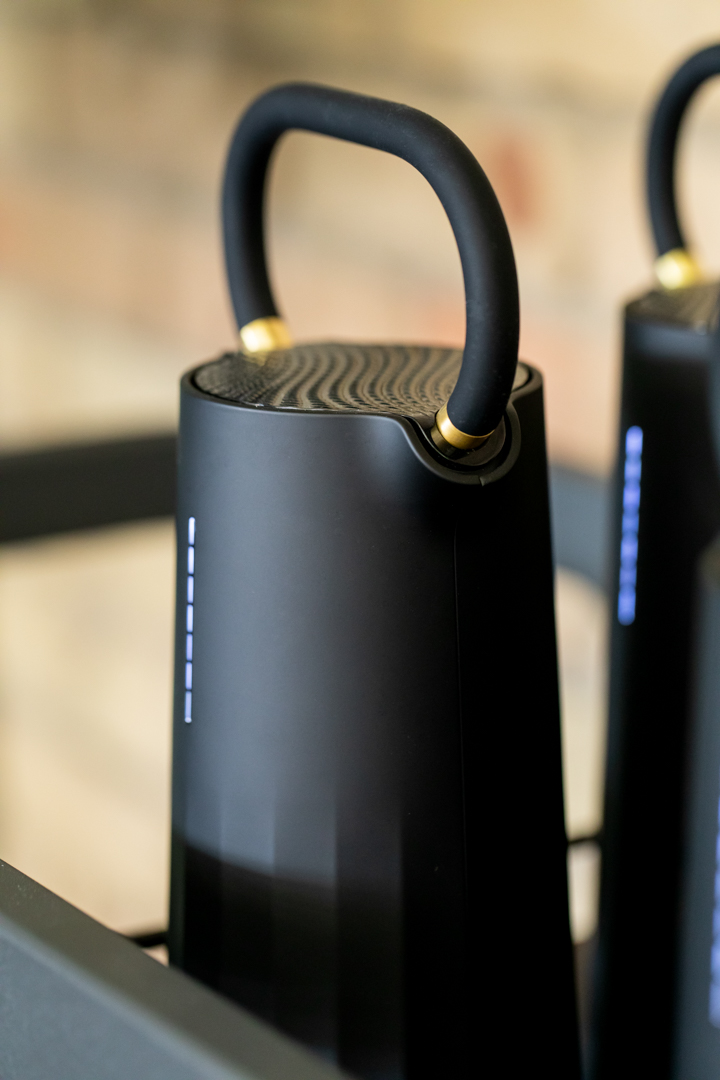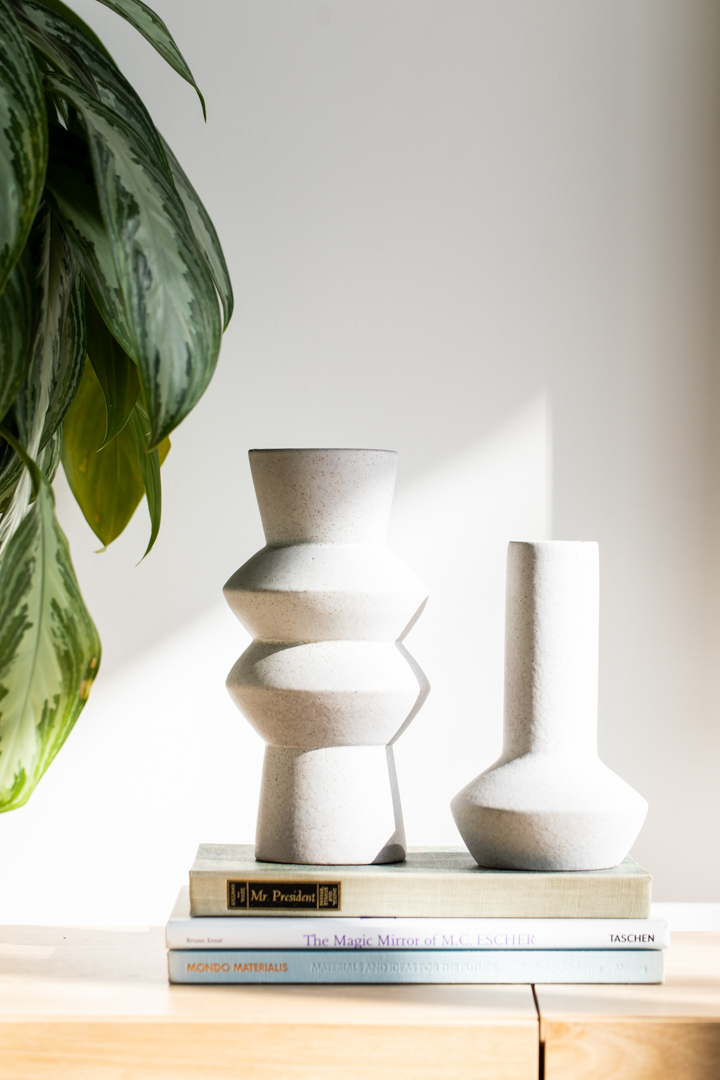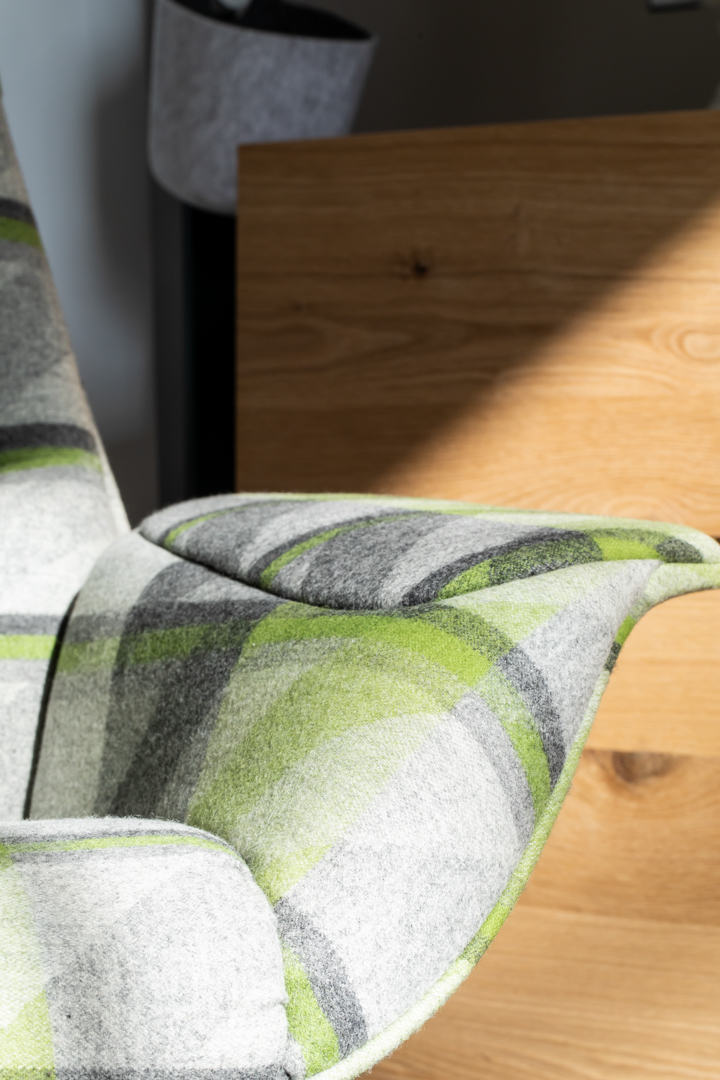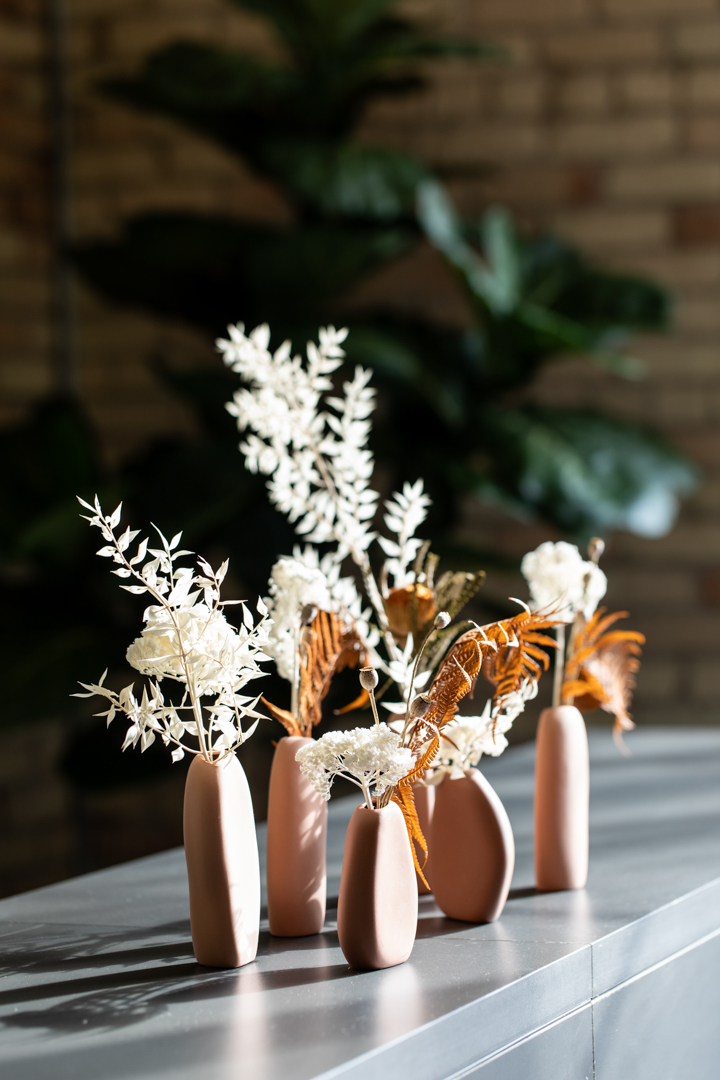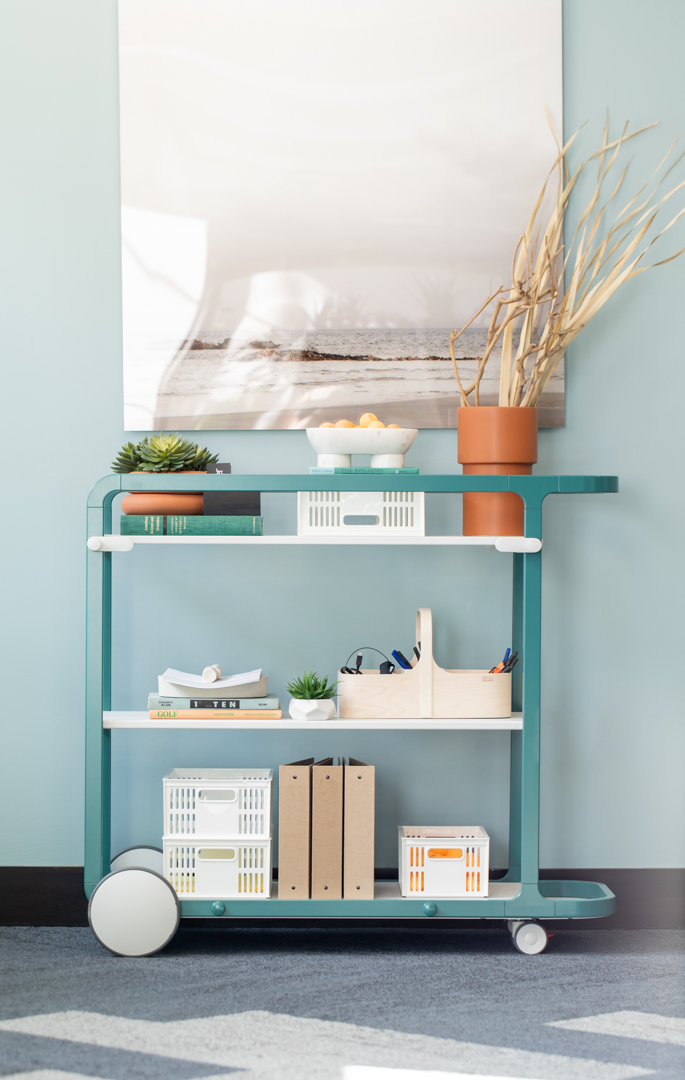 Is your business ready to return to the workplace?
If you're looking for guidance in how to get employees back to the workplace, please take a moment to answer the following questions. A member of our experienced team will be in touch with you to create your organization's custom Workplace Reengagement Plan – starting with a free 1-hour consultation.