Viking Group's New US Headquarters
Published On: 
Nov 06, 2019
Project Manager:
Quinton Adkins, PMP
Location
Caledonia, Michigan
Architect
Byce & Associates
Construction
First Companies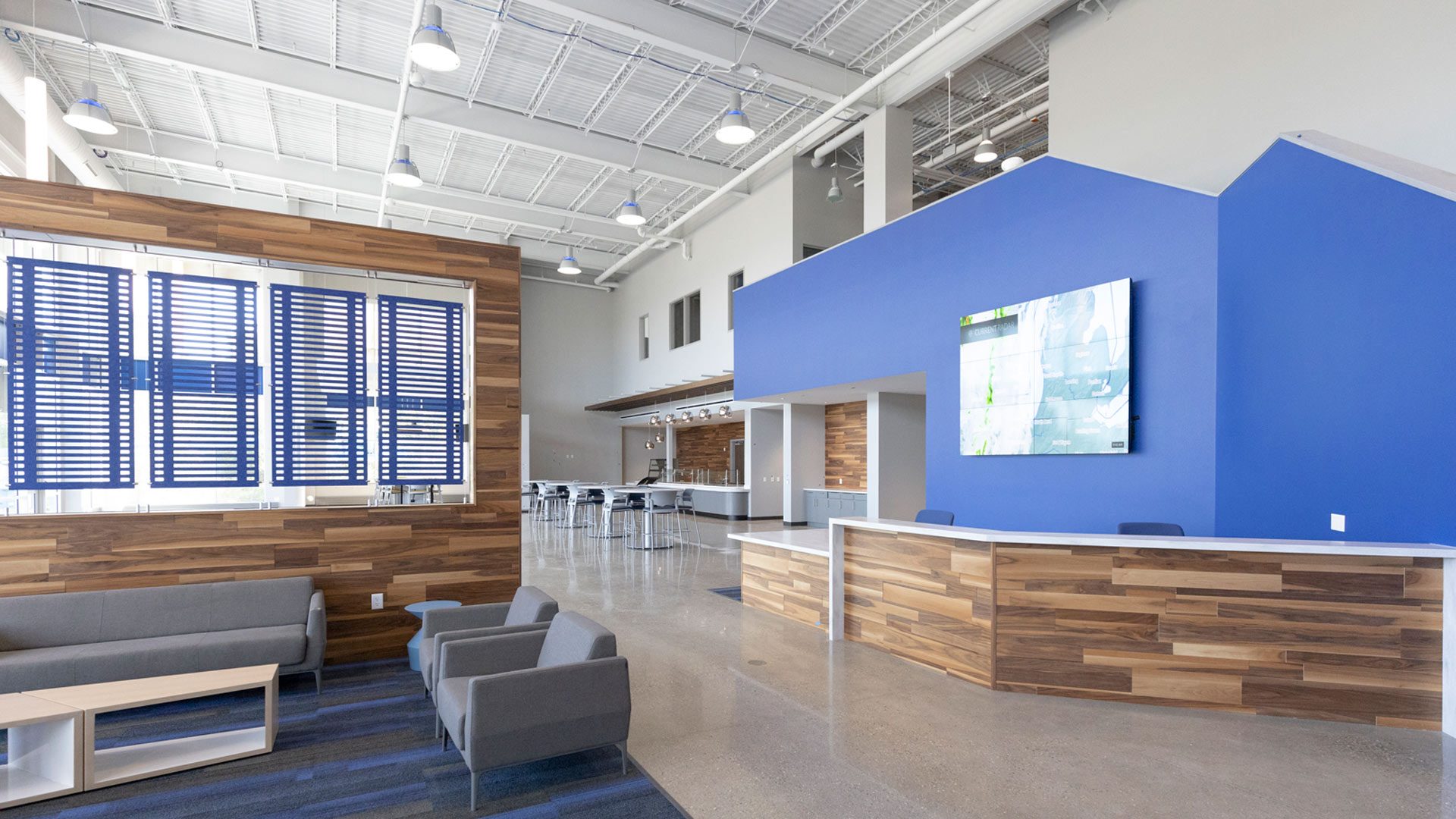 Viking Group began construction on its new United States headquarters location in order to centralize the company's Michigan-based team that was previously dispersed among two separate office sites in Hastings and Grand Rapids.
Custer was able to approach thoughtful design planning to help ease the transition of combining personnel into one new location by providing the customer with Change Management services in the initial stages of the project.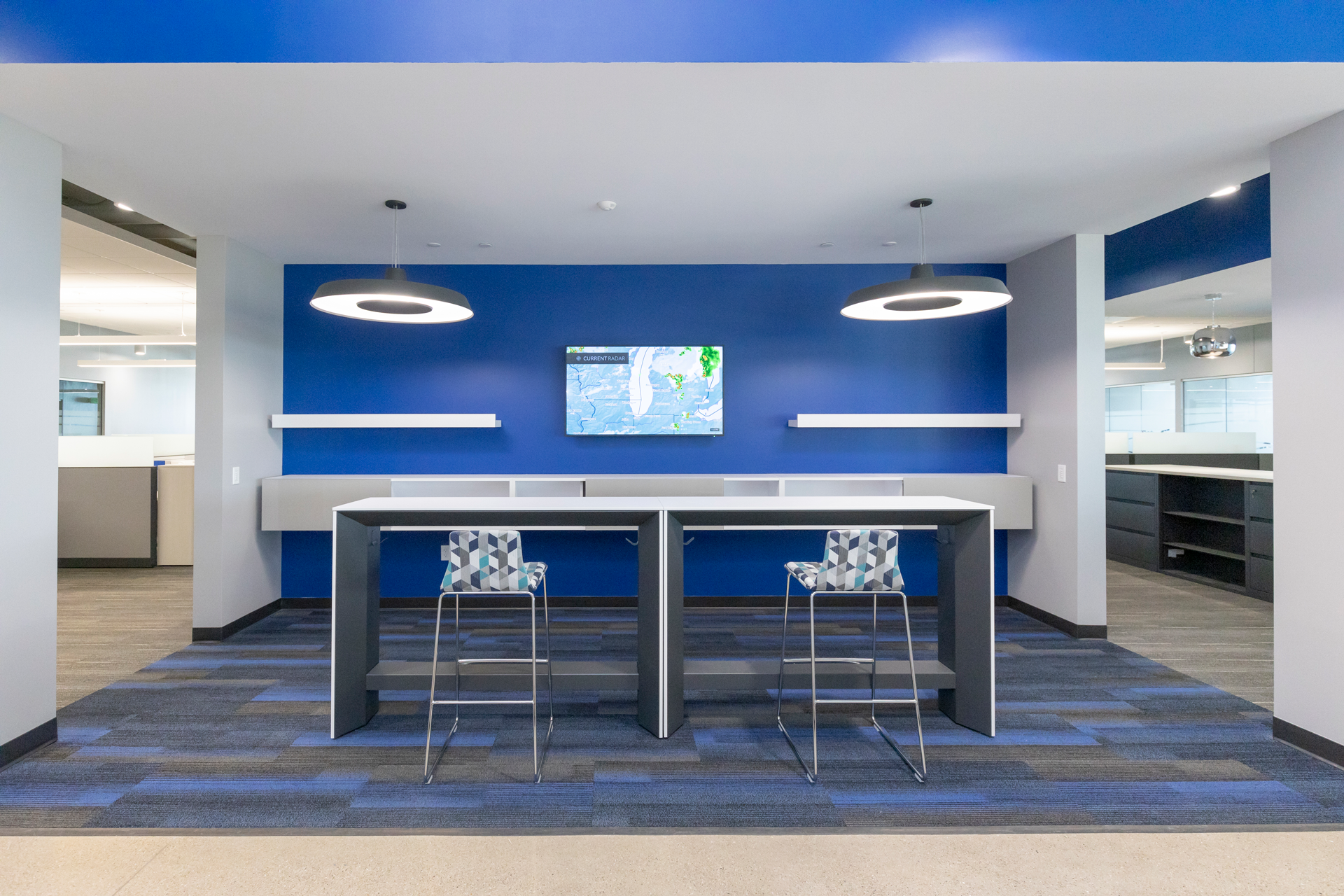 Custer's design for this project required solving for pain points that existed in the company's previous two locations.
Physical workstation barriers were lowered and collaboration spaces within each department were emphasized to encourage team engagement. A focus on heads down time and individual work for employees was achieved through providing plenty of meeting spaces, private enclaves, and phone booths.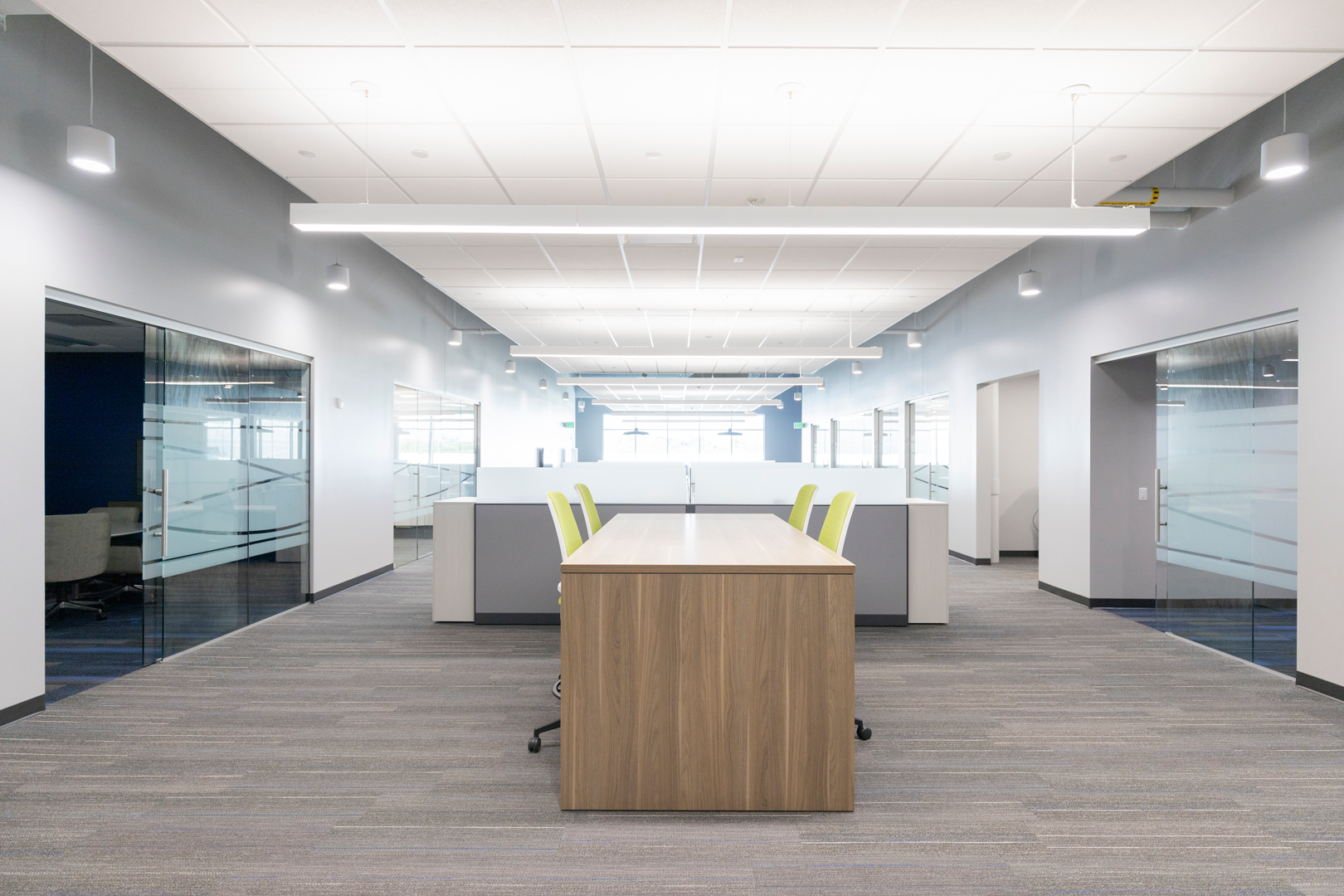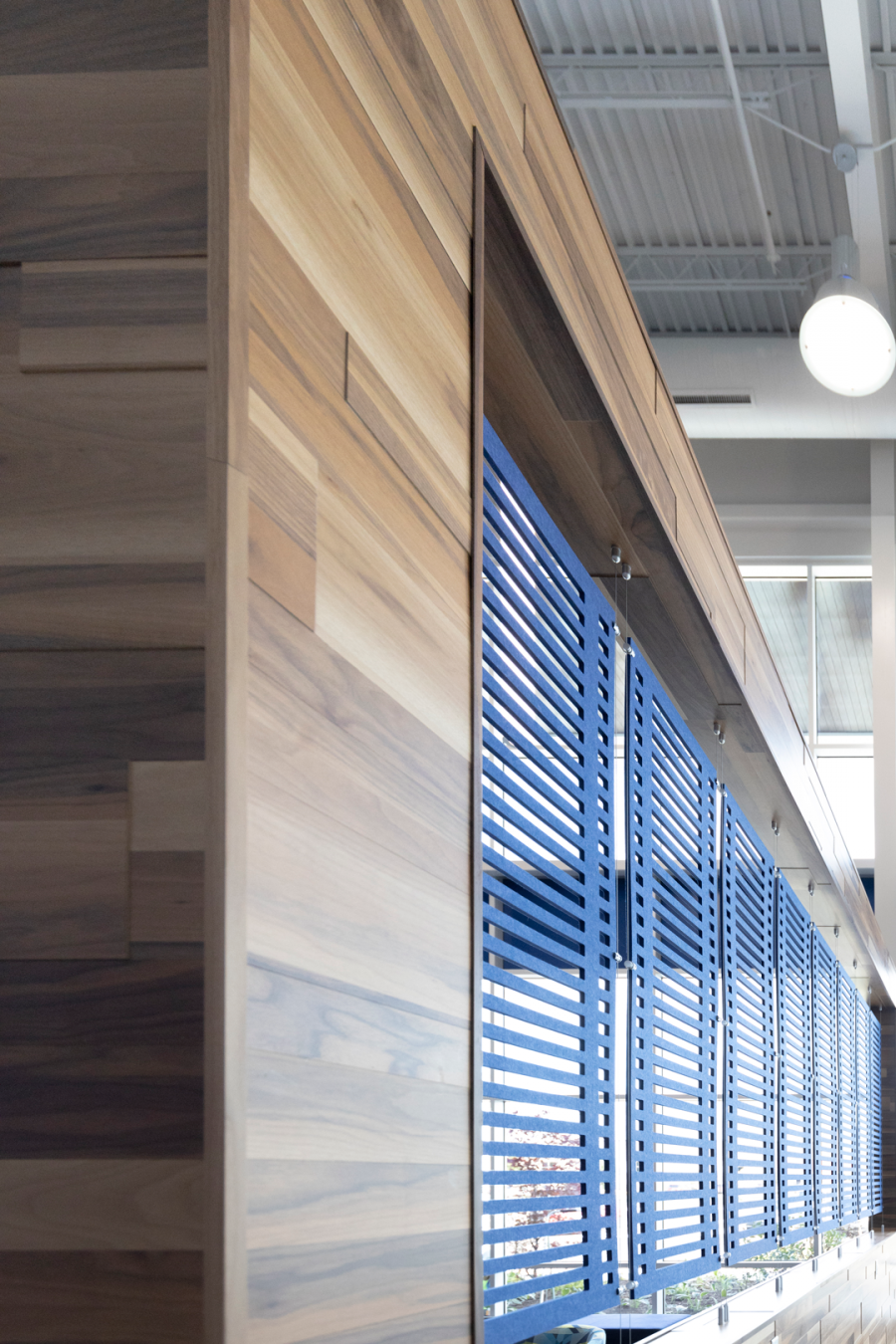 We provided a pallet of different spaces that offer a variety of postures and work styles. Classrooms and customer-facing environments were also created for hosting clients, and for product demonstrations among groups. Video conferencing solutions, monitor displays throughout the facility, and video walls provided by Custer Technology.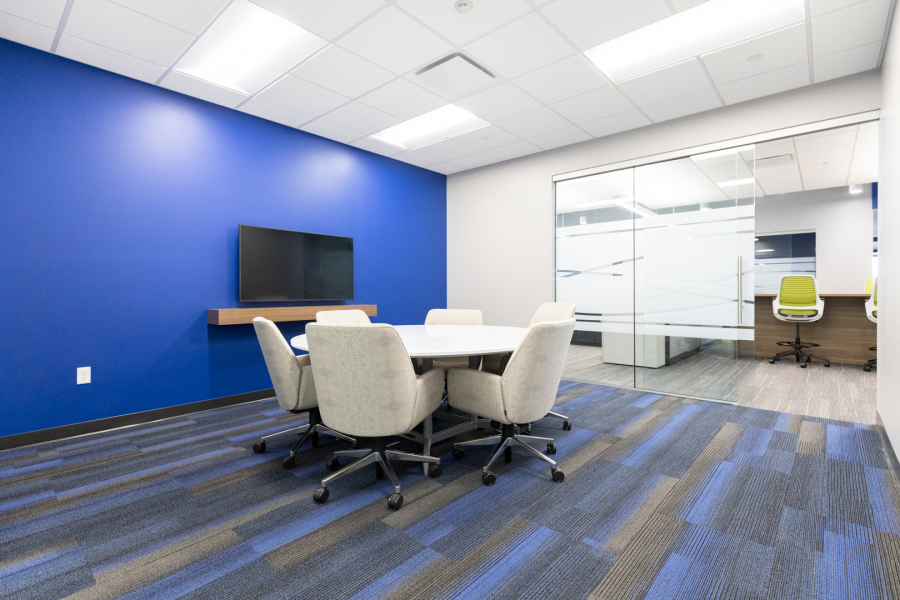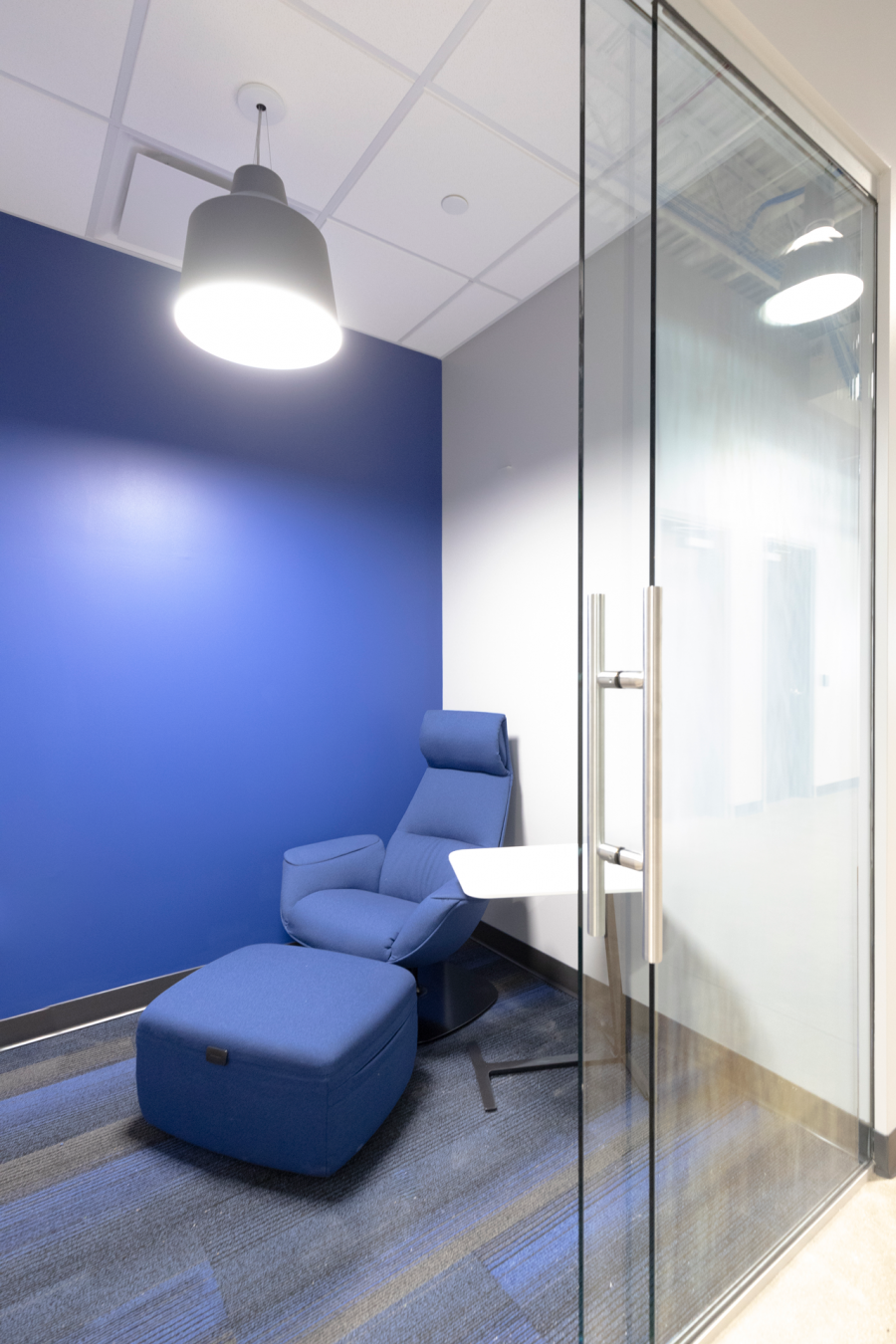 Custer provided all-inclusive design and facility furnishings for the new 400,000 square foot space. Custer solutions for the facility included products by Steelcase, Coalesse, SitOnIt, Enwork, as well as custom features designed and built by Renegade by Custer.
Take a virtual 360° walk through Viking Group's brand new Caledonia headquarters facility below by using your mouse to drag through this space below, or use the arrows on the bottom left of the virtual viewer to jump to the next scene in this project.