Aerospace and defense conglomerate renovates its Fort Wayne, Indiana location
Published On: 
Dec 03, 2021
Project Manager:
Paula Page
Client name
Raytheon Technologies
Location
Fort Wayne, Indiana
Project Contact
Abeer Saeed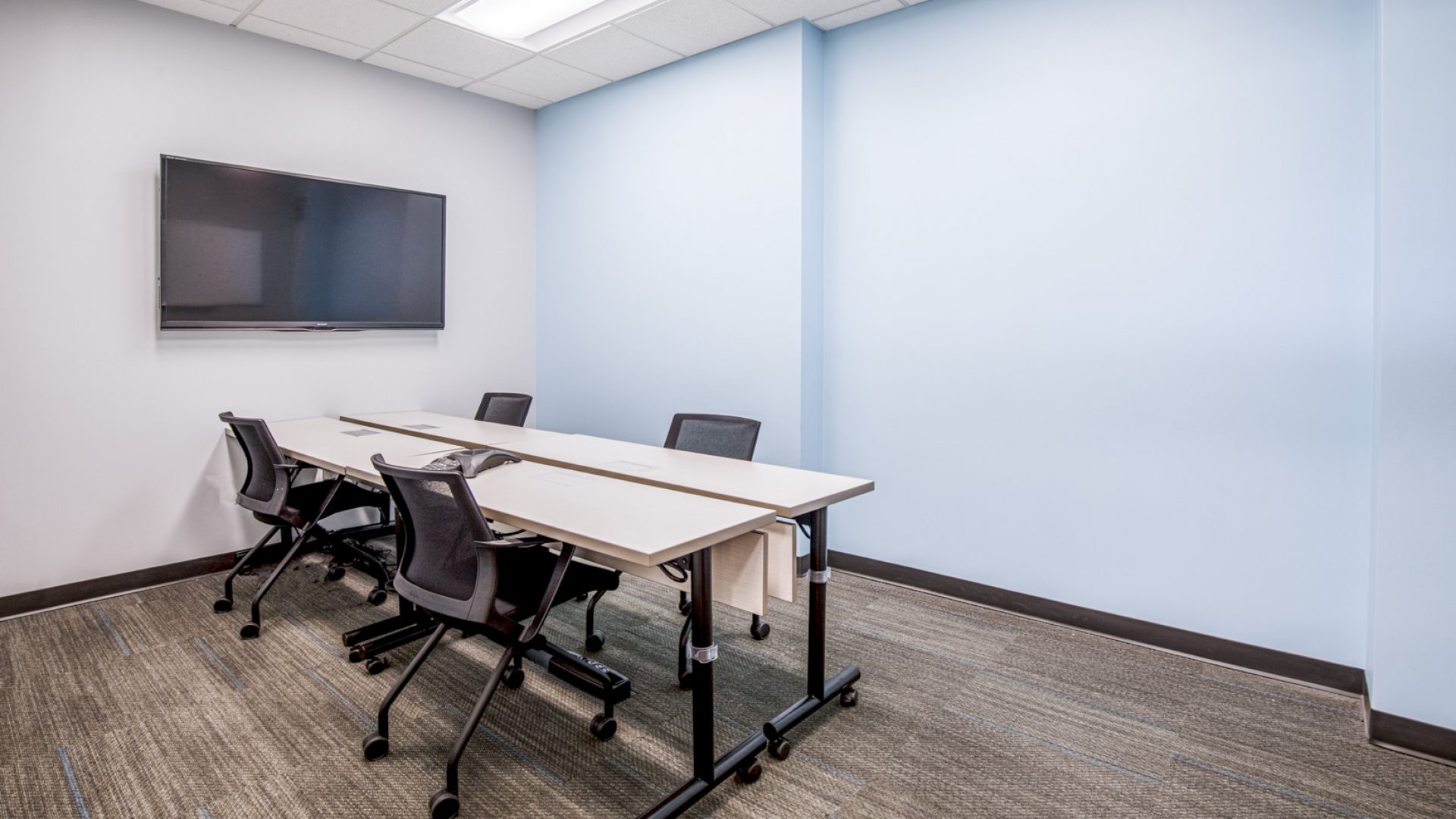 Raytheon Technologies Corporation, an American multinational aerospace and defense conglomerate and one of the largest aerospace, intelligence services providers, and defense manufacturers in the world sought to update its Fort Wayne, Indiana location.
Custer's team of experts worked closely with Raytheon to provide updates to the furniture solutions found throughout this workplace.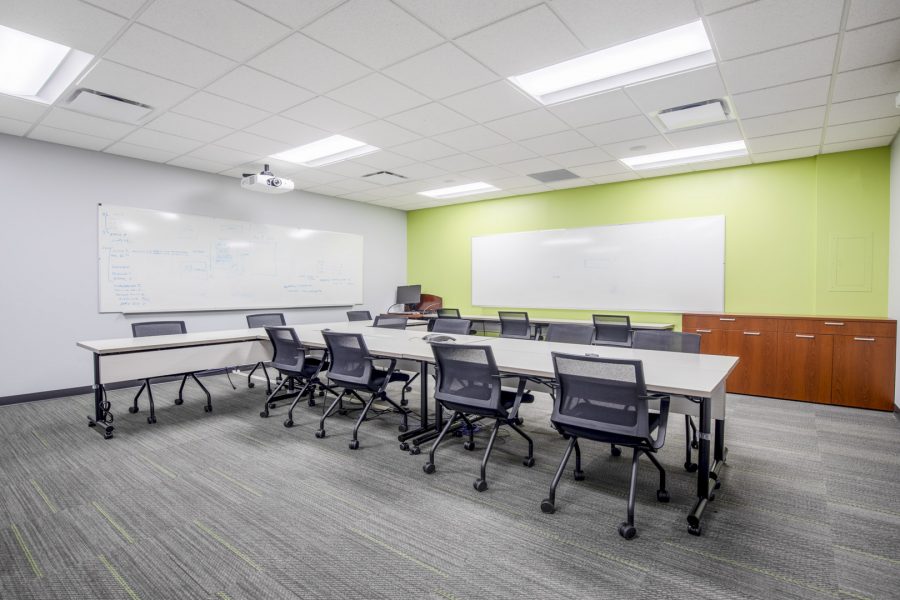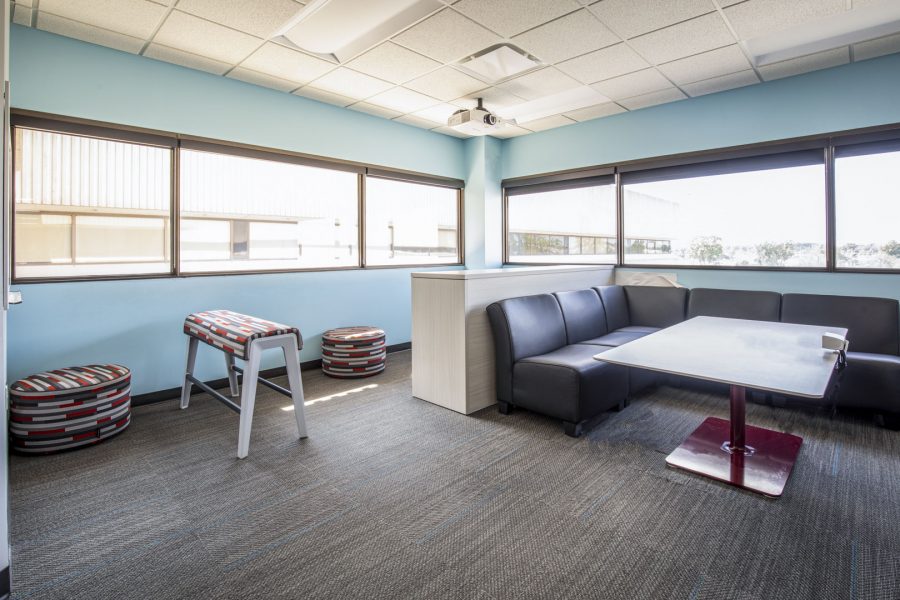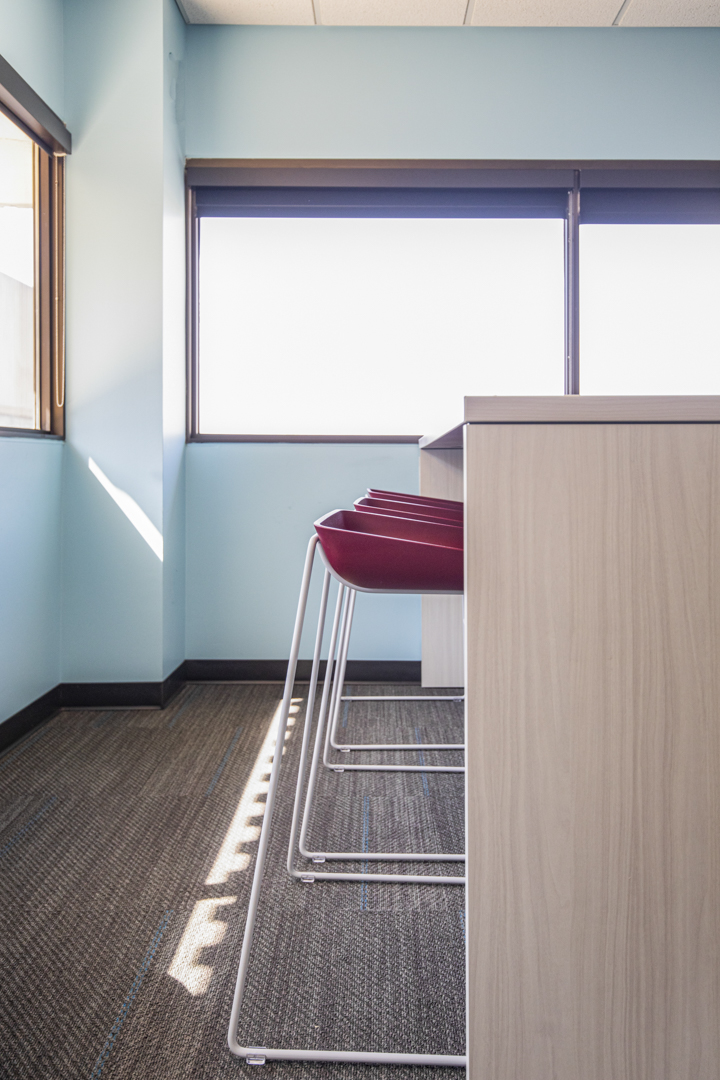 Featured products found throughout this newly updated space include Versteel, Sit on It, and Steelcase.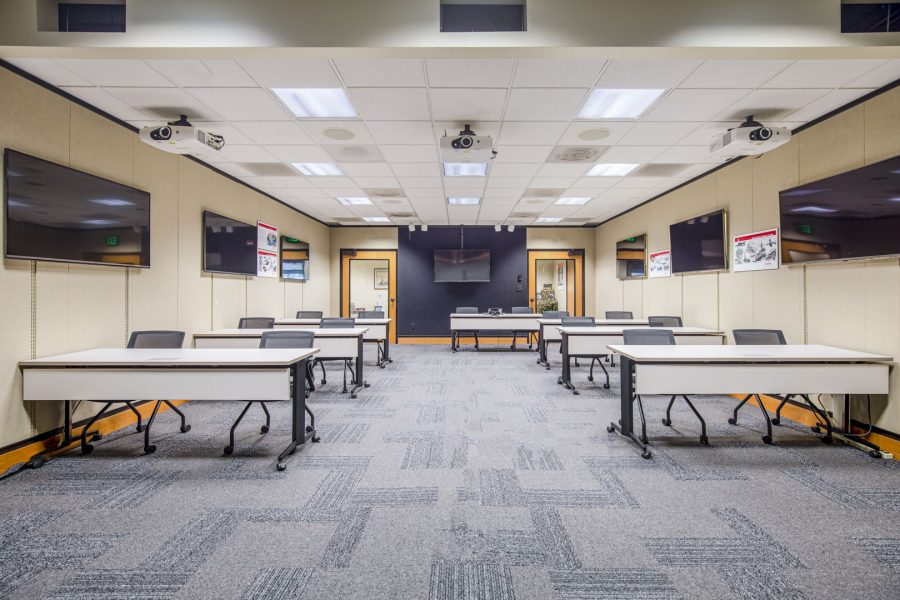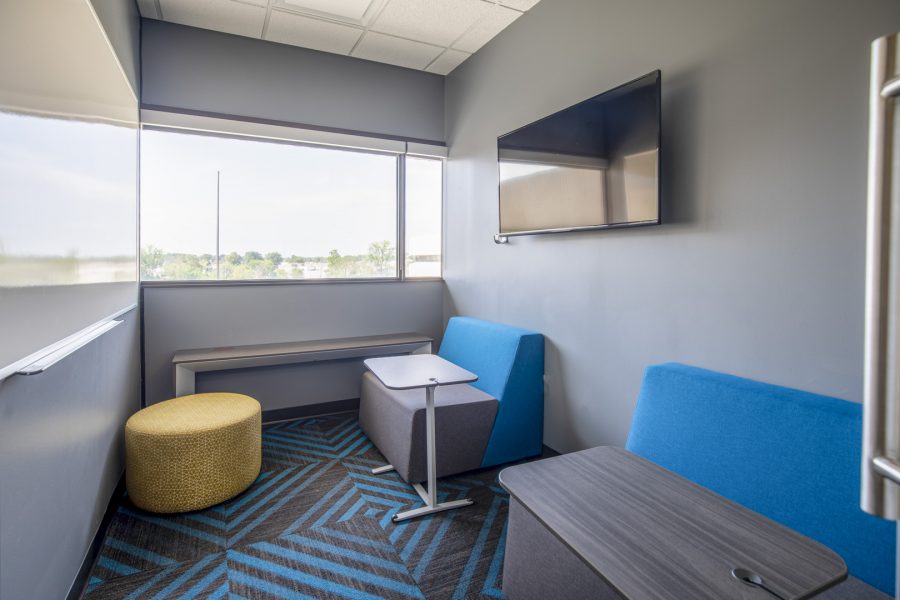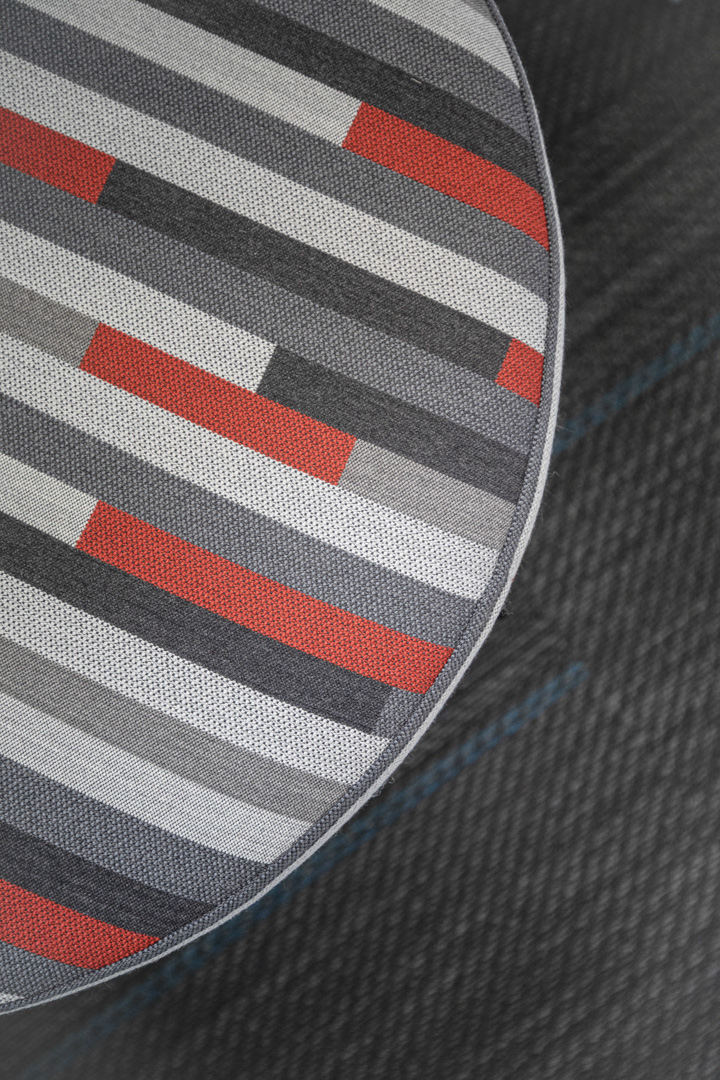 A total of eight conference rooms, newly integrated technology systems, and employee enclave were all part of the scope of work that Custer helped renovate for Raytheon.