MiKids Pediatrics Provides Patient Care in Playful New Caledonia Facility
Published On: 
Dec 02, 2018
Project Manager:
Jen Werner
Client name
MiKids Pediatrics
Location
Caledonia, Michigan
Project Contact
Megan Kuzma, EDAC
Architect
Integrated Architecture
Construction
First Companies, Inc.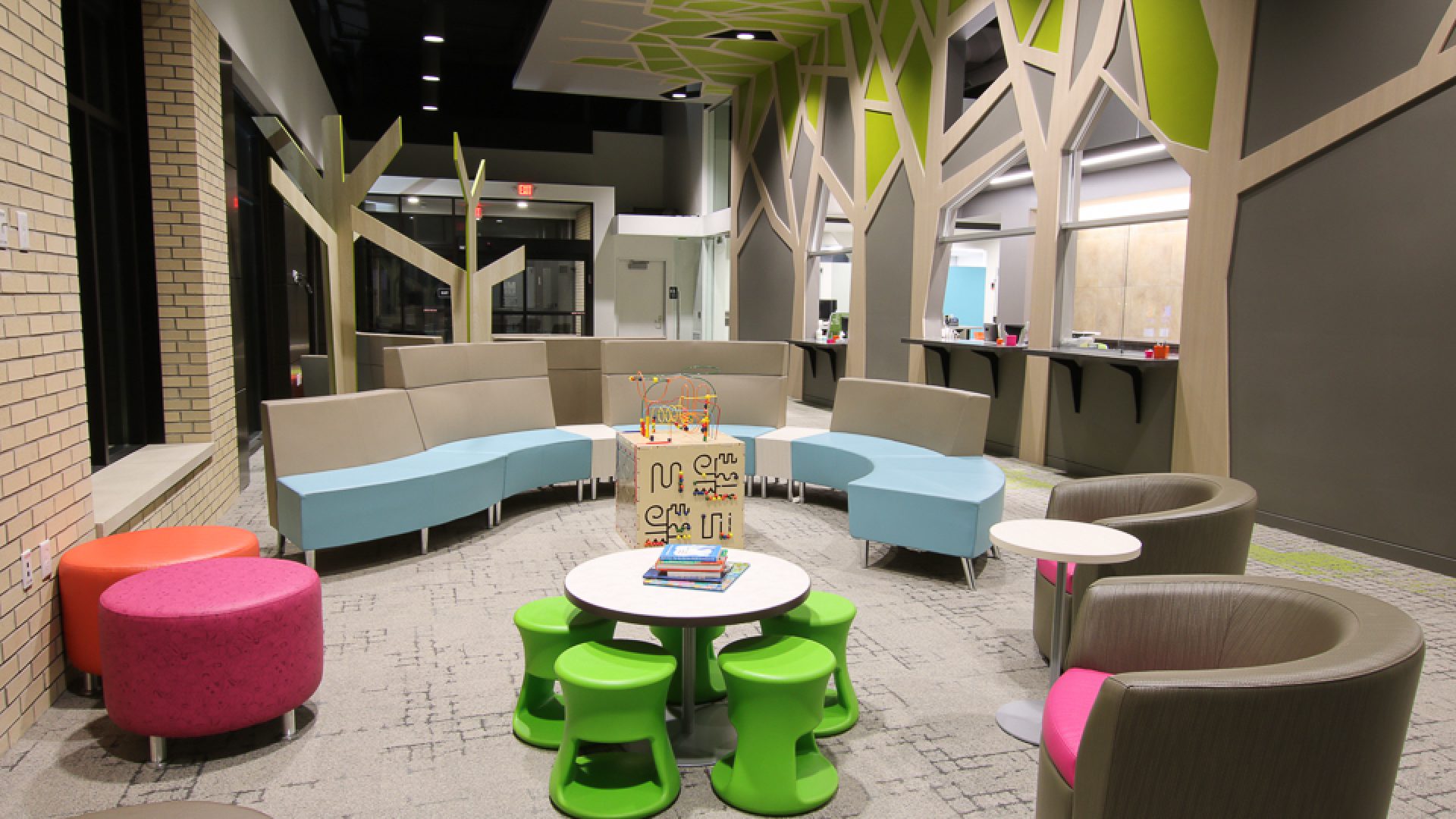 When considering the opportunities that are presented in designing pediatric patient care facilities, it's important to remember the end user – children and their families.
MiKids partnered with Custer to bring this newly built Caledonia pediatric space to life with the imagination of a child in mind throughout every step of the process.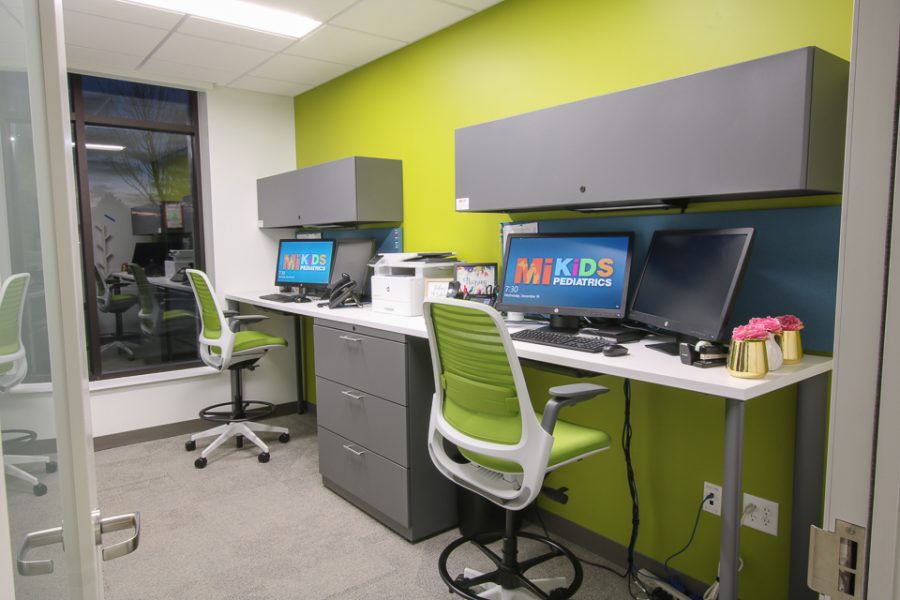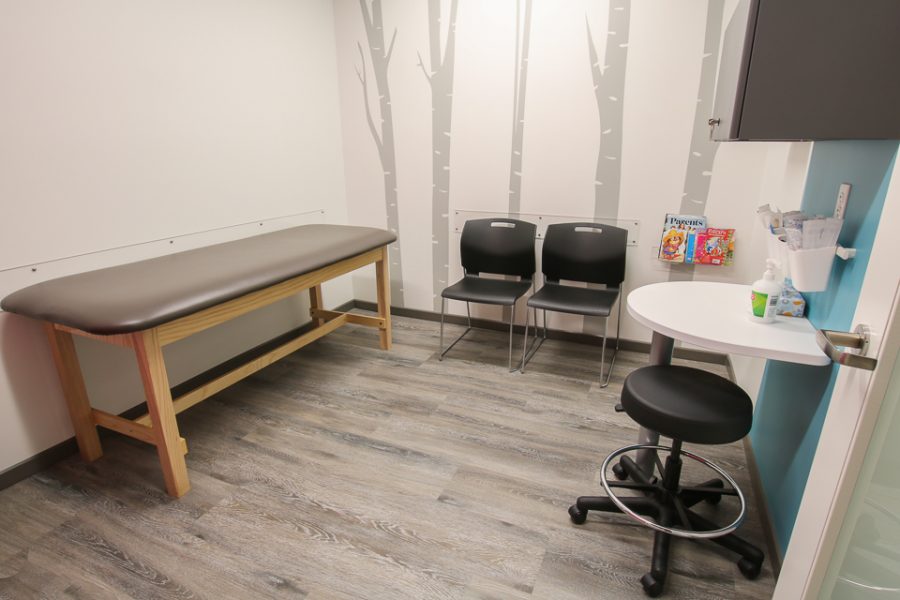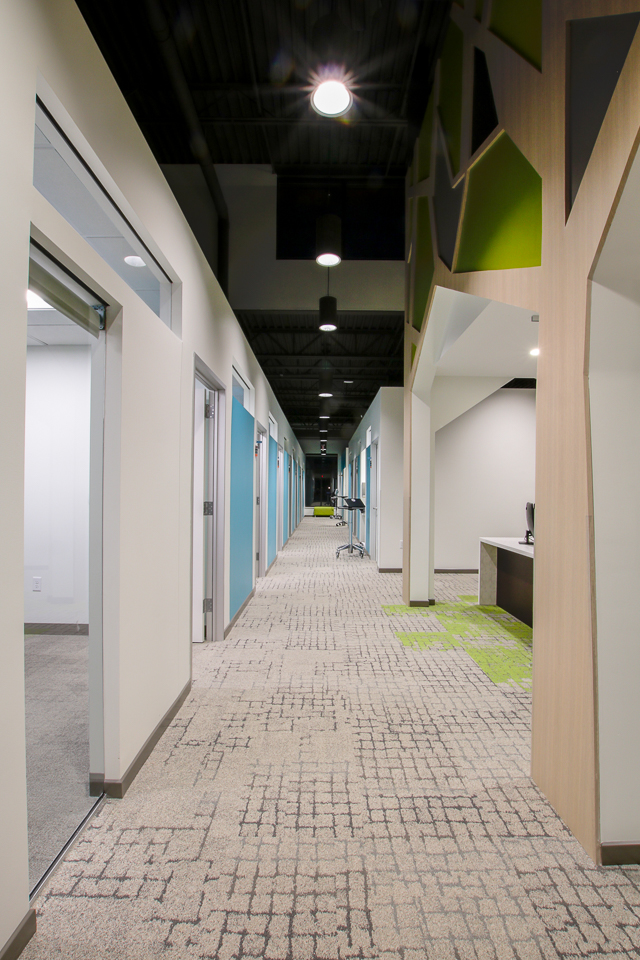 Custer provided furniture throughout the space, working alongside Integrated Architecture to choose the palette for interior finishes based on the colors in the client's logo.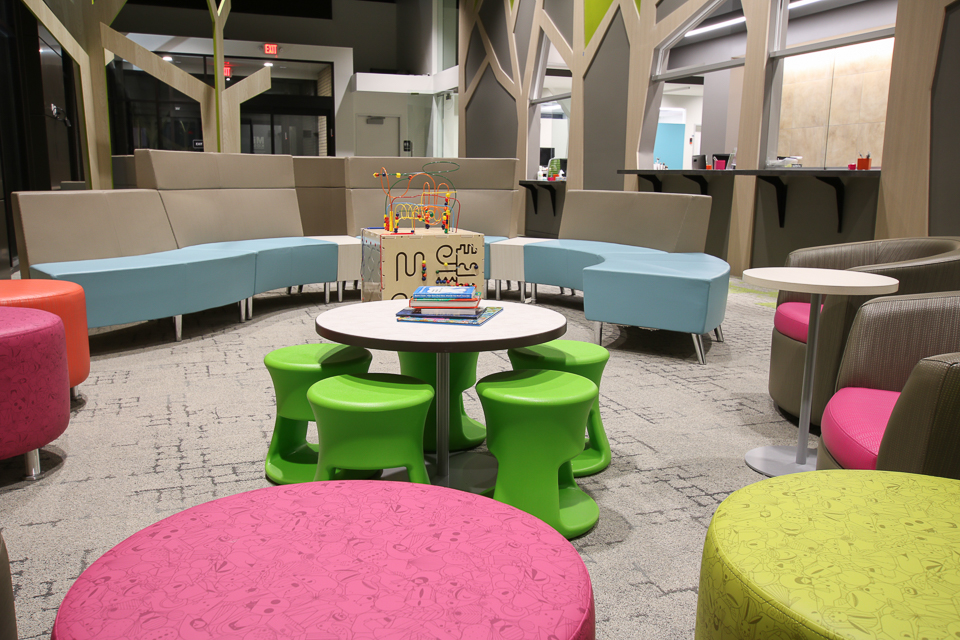 The client selected vinyl fabrics and easy-clean surfaces that are best suited for healthcare environments. Custer's service offering included finish selections and design, furniture, and custom trees in the waiting area built by Renegade.