Newly designed waiting room provides Devries Dental with a comfortable and inviting space for patients, aligning with company's values.
Published On: 
Dec 18, 2022
Project Manager:
Tracy Helmus
Client name
DeVries Dental
Location
Grand Rapids, Michigan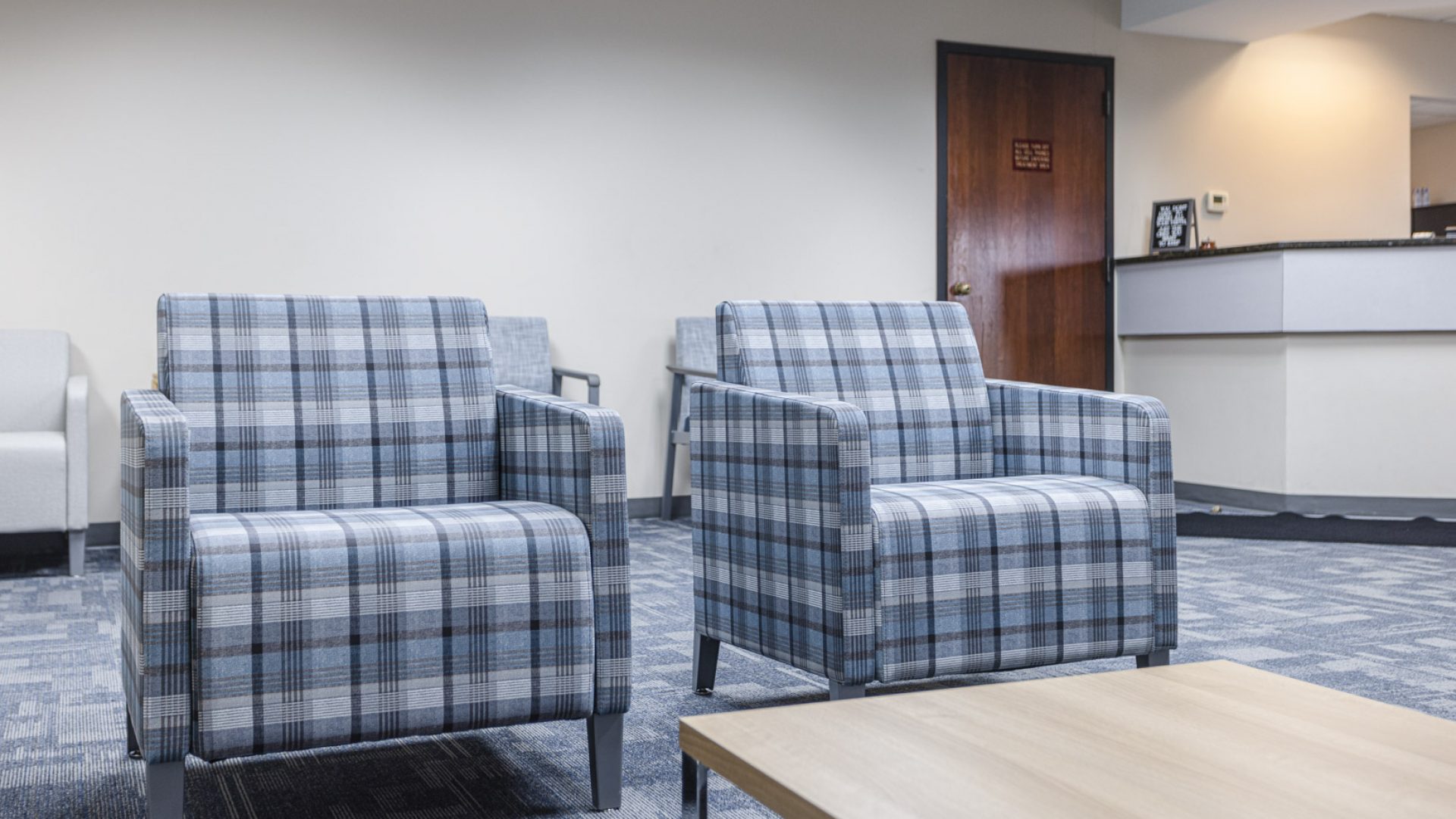 The staff at DeVries Dental were ready to make a change to their outdated and traditional-looking waiting room in order to better reflect the values of the business.
The customer was looking for a fresh look that would help its patients feel comfortable and invited. The team wanted their space to give off a residential impression, rather than a dentist's office.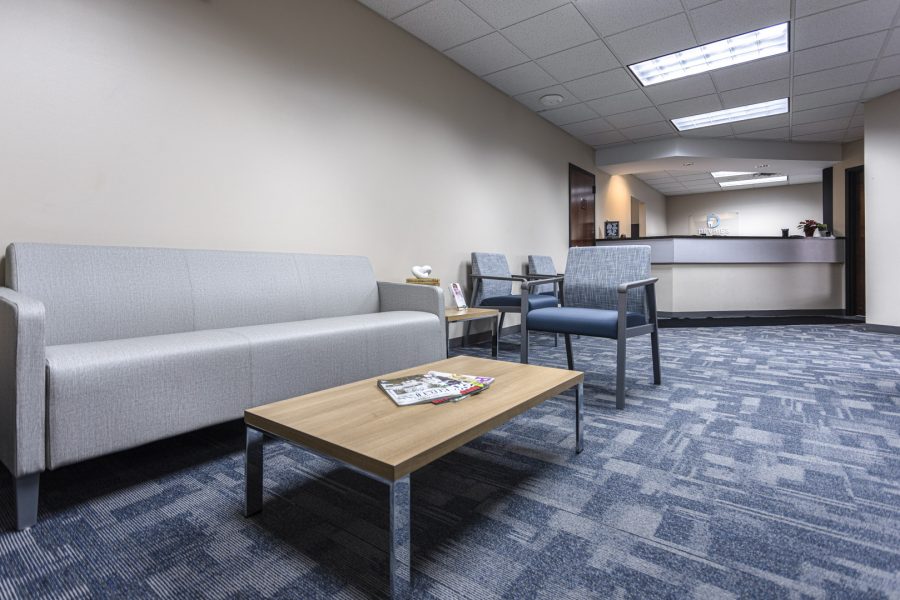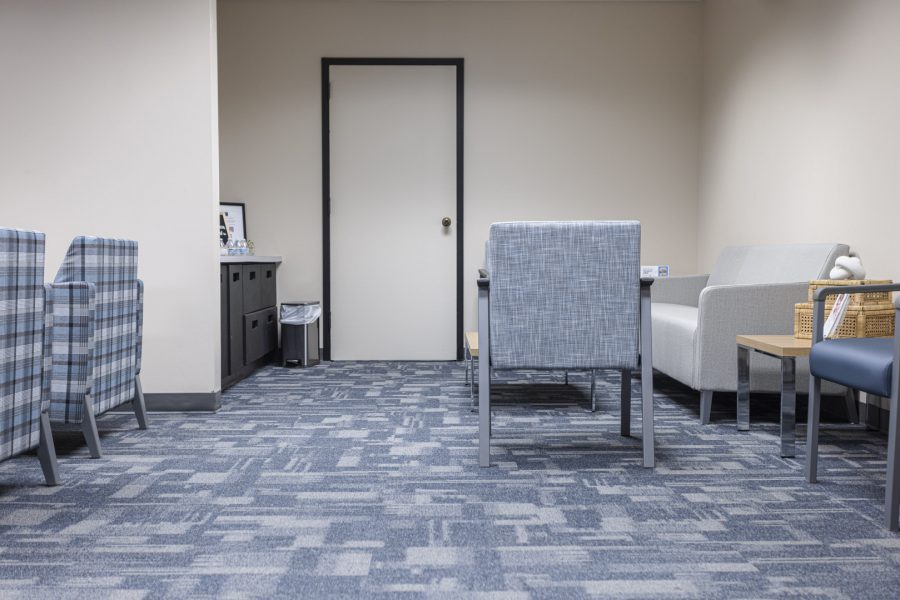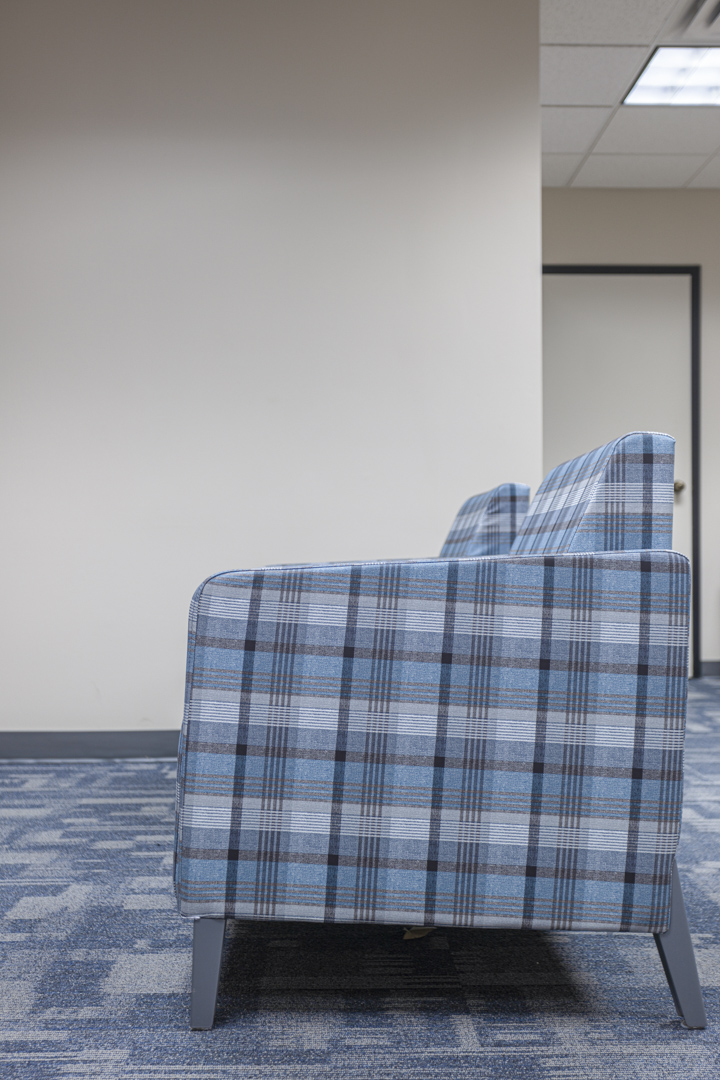 Our team created a space that is now warm, inviting and comfortable. A variety of seating options were used in different configurations to create a variety of lounges throughout the space. The textured finishes mixed with fun plaid make it feel much more fun and up-to-date.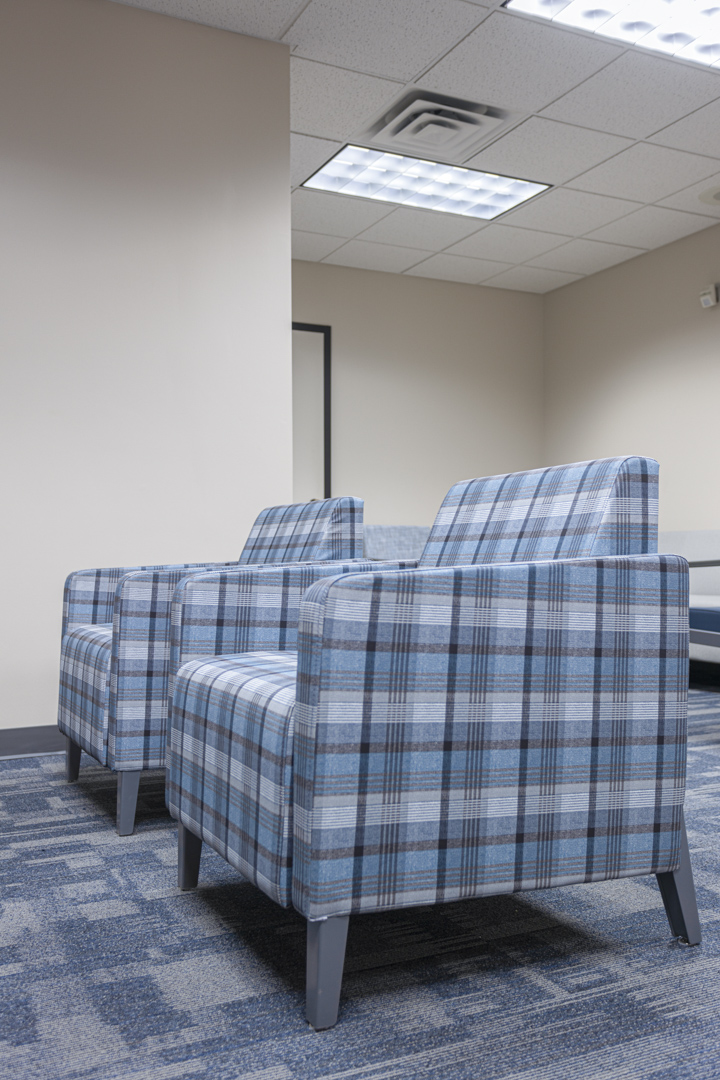 All seating used in the space had coated materials, making them durable enough for daily use in a dental office setting.
DeVries Dental now features products from Krug and BluDot.
These updates helped align Devries Dental's waiting space with their vision and values.