Custer Creates a Workspace for Blue Sky Vision that Supports Employee Wellbeing
Published On: 
Aug 20, 2018
Project Manager:
Tina Frain
Client name
Blue Sky Vision
Location
Grand Rapids, Michigan
Interior Designer
Integrated Architecture
Architect
Integrated Architecture
Construction
Erhardt Construction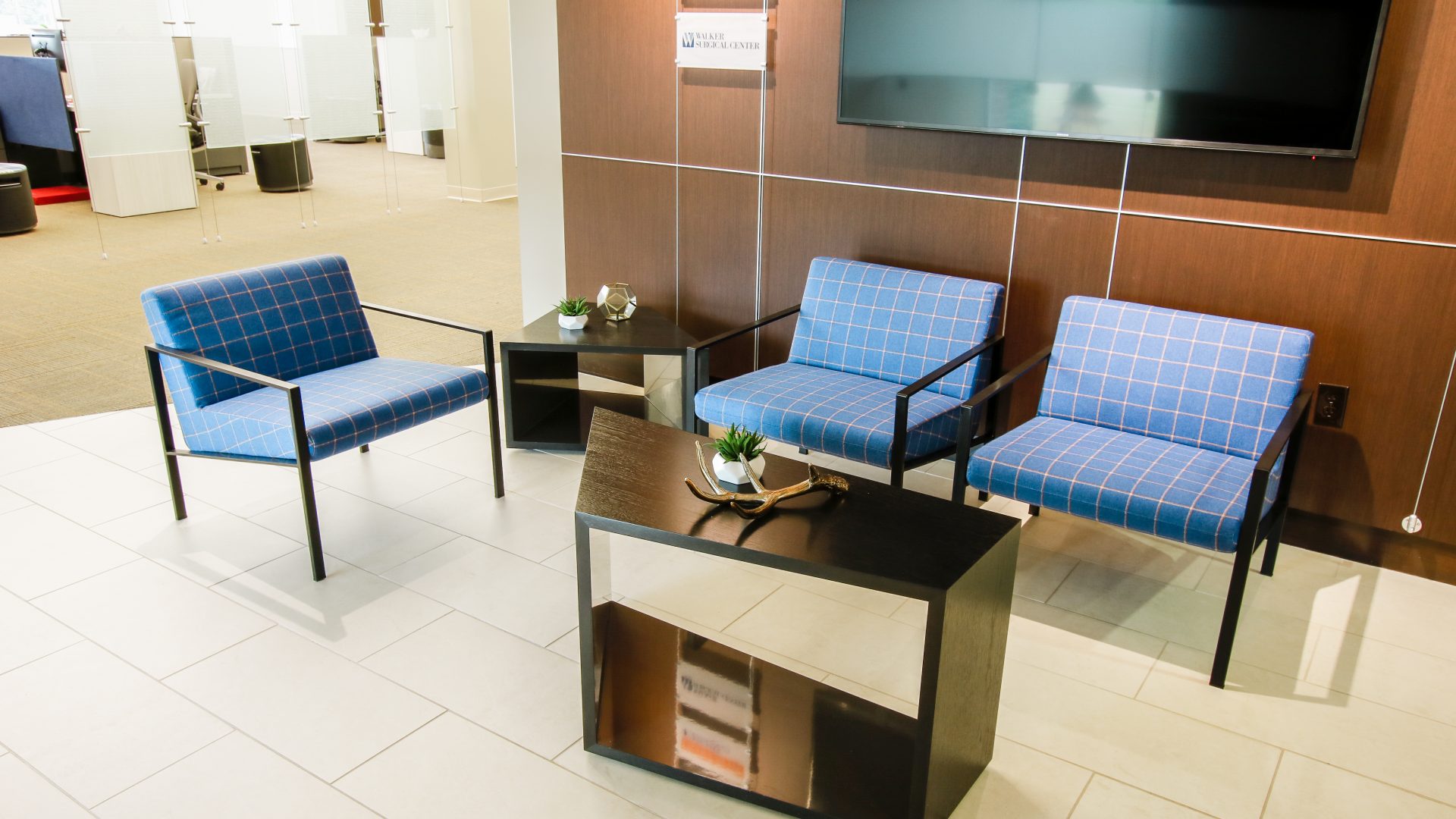 Blue Sky Vision is the managed service organization for Grand Rapids Ophthalmology, the largest fully integrated eye care medical group in the region.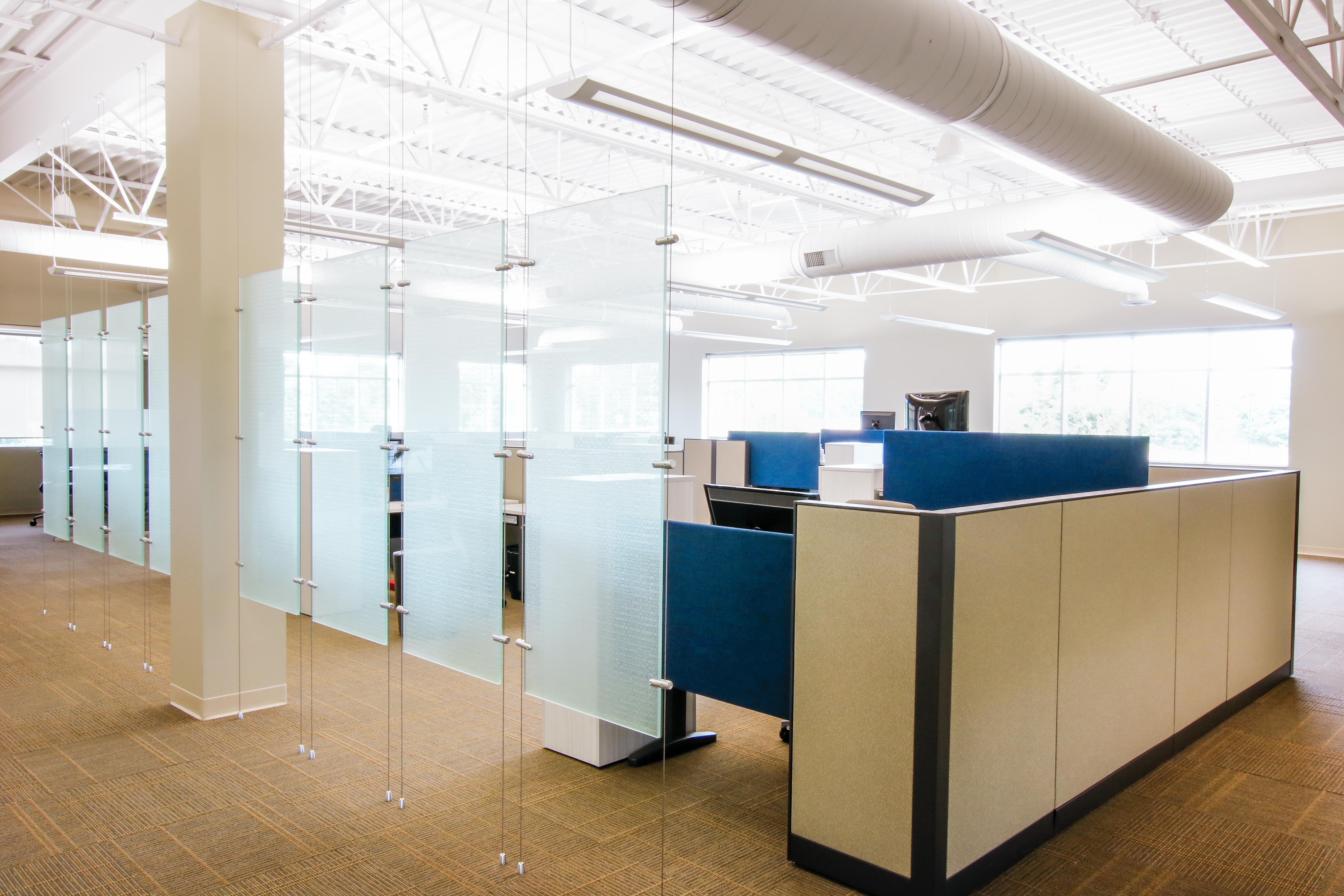 Blue Sky Vision wanted to create a space at its headquarters on the East Beltline that brings its administrative team together in one area while supporting employee wellbeing. The new space features content sharing technology, meeting spaces and individual workspaces.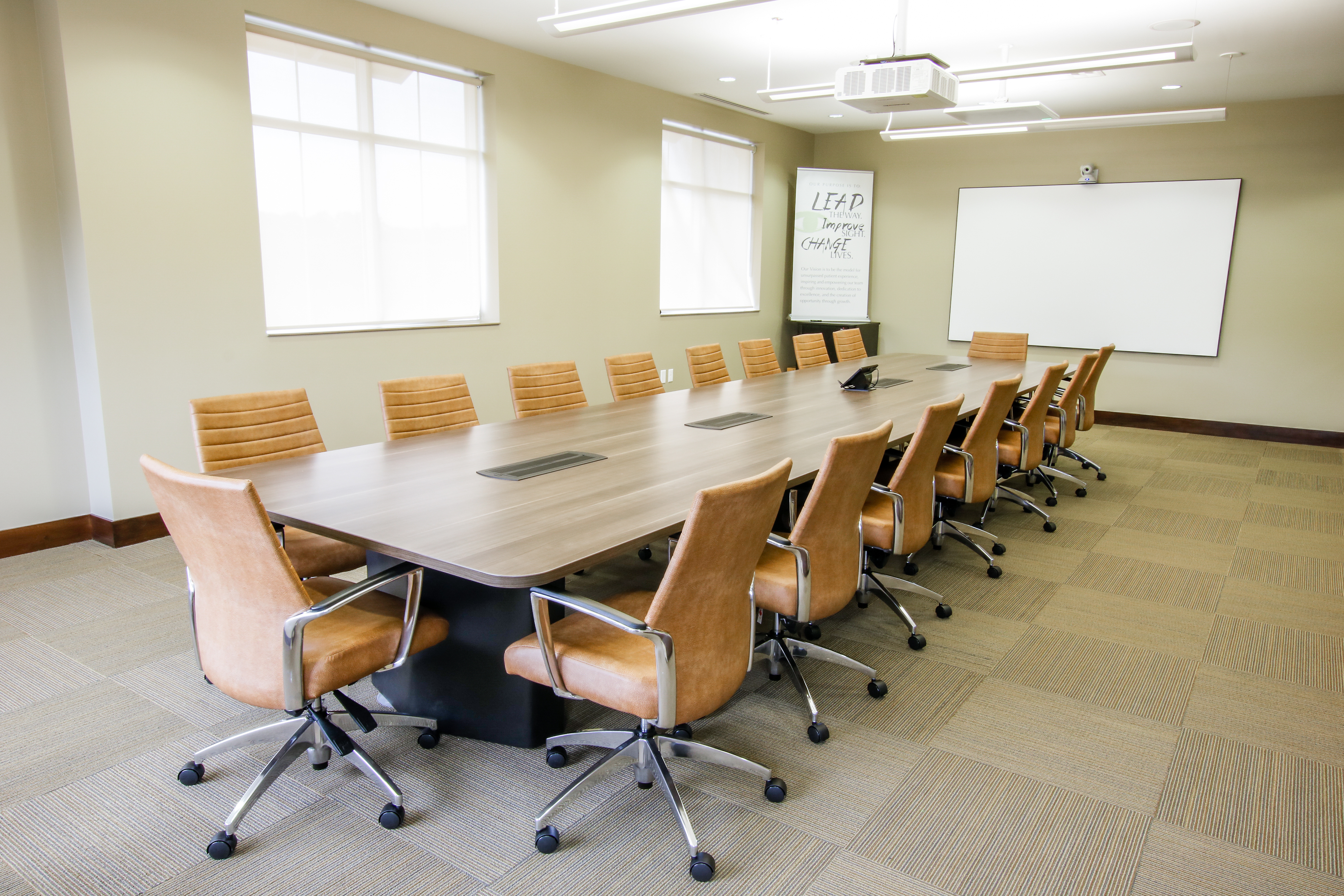 Custer helped Blue Sky Vision achieve its vision by providing ancillary seating for casual meeting spaces, and equipping work stations with height-adjustable desks, monitor arms and Steelcase ergonomic seating.