Allen County Retina Associates
Custer team helps local retinal specialist's office maximize budget and floor plan in recent office update
Published On: 
Dec 20, 2022
Project Manager:
Paula Page
Client name
Allen County Retina Associates
Location
Fort Wayne, Indiana
Project Contact
Abeer Saeed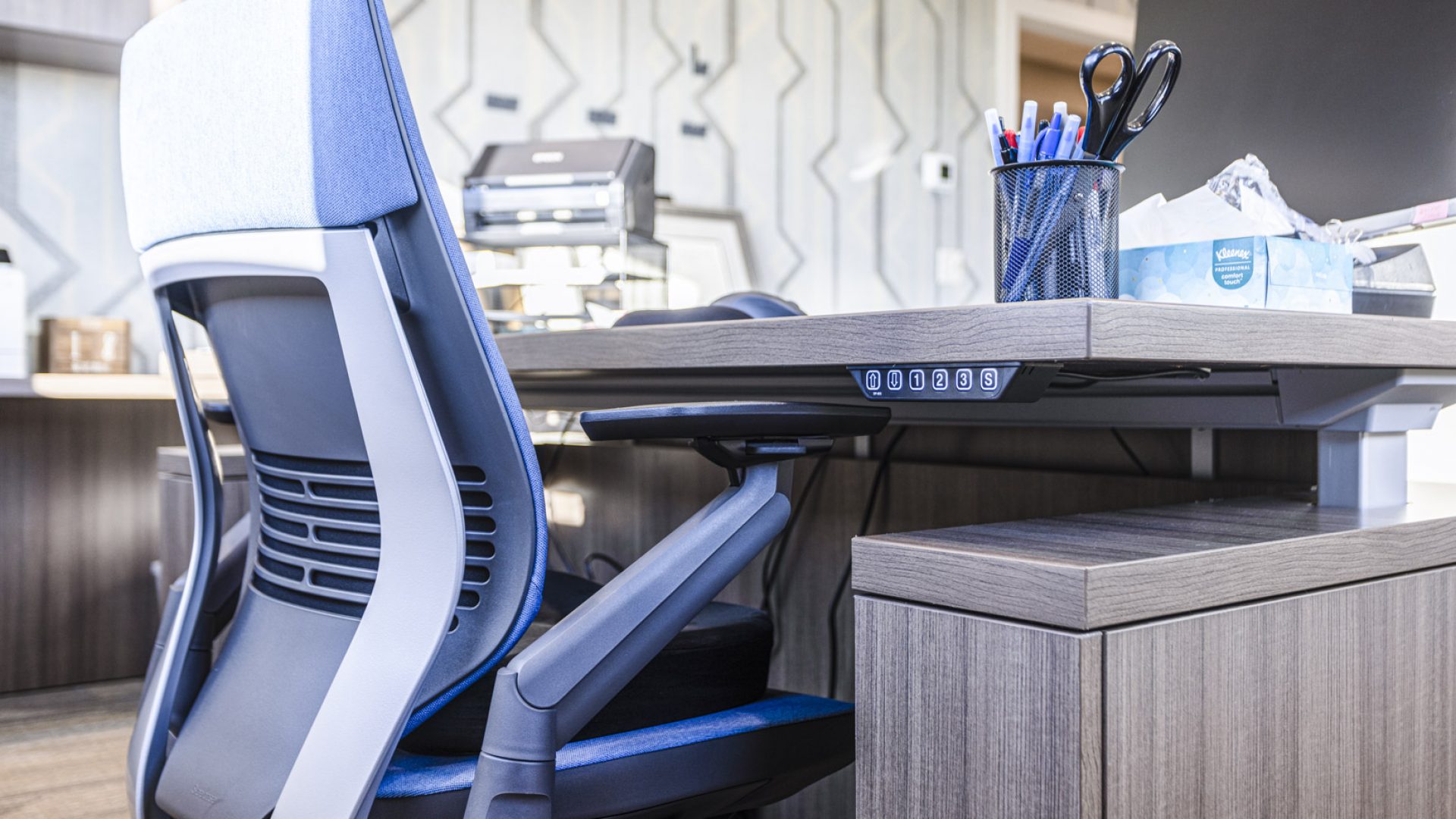 With space planning as our focus, the Custer team worked closely with the business owner to prioritize office furniture's role in more efficient day-to-day functions of each staff member of Allen County Retina Associates.
By analyzing the functionality in each area of this space and evaluating how staff move throughout their day, we were able to suggest furniture products that helped this team of dedicated eye care specialists work better in a space that was already theirs.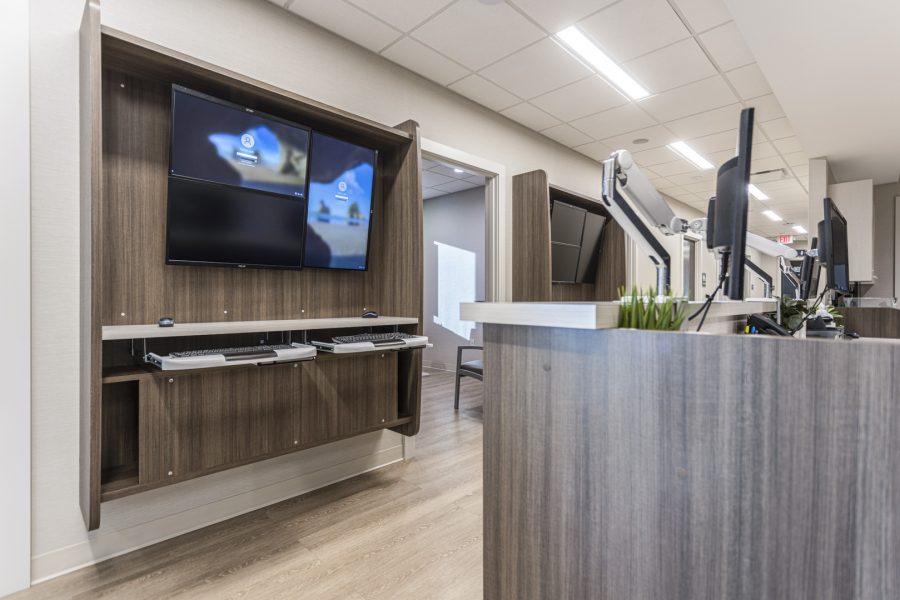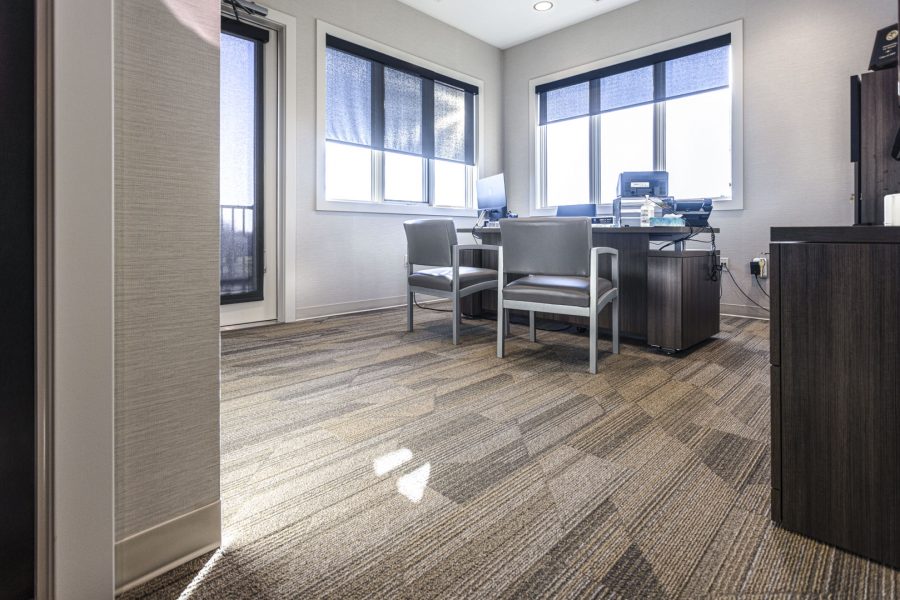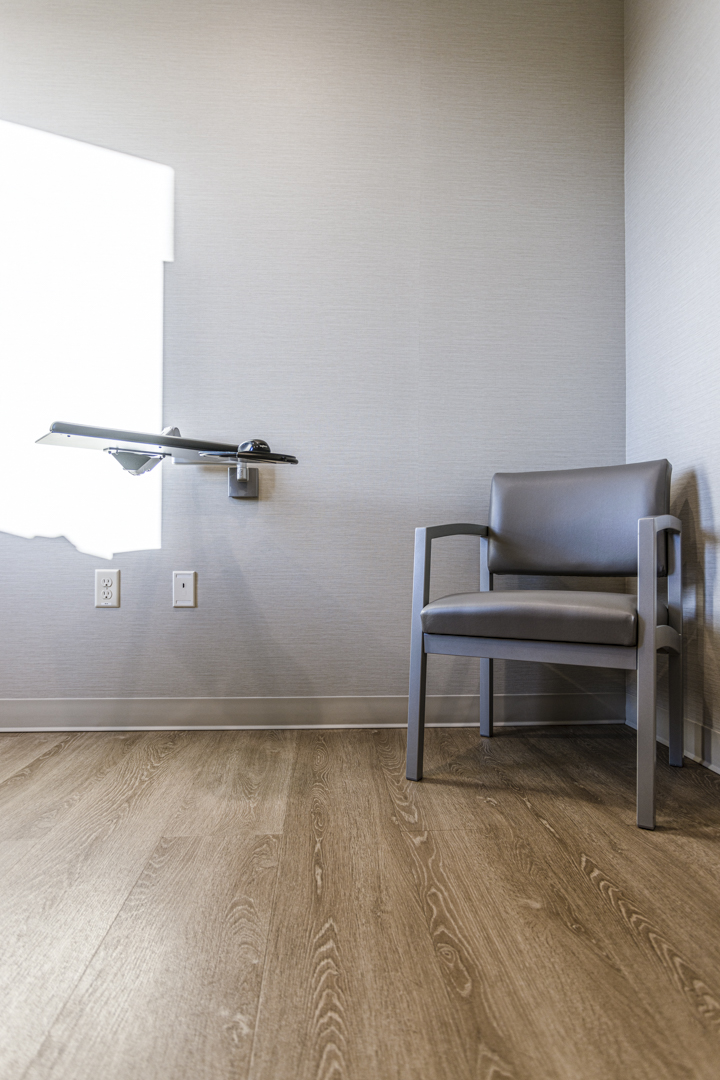 Vibrant accents of color were added to brighten up the space and promote a feeling of calm and wellness for visiting patients and resident staff.
Seating selections for patients and staff were among the top priorities in the final design and budget.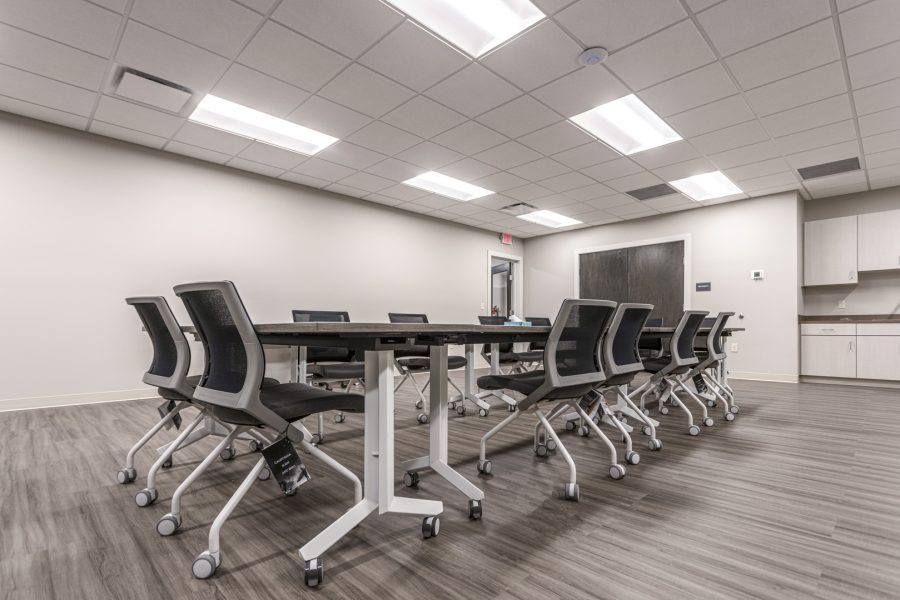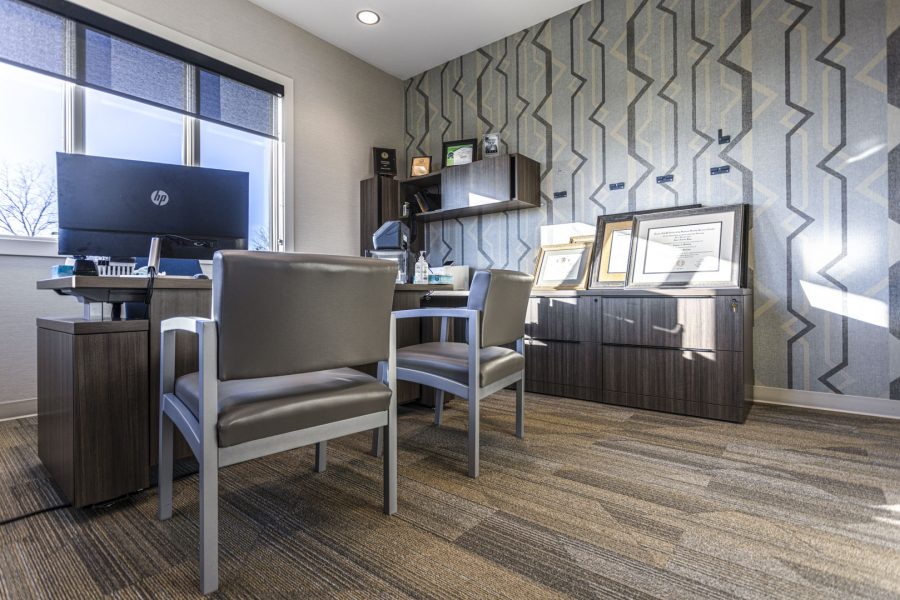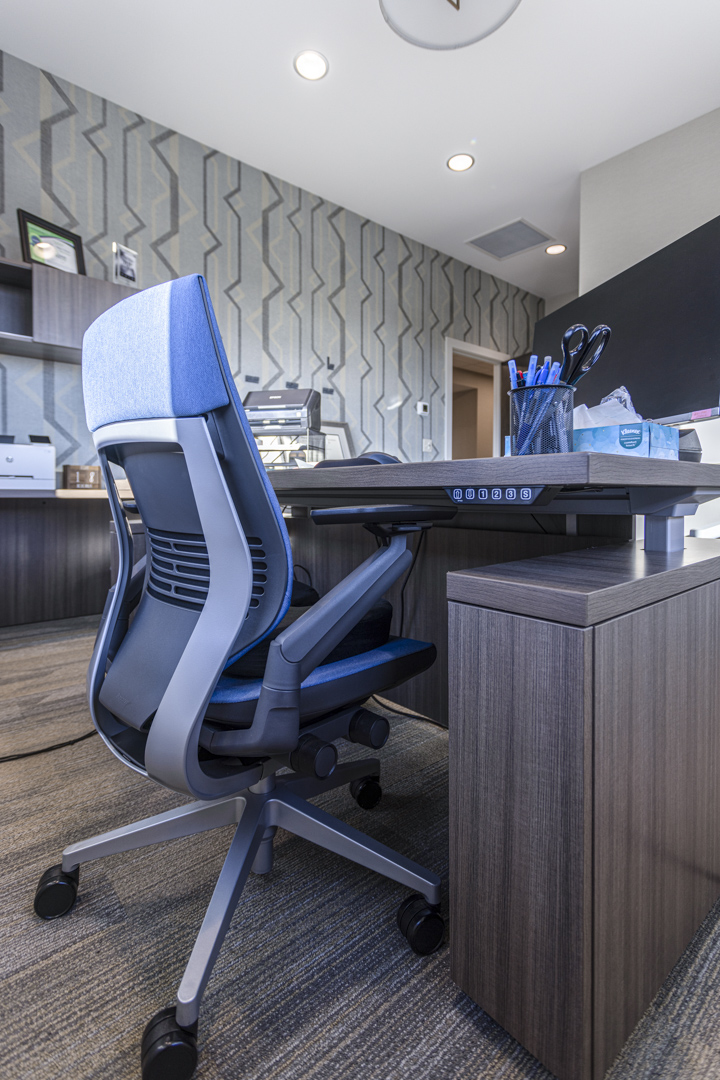 Height adjustable desks, acoustic panels and ergonomic seating throughout, and an updated employee lounge were some of the environment solutions our team was able to solve for throughout this project.
Product partners involved in this Custer project include furniture from Steelcase, Sit On It, Lesro, Claridge, and AMQ.