Global manufacturer engages in Custer's Transformation Services – resulting in ROI more valuable than just a beautiful new facility.
Published On: 
Mar 11, 2020
Designer:
Kim Jerome, NCIDQ
Client name
ADAC Automotive
Location
Grand Rapids, Michigan
Custom Woodwork
Forged by Design and Cornerstone Furniture
Construction
Rockford Construction
Architect
Integrated Architecture
ADAC Automotive's new Grand Rapids headquarters is nothing short of an inspiration to any business seeking to embolden culture by improving work environment.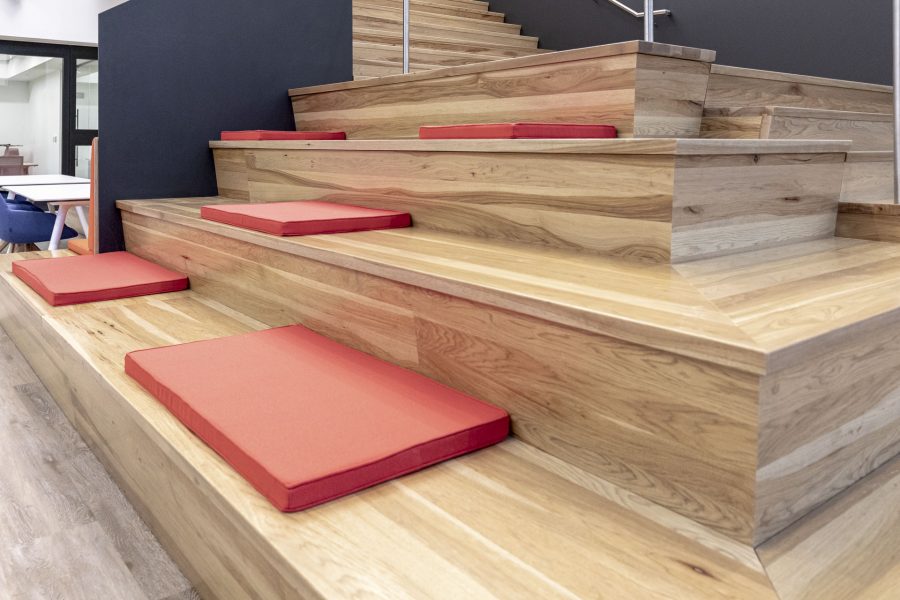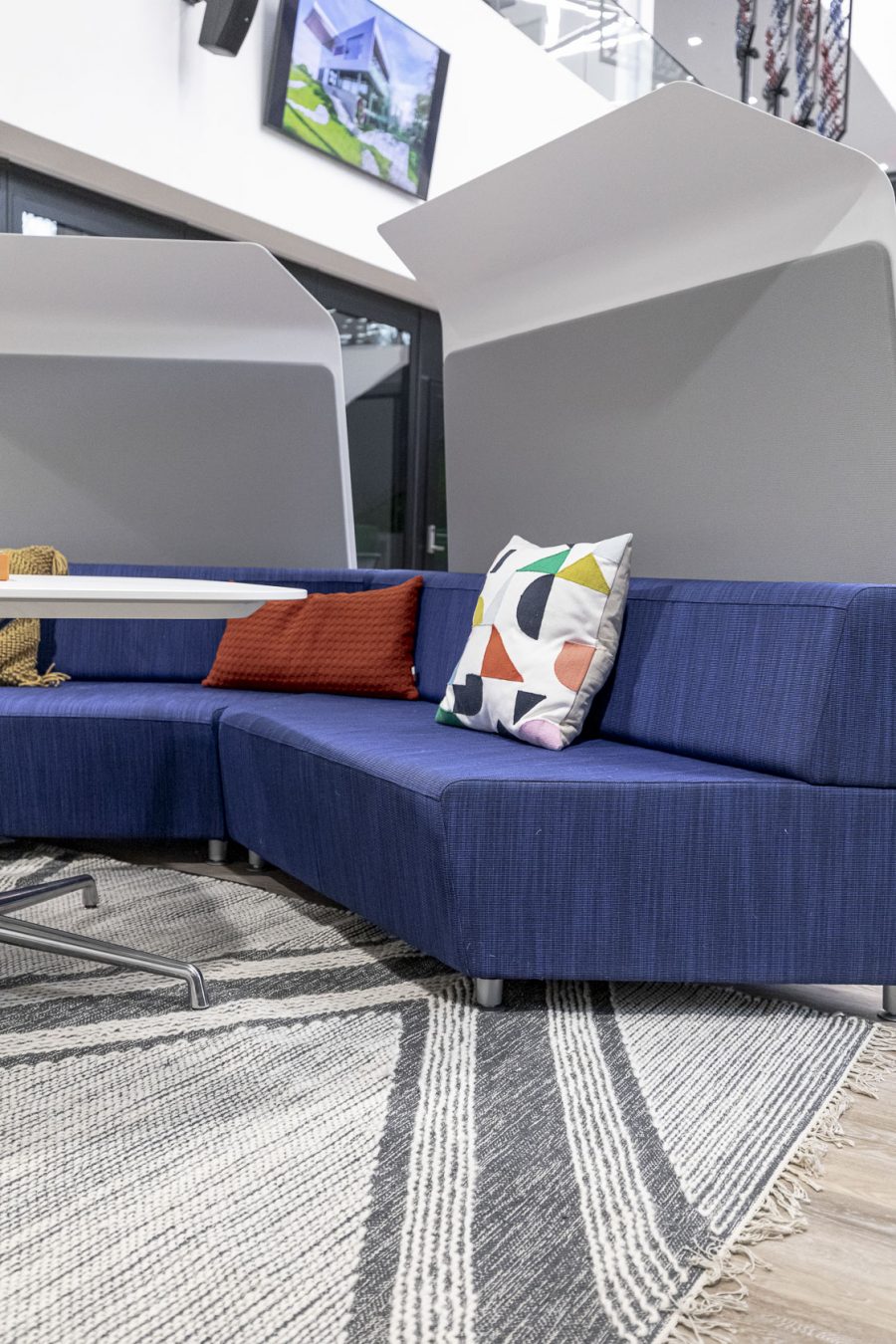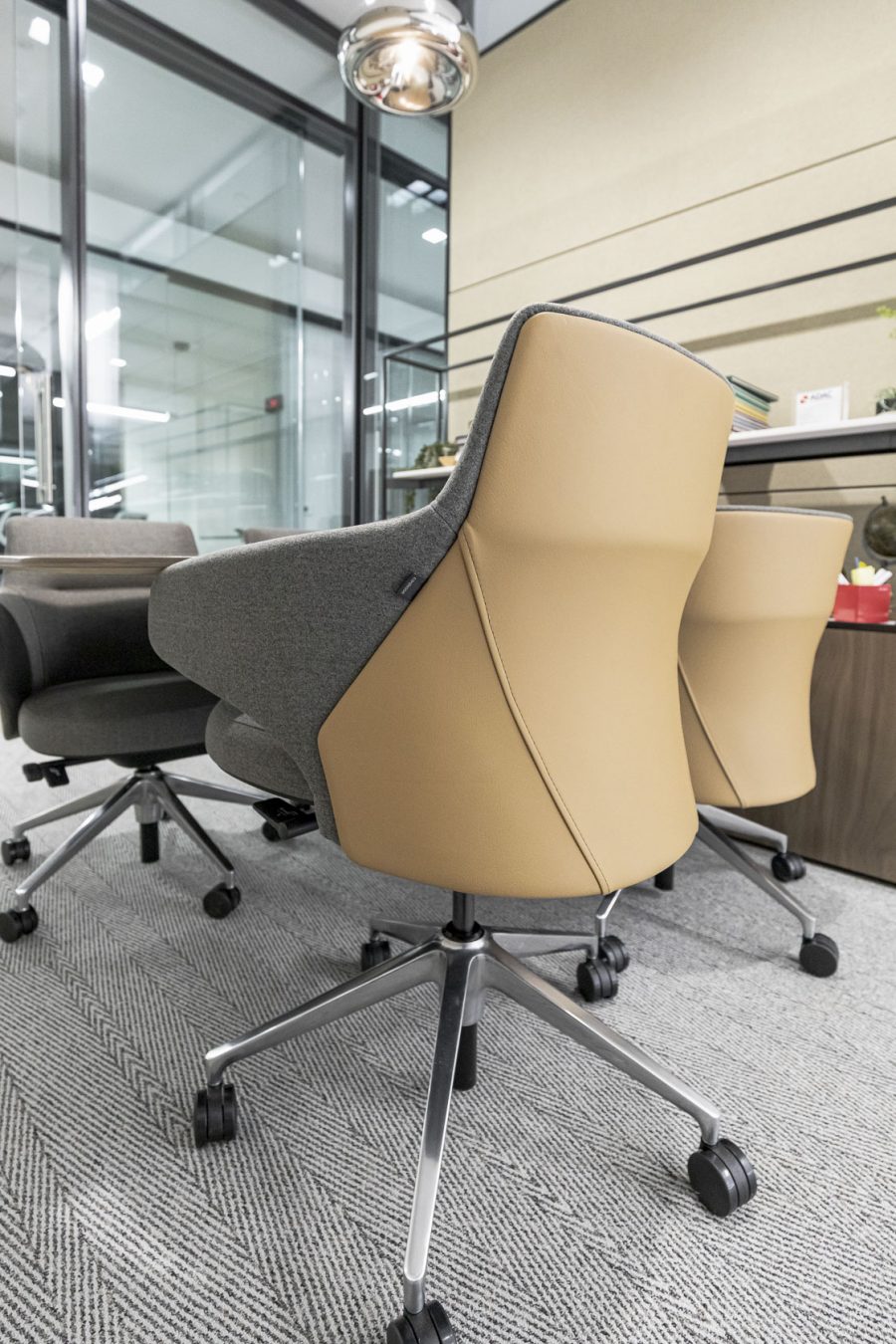 Like many organizations, one of the earliest challenges that ADAC faced in their desire to renovate their space was clearly tying the organization's purpose, cause, and belief – their "why?" – to their built environment.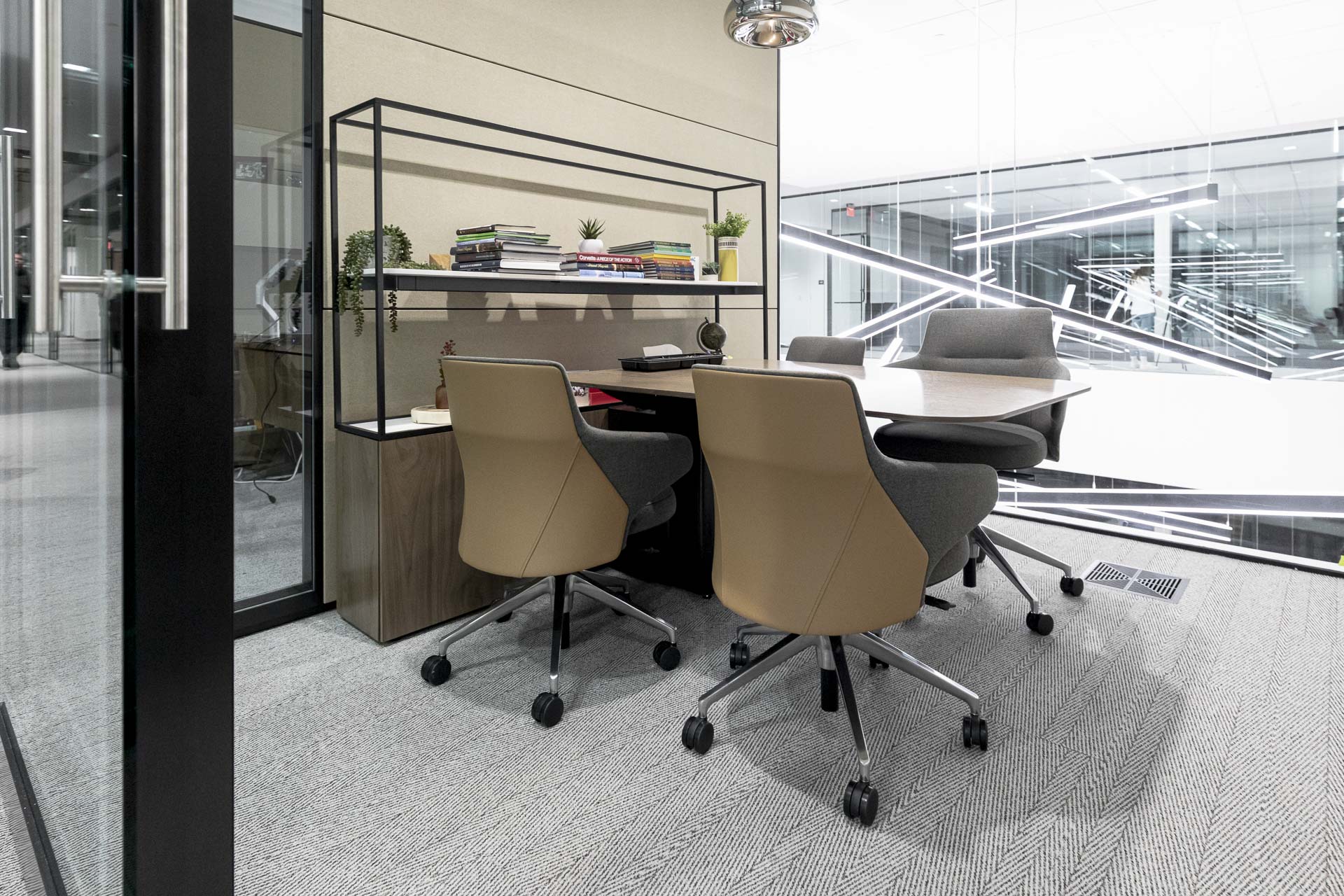 Custer worked closely with ADAC as a resource in Workplace Strategy in order to deliver spaces that inspire and support the way the people of their organization work day-to-day.
We empowered transformation throughout ADAC's project by way of three specific service areas: Strategic Workplace Consulting, Change Management, and Move and Asset Relocation Management – all proving Custer doesn't just design furniture, we solve problems.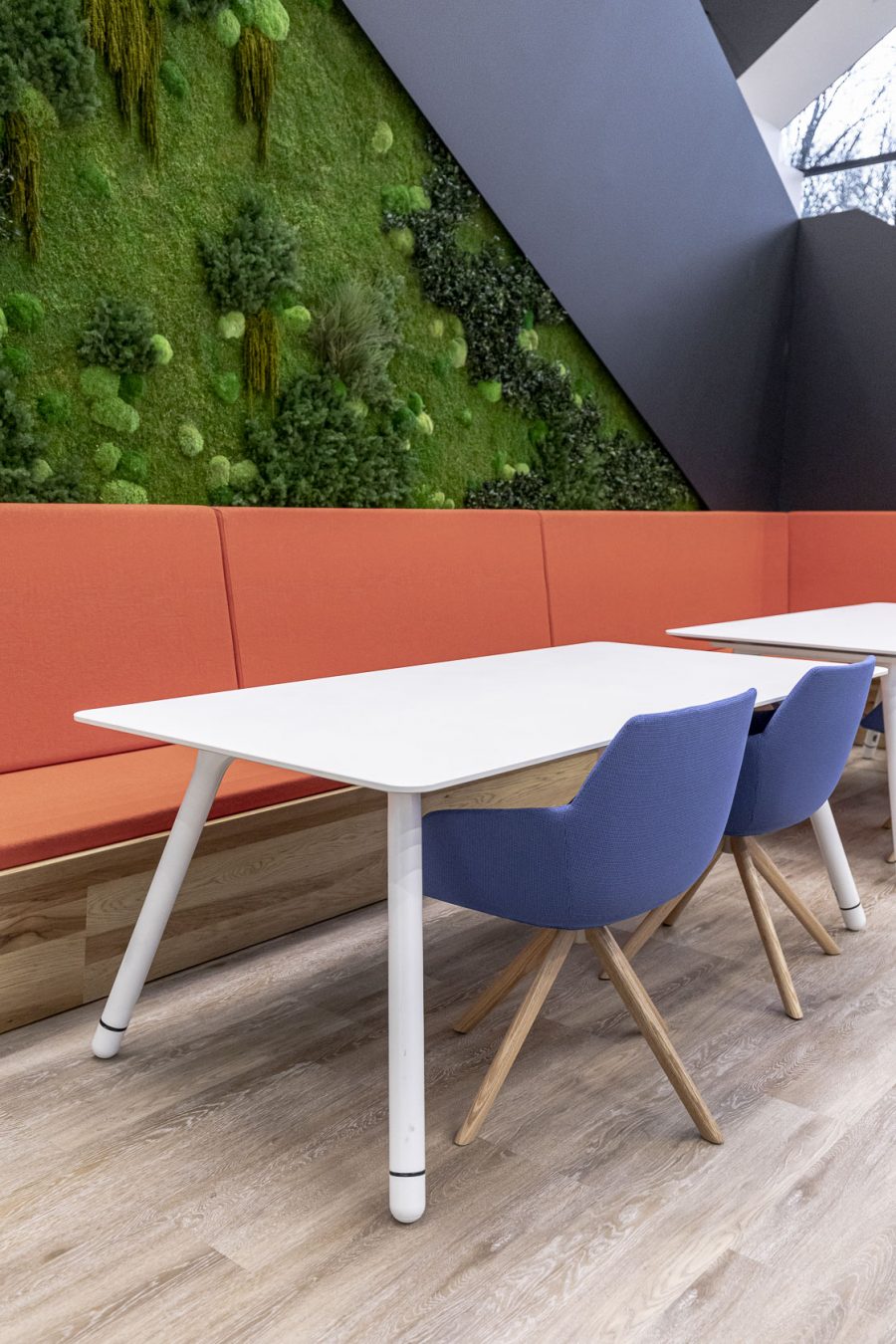 For ADAC, these corporate drivers were culture and values, talent attraction and retention, and innovation.
Through ADAC's effort to value and prioritize its employee's daily workplace experiences, the organization found success in three principle areas. Custer was able to help ADAC identify their corporate drivers during Strategic Workplace Consulting to serve as rules of design as Custer set forth in developing the initial project.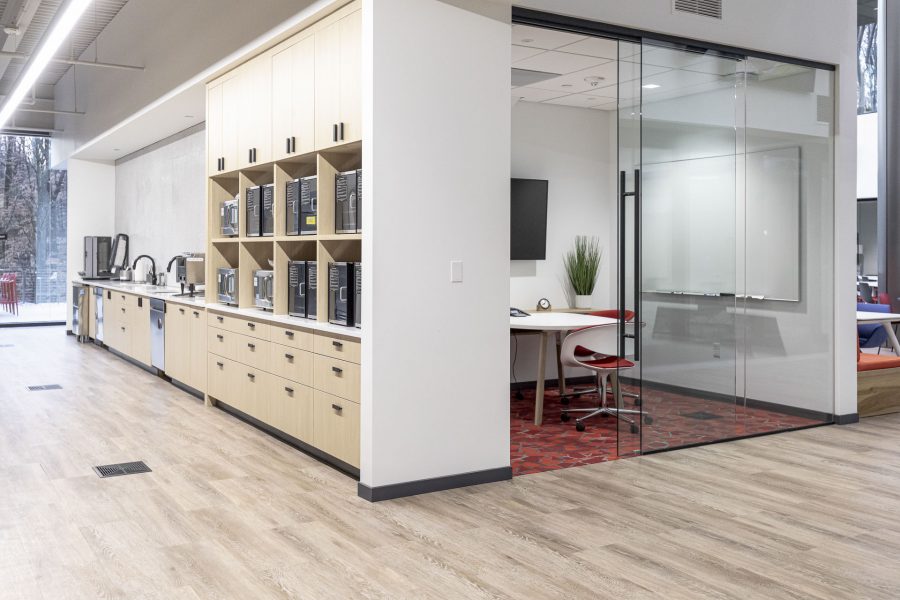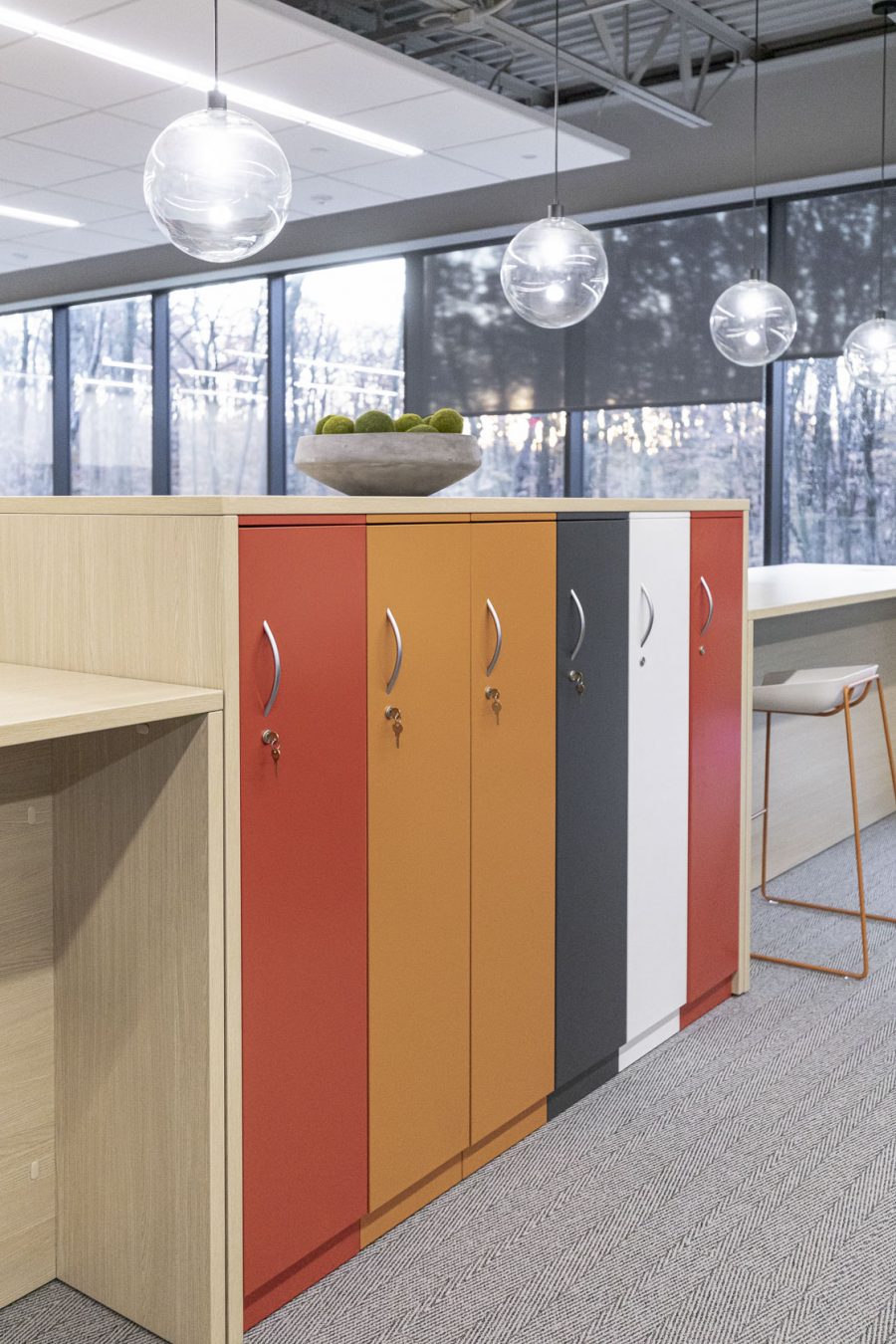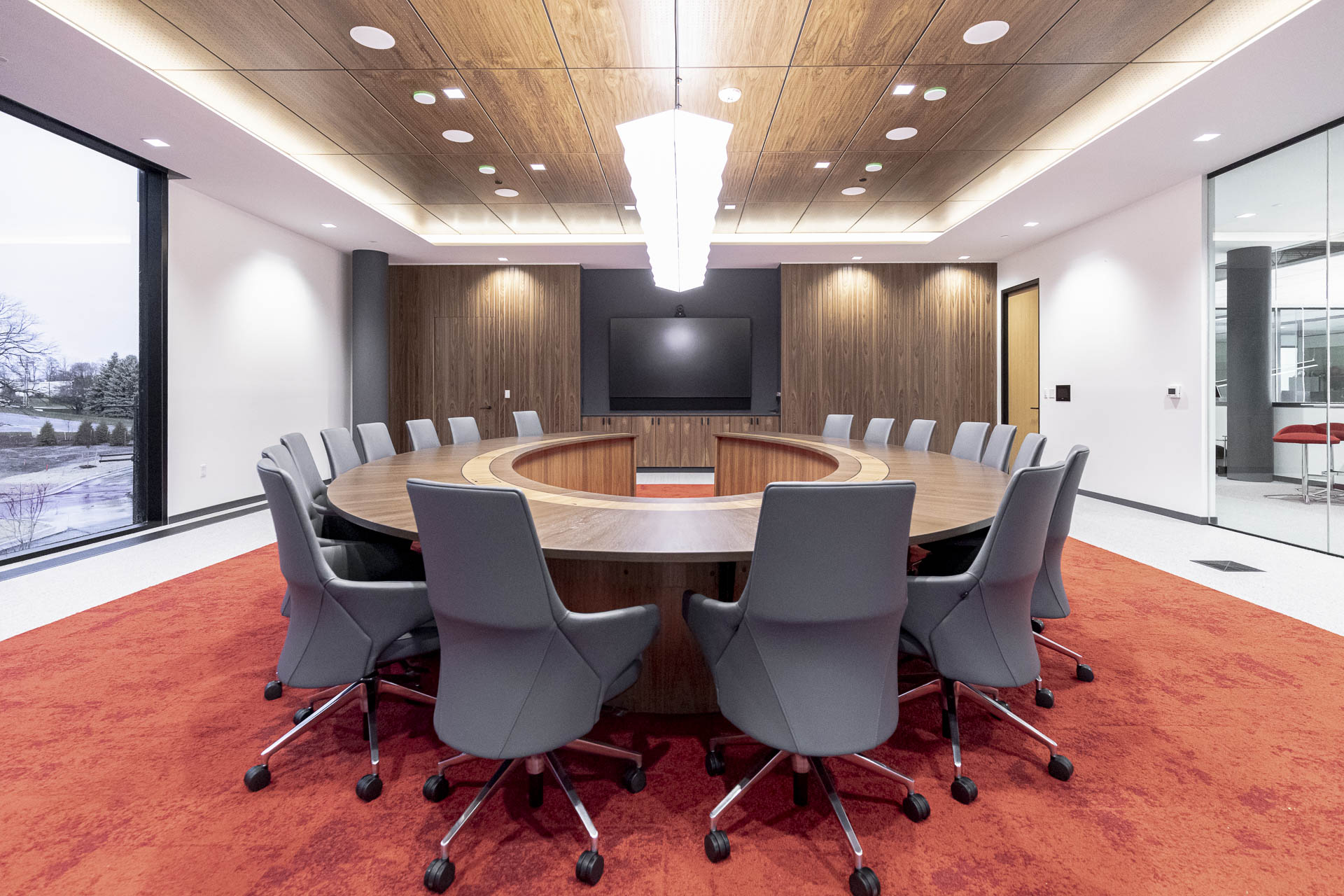 As a result of Workplace Strategy Consulting, the thoughtful and bold design of ADAC's new 51,000 square foot facility incorporates a multitude of furniture brands and products provided by Custer.
Among the items featured throughout the space are Steelcase, Coalesse, Bolia, Viccarbe, West Elm, Flos Lighting, VIA and custom design-build solutions built by Renegade.
The possibility to either stay in ADAC's four separate existing campuses, or to reimagine a new location altogether were both explored throughout Custer's strategic planning phase.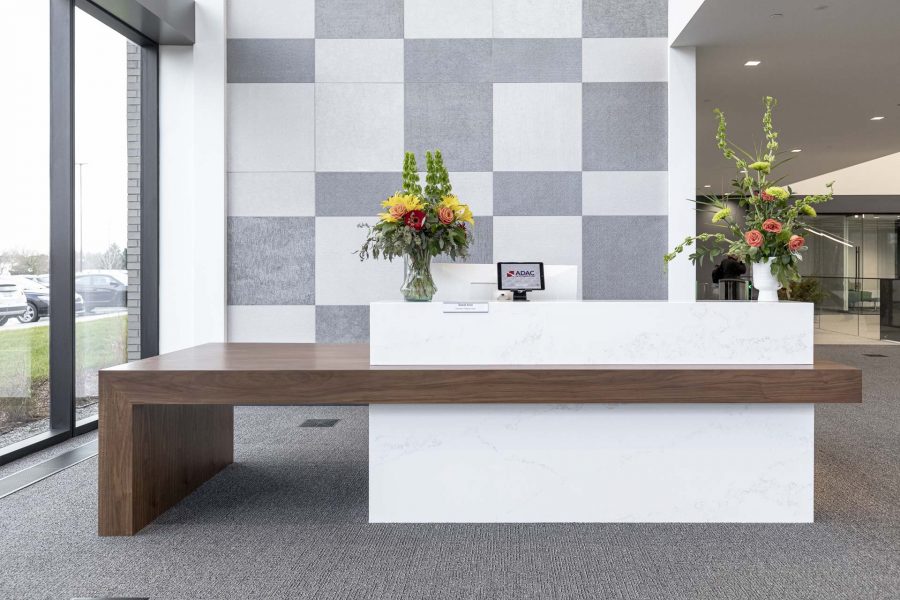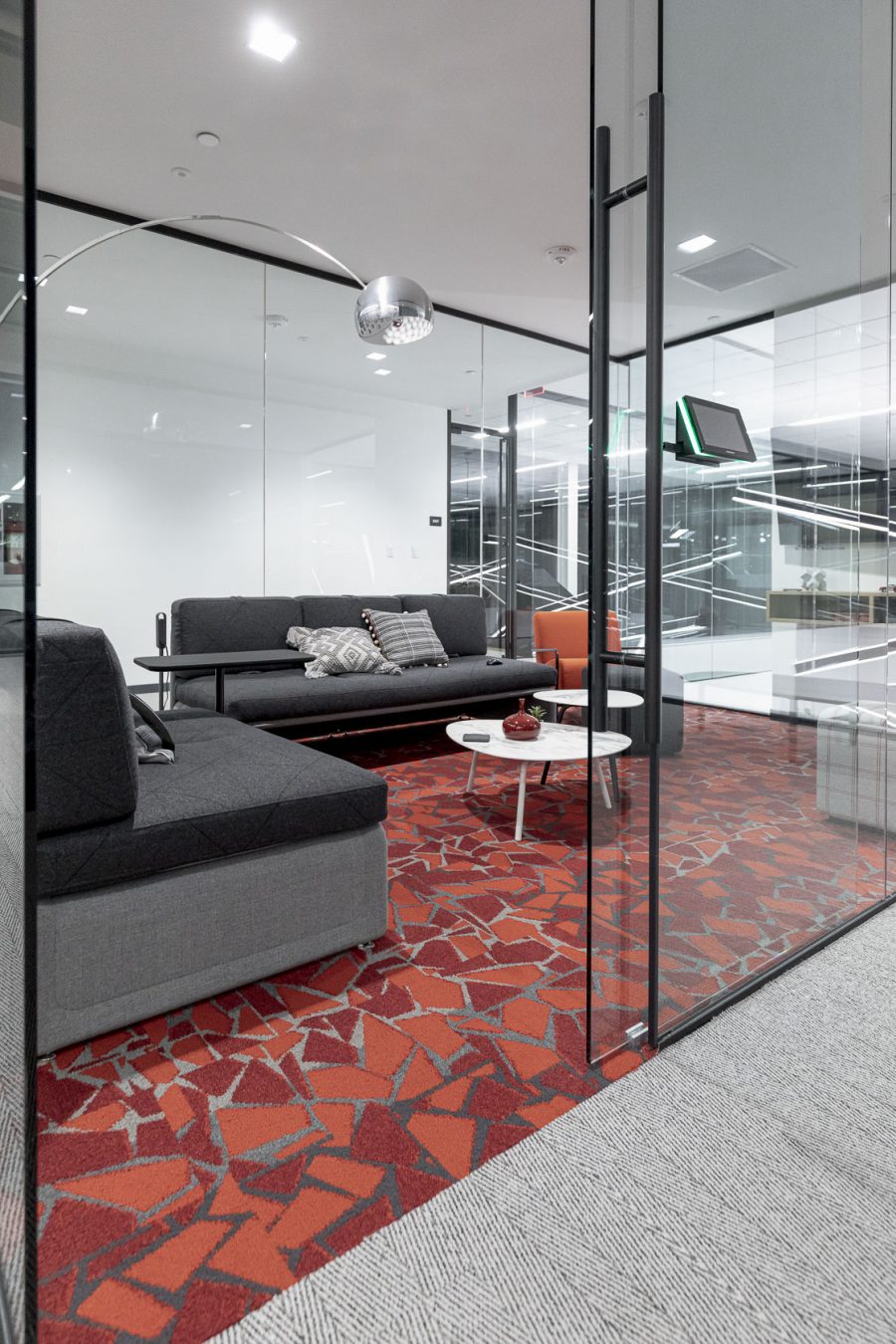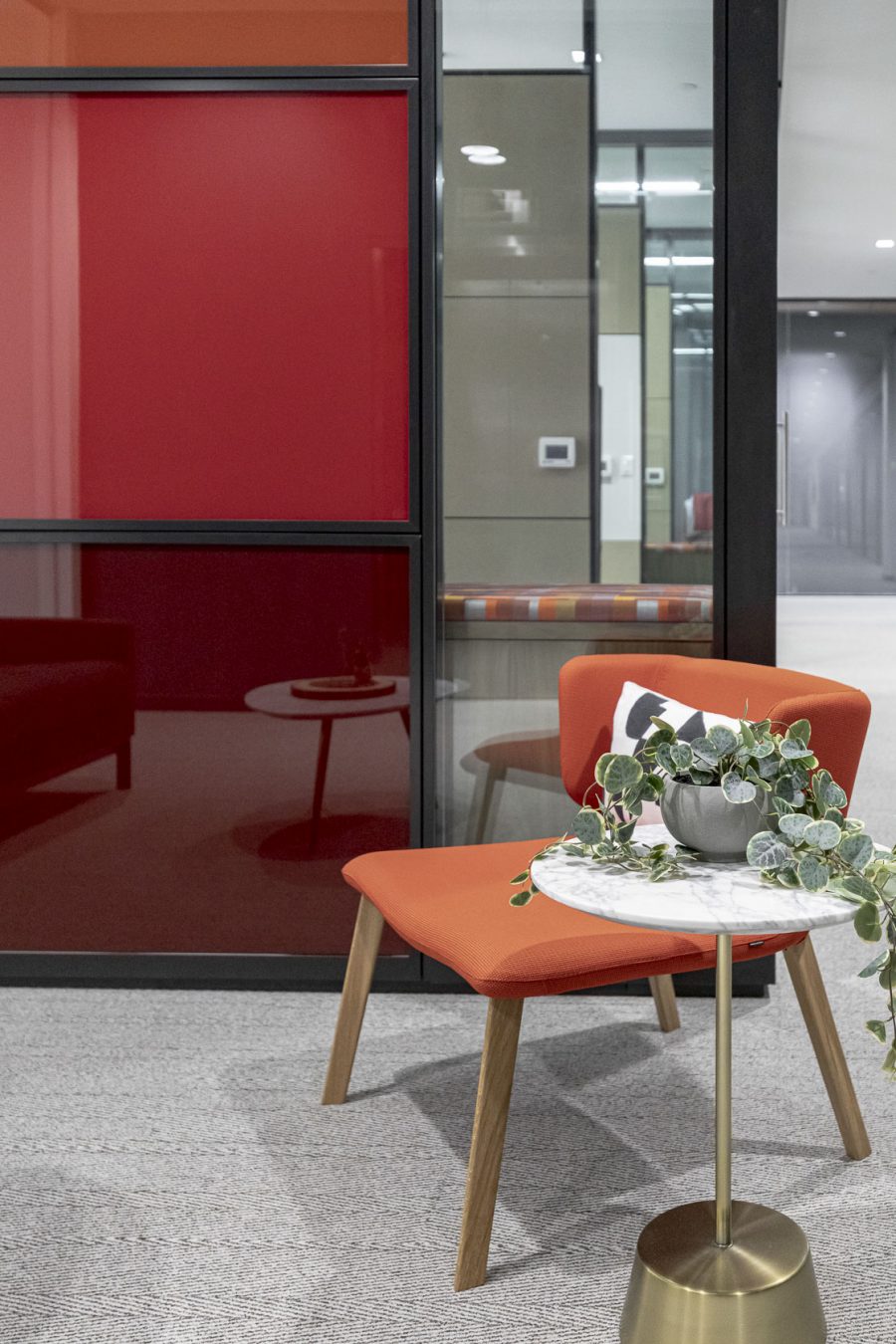 Custer worked closely with ADAC through research, surveys, and a series of in-person workshops to help the organization determine their goals of the project. A few of their needs included: access to sunlight, relaxing atmosphere throughout, a multitude of different postures and conference rooms, employee collaboration, and informal gathering places.
Through providing accessory and furniture design services, combined with technology and electrical provided by Custer subsidiary CS Erickson – we were able to translate ADAC's culture, brand, and experience into a beautiful new space.
Take a virtual walk through this space below.
Learn
more
about
Custer's
Transformation
Services