Residential Design for the Office: West Elm Work Collection + Extremis
Residential Design for the Office: West Elm Work Collection + Extremis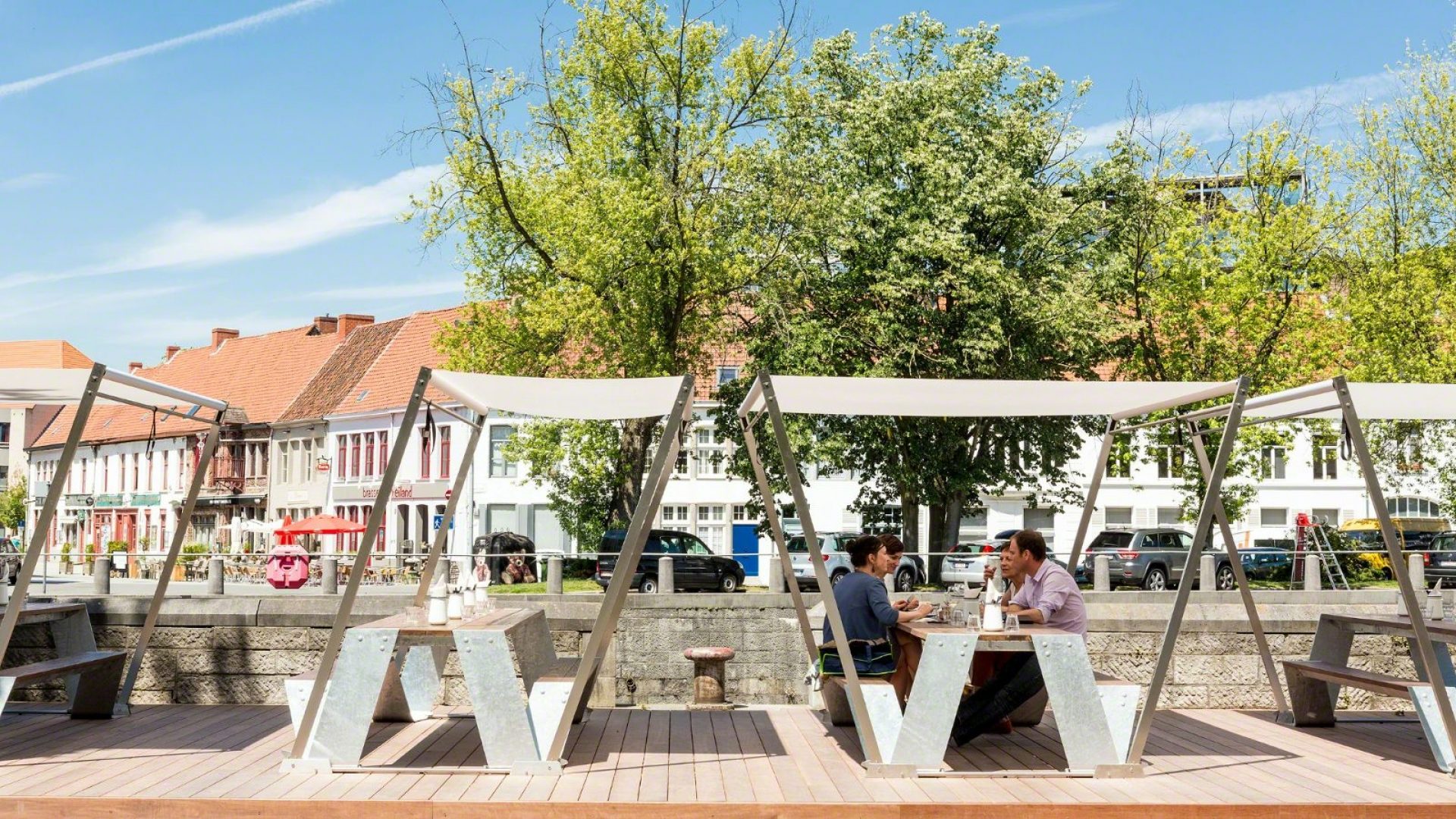 Through partnership with Steelcase, pieces from the West Elm Work Collection and Extremis are now ready for order.
West Elm Work Collection
This portfolio of co-developed products between Steelcase and West Elm are inspired by residential design and made to withstand the wear and tear of the office. Explore these solutions.
Extremis
This renowned Belgian furniture design group offers a collection of products that focus on togetherness and celebrating life outdoors. Explore these solutions.
The West Elm Work Collection is available in the U.S. and Canada, while Extremis is available in the U.S., Canada and Mexico.
Questions? Connect with us today.


Custer is proud to bring you insights from our partner, Steelcase.