It's Not Every Day You Hear a Teacher Yell for Joy
It's Not Every Day You Hear a Teacher Yell for Joy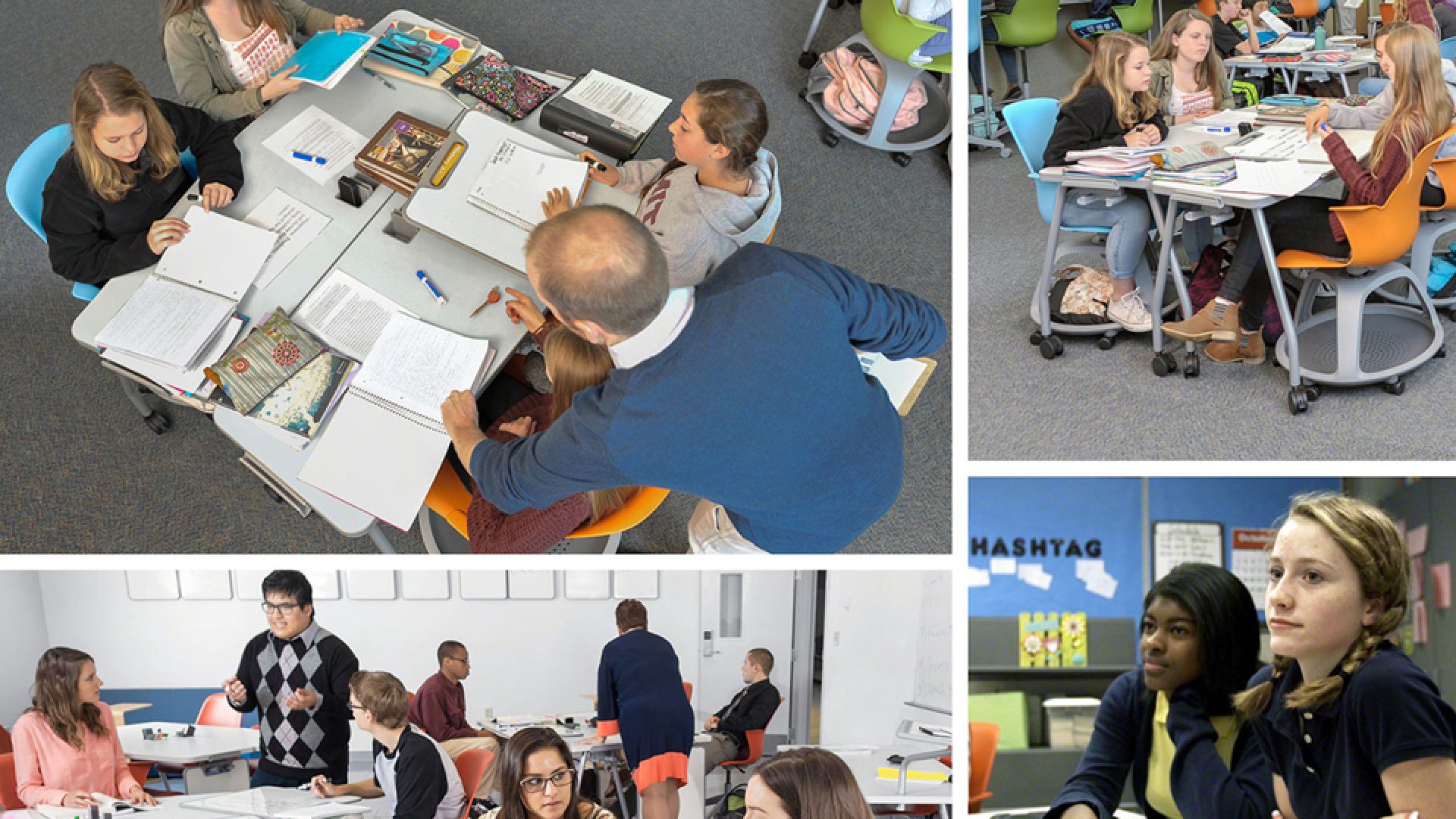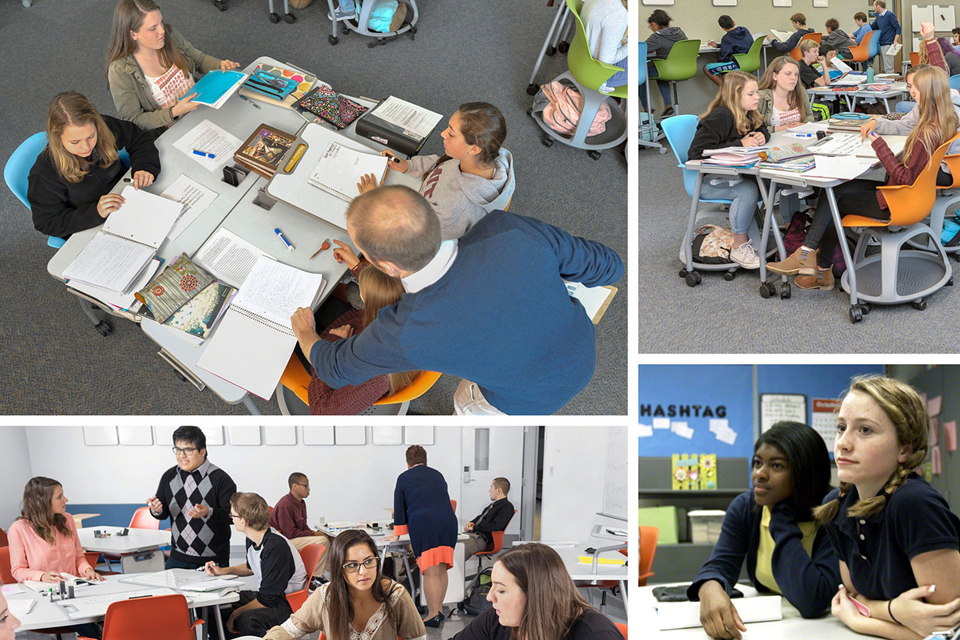 Looking for a feel good moment? In a Steelcase 360 Real Time podcast, hear teachers and administrators being surprised with the news that they have received the Active Learning Center Grant from Steelcase Education.
Dr. Julie Marshall, a teacher at Saluda Trail Middle School, speaks to how the Grant has made a difference for her students:
"This room has given purpose for learning. I think that's really what this is all about – what we as educators dream of having. The creative problem solving has been tremendous; the data was phenomenal."
If you enjoy this podcast, we encourage you to share it with an educator you know.


Custer is proud to bring you insights from our partner, Steelcase.