Boldly Challenging the System to Redesign Healthcare – Design Institute of Health
Boldly Challenging the System to Redesign Healthcare – Design Institute of Health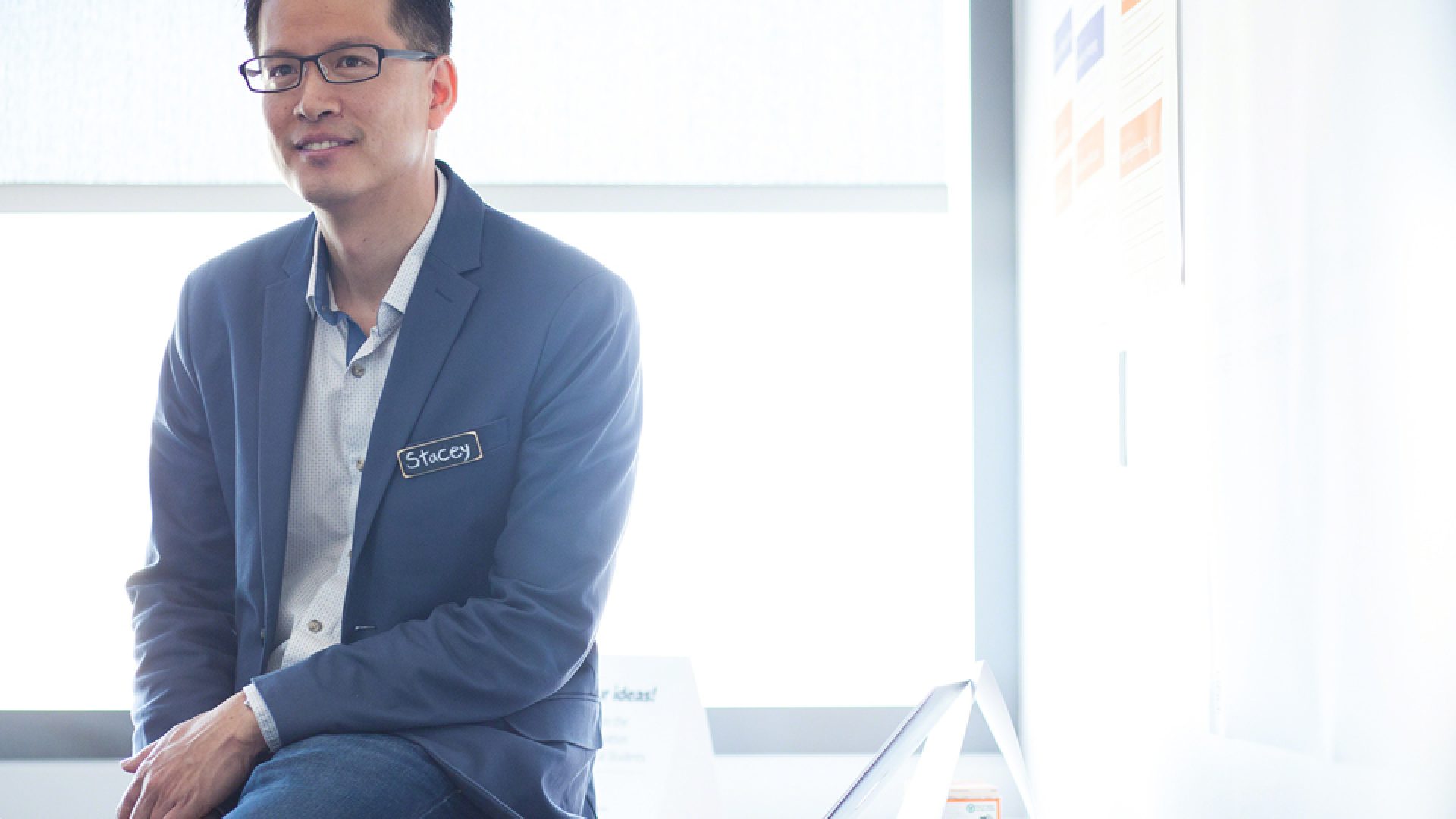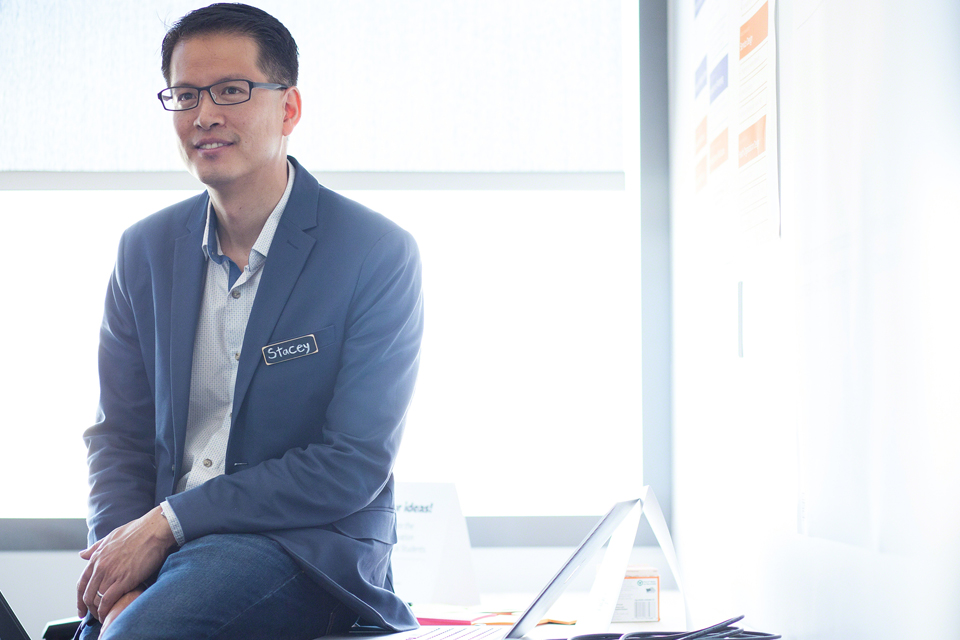 Imagine this: Only paying for a healthcare service if you have a positive result. Sounds radical, which may be what our healthcare system needs. Listen in on an intriguing conversation between Stacey Chang, executive director, Design Institute for Health at Dell Medical School, and Michelle Ossmann, PhD, director of health environments at Steelcase Health.
In this podcast, they explore new ways to deliver healthcare centered around people.
In this Q+A, the two dive deeper in their discussion around redesigning healthcare to improve the experience for patients and providers.
About Stacey Chang
The Design Institute for Health is a collaboration between the Dell medical School and the College of Fine Art at the University of Texas at Austin. Through design, the institute provokes every aspect of health systems to work better for people. Prior to serving as executive director, Mr. Chang was the Managing Director of the healthcare practice at IDEO, a global design and innovation firm.
Our partners at Steelcase Health are hard at work thinking about the future of healthcare, conducting research and connecting with people leading the field. Explore more on steelcase.com.


Custer is proud to bring you insights from our partner, Steelcase.