Four Ways to Weave Nature into the Workplace
Four Ways to Weave Nature into the Workplace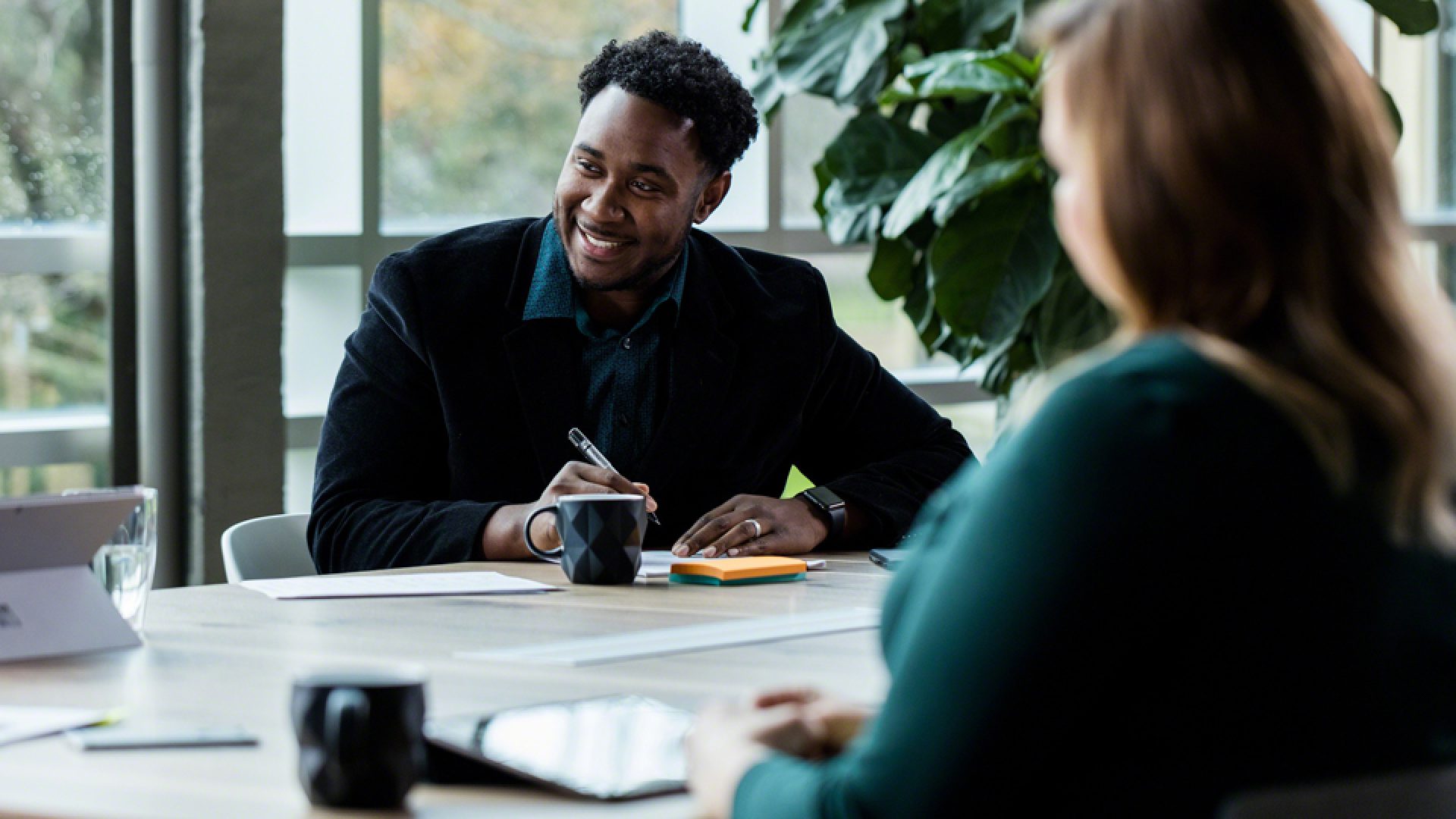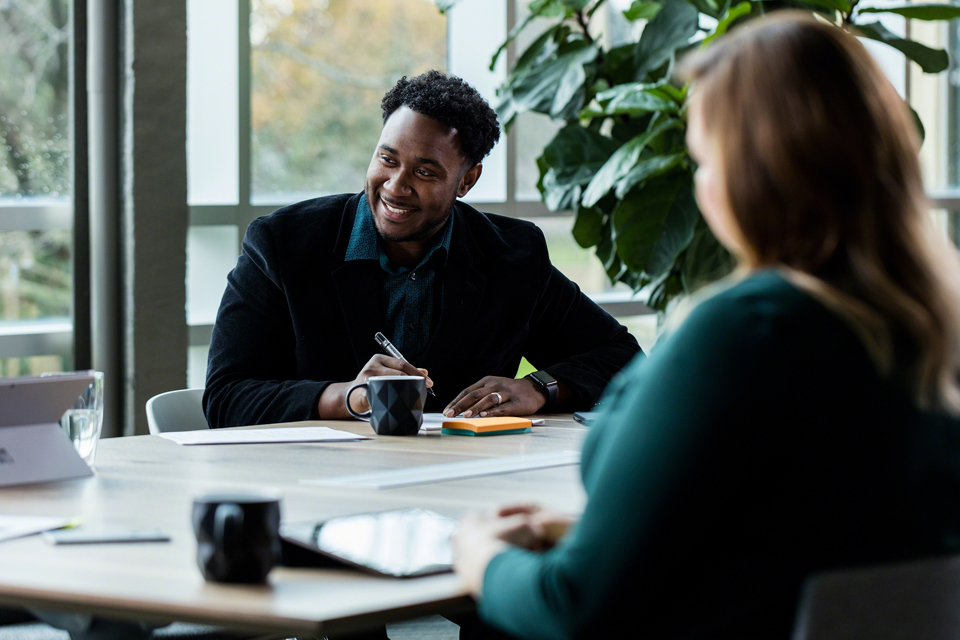 Most people spend 90% of their lives inside – much of it spent glued to some sort of screen, tending to our fast-paced jobs. A recent study found that 50% of employees check work email before getting out of bed in the morning – a jump from 8% reported in 2002.
This attention to technology means we're often neglecting that human-nature connection we innately crave. Because it's fresh air, lush greenery and natural lighting that re-energizes us, increases our productivity and improves our wellbeing.
Let's help solve this dilemma by bringing the outside in through four key considerations:
Nature-inspired materials
Greenery
Fabric
Light
Get the details on these touchpoints to find inspiration.


Custer is proud to bring you insights from our partner, Steelcase.