A+D Flash Friday with Nikki
Written by 

Nikki Probst

on Mar 07, 2020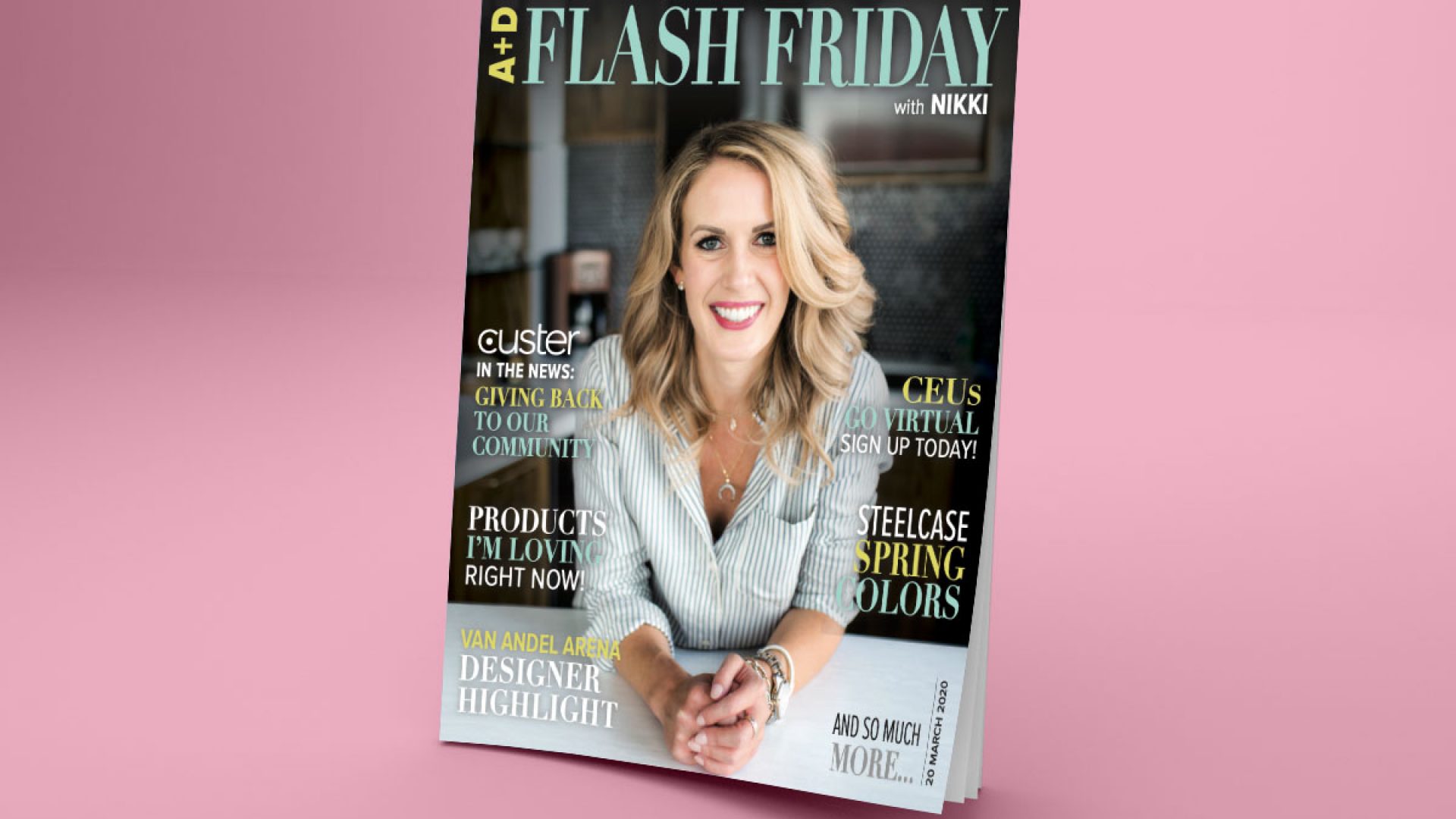 Products I'm Loving Right Now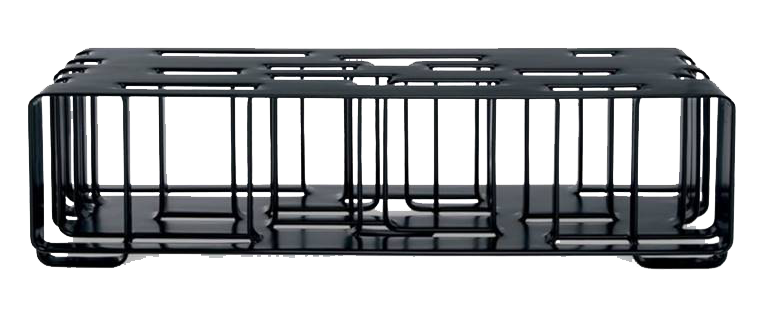 I first saw this modern bench/sculpture at my friend's apartment in Denver last month and immediately fell in love. He had beautifully arranged hardcover books and accessories amongst the interlocking loops of steel which gave the piece even more dimension. The gloss finish is literally the icing on the proverbial cake.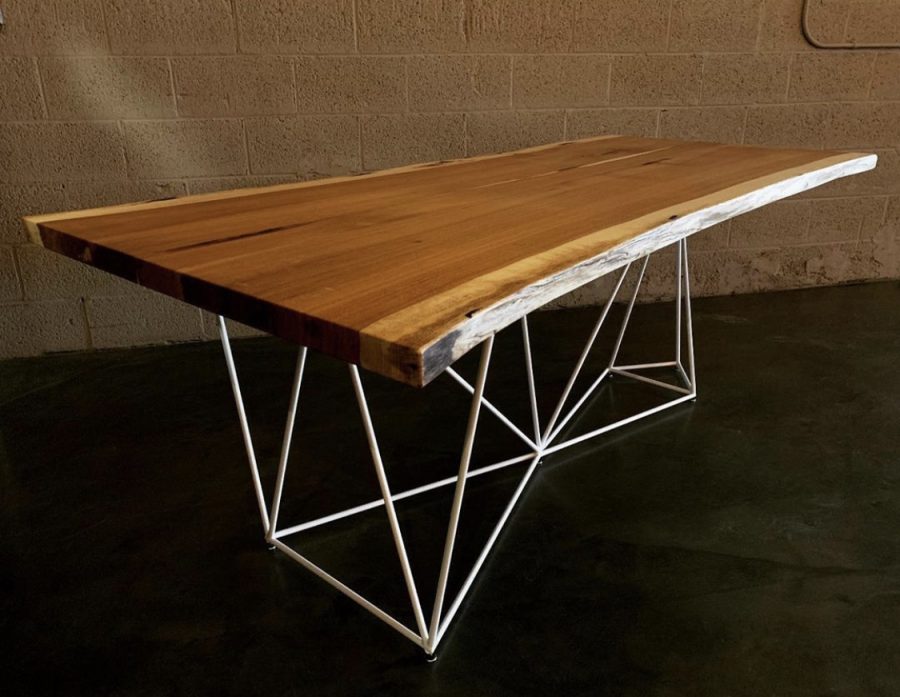 While recently visiting Cento Anni's incredible wood shop in Holland, Michigan I spied a familiar design in their lobby! This geometric table base was designed by Renegade creative director, Jody Poole, and fabricated by Beer City Metal. The design is garnering attention of homeowners and orders have been coming in for what is quickly becoming a Renegade signature product. The modern base is paired perfectly with your choice of Cento Anni's stunning live-edge slabs.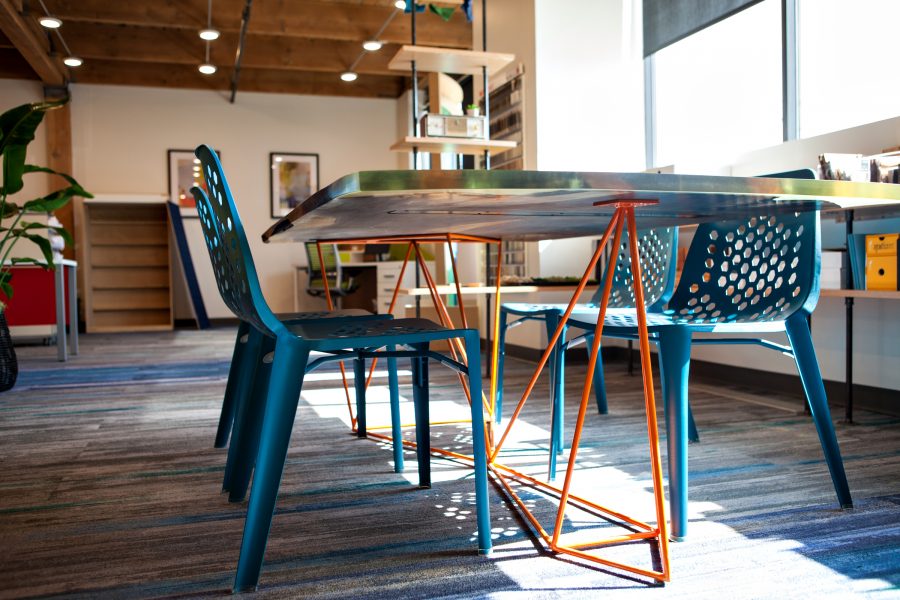 Yup, I'm still talking about it. At every customer visit to Steelcase, collaborative teams are intrigued by Flex Mobile Power. Just one of these slick design charging ports can charge up to three laptops all day before returning to it's dock. And at under three pounds, take it with you wherever you work.

Steelcase is offering weekly CEUs on various topics through the month of April to keep your knowledge expanding while working at home.
If interested in attending, email me to be forwarded the calendar invite to log-on.
At the start of the call, participants will be asked to provide their AIA or IDCEC number via the chat function. After completion, certificates will be made available upon request.
Dates + Times
1. March 31st 12-1pm EST Designing for Emotional Wellbeing At Work
2. April 7th 12-1pm EST Understanding Agile + Designing to Support Agile Teams
3. April 16th 10-11am EST Ancillary Spaces that Perform and Inspire
4. Date TBD 10-11am EST Designtex CEU
These stunning shades have been added to Billiard Multi-Use, Cogent Connect, Back-Painted Glass, and Steelcut Trio.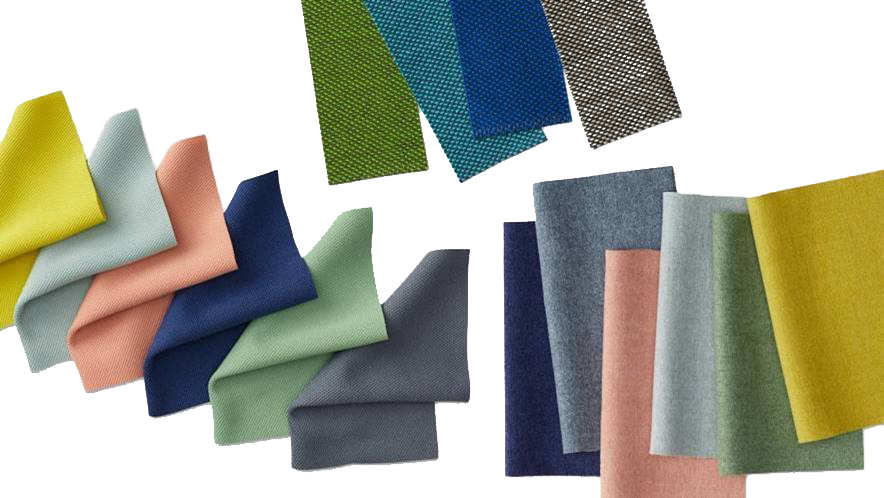 I'll be making the rounds to get these in your hands as soon as possible. Think spring! Email me to get a supply of these materials in your library.
A soft, spring-like color pallet
In February, Steelcase released an enhanced color range to make furniture pieces pop!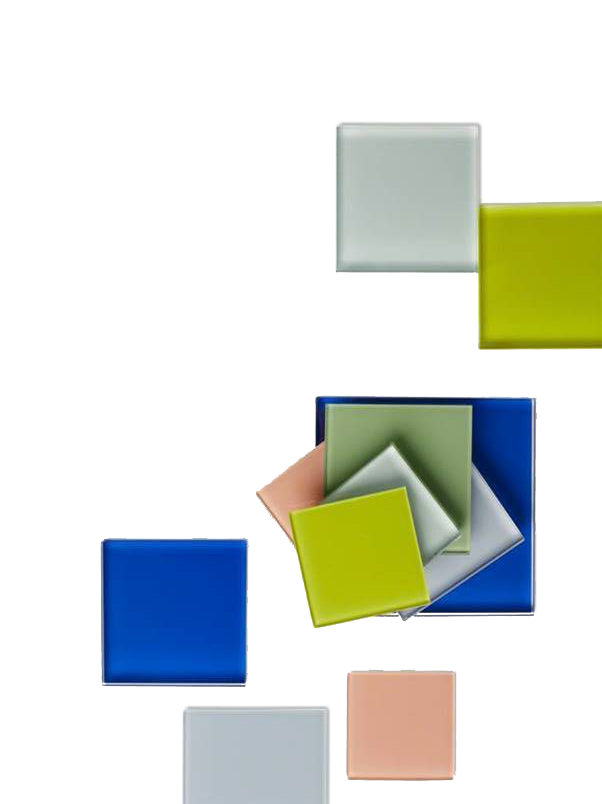 Back-Painted Glass
6BB4 - Electric Indigo
6BB3 - Olivine
6BB2 - Rose Quartz
6BB1 - Cloud


Steelcut Trio
TR17 – Black Tie
TR18 – Coastal Oasis
TR19 – Deep Sea
TR20 – Kiwi Lime

Billiard Multi-Use by Designtex
5H23 – Rose Quartz
5H24 – Sea Salt
5H25 – Storm Cloud
5H26 – Olivine

Cogent Connect
5SF3 – Storm Cloud
5SF4 – Olivine
5SD5 – Citrine
5SD6 – Rose Quartz
5SD7 – Sea Salt
A Better Furniture Partner
We've added a new comprehensive Guide to Furniture Partner Selections and other useful tools to the A+D section of our website – created specifically for the Architecture + Design community.
Find
it
all
here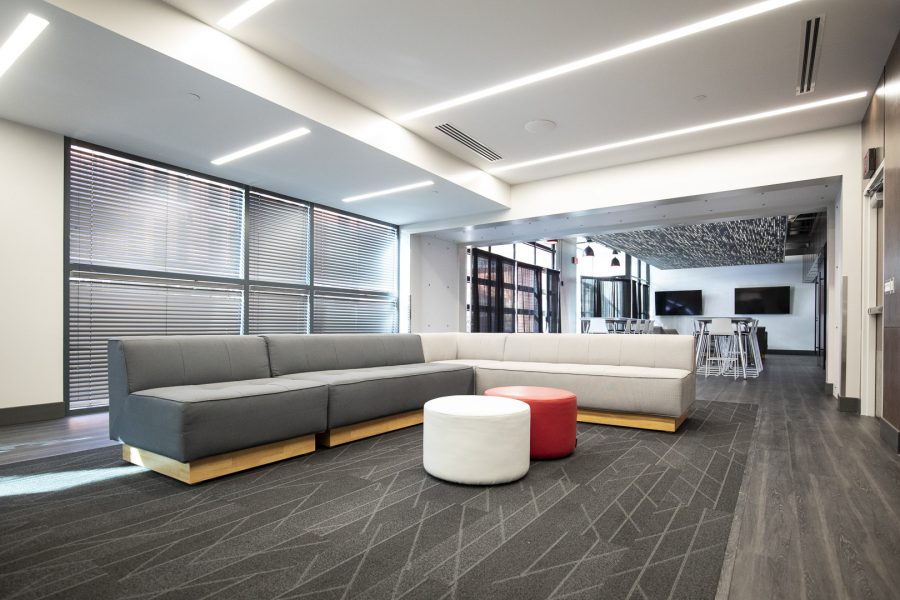 Our latest project feature includes a fun new Designer Highlight and Q+A with Ghafari Associate's Lynn Hollander for a look inside of Van Andel Arena's new VIP lounge!
Check
it
out 
Meals in the hands of 100 laid off workers for 30 days. "Our goal was just to get this idea off the ground and provide some relief to those in need," said Dave Levitt of Third Coast Development. Our work family at Custer is grateful for the opportunity to partner with Garage Bar to help support relief within the West Michigan community.
Read
the
full
MLive
story
here