HR Advocates Help Create Right Work Space
HR Advocates Help Create Right Work Space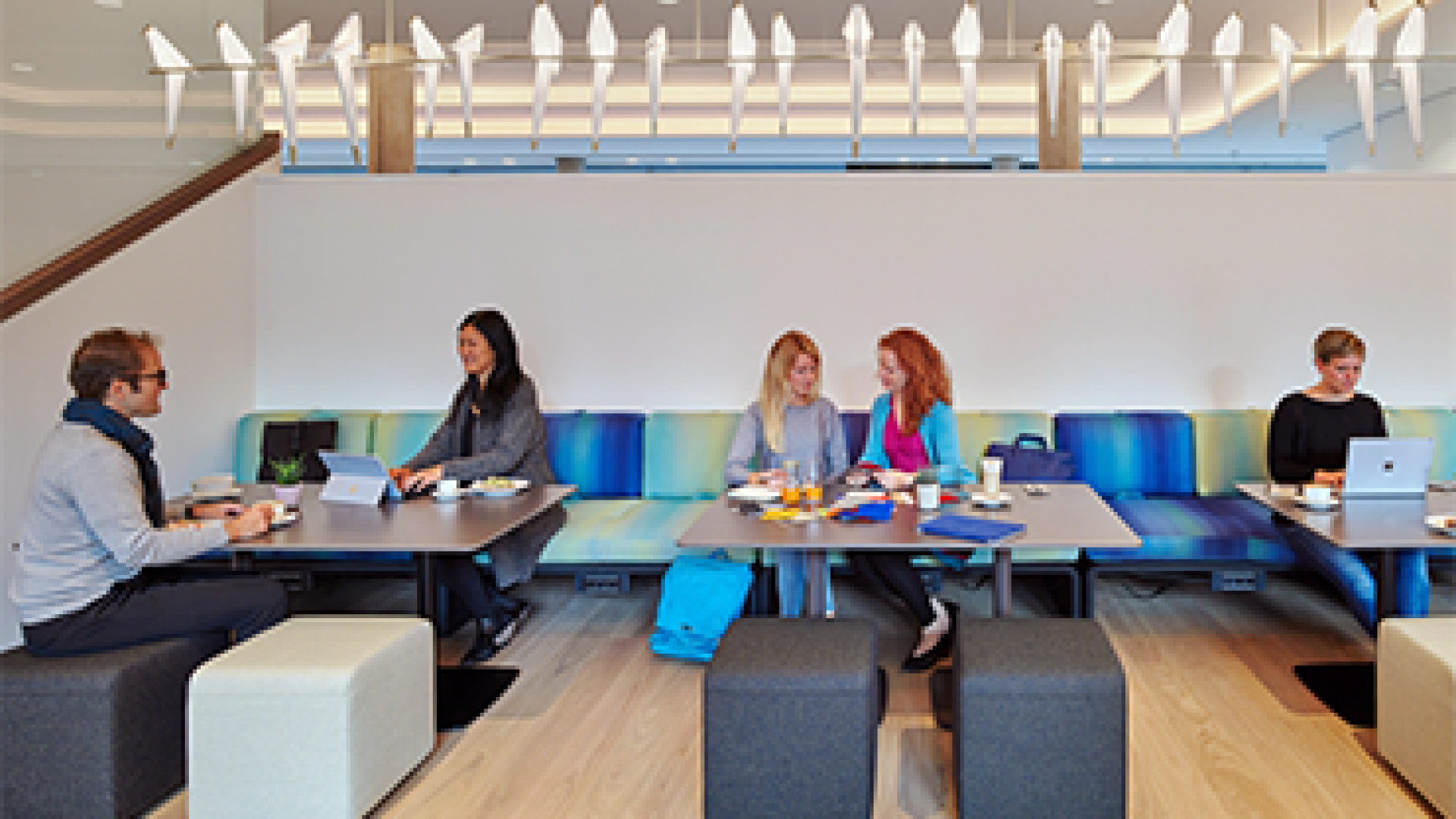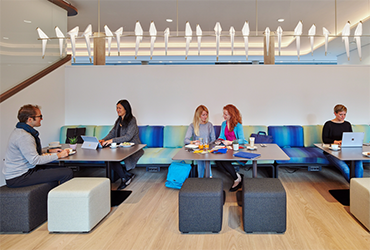 Human Resource professionals focus their time day in and out on employee-related issues. Recently, leaders from various multi-national and government organizations, and major recruitment agencies, came together at the Steelcase WorkLife Center in Dubai, UAE, to discuss how physical environments can be a tool to improve employee engagement with guidance from HR.
"When I am out trying to get the best talent into people's businesses, the work space is a main factor. It works hand-in-hand with culture," said Daisy Smith, Charterhouse associate director.
Human Resources can also play a key role in helping leaders embrace new ways of working. Sama Zhangzhiqian, UAE administrative director with tech-giant Huawei, worked with leaders to create a more open, collaborative furniture in one of their offices.
This HR story also references the Steelcase Global Report – the first research of its kind to show a clear correlation between highly engaged employees and people who are highly satisfied with their work environment.
When organizations focus on efficiency, employees may be asked to do the work of more than one person… feeling increasing pressure to boost productivity. Yet, research tells us more than one-third of people in the world's largest economies are disengaged at work. Human Resource leaders asked: What if instead of applying more pressure, we could improve engagement?
This story shares the insights each HR professional presented during the interesting group discussion. Check it out, and share it with your HR colleagues!


Custer is proud to bring you insights from our partner, Steelcase.