Facebook Live Recording: Flexibility for Health Spaces with Convey
Facebook Live Recording: Flexibility for Health Spaces with Convey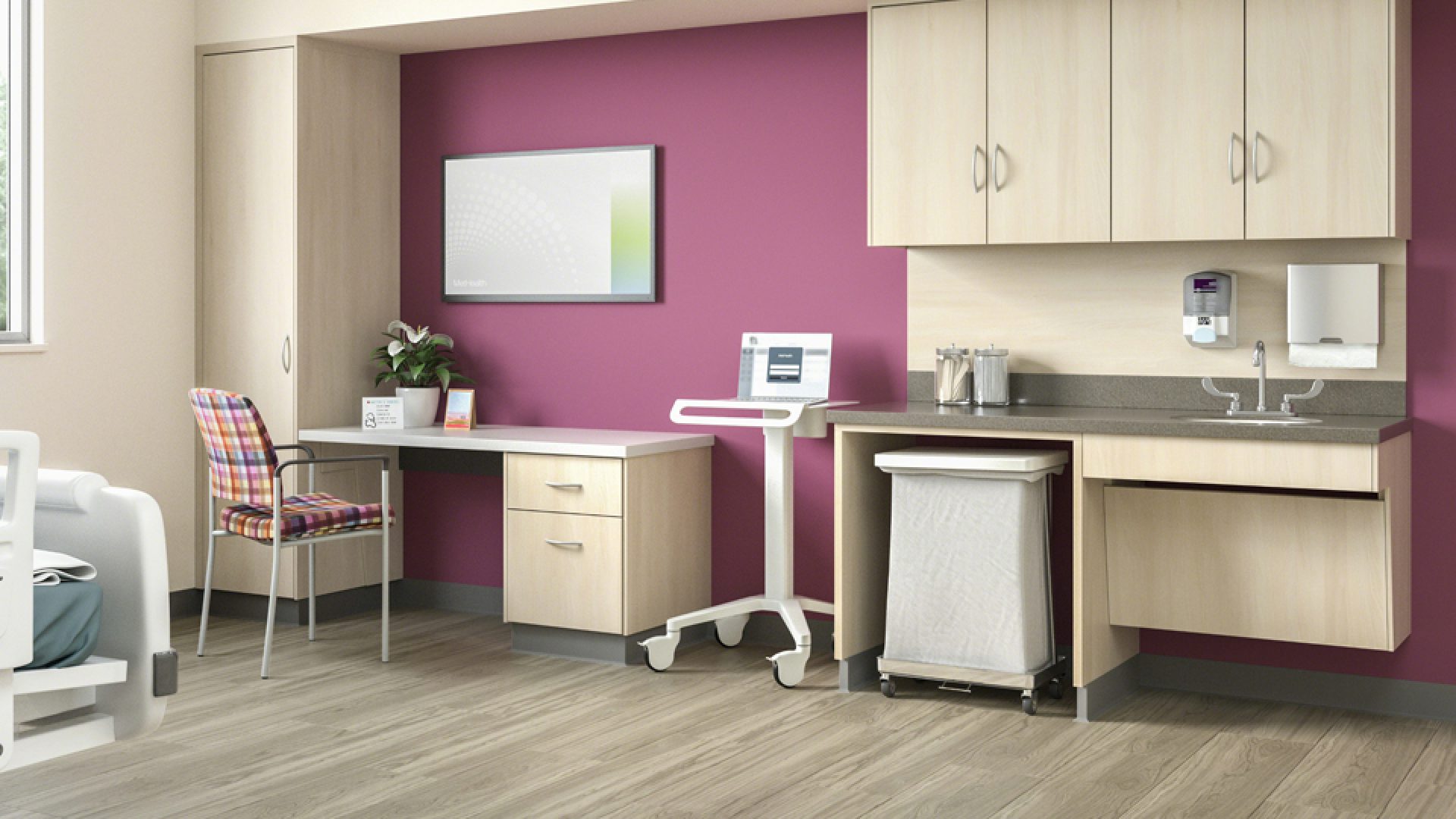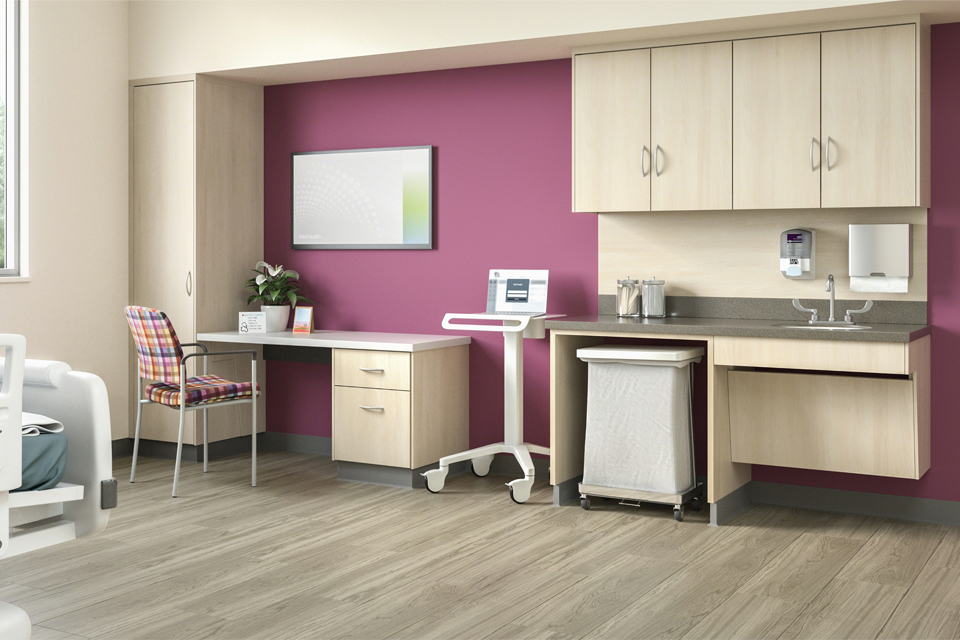 Convey casework provides an elevated level of choice, quality and design flexibility. Its spectrum of modular components support smart space planning and dynamic care needs.
Components align along a continuous rail and micro-adjust for a perfect fit. Precision engineering enables consistent, flexible performance across a variety of settings, floors and facilities. It can be installed anywhere in a hospital setting that casework or millwork would be placed.
The product won a Gold award for clinical architectural products at the recent Healthcare Design Conference, where Steelcase focused on showing how products can be designed to adapt and change over time.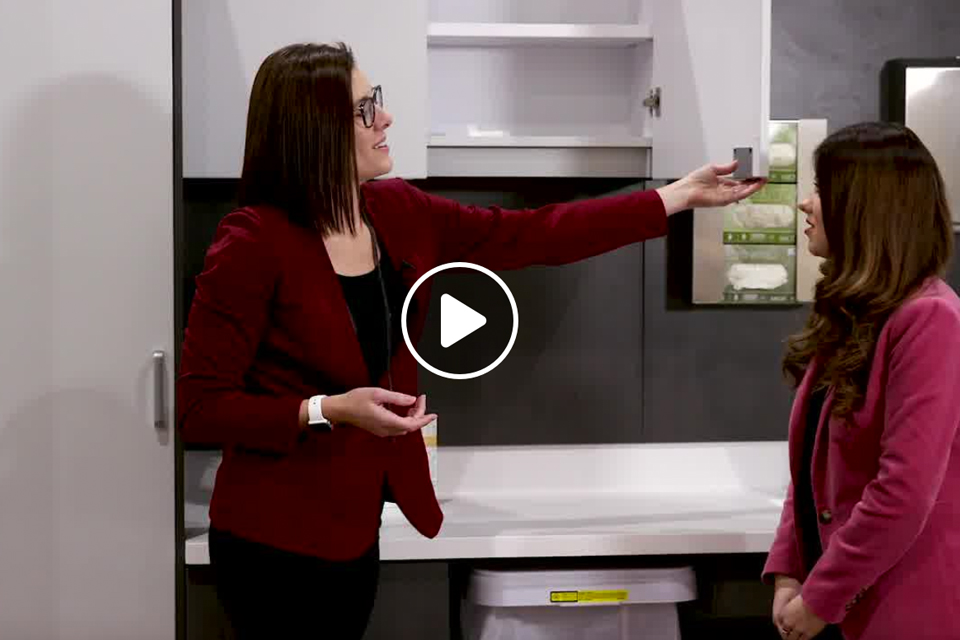 "We wanted to think about this as an architectural solution, not just a product mounted to the wall. It's so important that we can coordinate with contractors, electricians, plumbers and architects," said Ashley Greer, product marketing manager at Steelcase.
See the short Facebook Live video filmed at the conference inside a mock up patient room to learn more. And for full product details, see steelcase.com.
Convey will be available in March 2019.


Custer is proud to bring you insights from our partner, Steelcase.